Alfa Romeo Spider: history, details and undiscovered curiosities that you do not yet know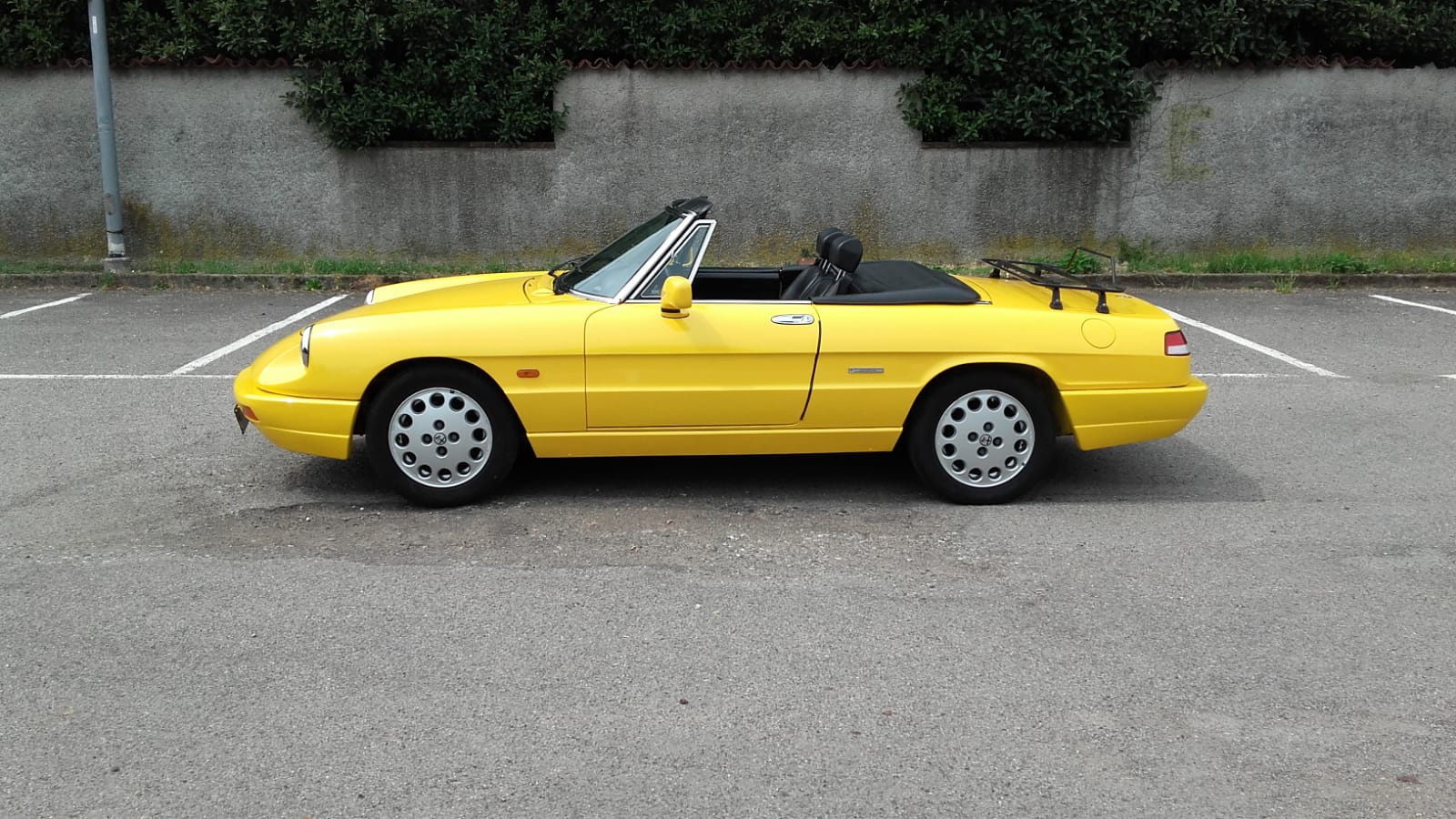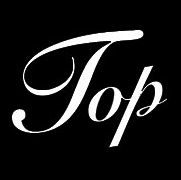 What happens when a Frenchman decides to write a book about a landmark of the Biscione such as the Alfa Romeo Spider? Simple, if the author in question is Julien Lombard, the excellent level of quality is guaranteed. Not only because he is a historian and a well-known journalist in the panorama of the specialized press not only in France, but also because he is a profound connoisseur and a great enthusiast of Italian cars. This is why he always treats the topics of his books (the others are Fiat 124 Spider, Coupé, Abarth; Alfa Romeo Giulia GT; Lancia Fulvia) with extreme detail, in the course of long and accurate research that always brings to light unpublished details, curiosities, anecdotes. All explained clearly and with plenty of photos and illustrations. In total, 570 images are included in the 258 pages of the book, which traces the myth of the "Duetto" – how the car is called in Italy – in its four series from 1966 to 1994.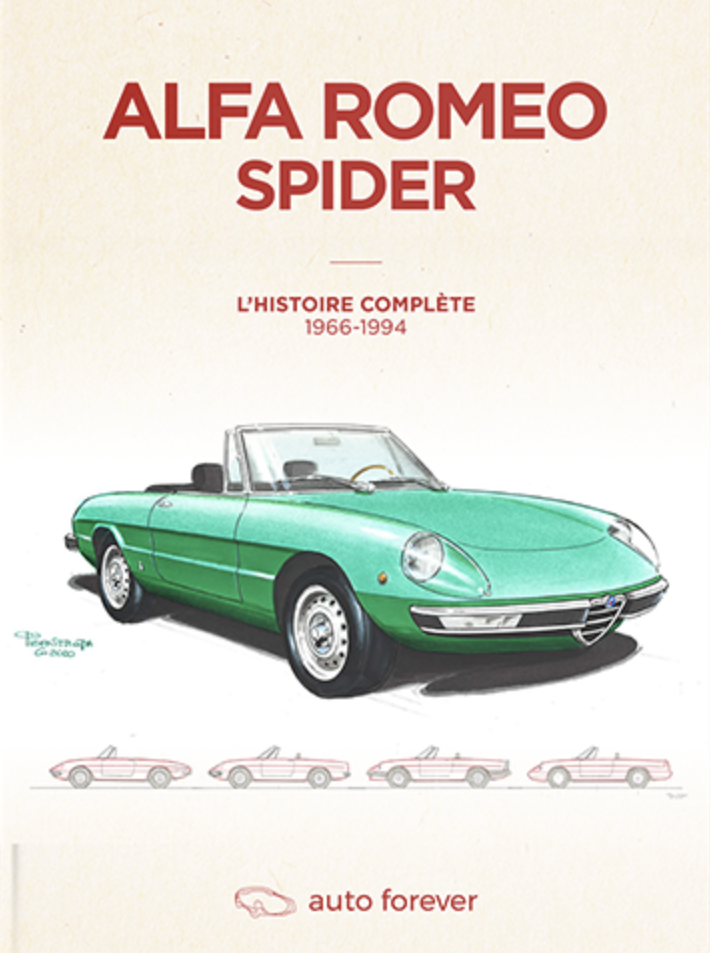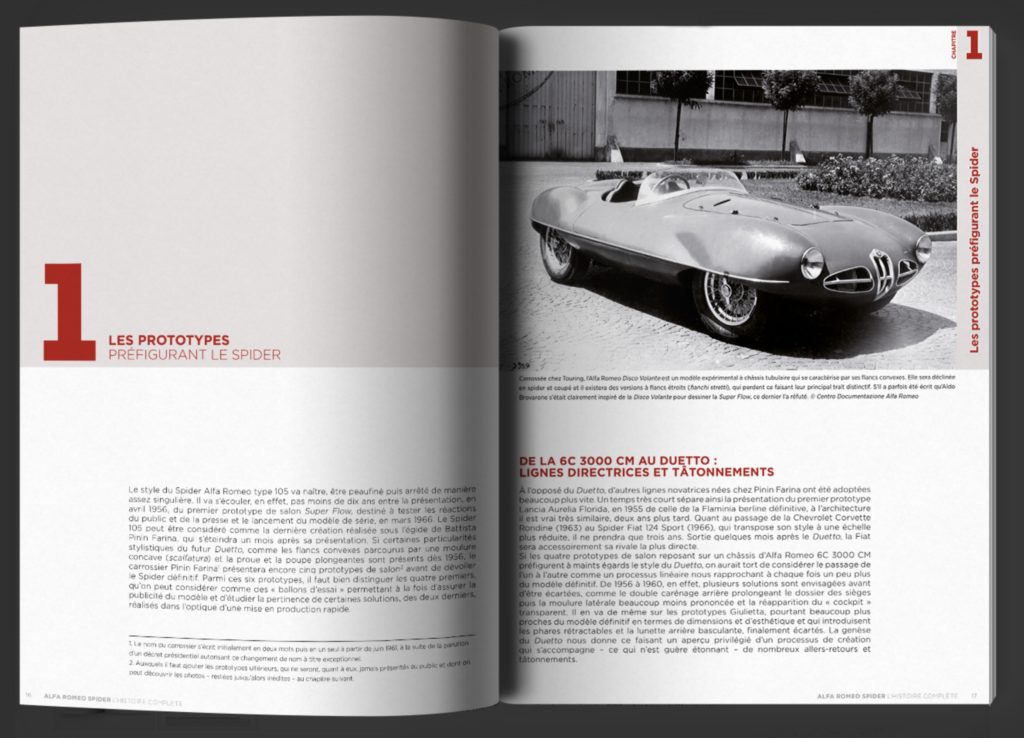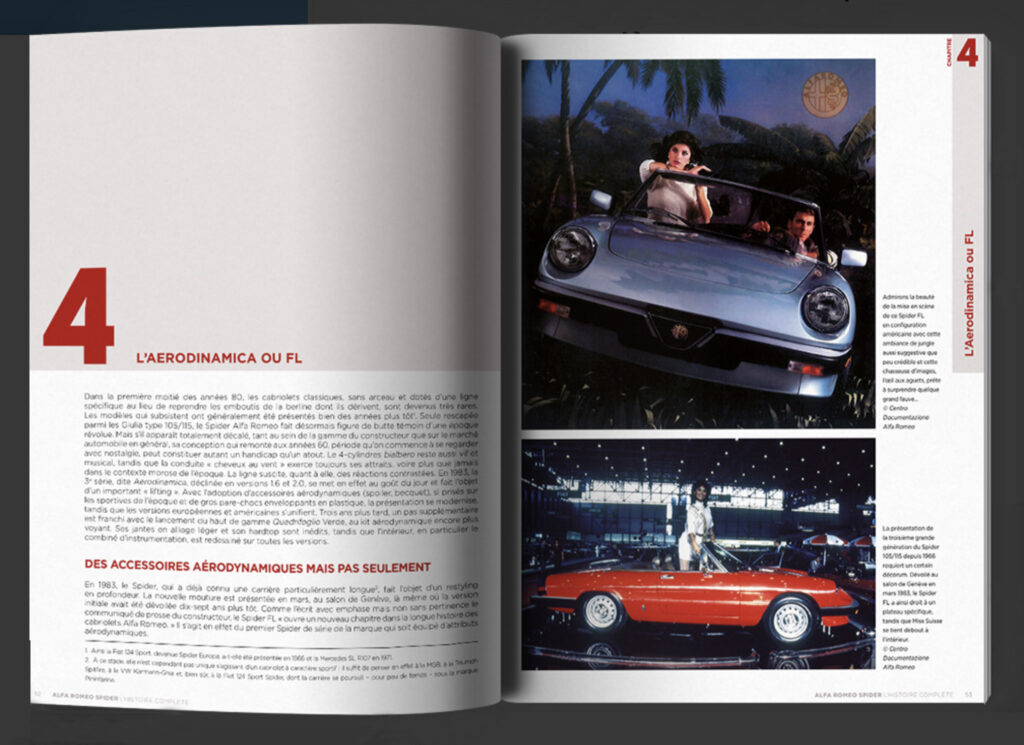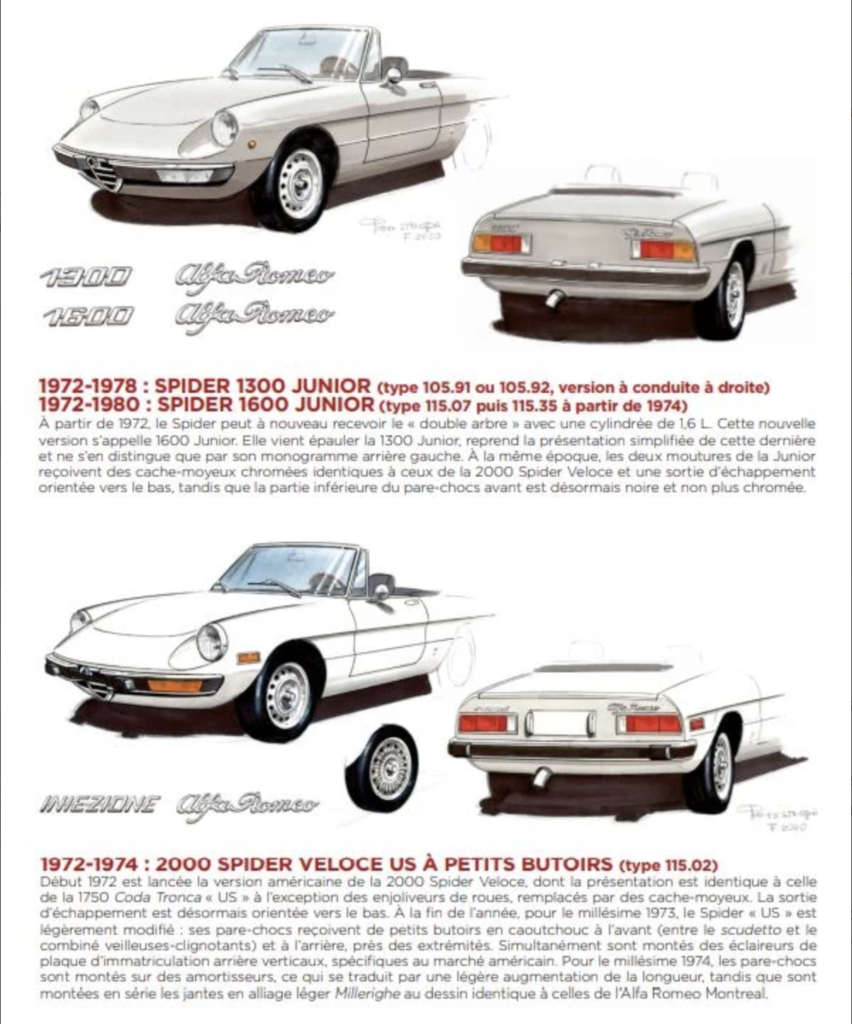 The book is full of information and period documents for current and future owners, experts, enthusiasts, restorers or even just curious. In short, to know everything about a long-lived model, much loved and sought after by collectors today. There is also an interview with the great Aldo Brovarone, who passed away a year ago, who designed the first Spider. And the preface is also something precious, written by an illustrious person in the world of the automobile like Lorenzo Ramaciotti. The book is in French but easy to understand even for those who are not fluent in the language thanks to the drawings – largely by Piero Stroppa – and the flowing sentences. The circulation is limited to 1,000 copies, so it is better to hurry up also given the increase in sales in the run-up to the Christmas holidays.
Alfa Romeo Spider. The histoire complète (1966-1994) can be purchased here, the cost is 49 euros.
© RIPRODUZIONE RISERVATA