Ferruccio Lamborghini entered the Hall of Fame of Automotive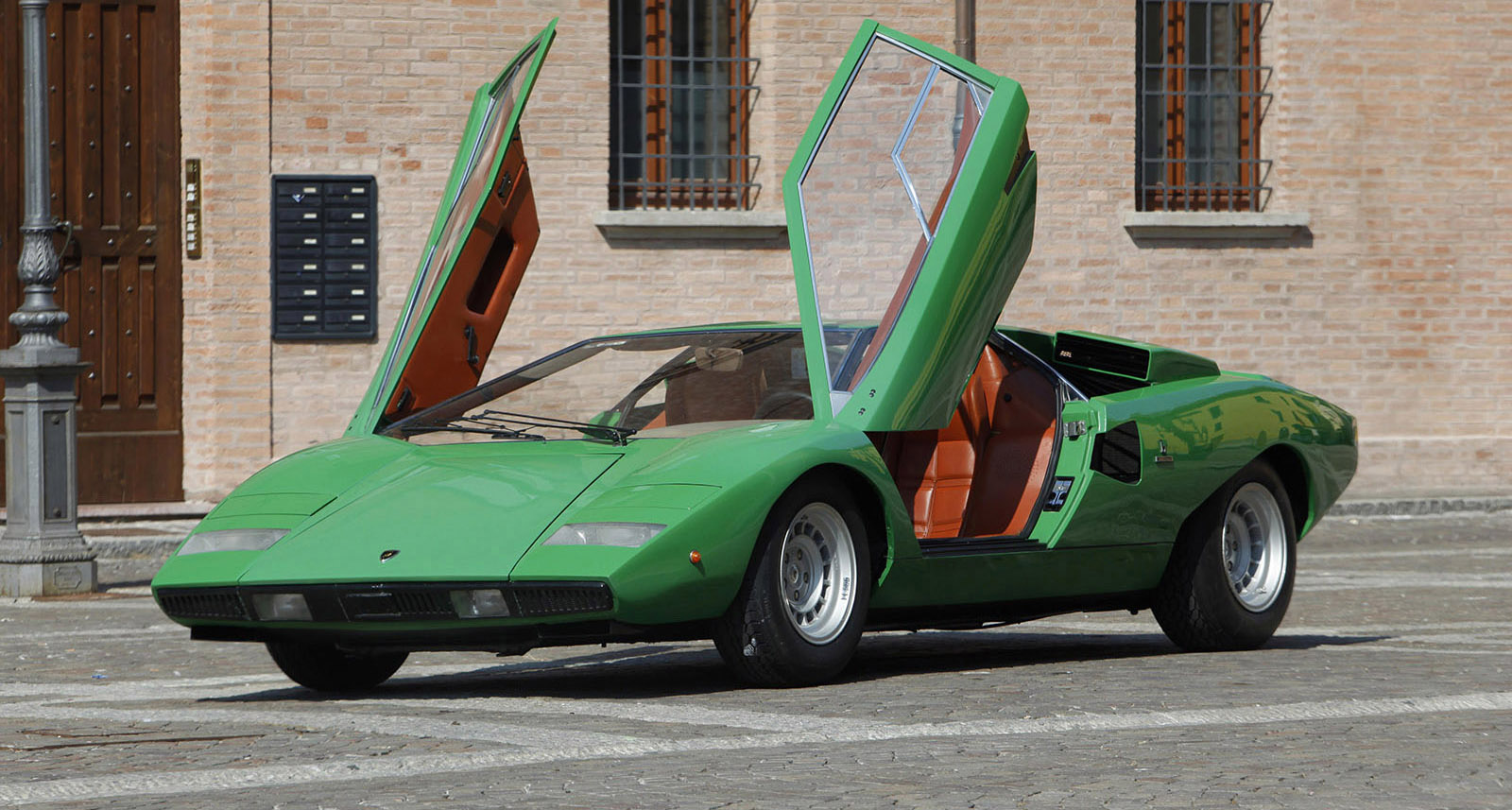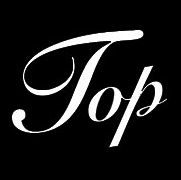 The American organization dedicated to automotive innovators wanted to immortalize the founder of the Casa del Toro among the excellent names in the sector of all time
The marble slab with Ferruccio Lamborghini's signature was placed in the Hall of Honor. We are in Dearborn, Michigan, in the building where the Automotive Hall of Fame is located, the non-profit that celebrates the memory of the leaders and inventors of motoring. Founded in 1939, it includes 757 people from around the world at its headquarters at 21400 Oakwood Boulevard whose work has had a disruptive impact on the fortunes of the industry and mobility. Andrea Baldi, CEO of Automobili Lamborghini Americas, attended the laying ceremony of the marble slab. To celebrate the entrance of the Emilian self-made man into the temple of the great four-wheelers of all time, a host of personalities from the automotive industry then gathered at The Icon, on the Detroit riverfront, on July 21st.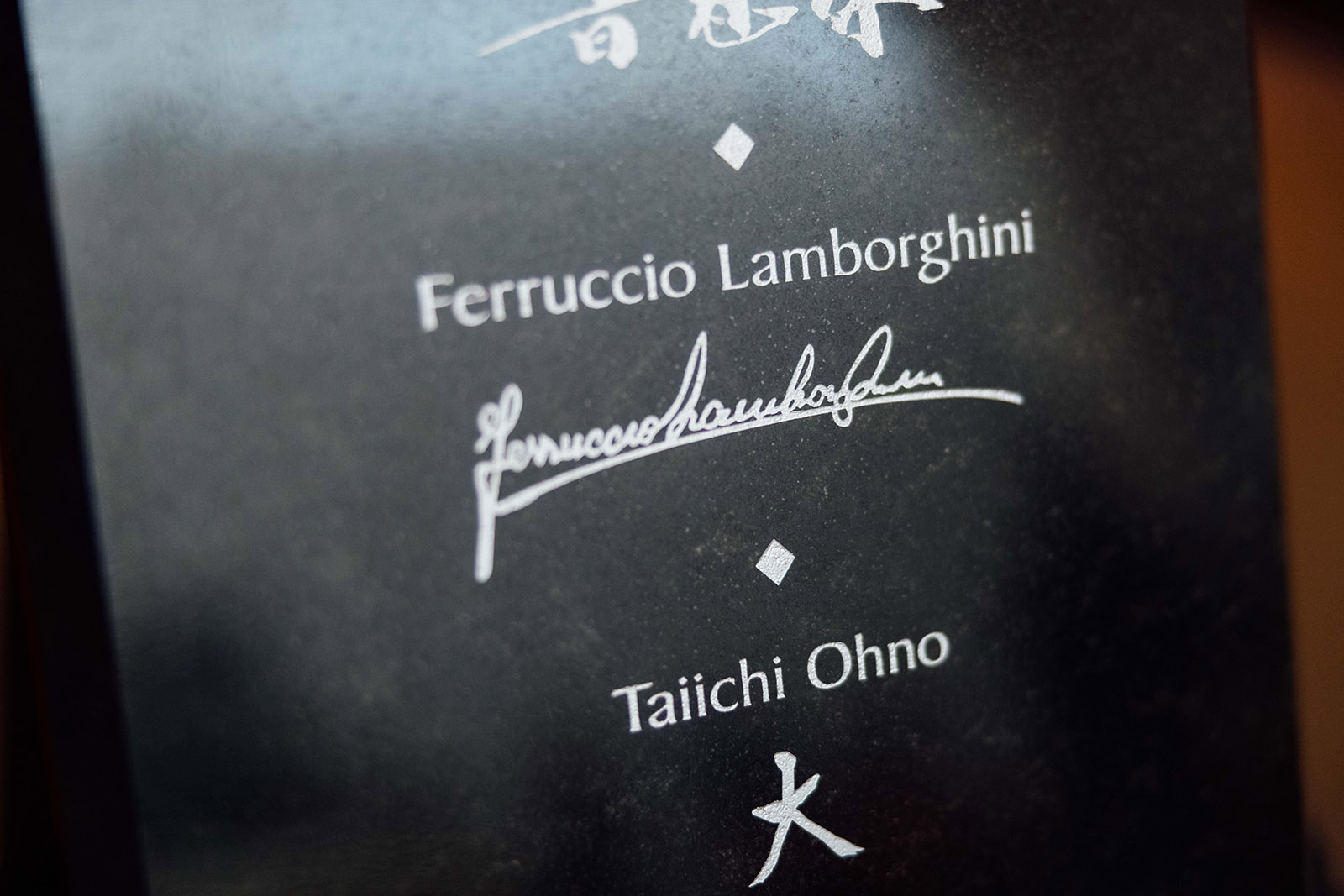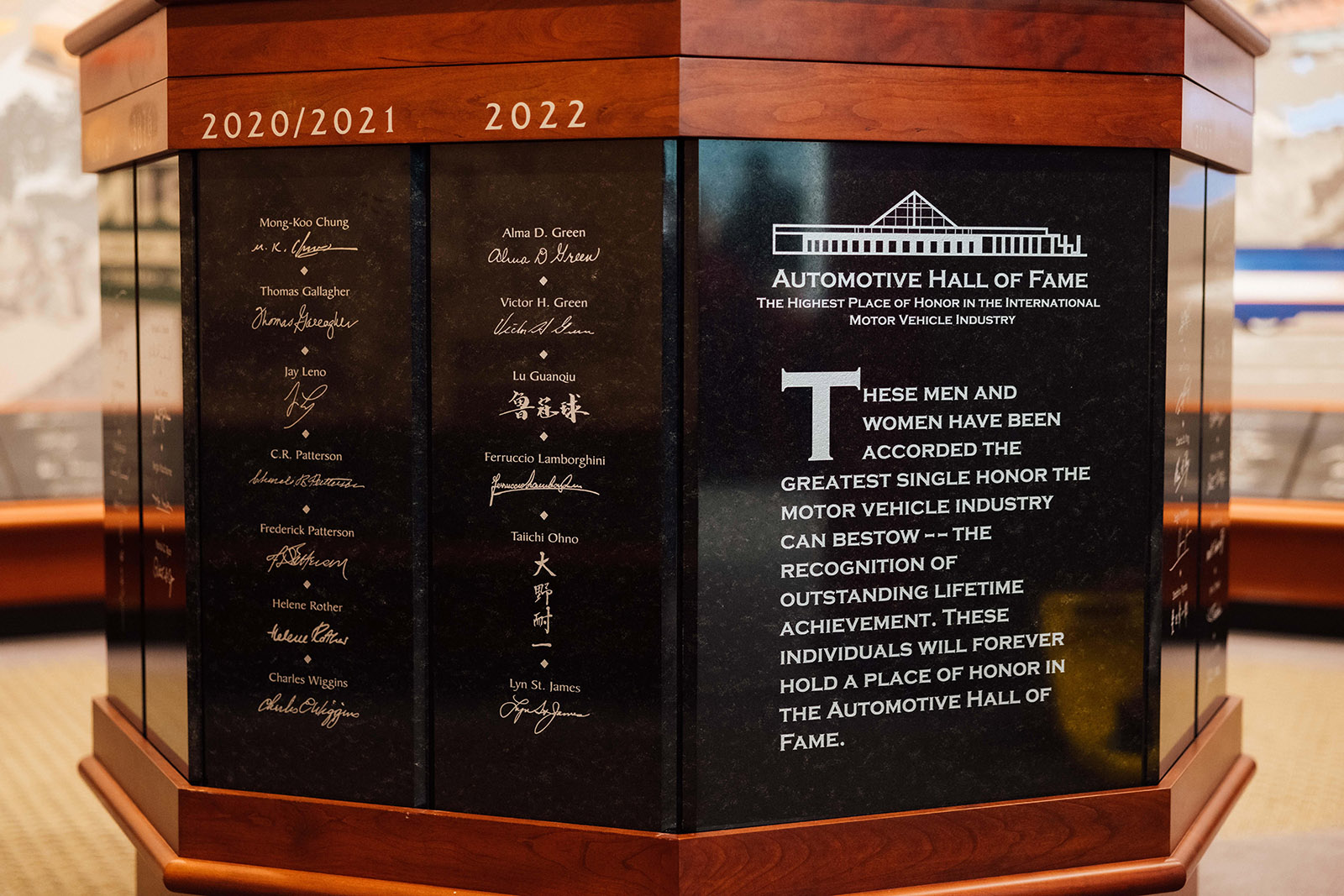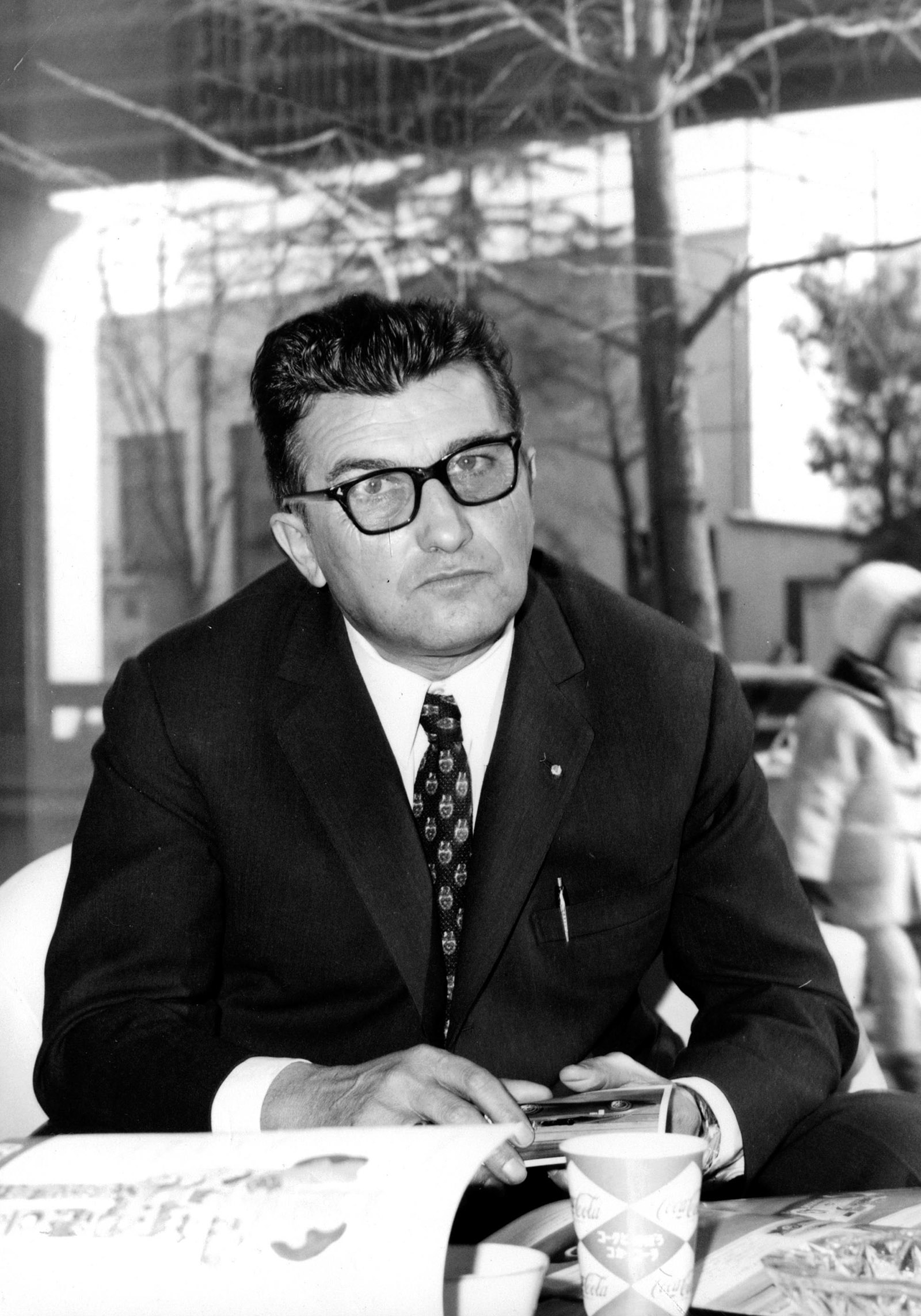 Never was recognition more appropriate. Volcanic, daring, unstoppable: Ferruccio Lamborghini based all his work on the constant desire for innovation and improvement. Ever since, as early as 1946, still troubled by the experience of the Second World War, he opened a workshop in a small room in Cento, where he was born in the hamlet of Renazzo in 1916. Then, the inevitable transformations of a Topolino in racing cars, typical of those years, and his debut as a tractor manufacturer. He used the 4 and 6 cylinder Morris engines that he bought as remnants of the war. And he went there directly to sell him, his Cariocas and L33 tractors, to the farmers of the "Bassa", the Lower Po Valley. Until his success led him to produce many other models with engines built on his own and to give life to the "Lamborghini Auto" project in 1963.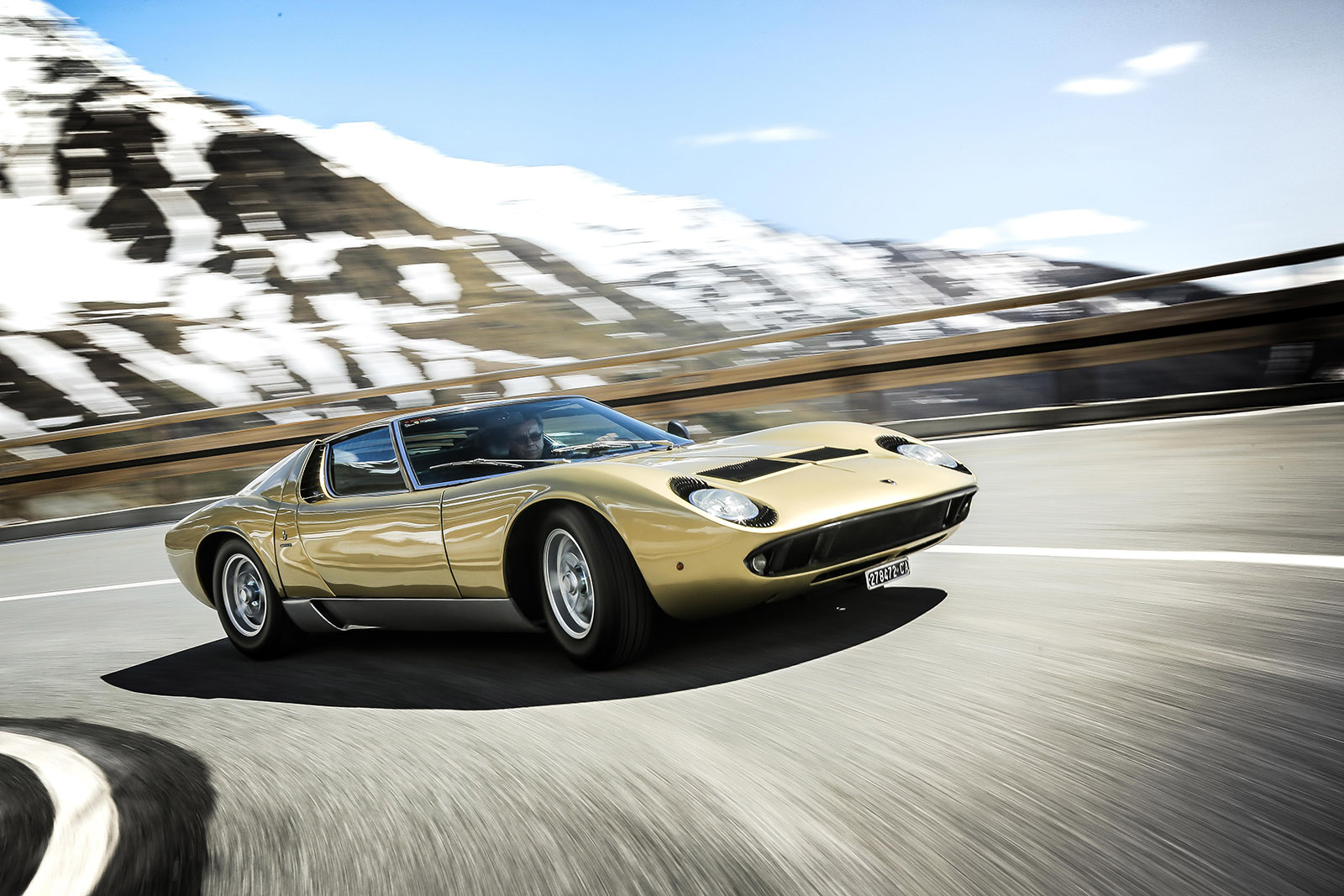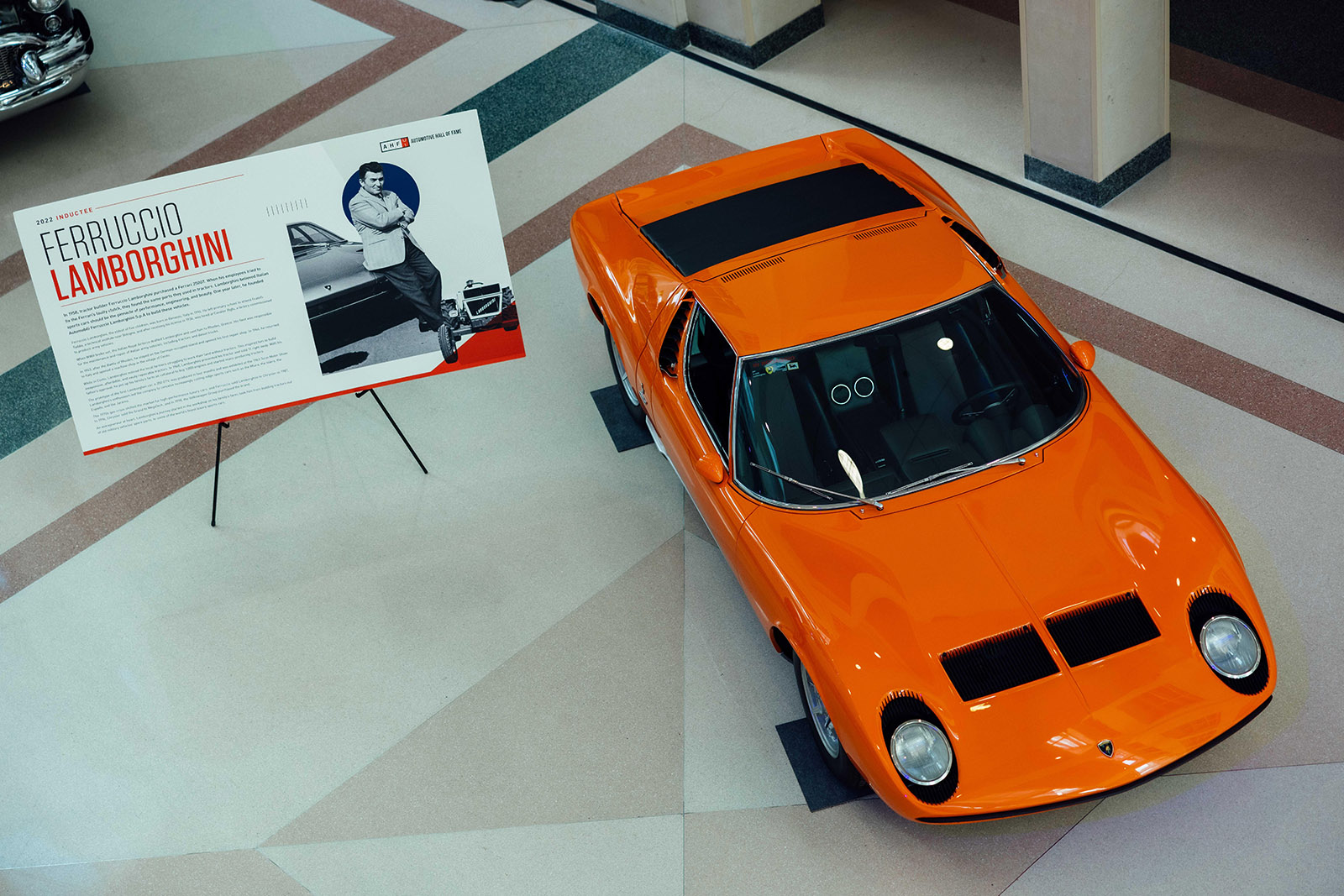 Planetary phenomenon. He received an honorary degree in engineering in 1968, a year before he was named Cavaliere del Lavoro and six years after his first GT, the Lamborghini 350 GTV released in 1962 with the Franco Scaglione body. Then came the 350 GT and 400 GT as a prelude to the masterpiece that will become a status symbol of his time and one of the most desired cars in the world still today, the Miura, followed in the dream car realm by the Countach. But among the wonders designed by Ferruccio Lamborghini there are also the Marzal concept car – from which the Espada took shape – and the Islero. Then the Jarama, the Urraco, the Jota. Cars always baptized with the names of breeding bulls, as per the tradition of the House, and all maximum expressions of power and design.
© REPRODUCTION RESERVED