Seoul Vibe: the film that brings the history of Hyundai to the screens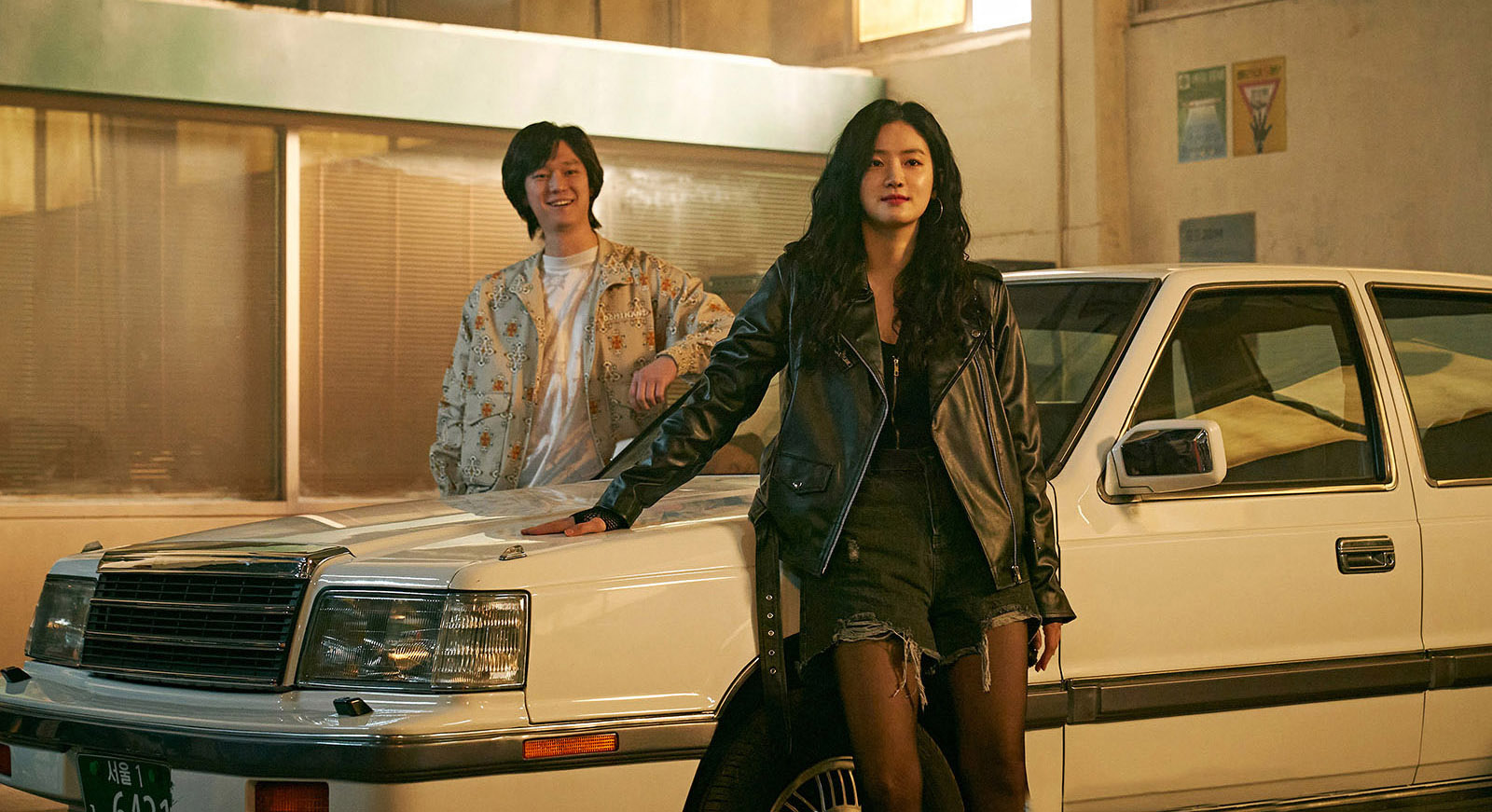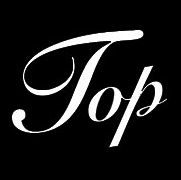 A pick-up version of the Pony, the first car 100 percent produced in Korea in 1973, but also the Sonata, the Stellar, the Cortina and the luxurious Grandeur: the film, set during the 1988 Seoul Olympics, celebrates the Youngtimers of the brand
A spectacular reverse, which takes us back to 1988, between braking, jumps, racing and skidding at full speed. This is what Seoul Vibe – The latest chase proposes, a reckless film with a "Millennial" flavor released worldwide on Netflix on August 26th. Set in the capital of South Korea in the days leading up to the Olympics, it can be defined as a film at the last head-and-tail, despite the fact that there is a plot worthy of a self-respecting action-movie and despite also a certain humorous component.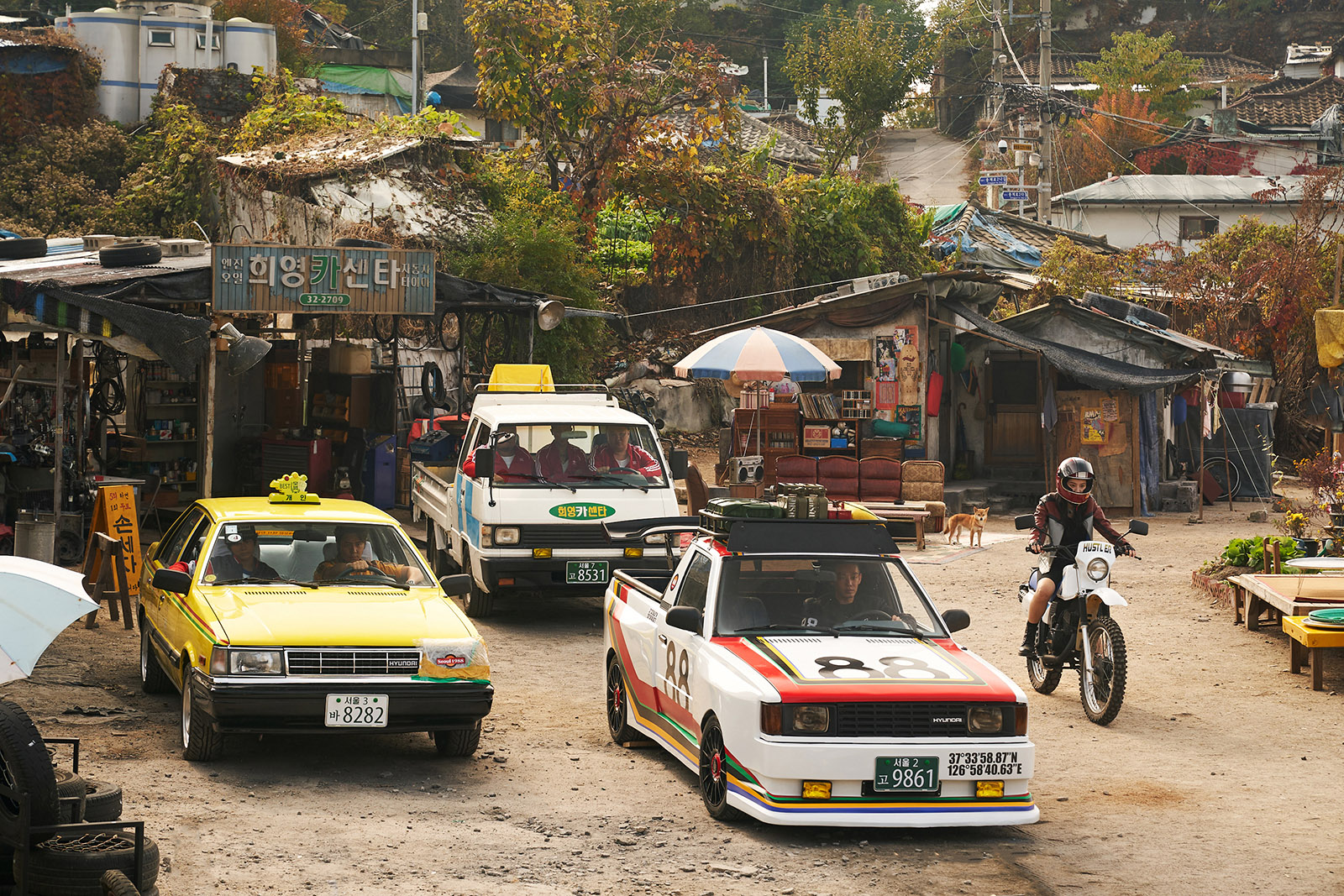 In fact, the engines stand out in the foreground, to be precise the "home" models by Hyundai that were the protagonists of that historical period. While the other great protagonist of the feature film – which lasts 2 hours and 20 minutes – is the city: a Seoul that at the time was beginning to absorb Western products and lifestyles, and at the same time began to penetrate them thanks to its manufactories. At the end of the eighties, the Hyundai were in fact among the best-selling foreign cars in the United States, so much so that a headquarters of the Korean company overseas were necessary and even a new port, which was inaugurated at the same time as the launch of the Hyundai Grandeur in 1986. So yes in fact, foresaw the need for a high-end model that could accompany athletes to the Olympics, making the country look good. And here, thanks to Hyundai's joint-venture with Mitsubishi Motors, this three-volume front-wheel drive, 4-cylinder in-line petrol engine of 1,997 cc (120 HP) and independent wheel suspension was born. The squared and very essential design enclosed interiors very well studied in the smallest details and of excellent workmanship. The Grandeur was also equipped with ABS and fog lights.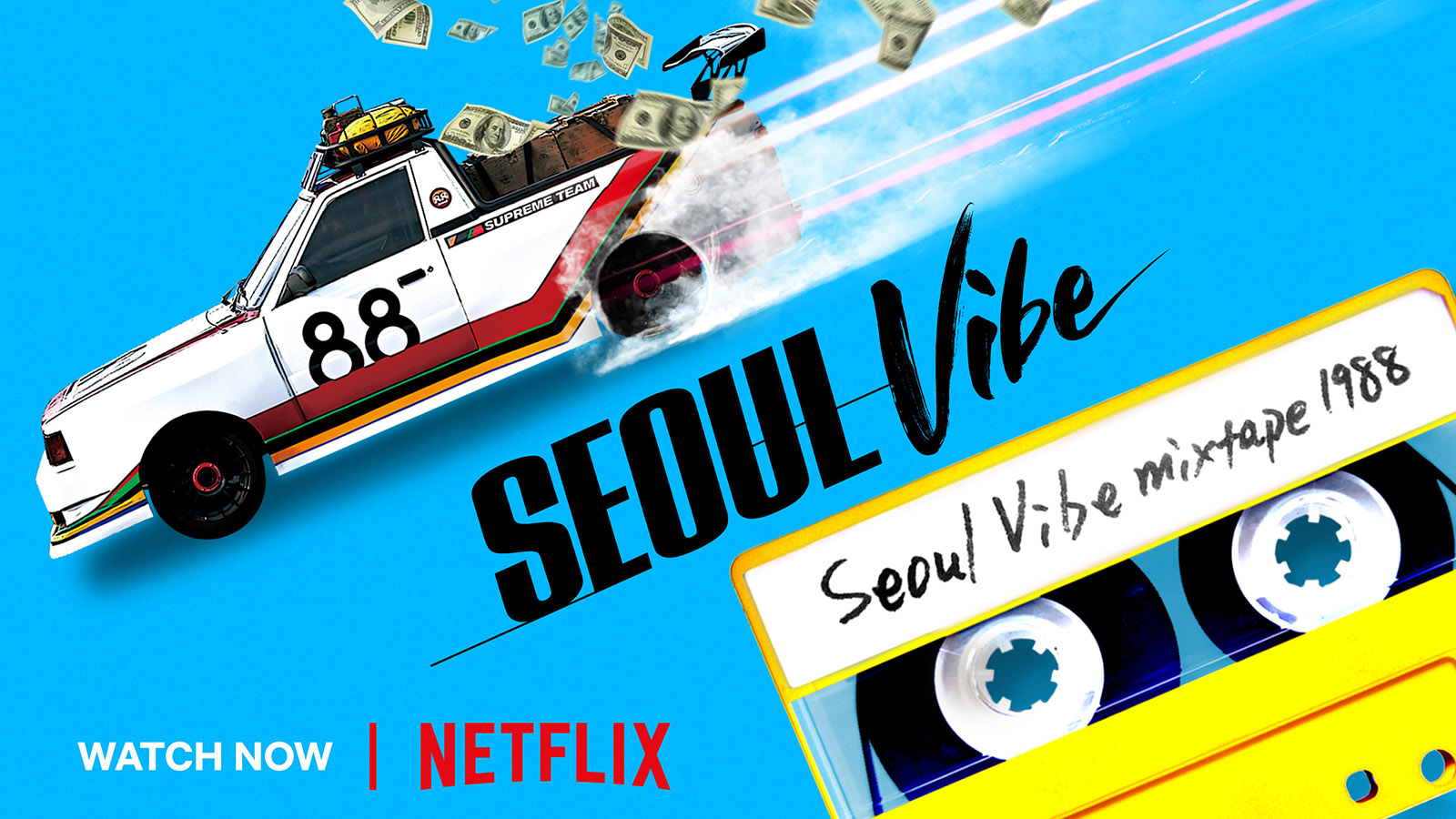 A white Grandeur first series is very present in the film together with a modified Pony pick-up with the engine of the high-end sedan. Both are needed by a group of kids tasked with foiling a money laundering round put in place with coverage of the Olympic Games. And these first two highly successful models of the Korean automotive industry are entrusted with the task of bridging generations in a film with a cast of very young but already well-known actors – including Ah-in Yoo, Kyung-pyo Go, Kyoo-hyung Lee, Ju-hyun Park, Seong-wu Ong and Jung-se Oh. Through them, Hyundai also winks at the future, revealing a spot on Instagram and You Tube that shows the evolution of the Grandeur (the Azera), up to its next edition which will be launched at the end of the year. And, after this brilliant marketing operation, the brand plans to continue engaging the public with other similar collaborations and innovative content.
© REPRODUCTION RESERVED