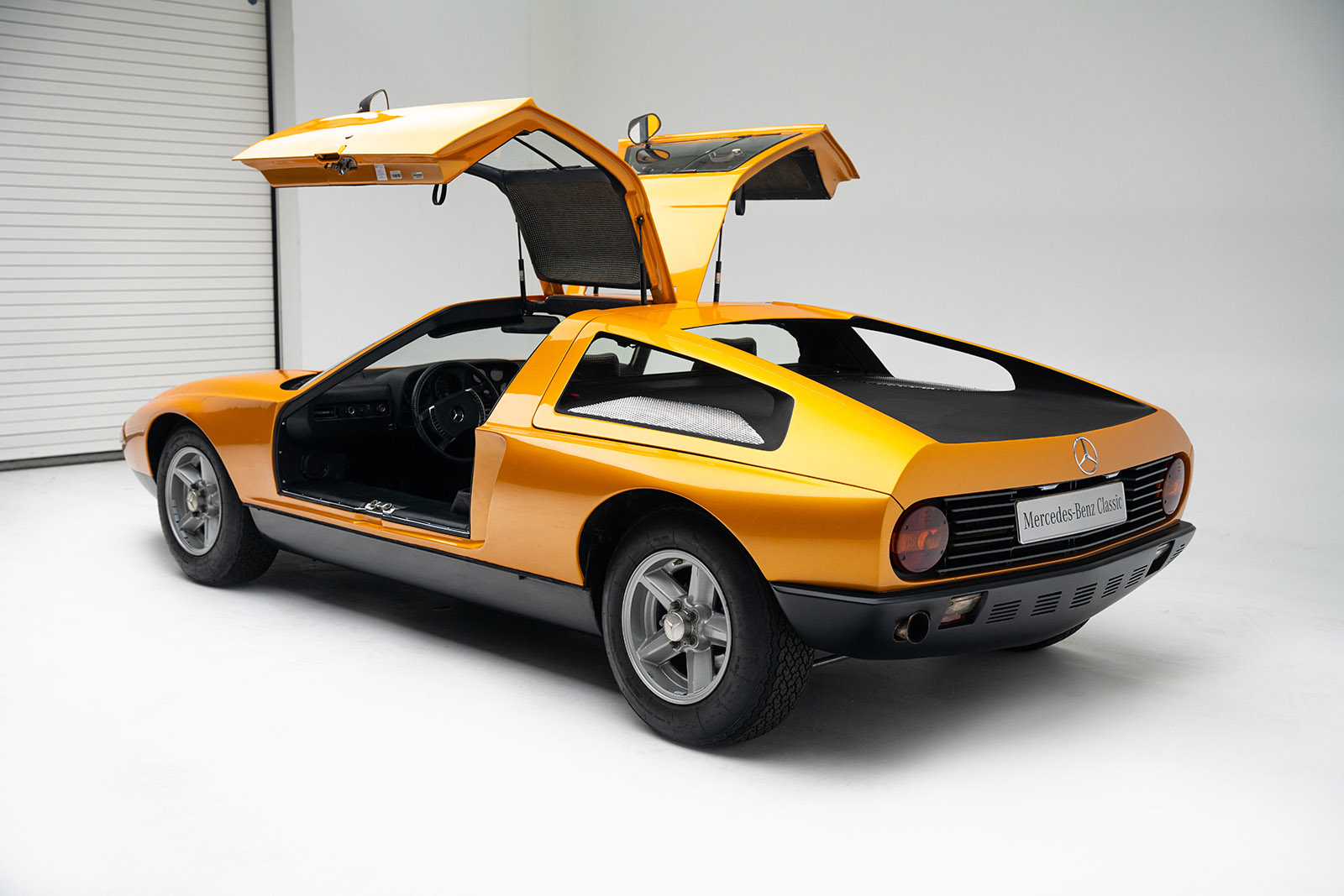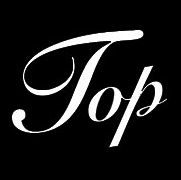 An exhibition at the Petersen Automotive Museum in Los Angeles brings together for the first time in the USA the works that the artist has created on the theme of the car
Who has ever seen Andy Warhol's cars? The famous American artist, founder of Pop Art in the Sixties, had started in 1986 his series of works called Cars for a Mercedes project, which had commissioned him to work for the celebrations of his hundredth anniversary. The leaders of the Stuttgart company had in fact noticed the previous screen printing of Warhol Mercedes-Benz 300 SL Coupé (1954) and fell in love with it. Unfortunately, however, the author of the Campbell's Soup paintings, the Coca-Cola and the Brillo detergent boxes, only managed to make 36 canvas prints and 13 drawings before disappearing just the following year, for a minor operation surgery. For this reason, still few in the world know the relationship between the celebrity, born in 1928, and the automotive sector. An aspect that the Petersen Museum in Los Angeles is about to investigate for the first time in thirty years, with an exhibition Andy Warhol: Cars – Works from the Mercedes-Benz Art Collection, which will be inaugurated on Saturday 23 July. In the Armand Hammer Foundation Gallery on the first floor of the Museum, a dialogue will be established between five of the eight vehicles depicted by Warhol and their respective originals, exhibited for the occasion. The result will therefore be a show of extreme rarity, which will present some of the most iconic cars of all time, accompanied by about forty works of Pop art depicting them, from the Mercedes-Benz Art Collection.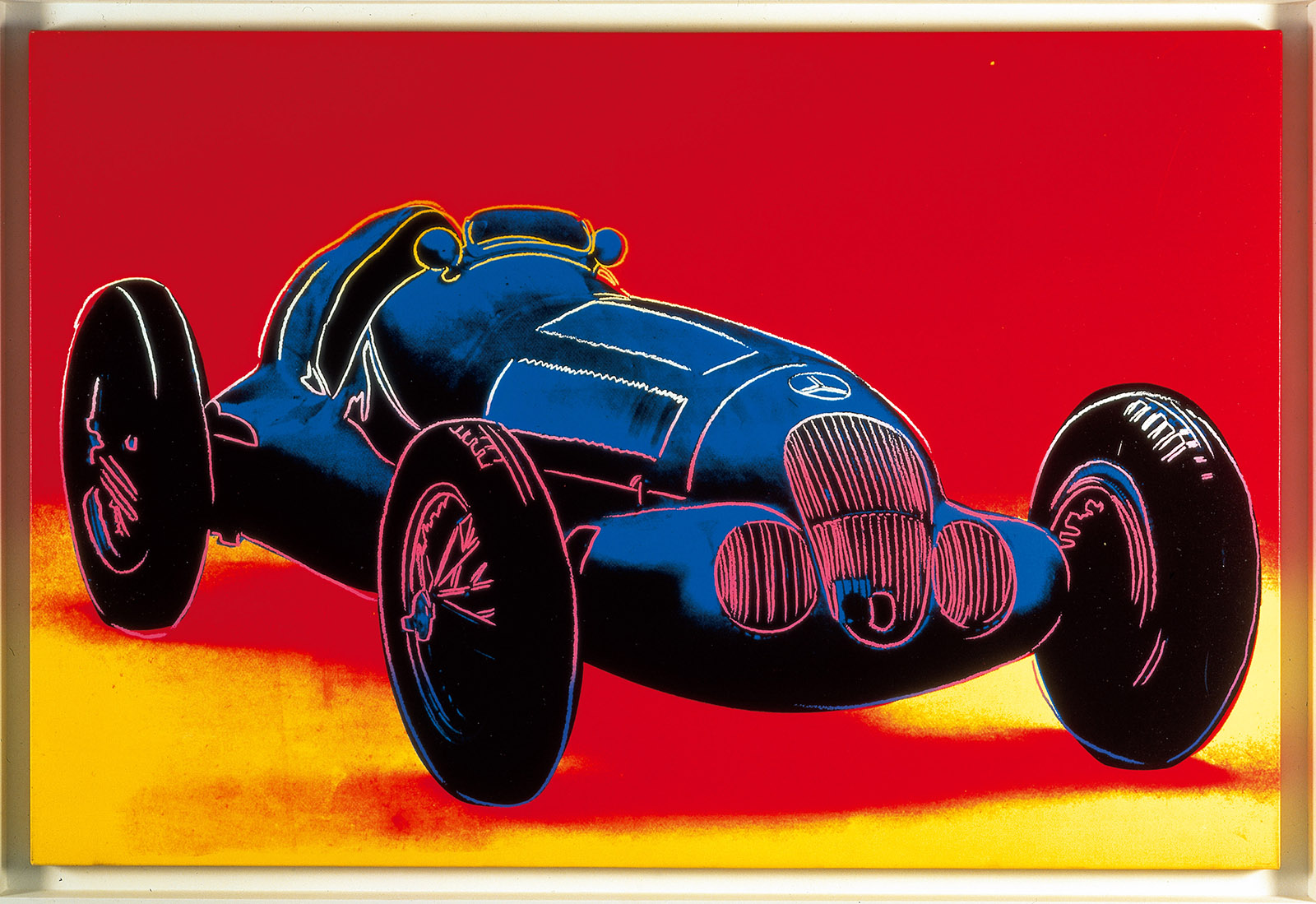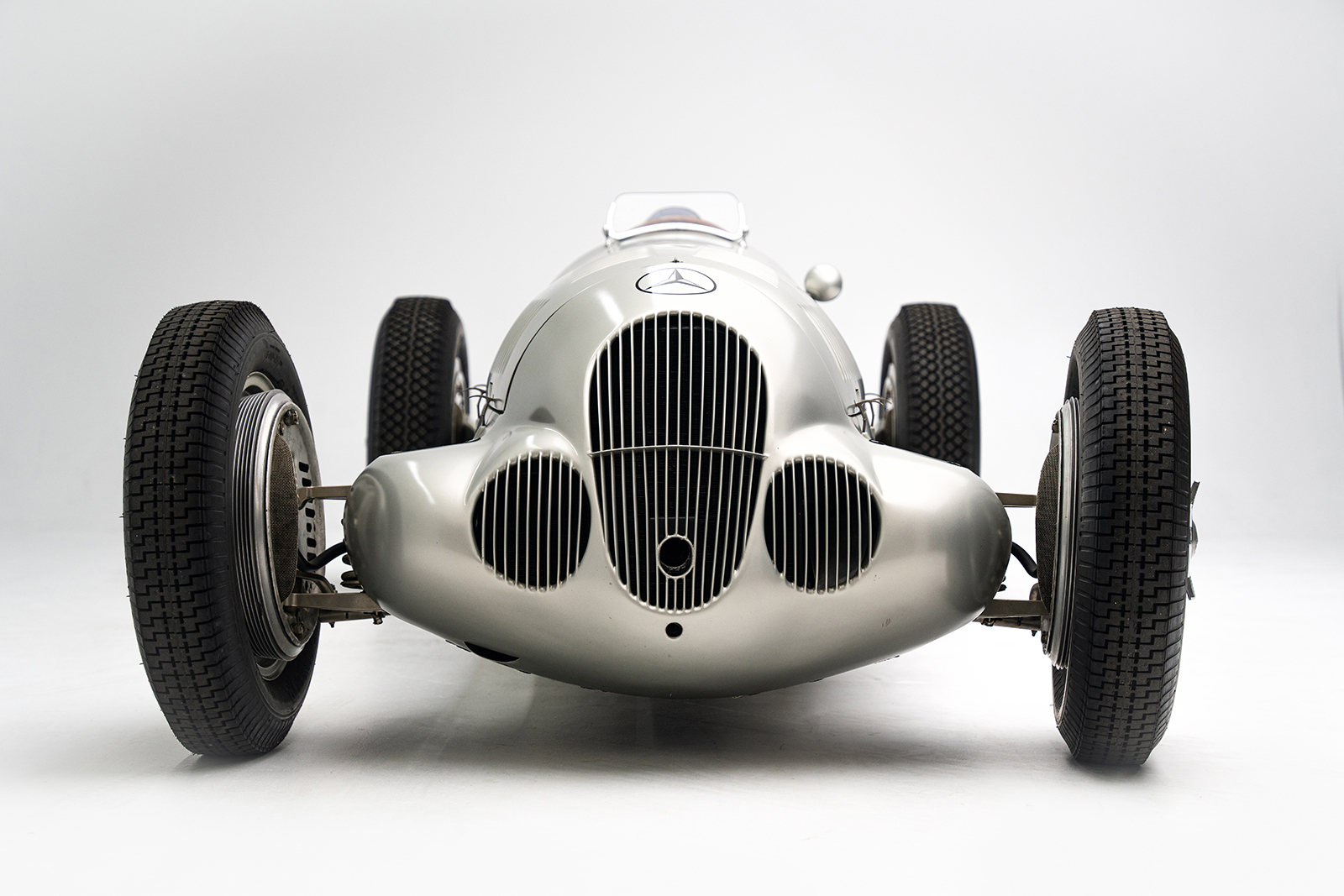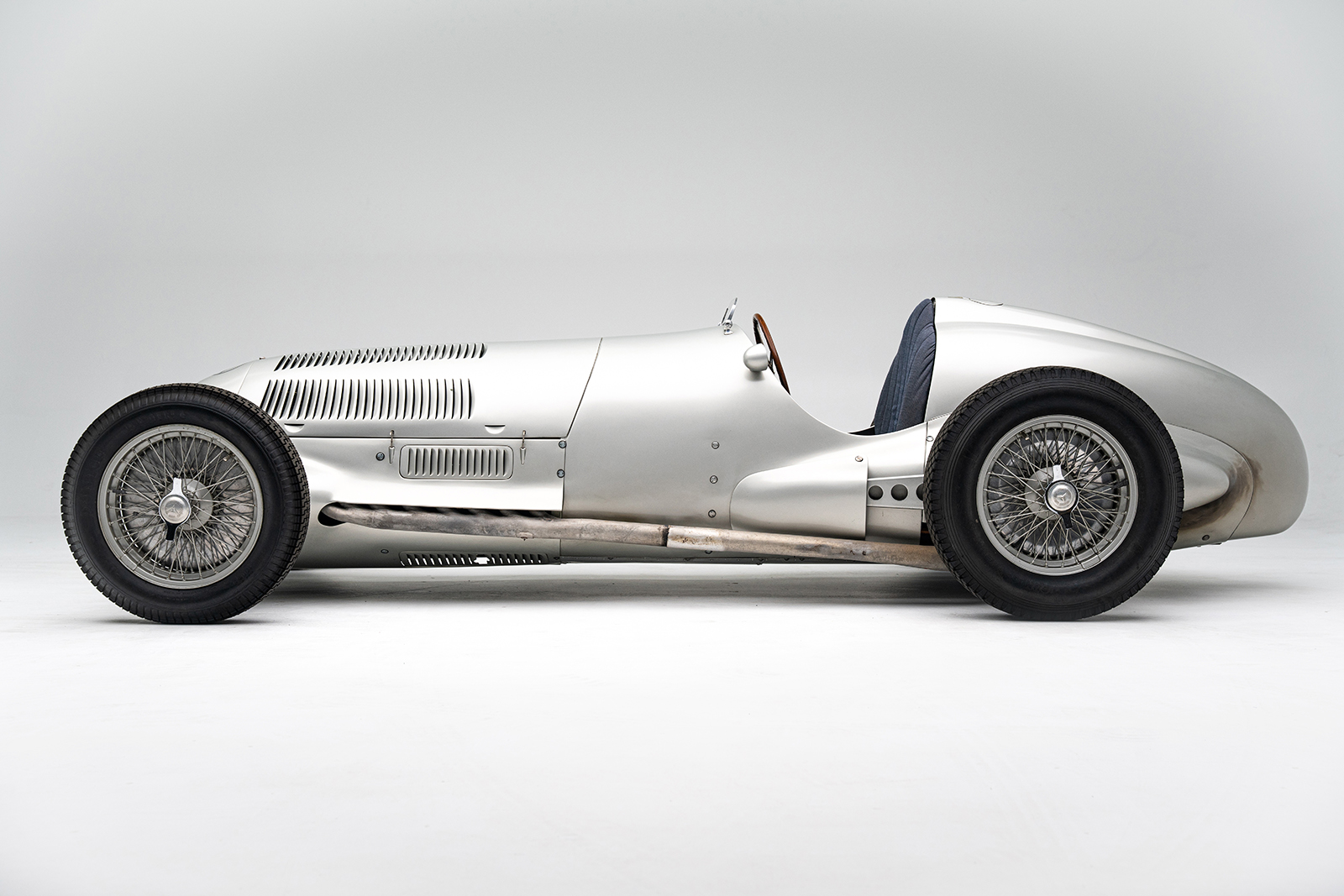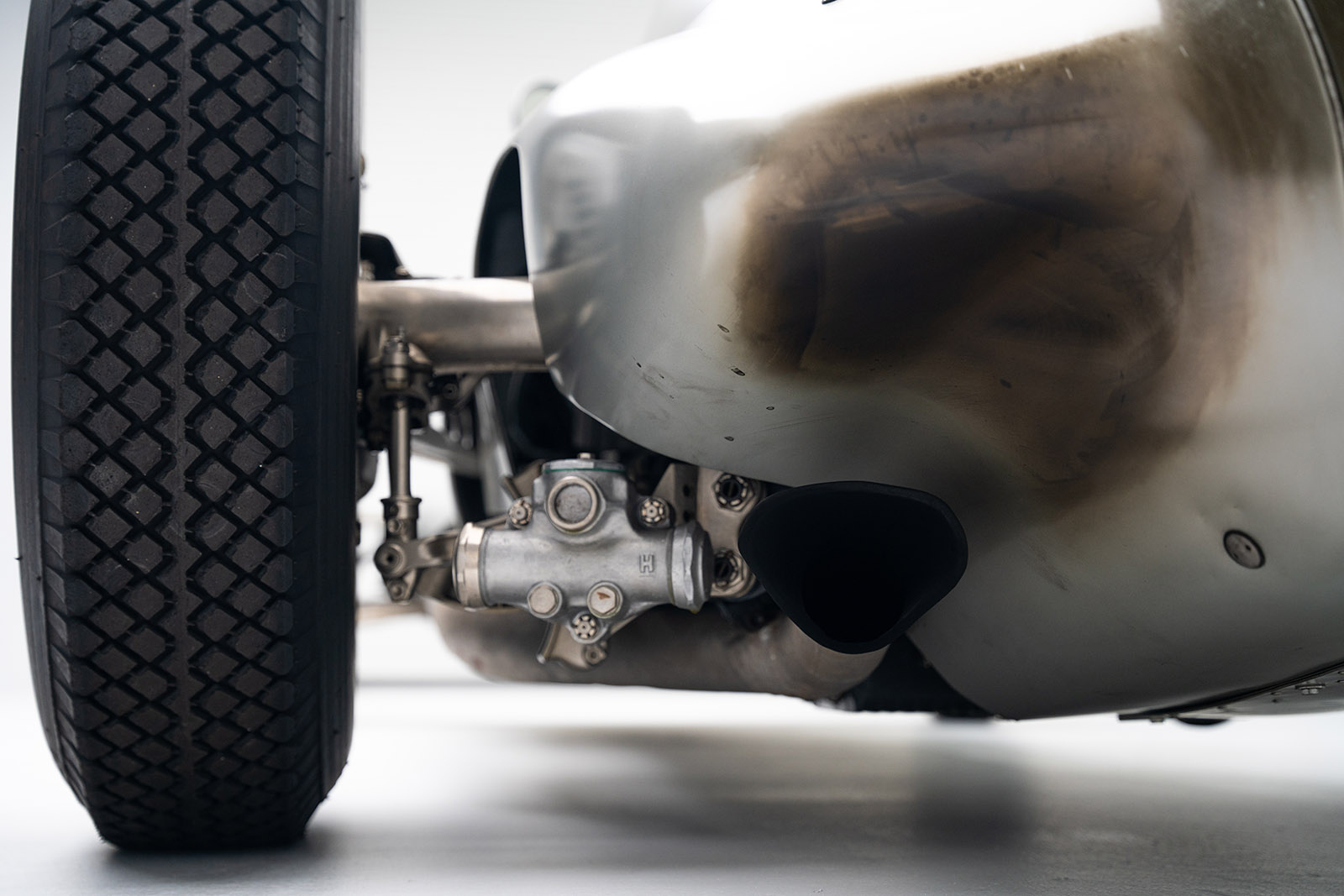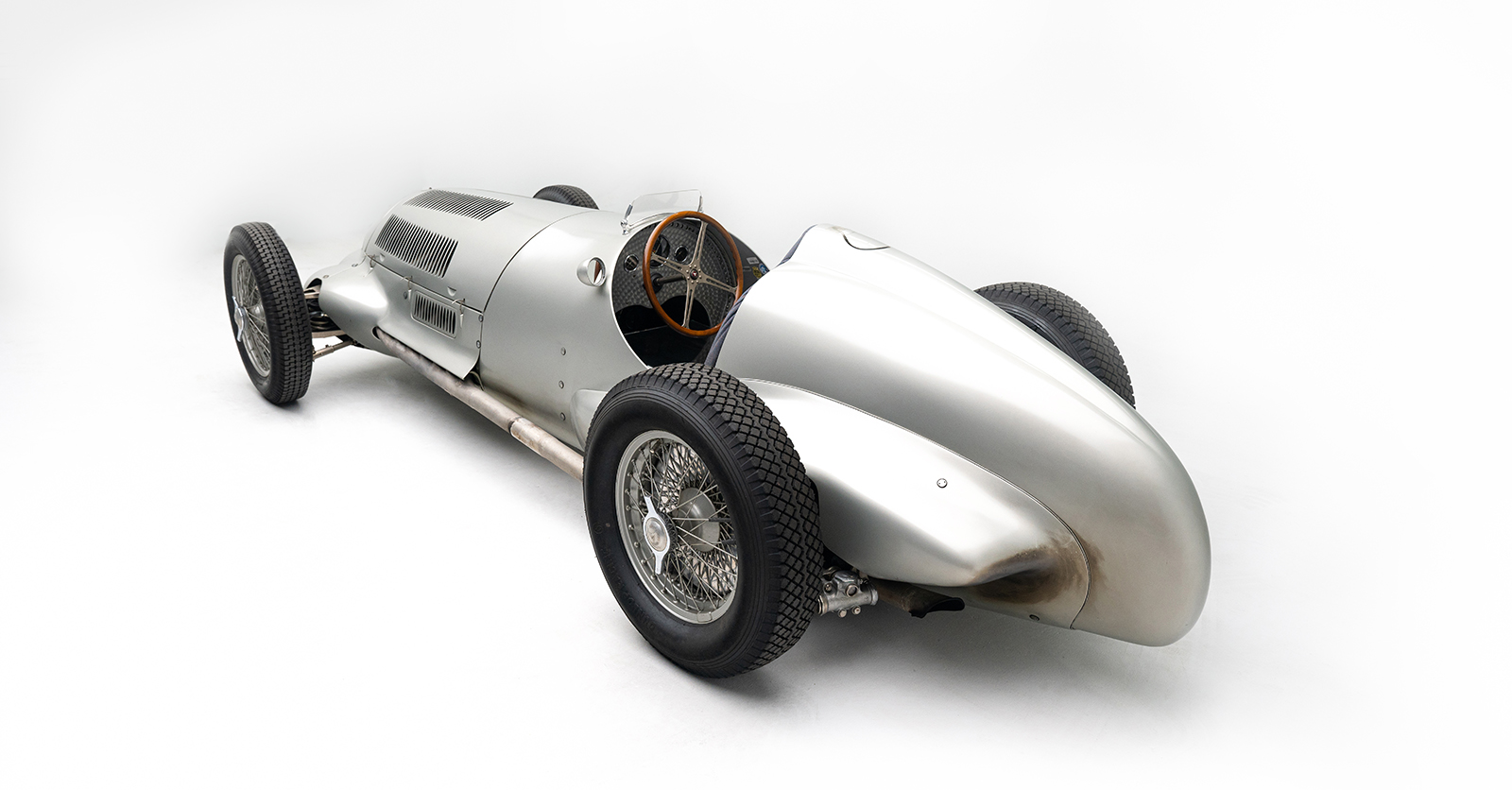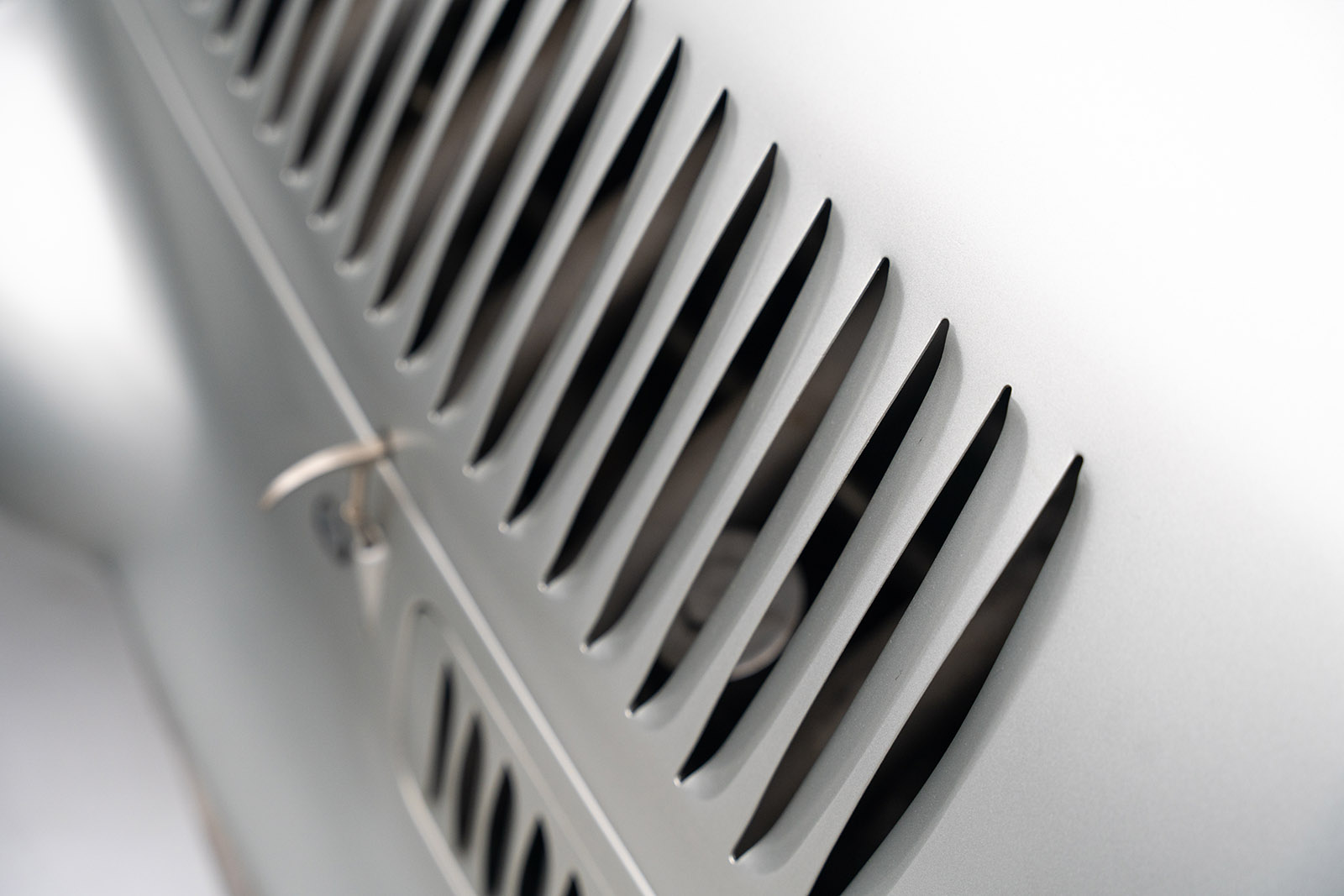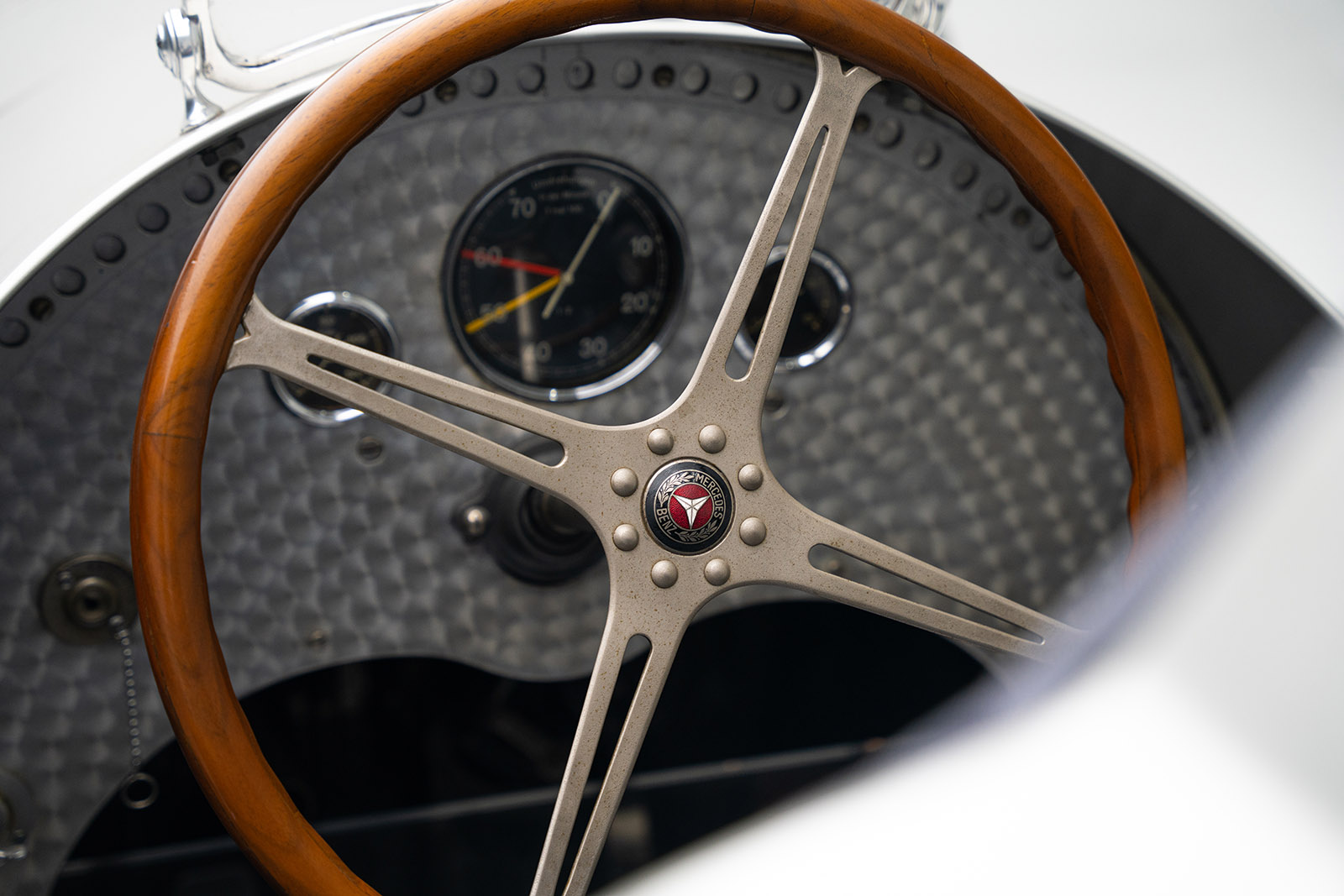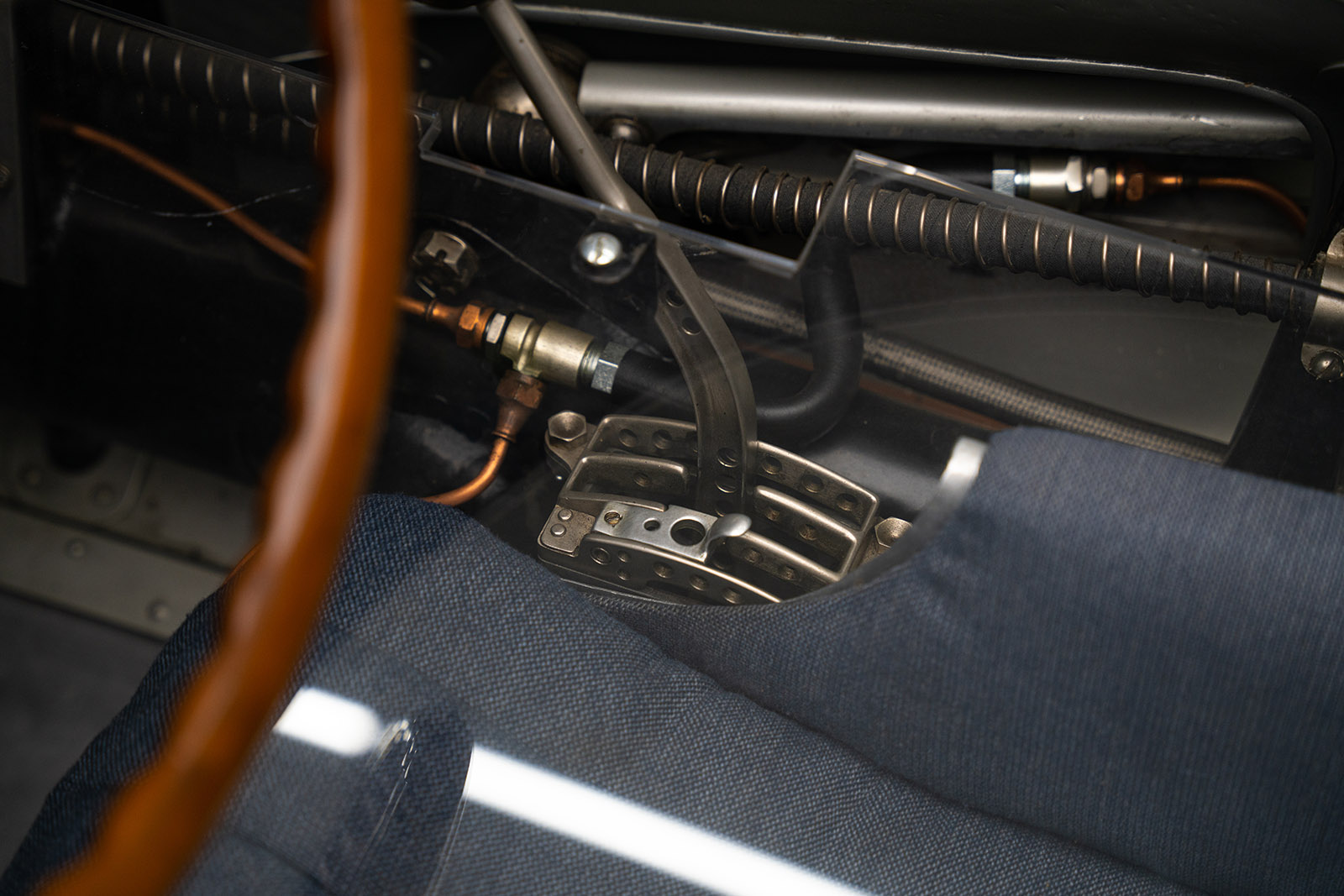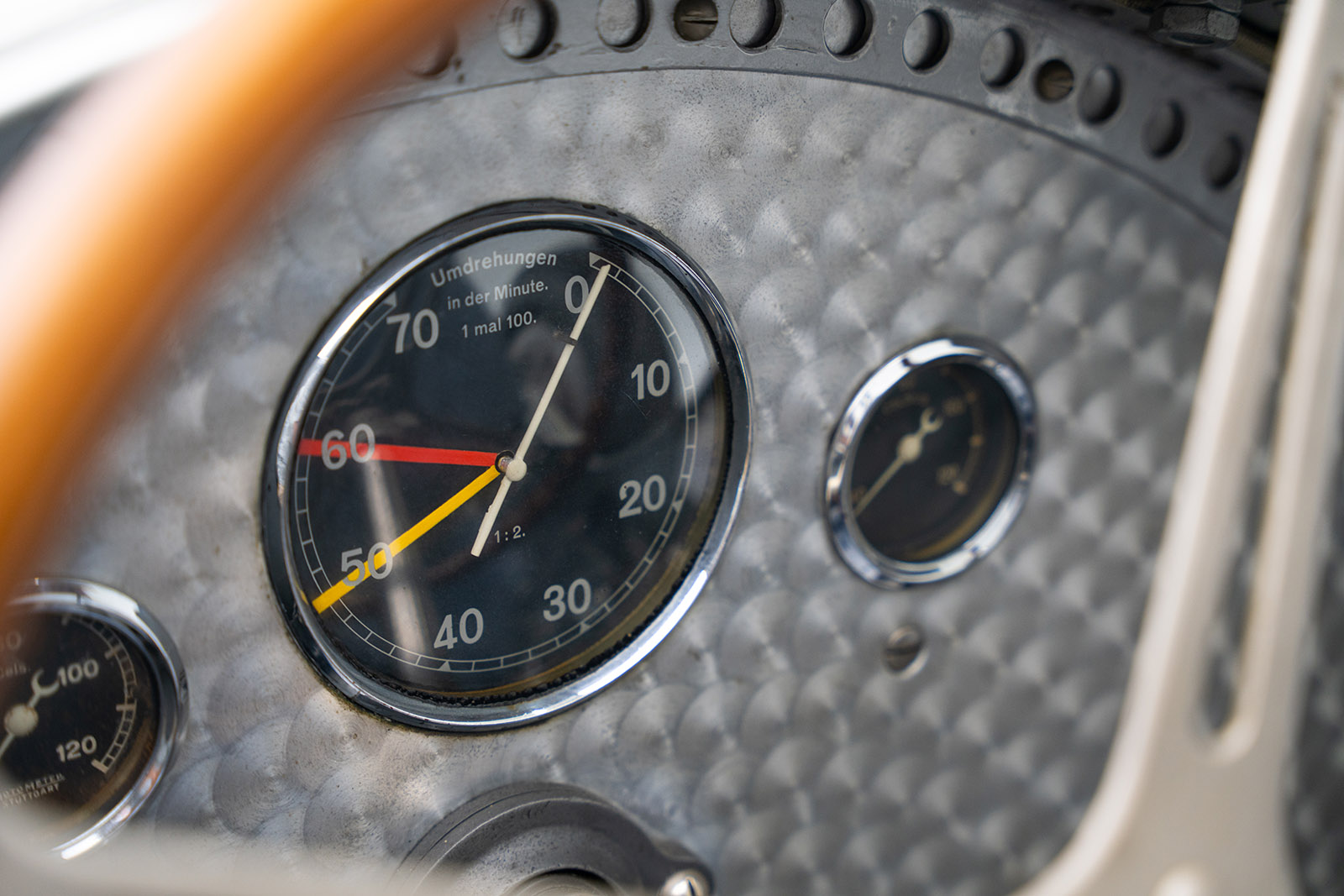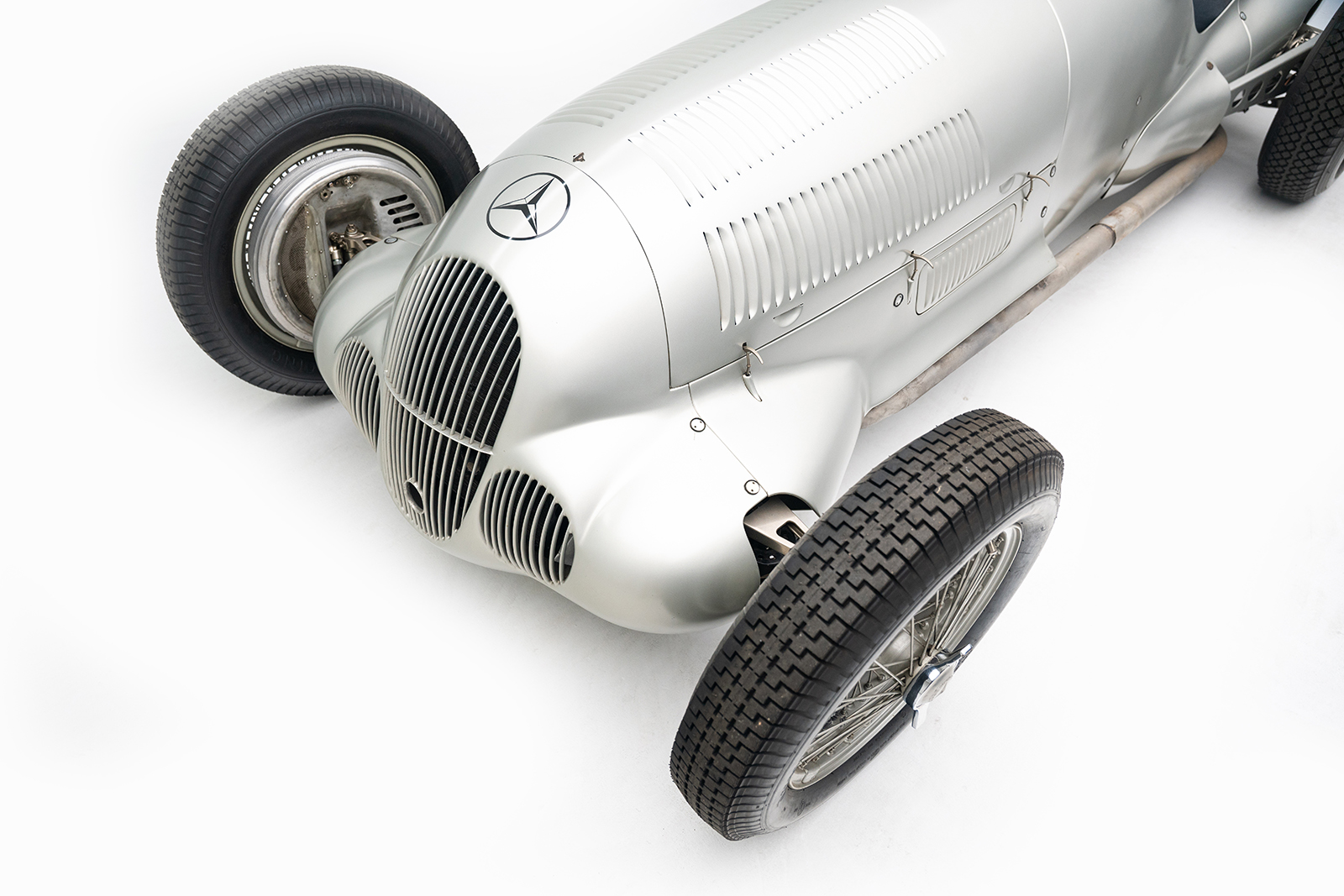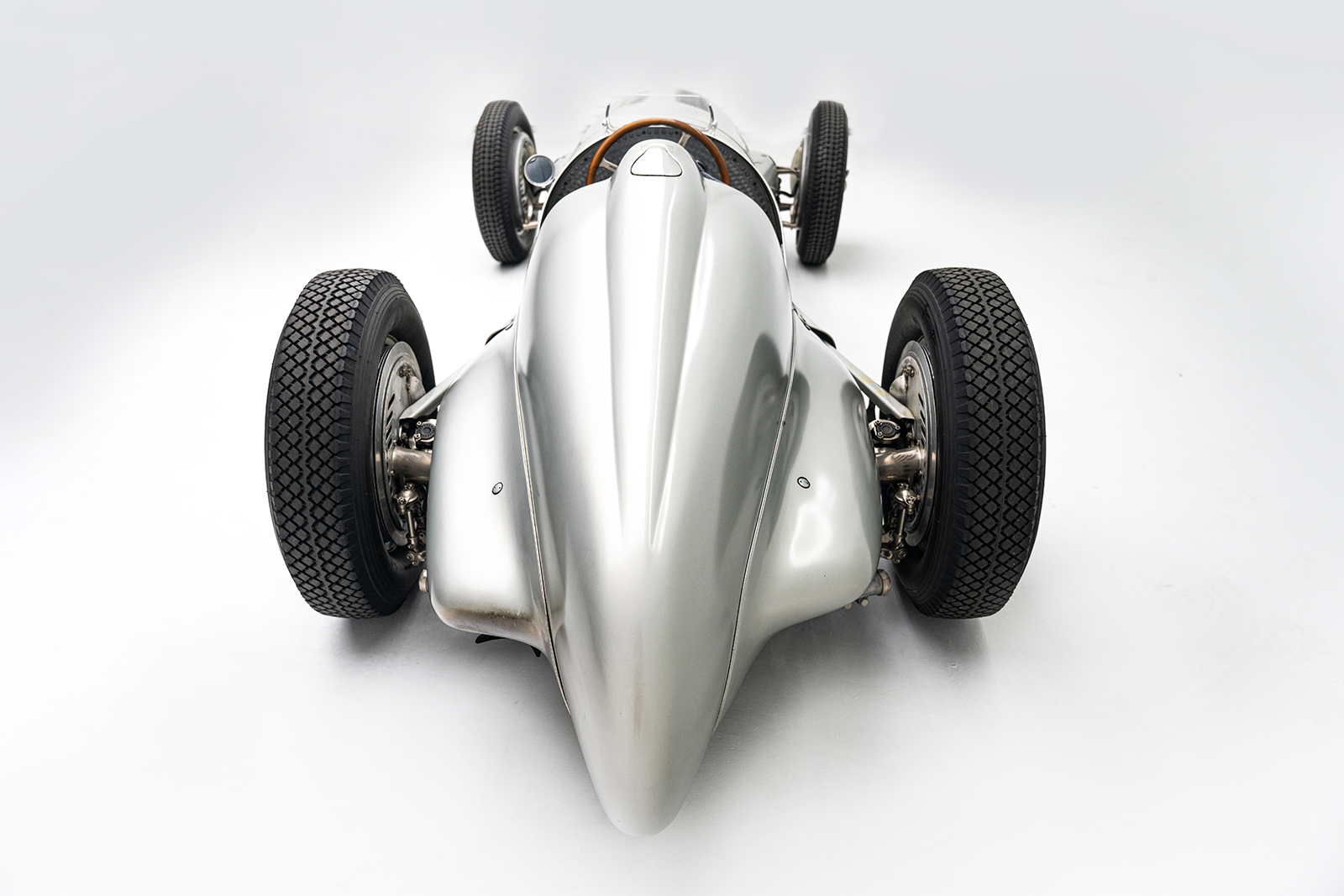 Speed monsters. One of the cars on display will also arrive specifically from Germany, to be precise from the Mercedes-Benz Museum in Stuttgart: it is the W125, one of the most powerful single-seaters in history (photo above) built as a Grand Prix racer in 1937 with an 8 cylinders engine and volumetric compressor, capable of developing 637 hp. Another loan from the House museum, the 1970 C 111 II, an experimental model with fiberglass bodywork and Wankel rotary engine, created to reach speeds of 200 miles per hour. The collection will then include the legendary 1954 W 196 R, a model driven by racing stars such as Juan Manuel Fangio and Stirling Moss and which has won two Formula 1 world championships. A splendid gem coming from the Indianapolis Motor Speedway Museum.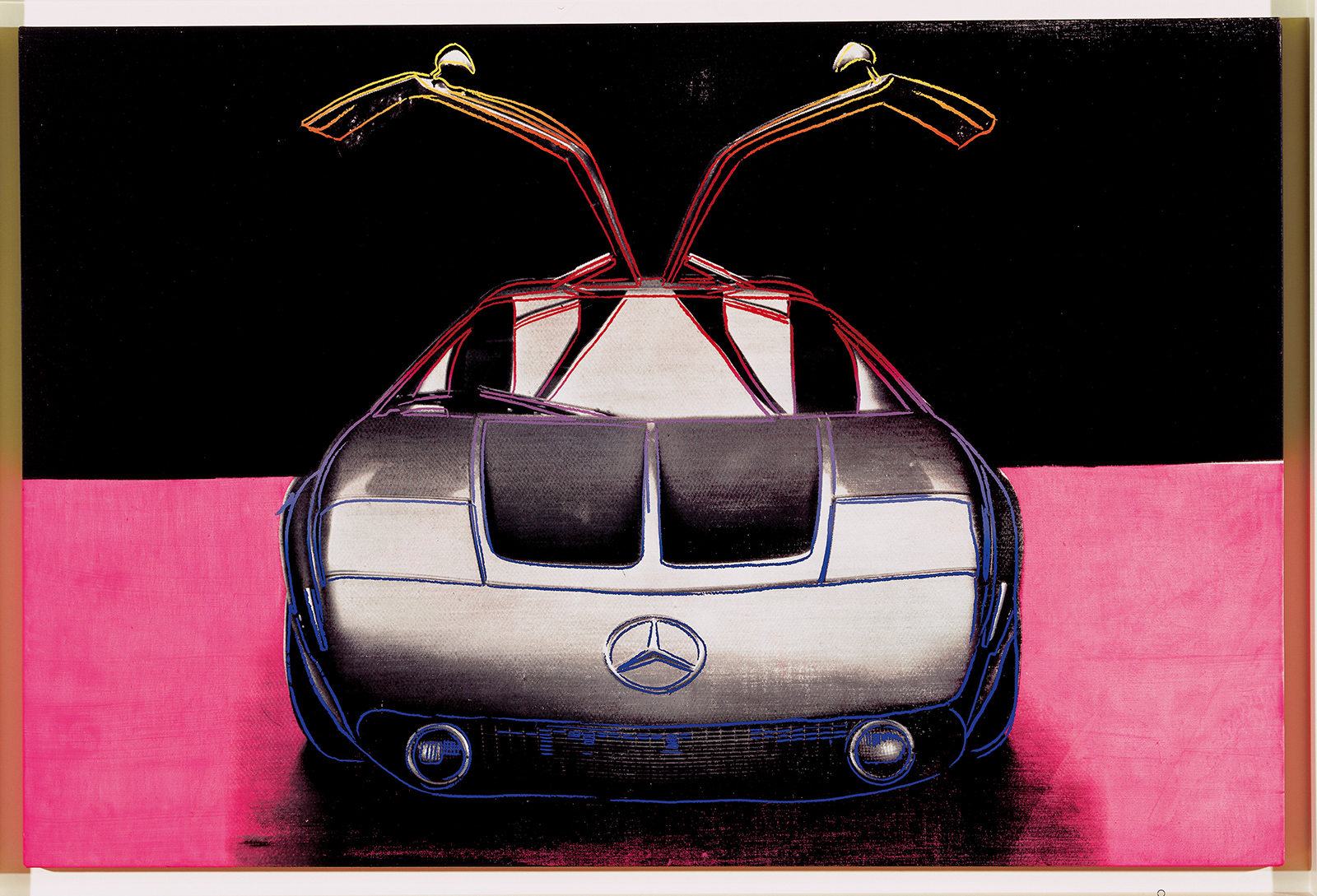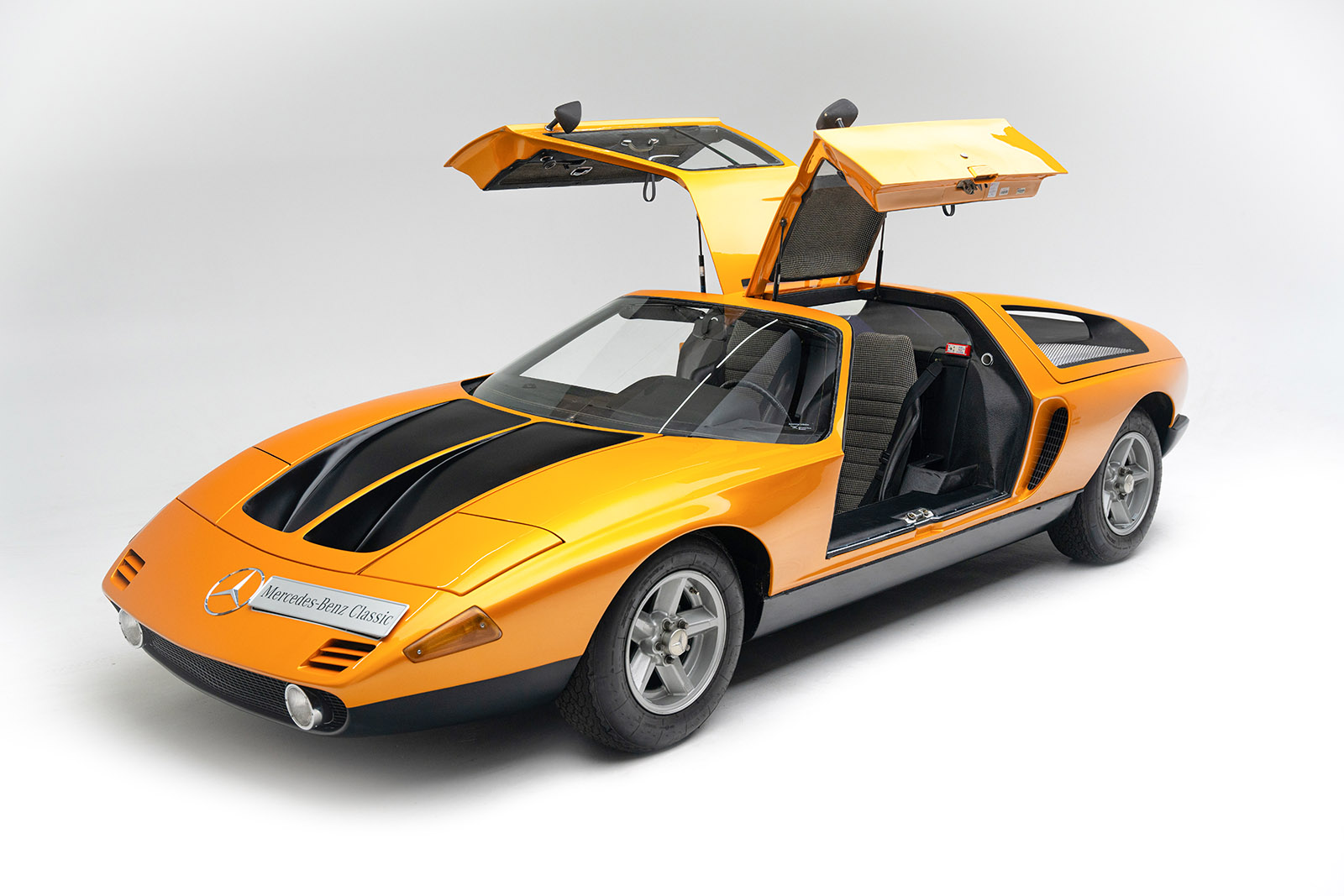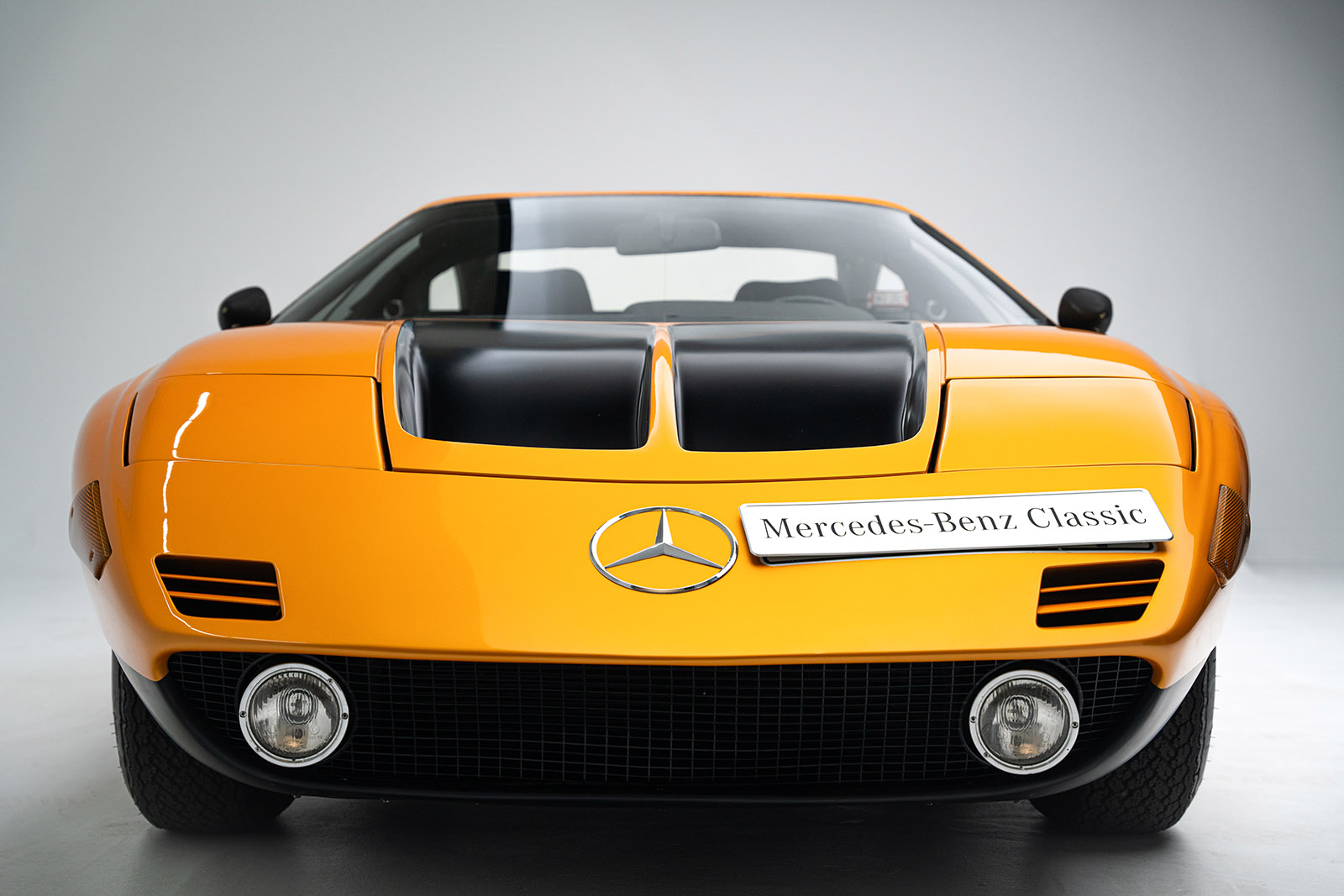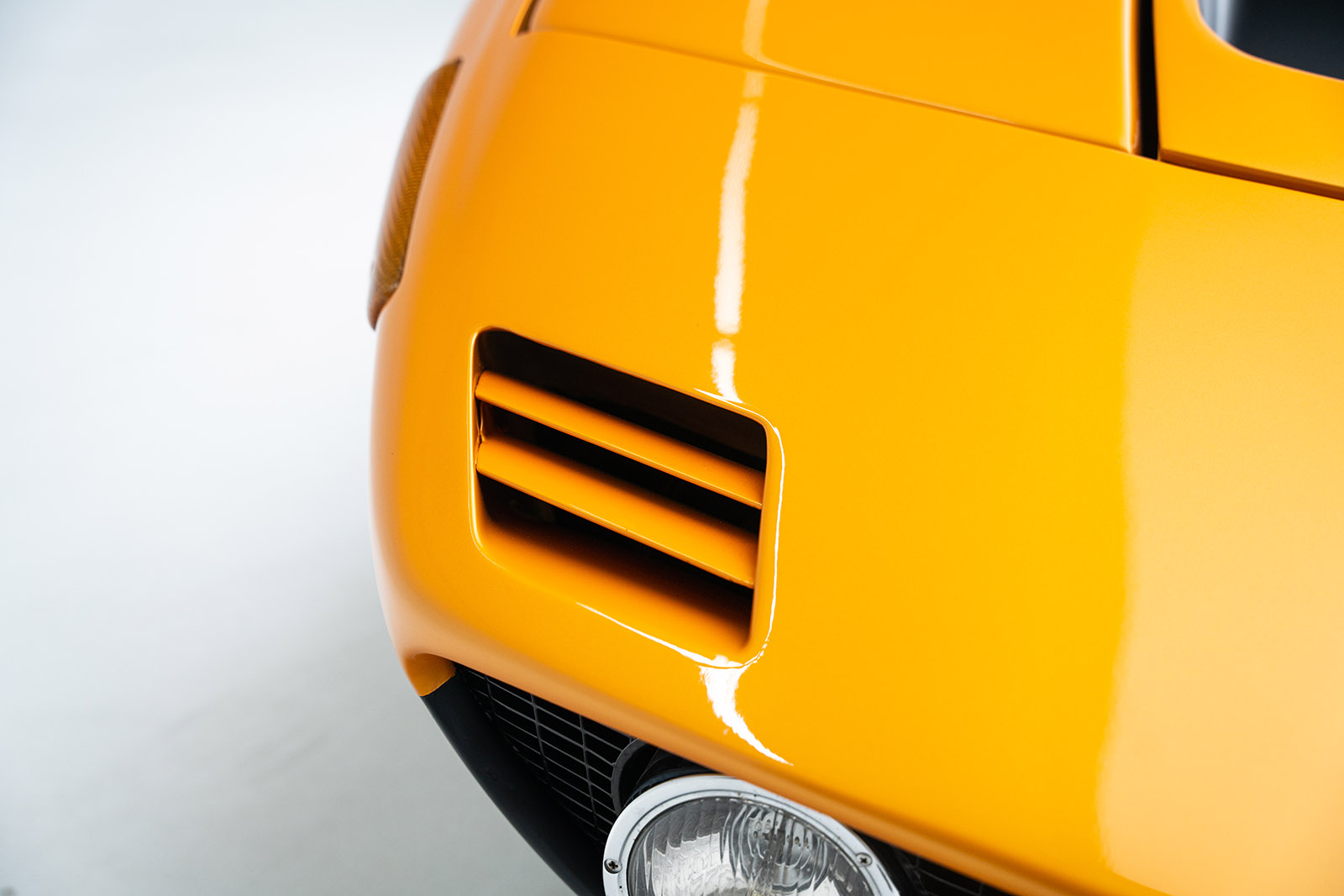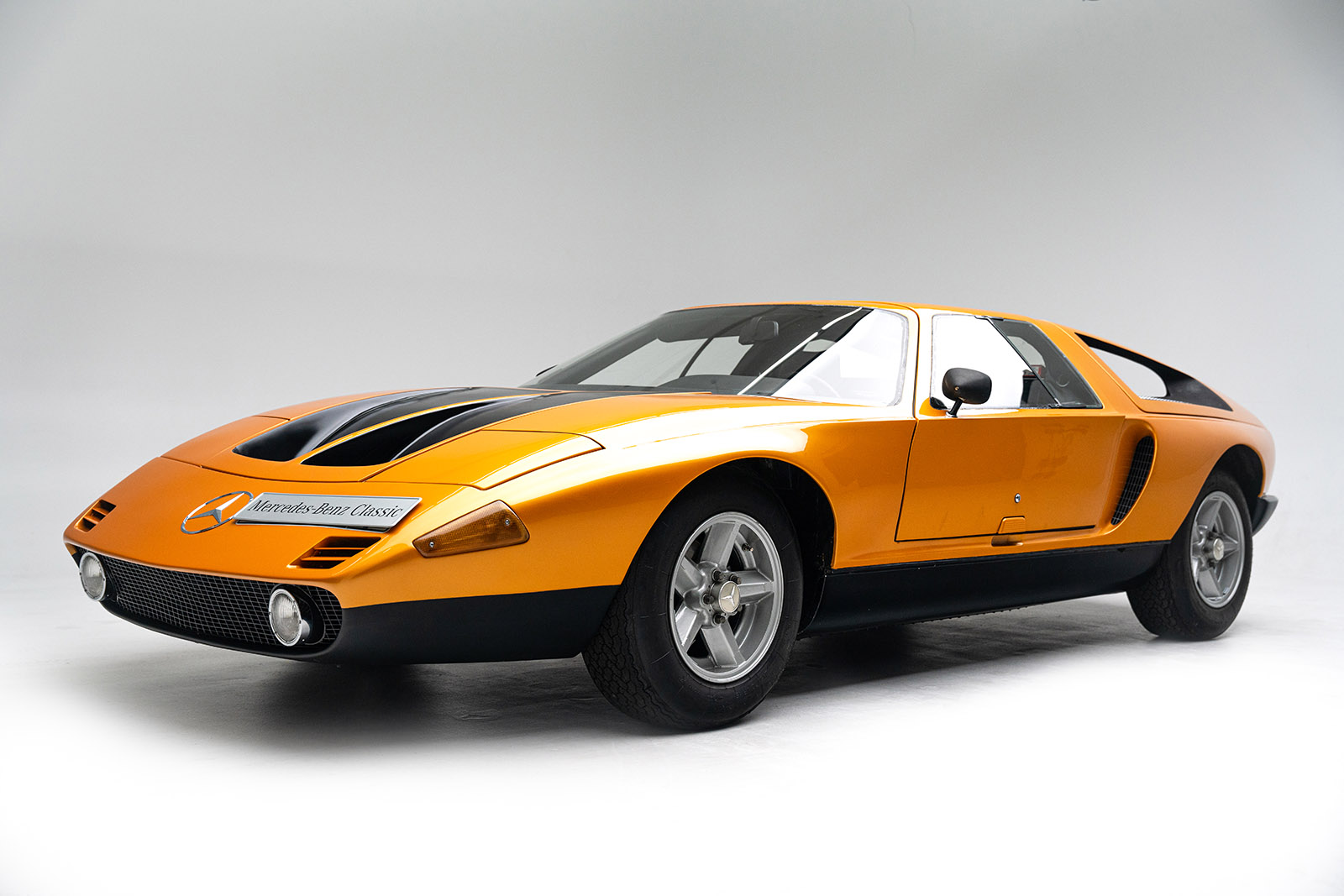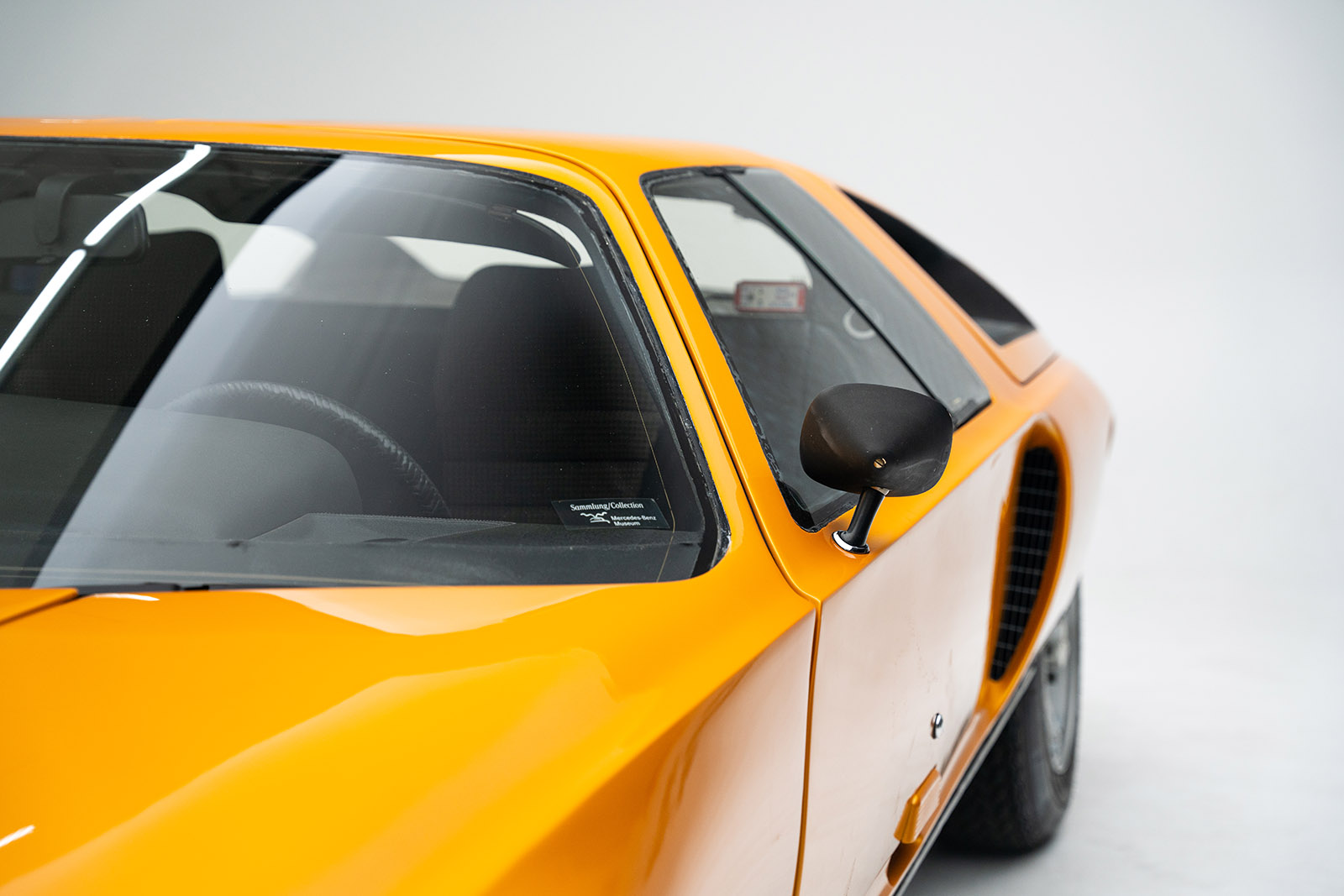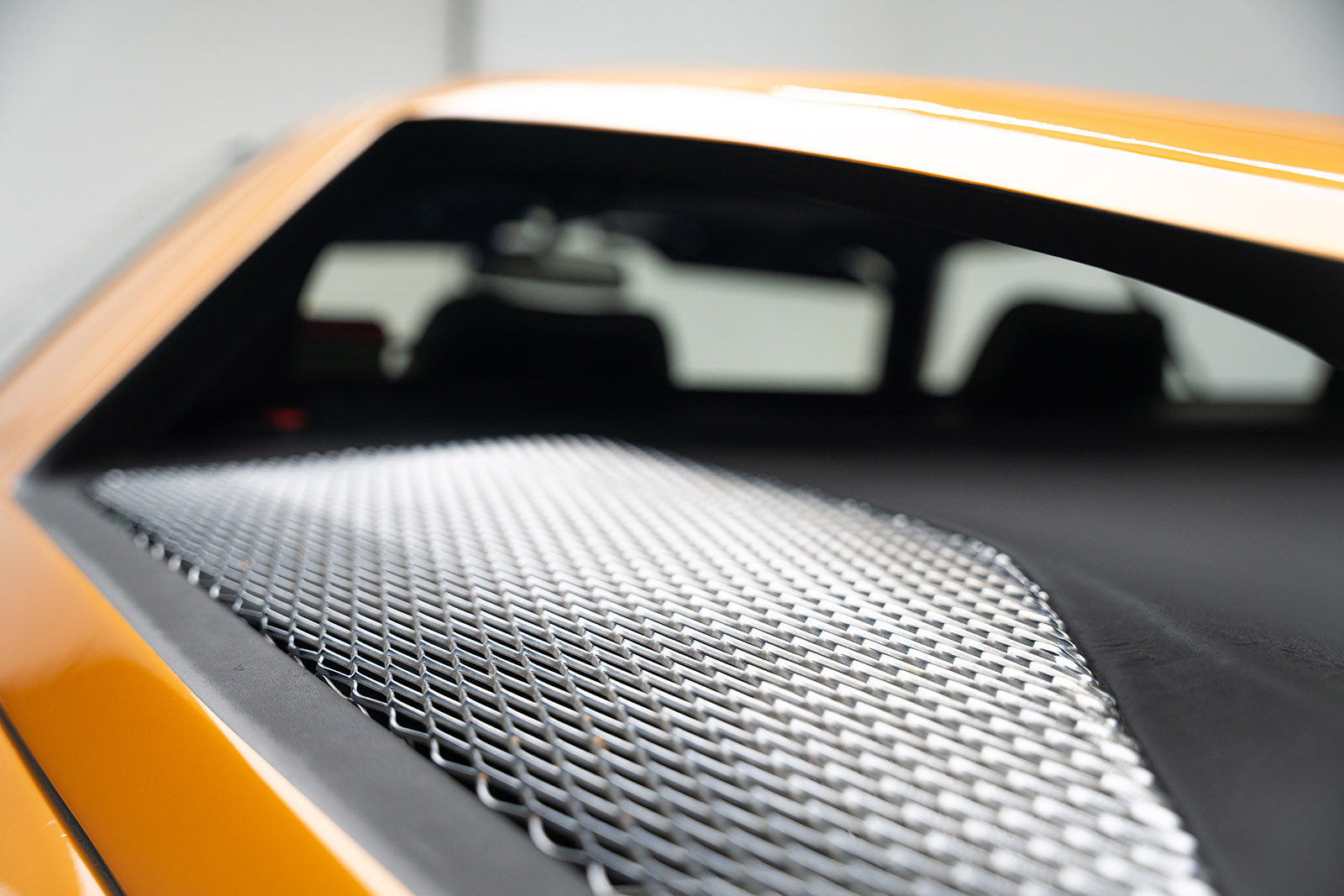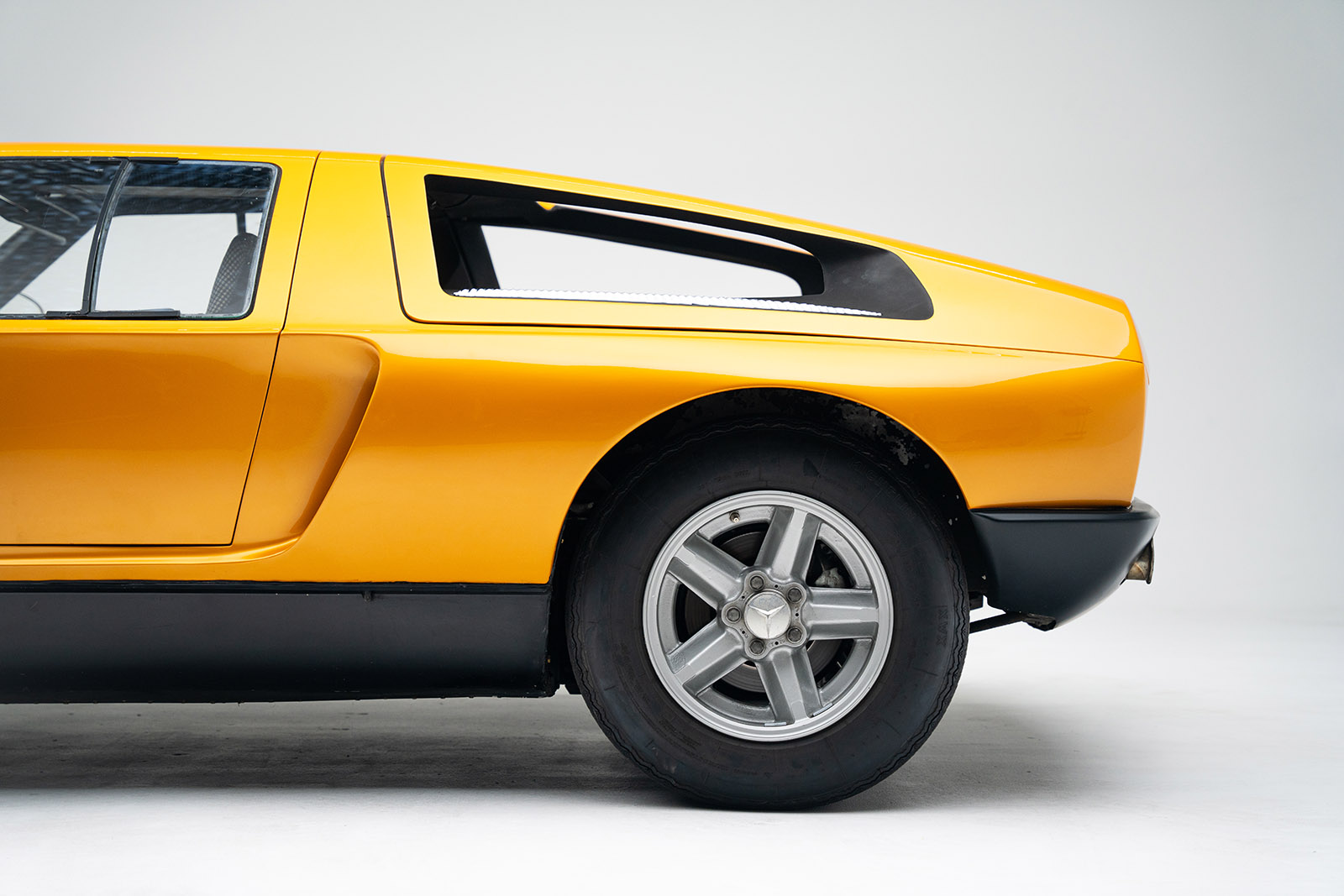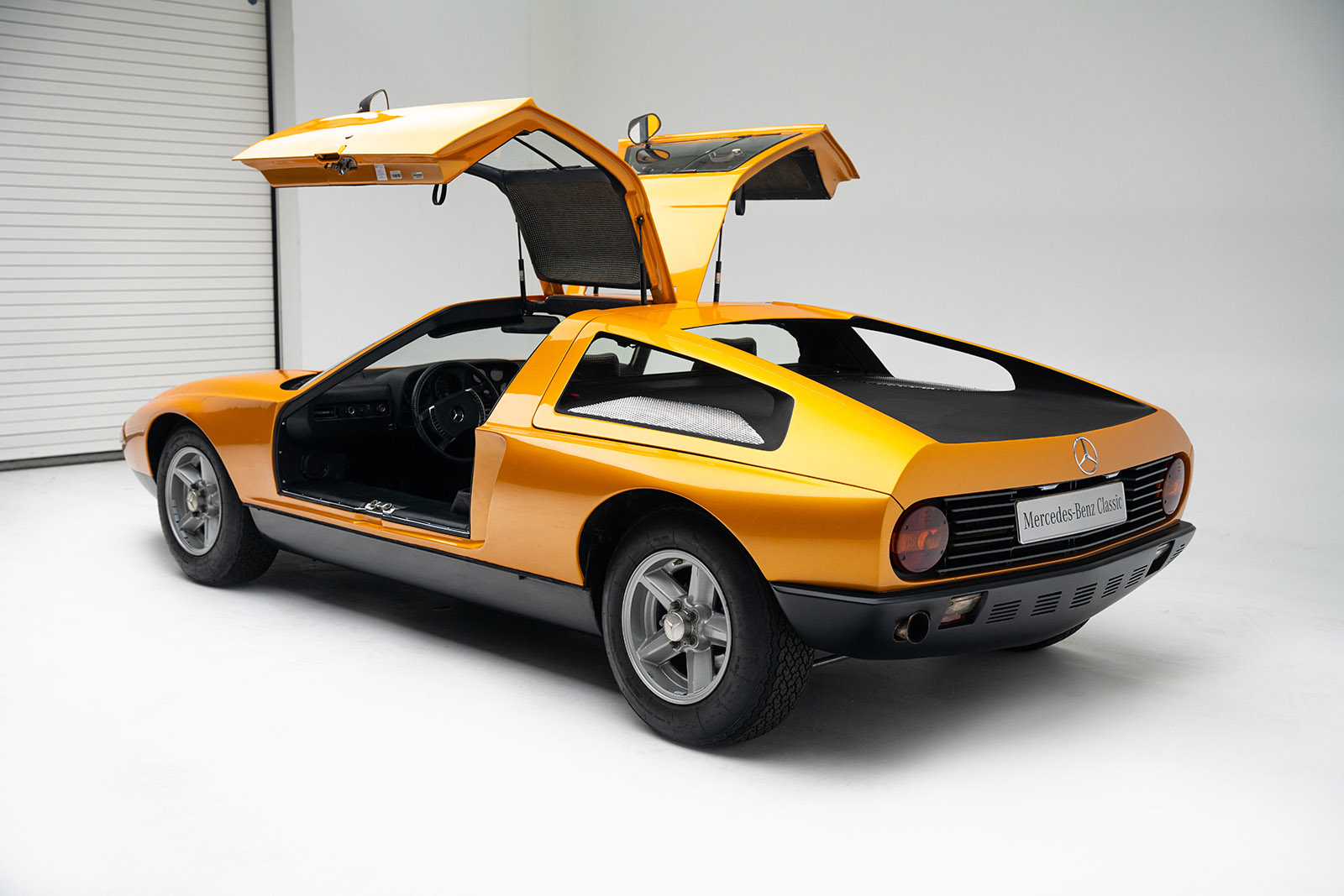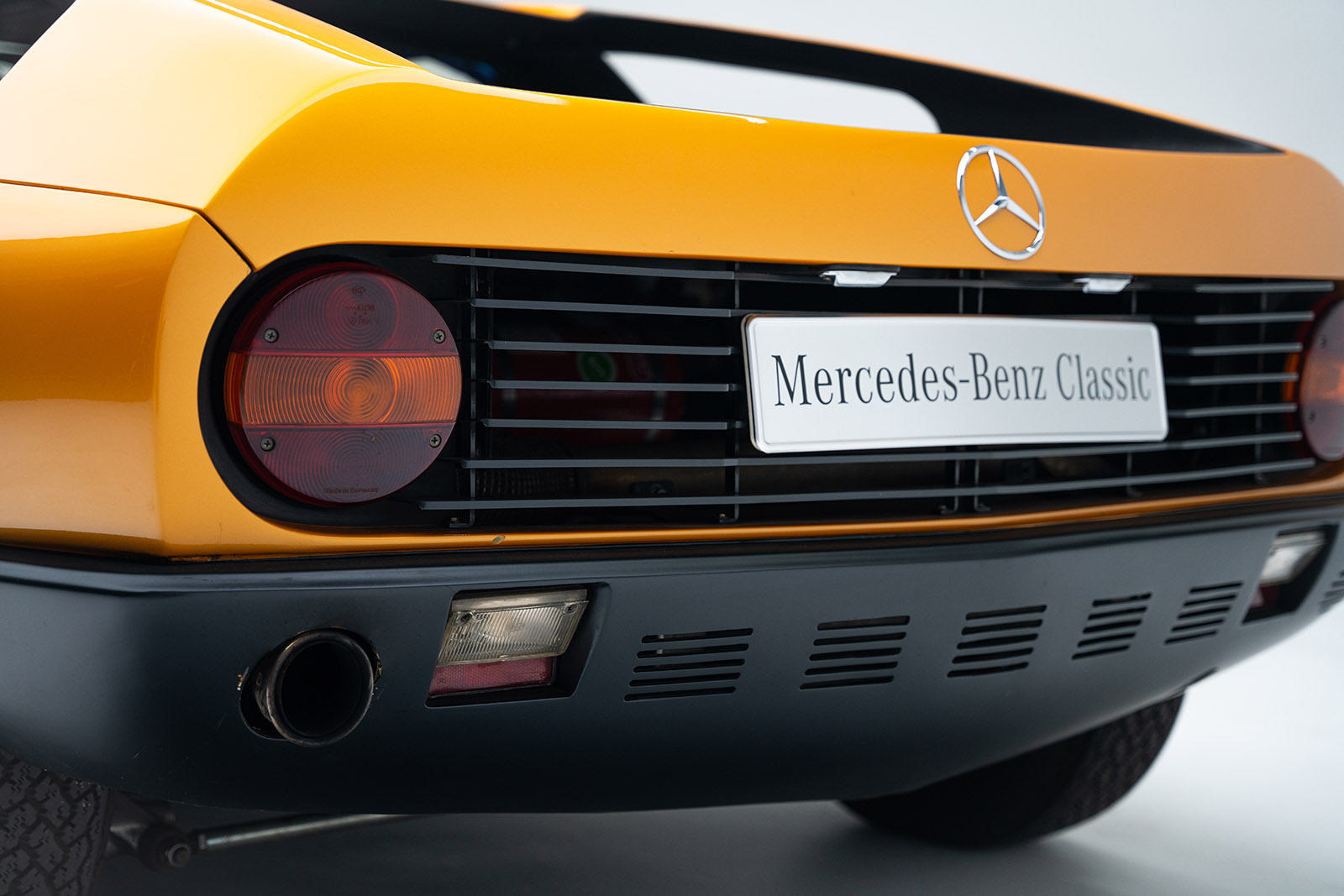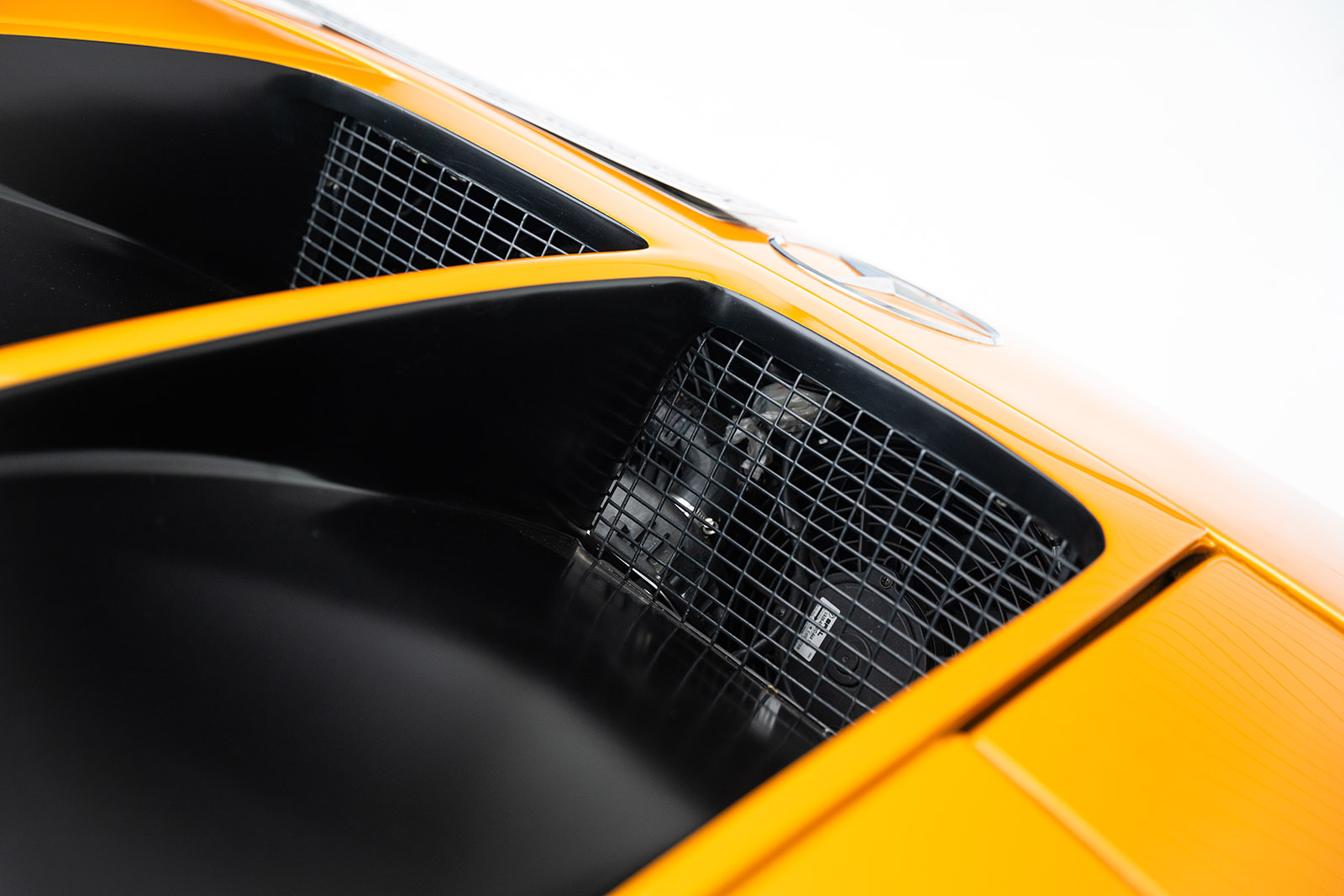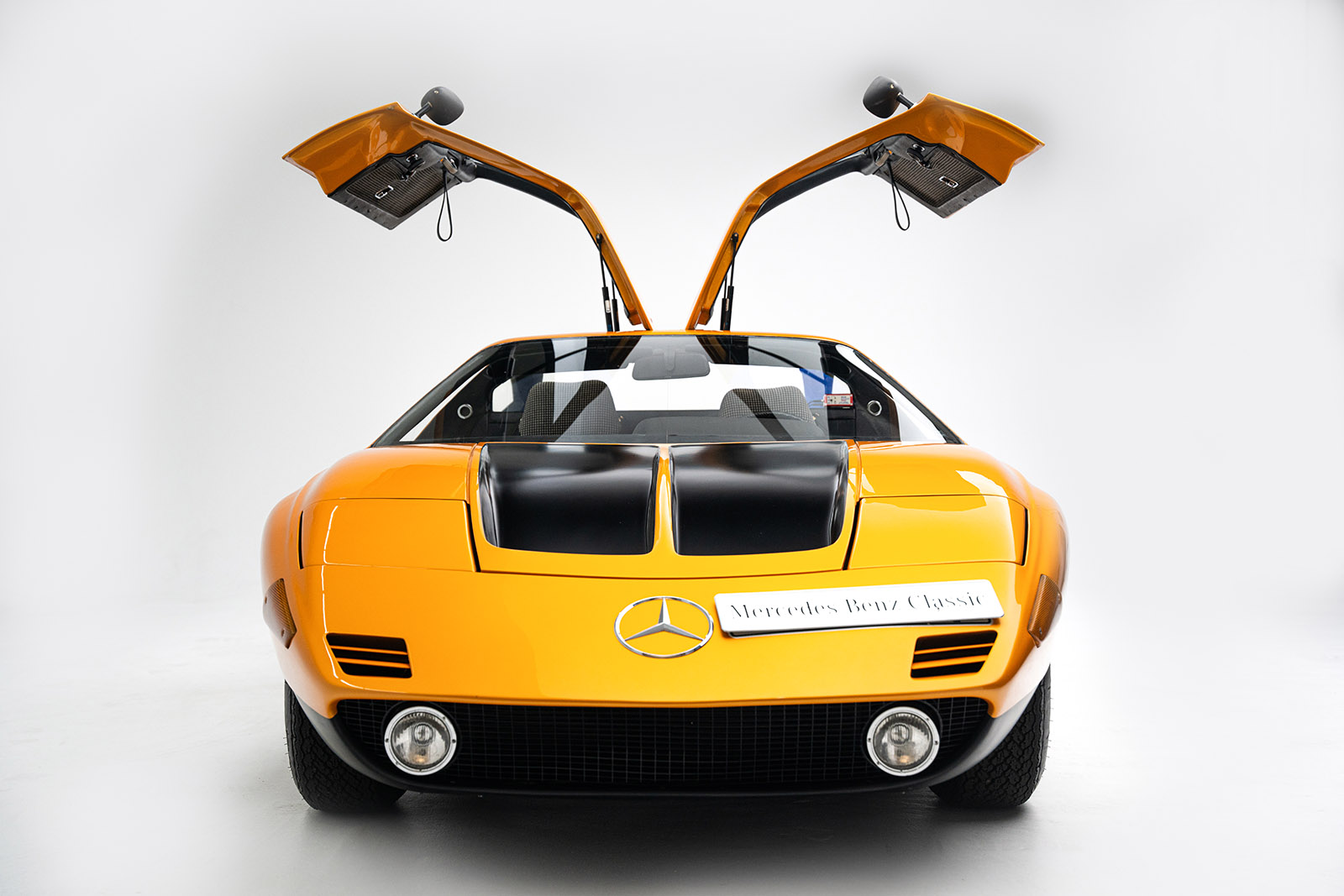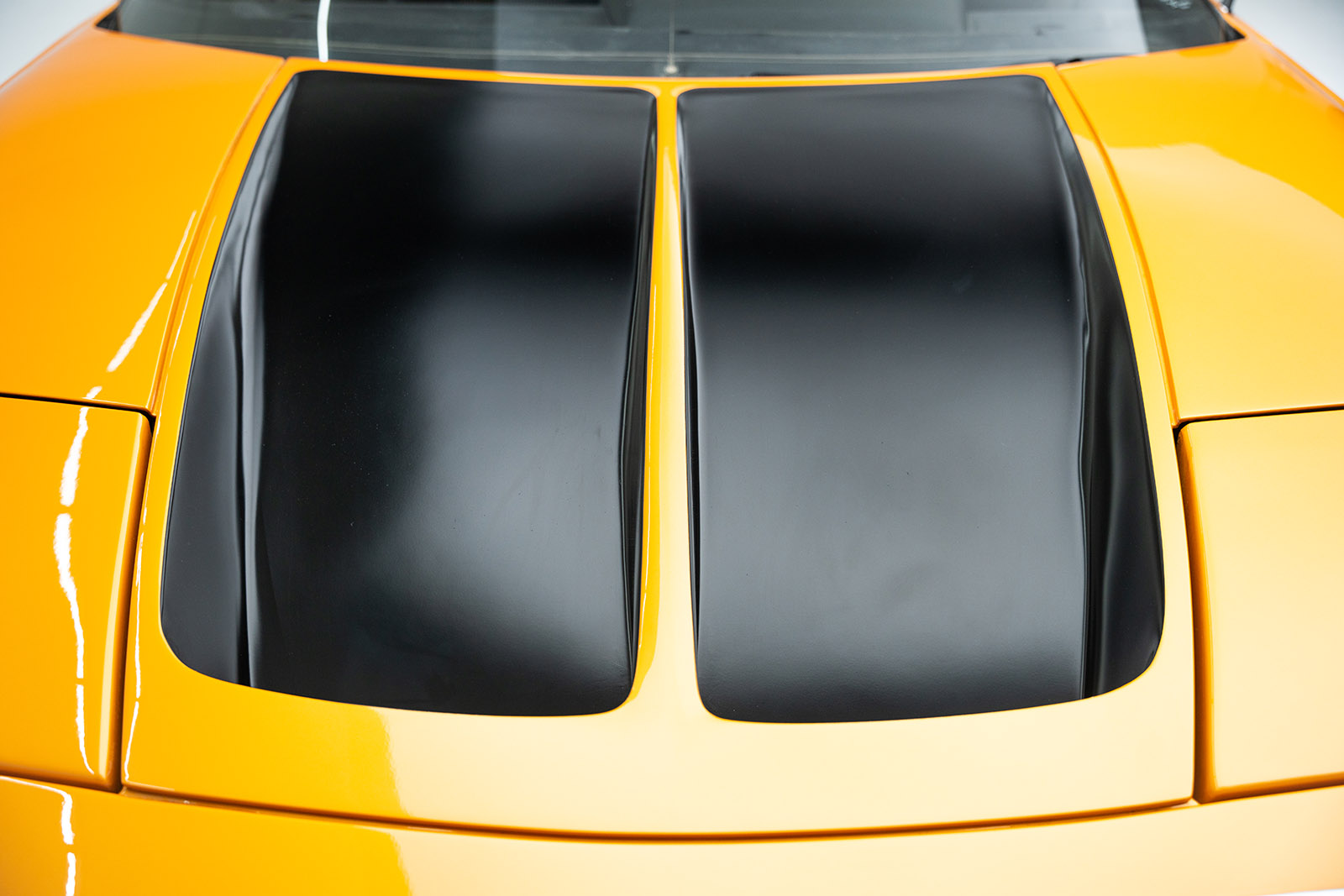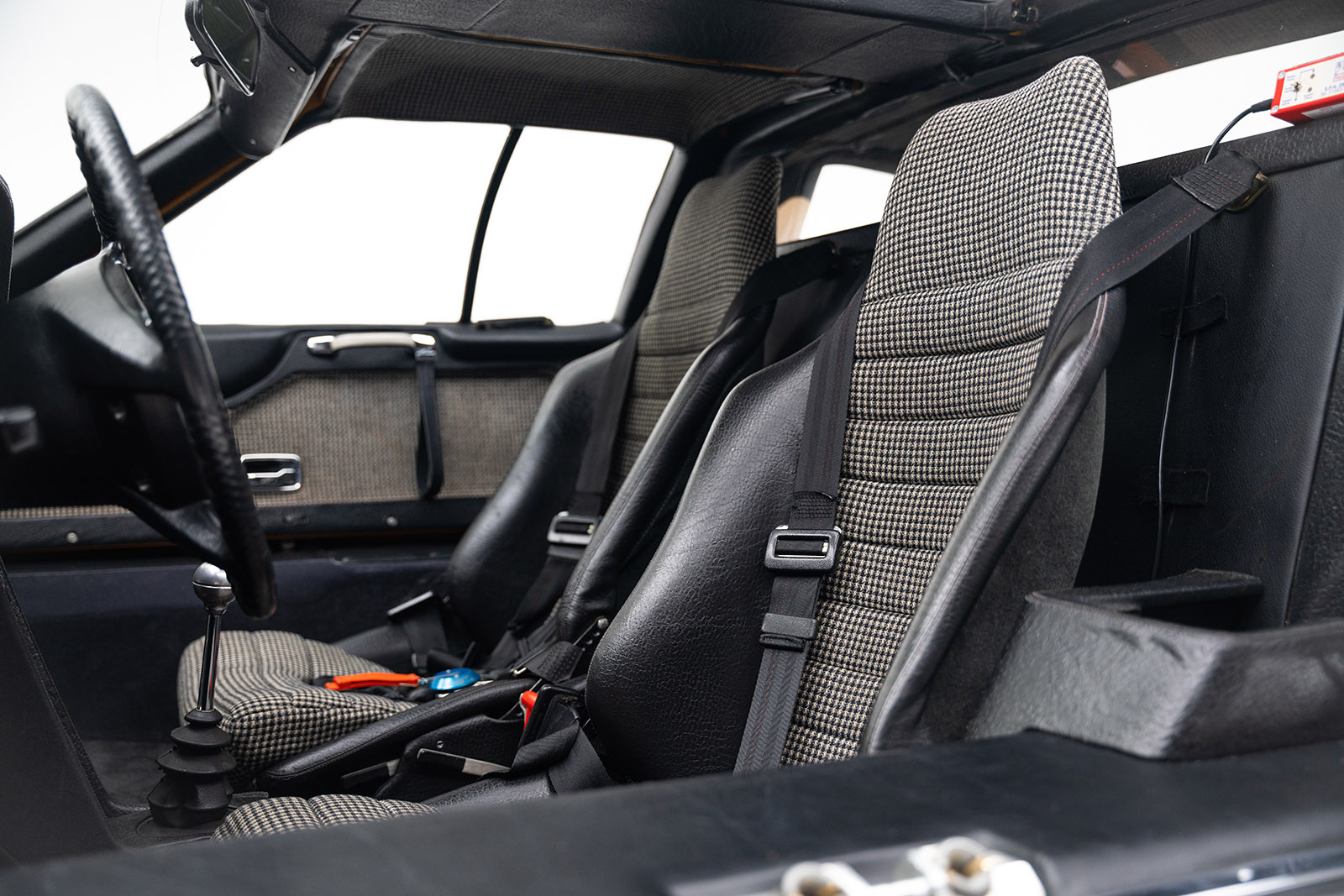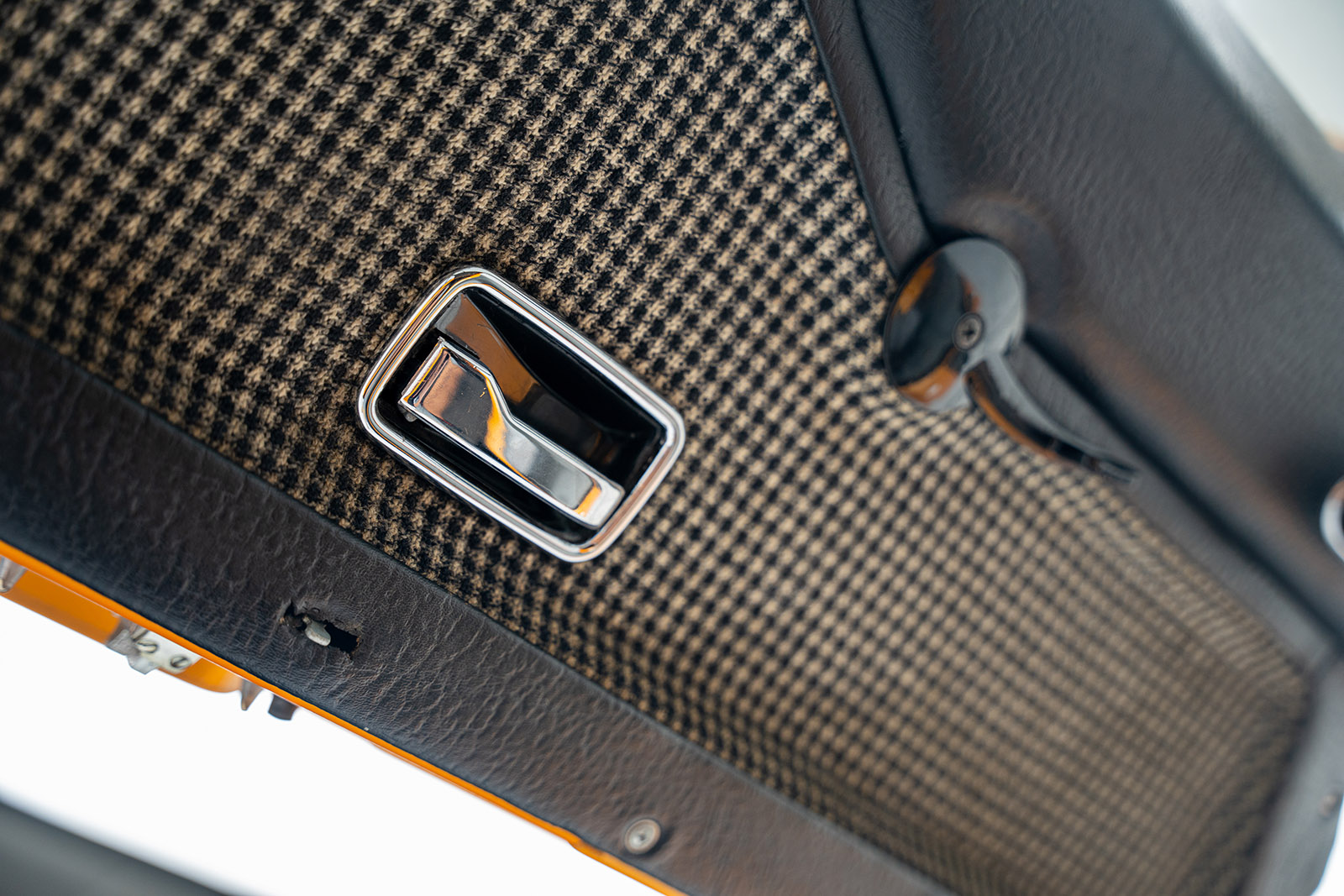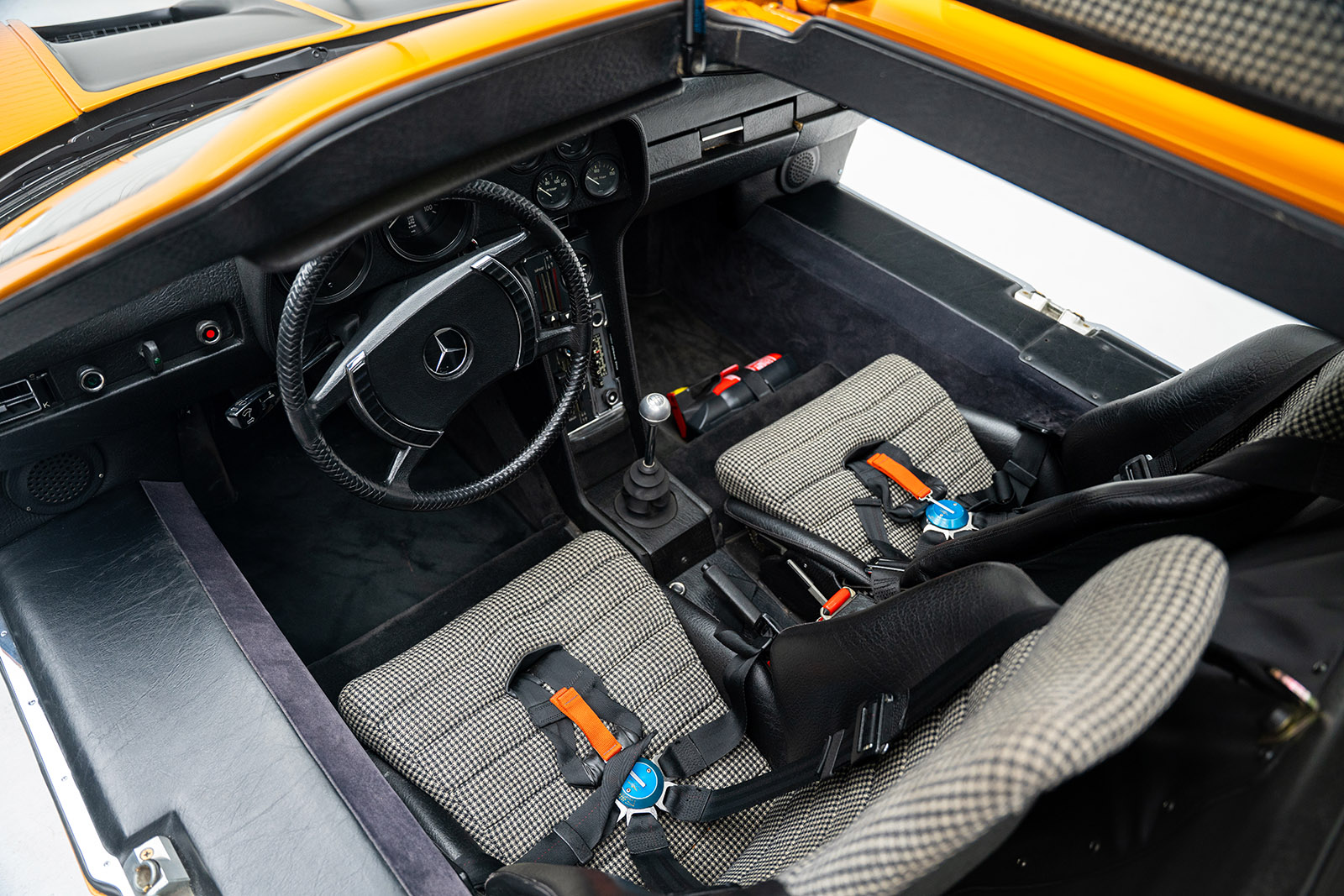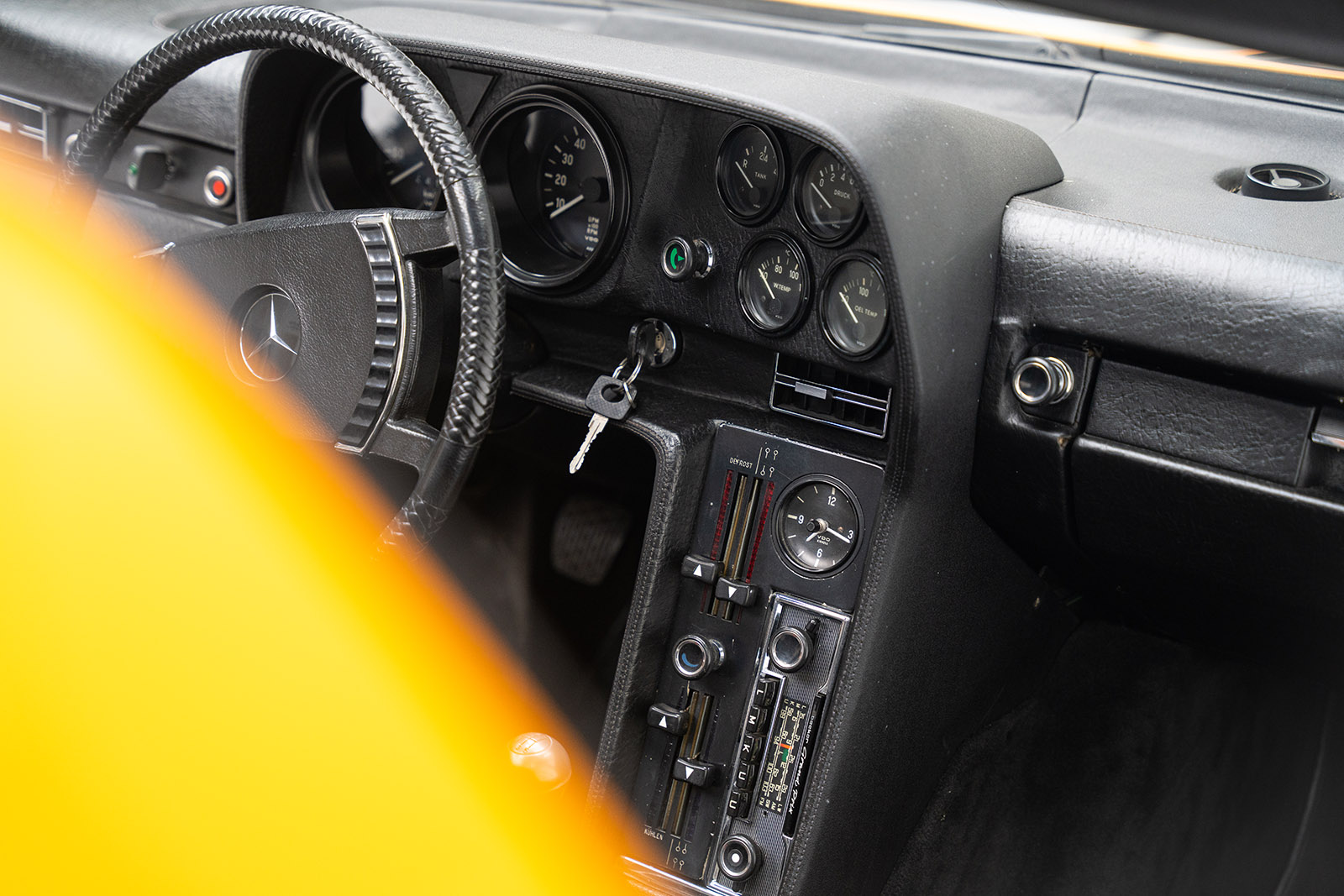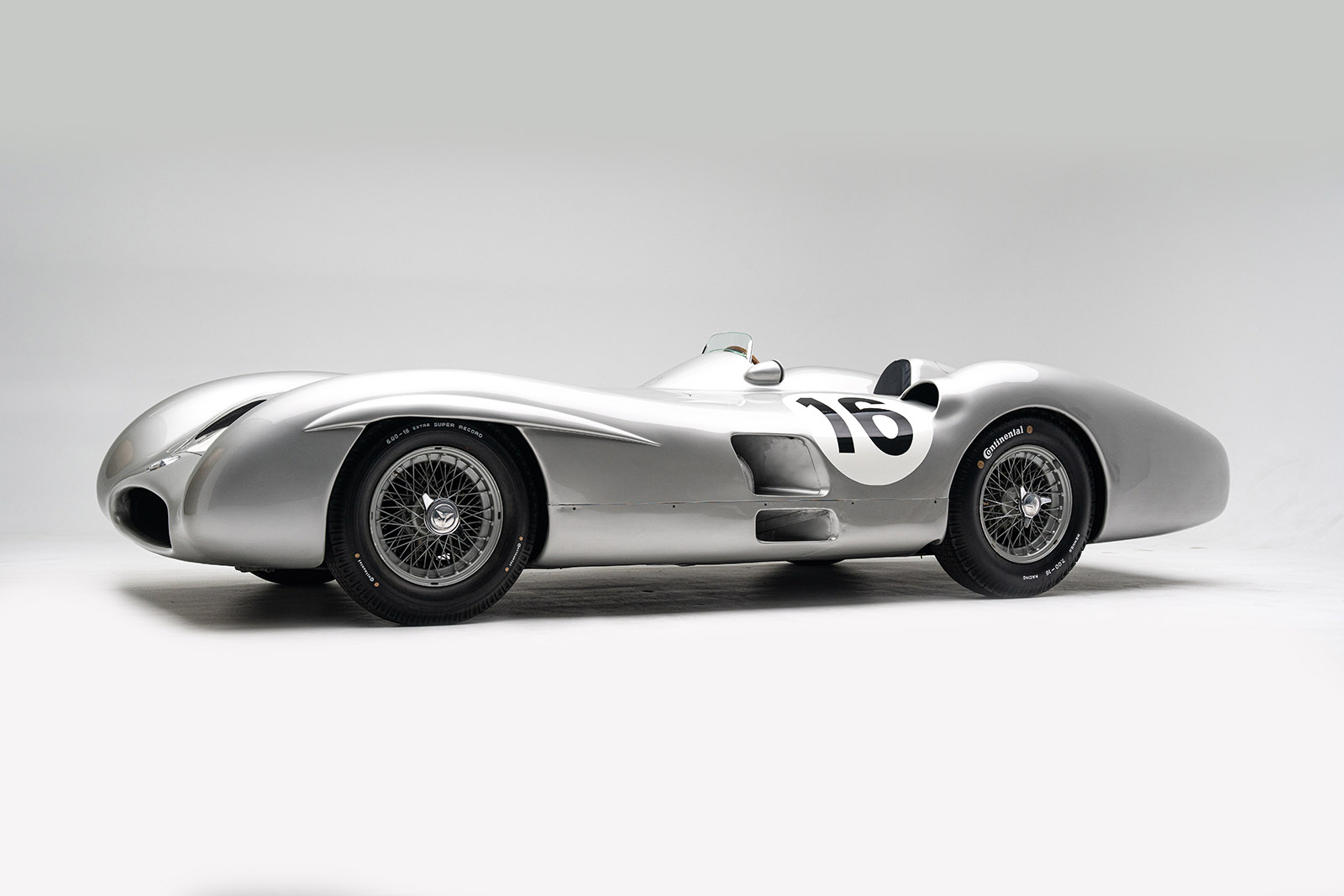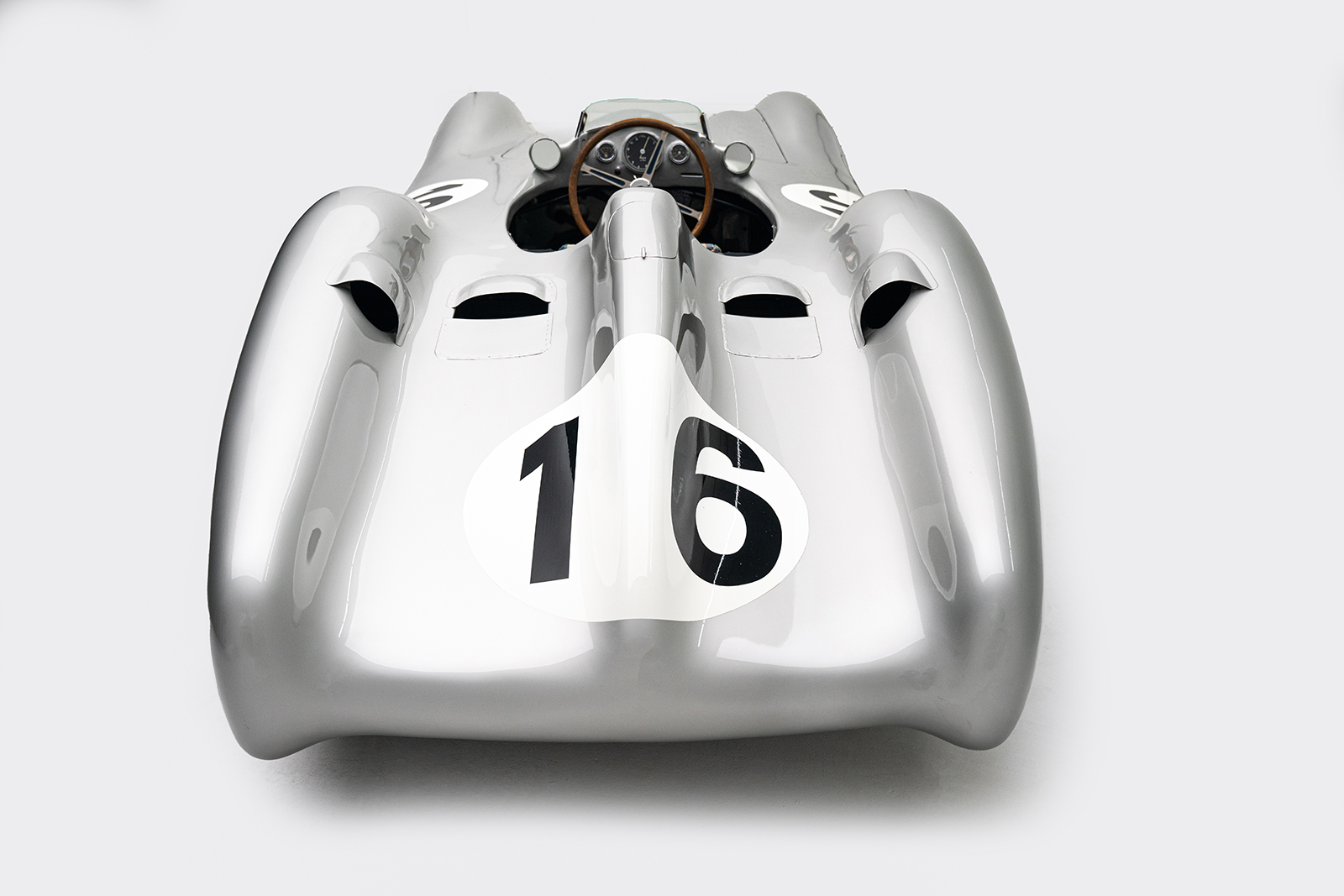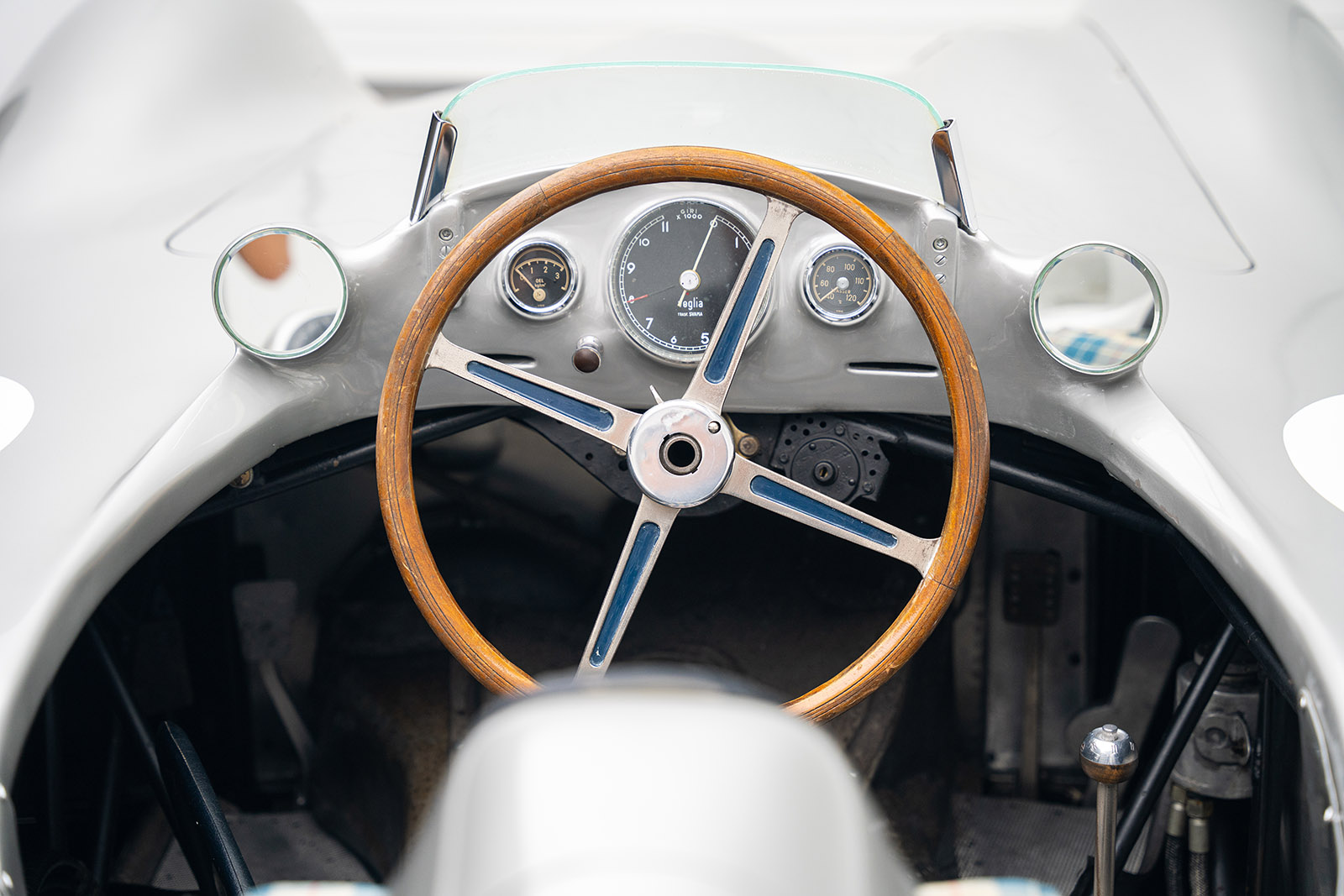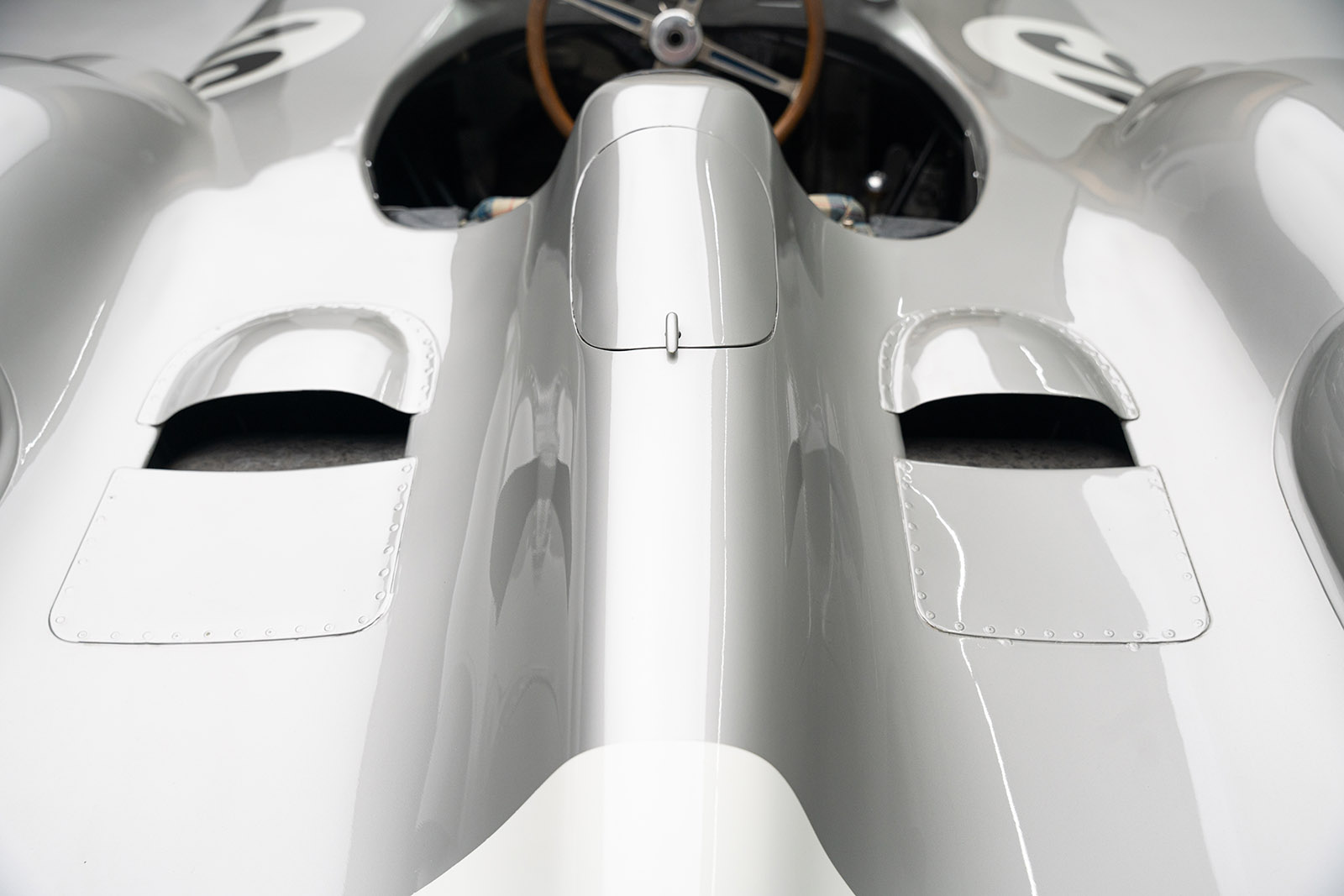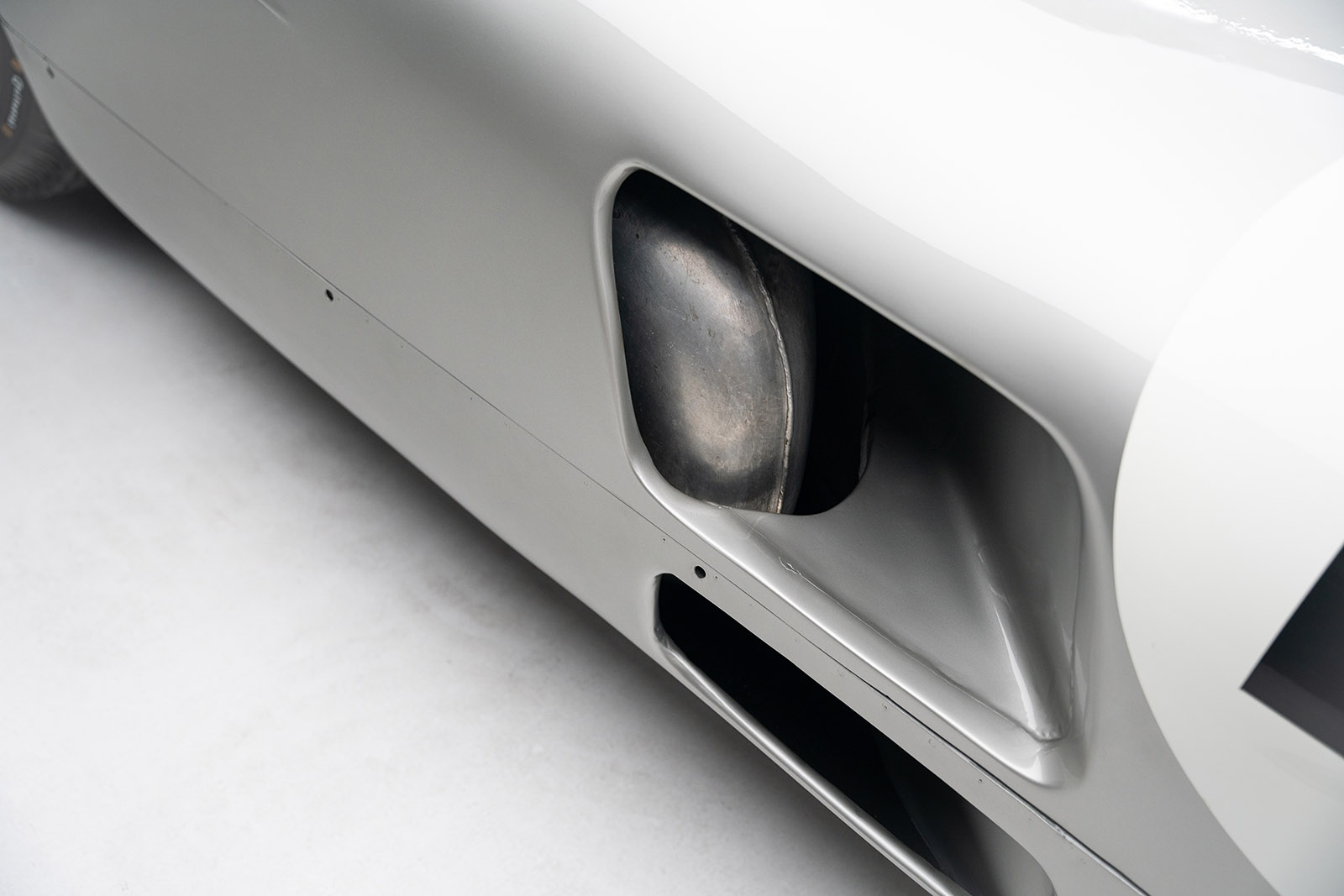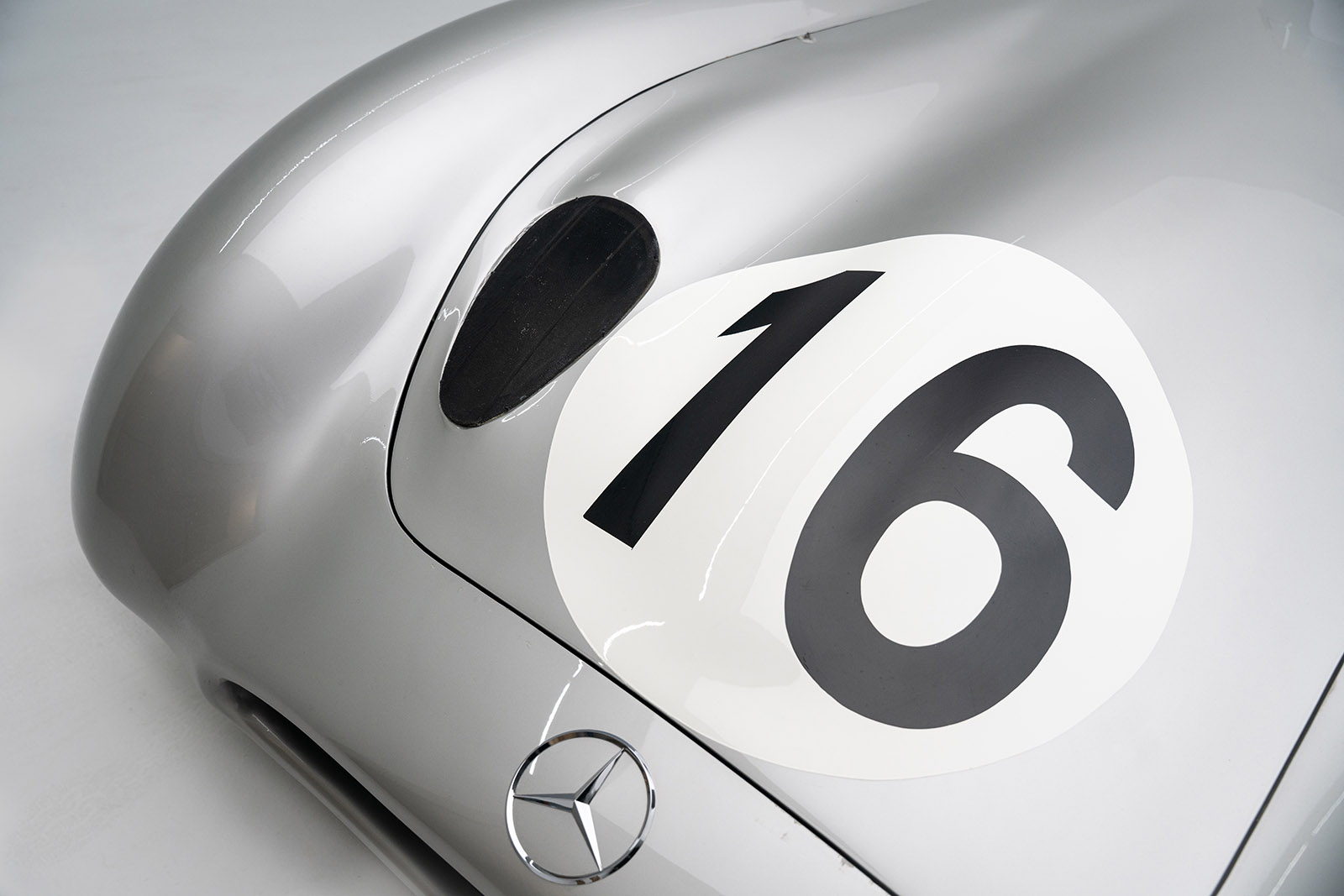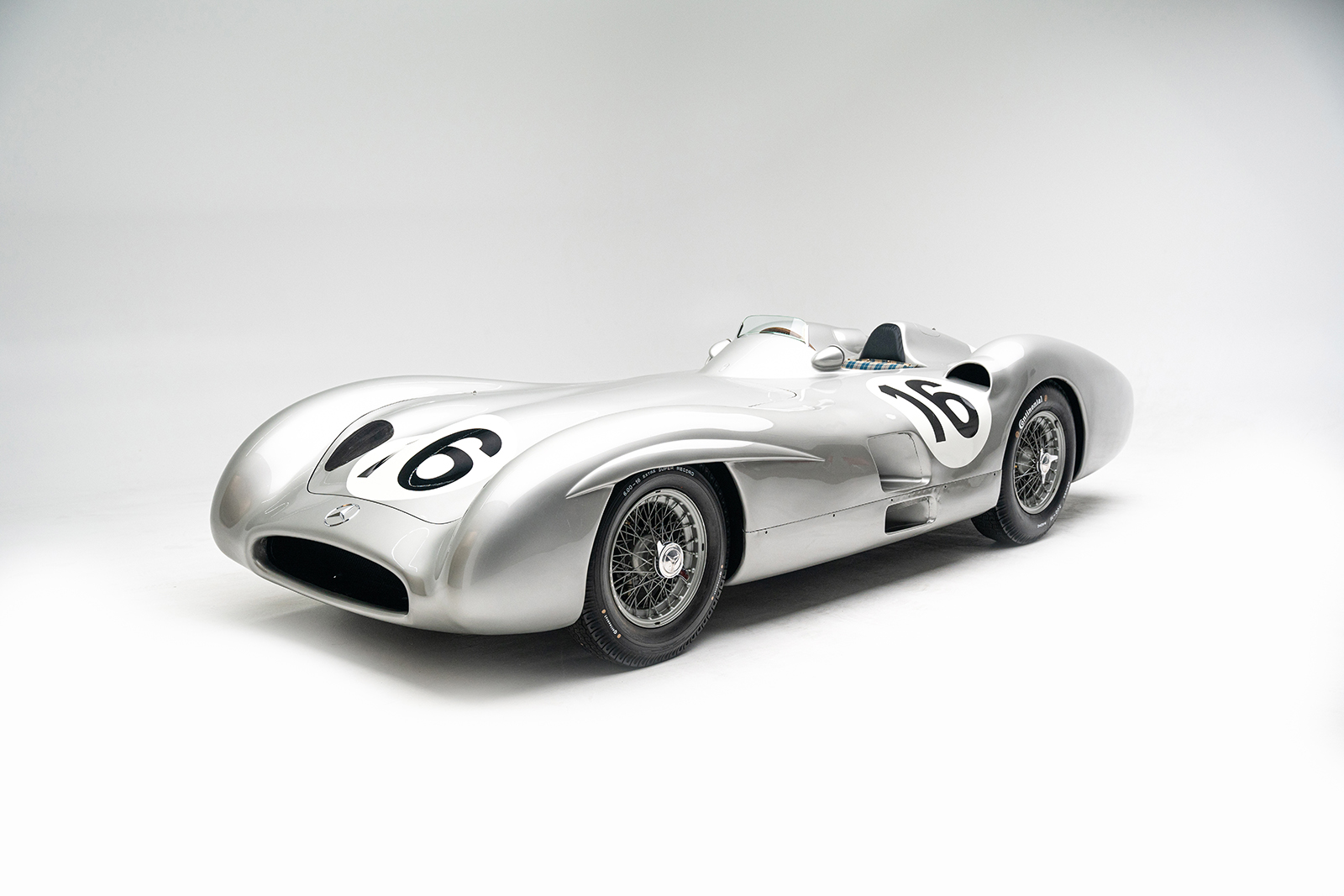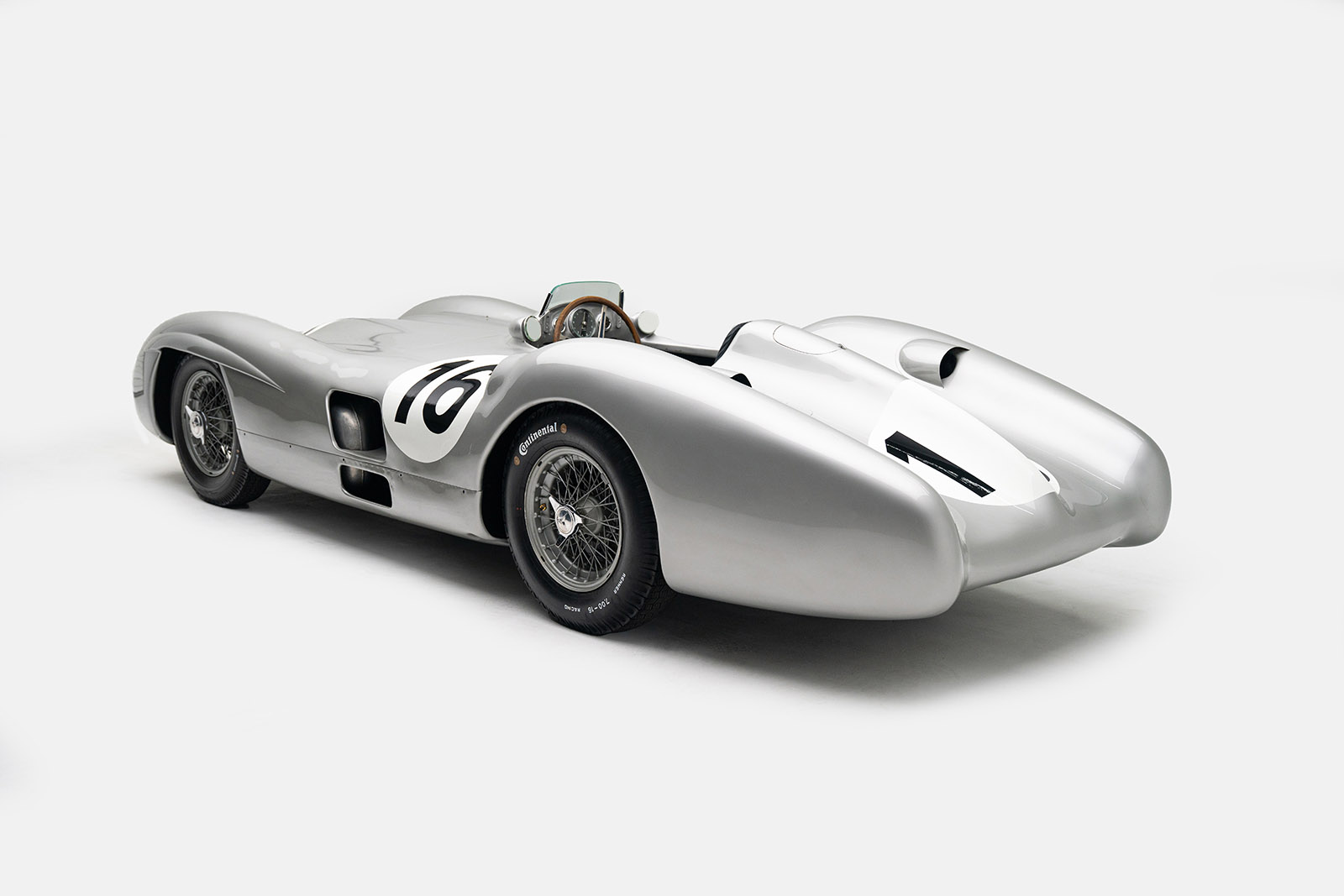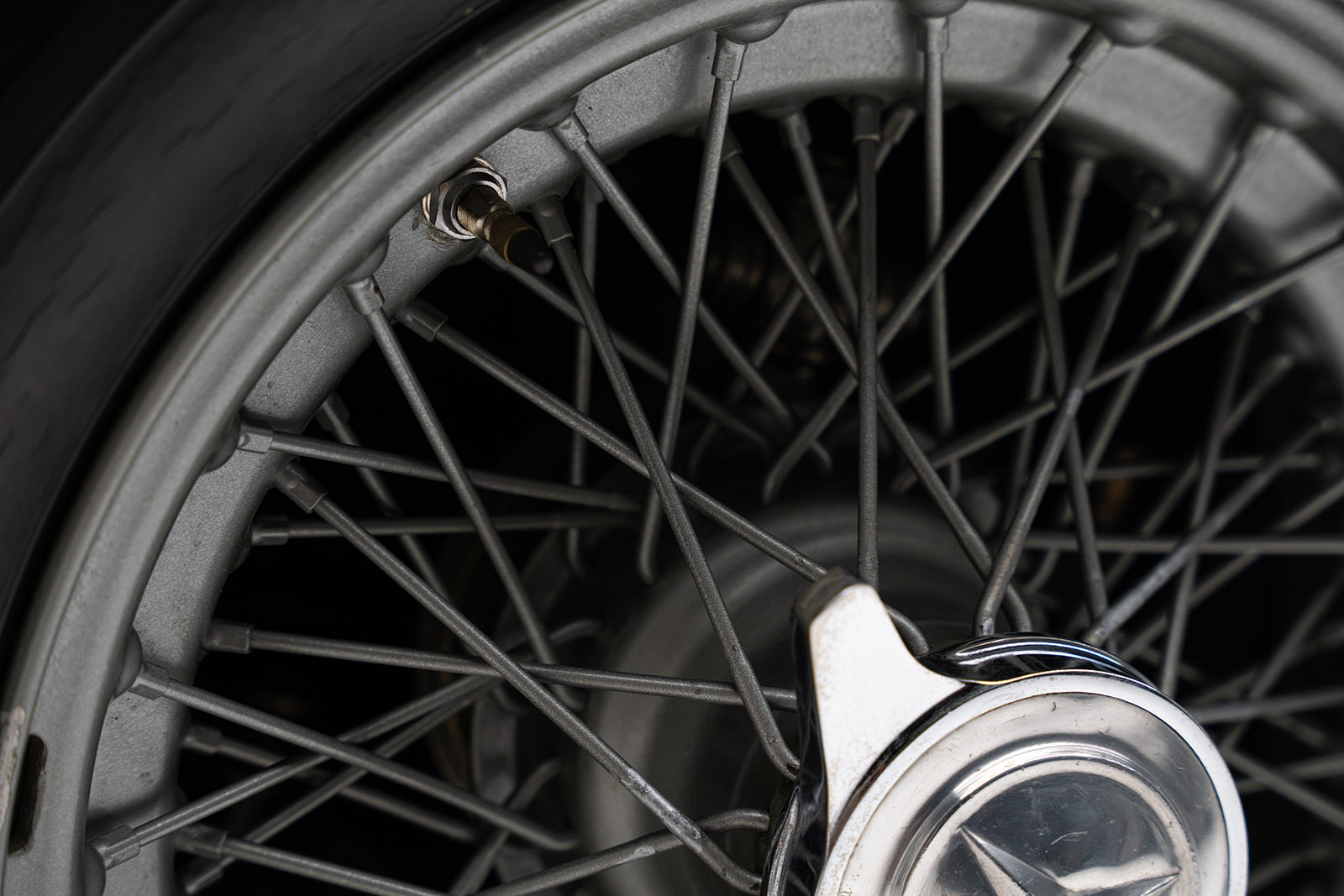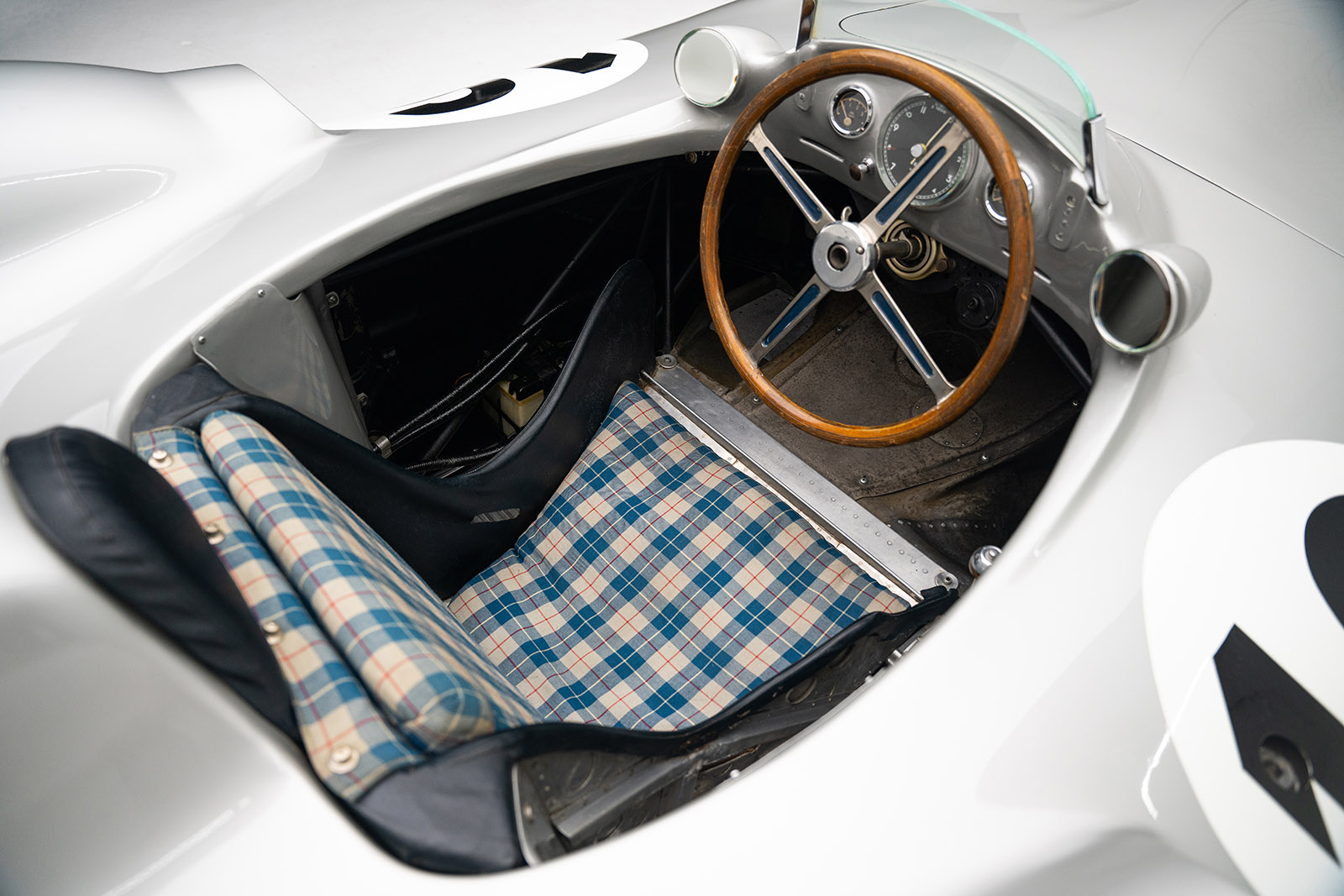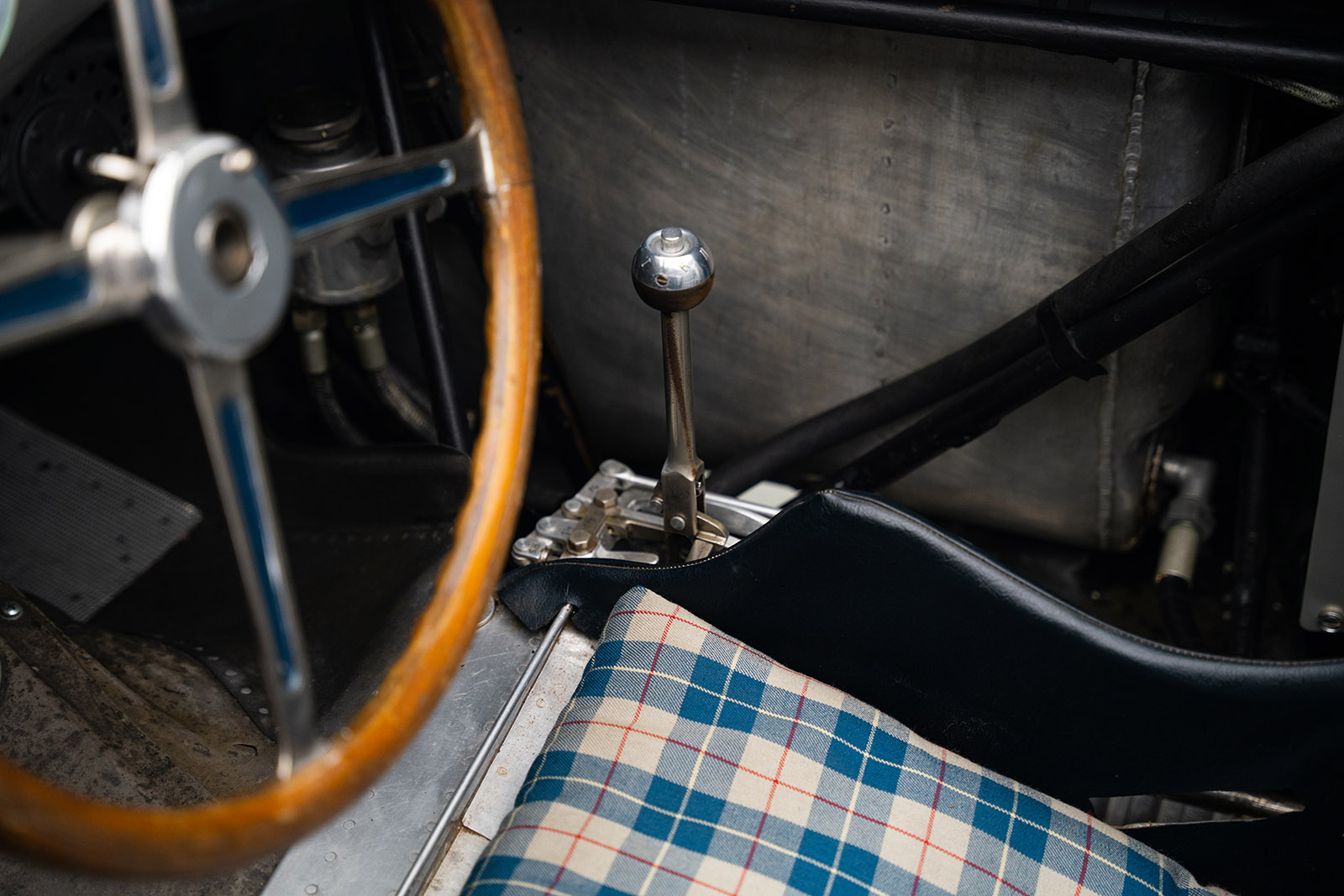 Andy's Rolls-Royce. To top it off, one room will also feature Andy Warhol's personal car: a 1974 Rolls-Royce Silver Shadow. The artist, whose portrait of Marylin Monroe was recently sold for a record $ 195 million dollars, bought the sedan as soon as it achieved success and kept it with him for the rest of his life. Even without having ever driven it: he, who did not have a license or apparently used a driver, called his friends to be his chauffer. And so, the drivers who followed one another behind the wheel of the most Pop Silver Shadow on the planet are called Mick Jagger, Imelda Marcos, Liza Minnelli…
www.petersen.org