The Florence to Siena run is renewed and returns on October 8-9 full of surprises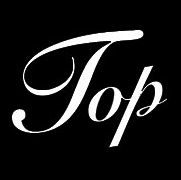 The Scuderia Cassia Corse event takes a leap forward this year in terms of quality, with a formula renewed in many respects
The Firenze-Siena run, 84 km immersed in a succession of wonderful hilly Tuscan scenarios, is animated by a spirit of authentic passion for heritage cars and by the joy of meeting, year after year, among affectionate crews even from abroad. The first edition dates back to 1954, when the race against time between the two Tuscan cities was won by Eugenio Castellotti, the driver of the golden year of competitions who won the most victories in the Mille Miglia. Even his car was exceptional, nothing less than a Lancia D24, with which he crossed the finish line maintaining an average of 130 km / h. Too see how the last re-enactment went, in 2021, click here.
Re-enacted every year by the Scuderia Cassia Corse 264 Storica. The Florence-Siena route, today as then, crosses the Chianti Classico along the old Cassia and leads to fully savor the peculiarities of the territory, touching places such as San Casciano, Tavarnelle, Barberino, Colle Val d'Elsa and Monteriggioni. This year there will be many new features, such as a sensory journey dedicated to Tuscan extra virgin olive oil accompanied by live music.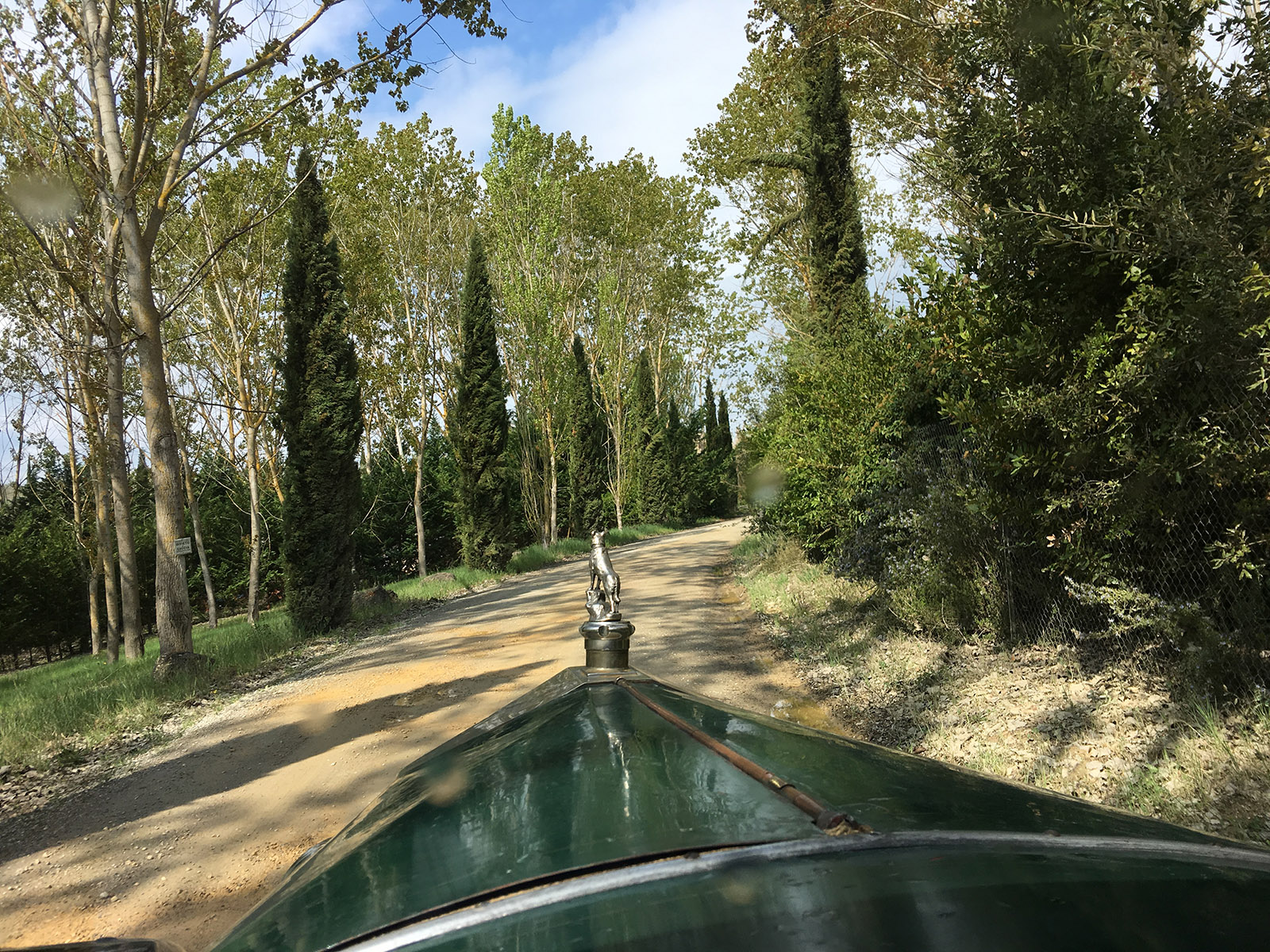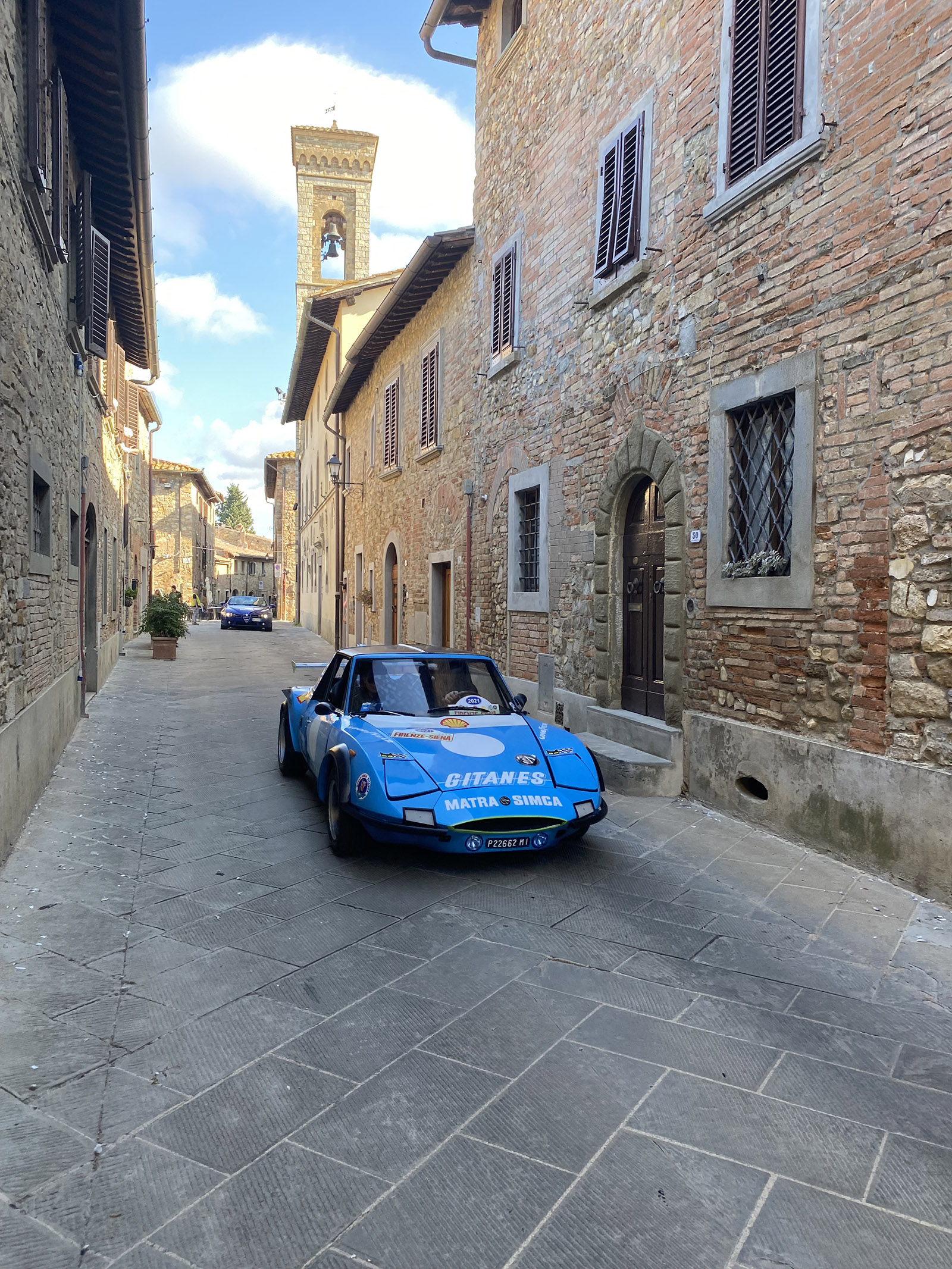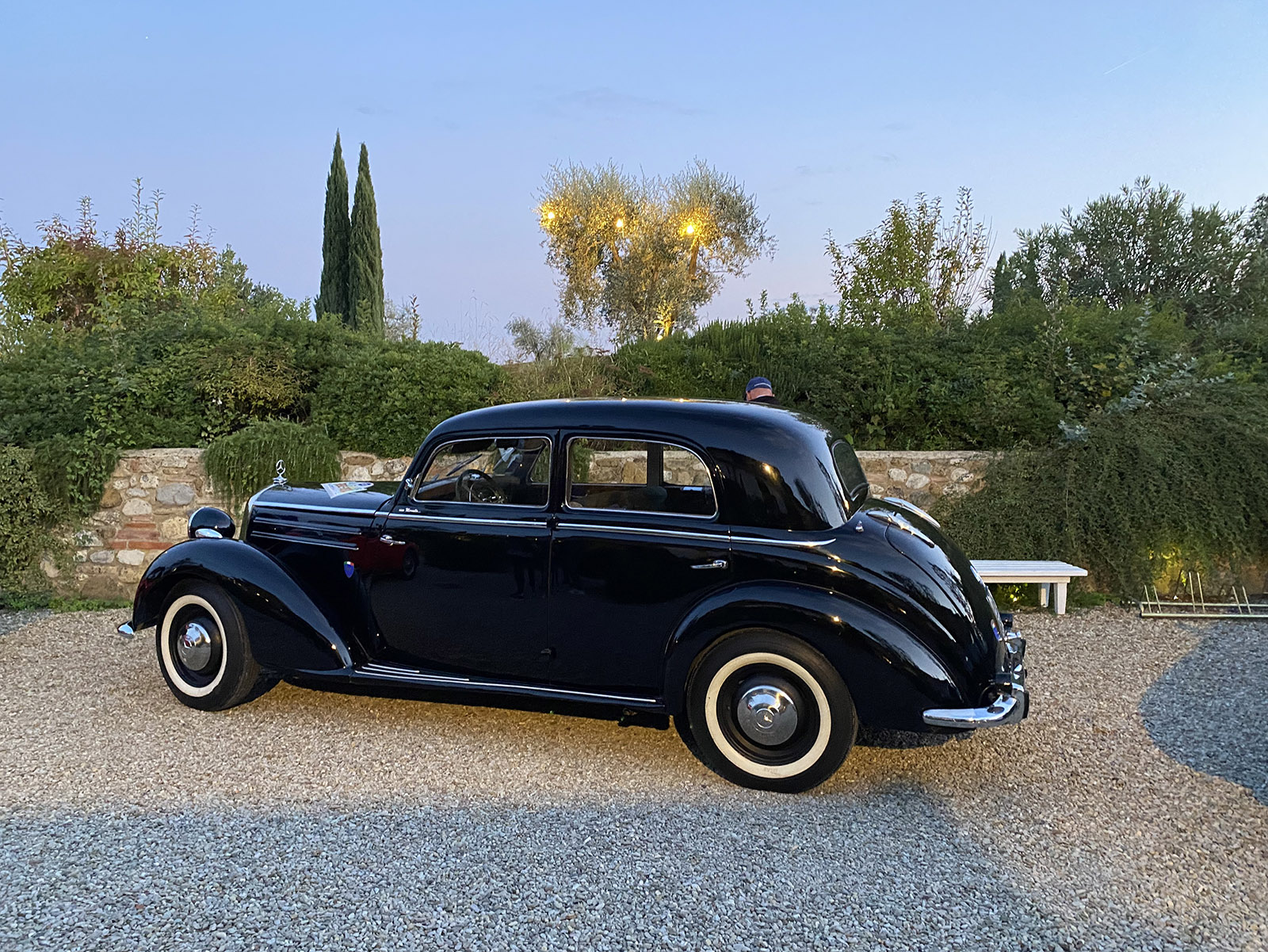 With an exceptional forerunner. The result will be a weekend based on the mechanics of yesteryear full of emotions and full of fun, even convivial, including food and wine discoveries, fascinating places and cultural moments. The splendid Castello di Montegufoni, another new entry of this edition, built about twenty km south of Florence on an original medieval structure will be the basis. Participation is open to a maximum of 40 crews in cars of historical interest built by 1970. The only exception is the new Italian super car Pambuffetti, which will act as a spectacular forerunner for the first time.
The schedule
Saturday 8th
Starting from 9.30 am, desk with welcome drink, technical and document checks,
delivery of the participation kit, allocation of rooms for those who have chosen an overnight stay
1.30 pm – 2.00 pm light lunch at the Montegufoni Castle
3.00 pm oil tasting desk – tasting.
6.30 pm aperitif on the terrace of the Montegufoni Castle
8.00 pm Gala dinner
Sunday 9th
Ore 7 colazione per gli ospiti che soggiornano al Castello
Ore 8 partenza delle auto alla volta di Piazzale Michelangelo a Firenze (30 km):
See Also

Montagnana, Cerbaia, Via Volterrana, Chiesanuova, Galluzzo, San Felice a Ema, Poggio Imperiale, Piazzale Michelangelo
Ore 8.30 inizio ufficiale della manifestazione
con riordino pre-partenza Firenze-Siena 2022
Ore 9.00 partenza alla volta di Siena – Via Cassia (84 km)
Previsti passaggi nelle piazze storiche dei centri attraversati (vedi percorso)
Ore 13.00 arrivo a Siena e attraversamento di Piazza del Campo
Ore 13.30 Pranzo nella contrada della Chiocciola
Ore 16.00 Rientro al Castello di tutti i partecipanti.
For further information and entry:
https://www.firenzesiena.it/en/
Tel. +39 393 032 8527