The largest gathering of Aston Martin cars in history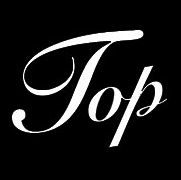 A grand total of 681 examples of the marque's sports cars, including hugely rare and genuine one-off creations, made their way on June 26th to the Dallas Burston Polo Club near Southam, Warwickshire, to honour a major milestone in the history of the great British car maker. It's been the largest gathering of Aston Martin sports cars in history, born to mark the 1921 A3, the oldest surviving Aston Martin car.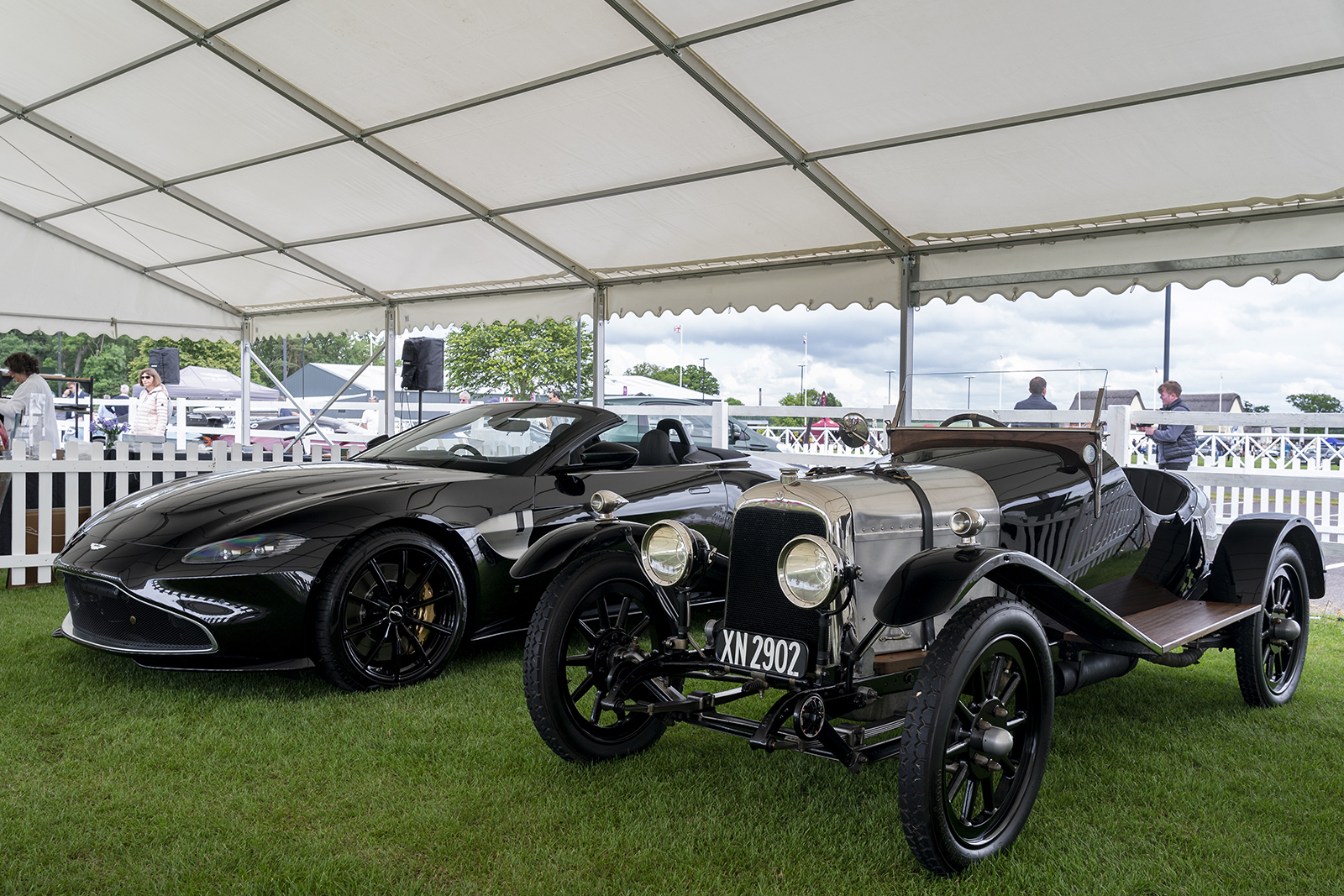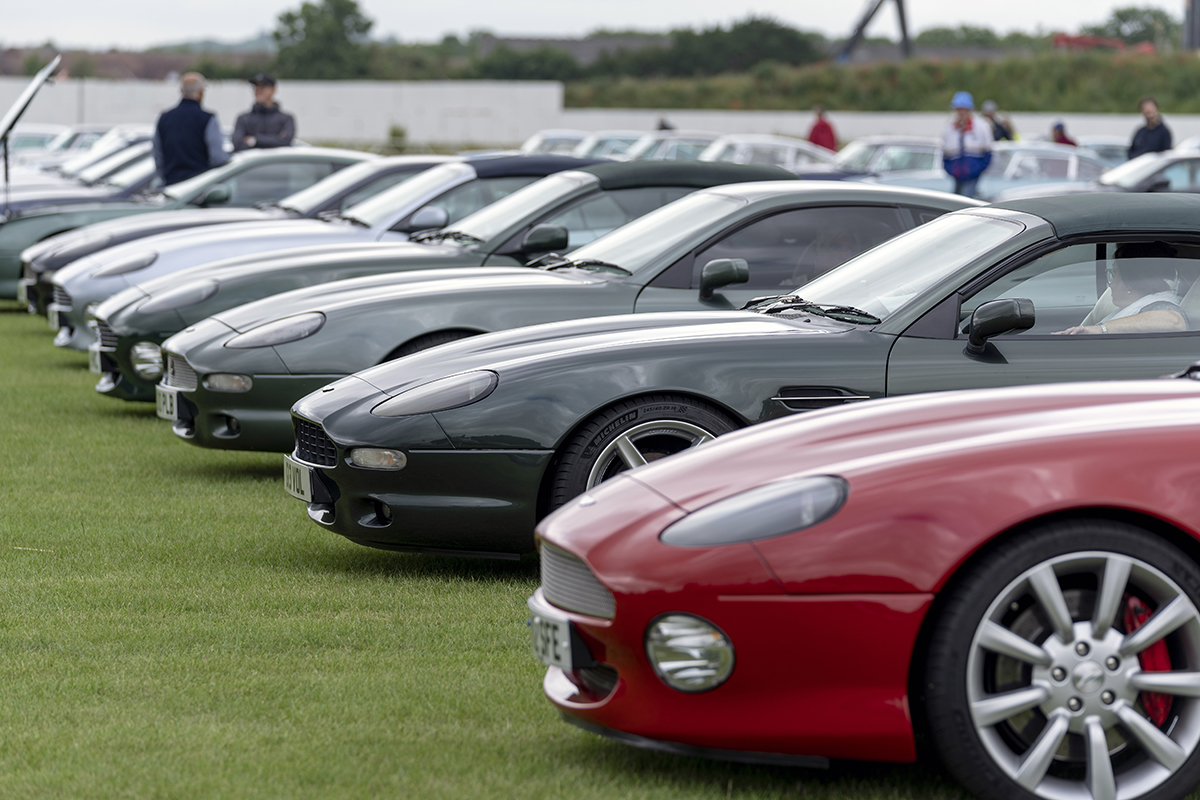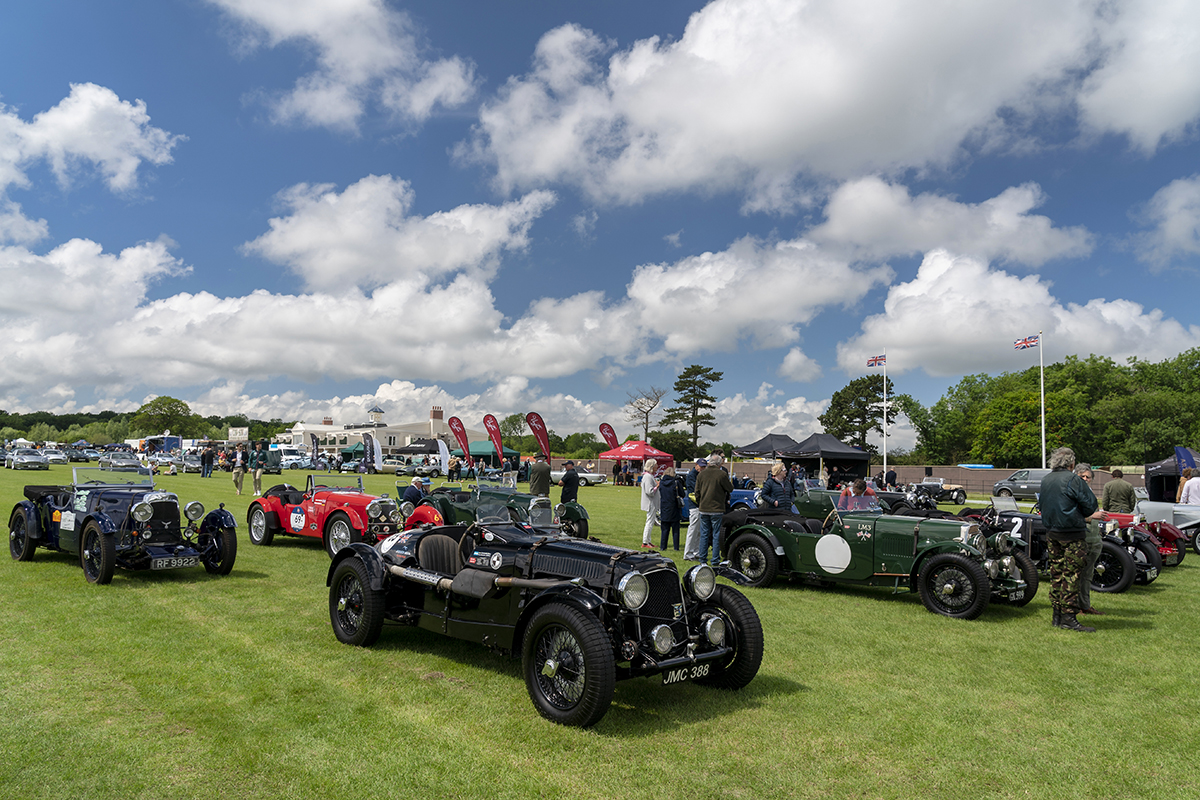 Respect for the elders. Of course the vintage car was the piece that many of those attending had travelled to see. Aston Martin chassis number 3, known as A3, is the jewel in the Aston Martin Heritage Trust's collection. Built in 1921, this exceptional piece of iconic British automobilia was used by Lionel Martin, co-founder of Bamford & Martin Ltd, manufacturers of the first Aston Martin sports cars, for both personal and competitive use. The car took several light-car records at Brooklands in 1921, including averaging 100 miles at 86.2 mph.
Forever on display. A3 is a regular at Aston Martin Heritage Trust events and toured the world as part of the marque centenary celebrations in 2013. Over the last two years, the drivetrain has been completely re-built by the expert team at Ecurie Bertelli in Buckinghamshire in order to keep this historic car on the road. A3 is now on show at its regular home, the Aston Martin Museum at Drayton St Leonard, near Wallingford in Oxfordshire. The museum is open for timed, pre-booked visits and tickets are available online at https://aston-martin-museum.arttickets.org.uk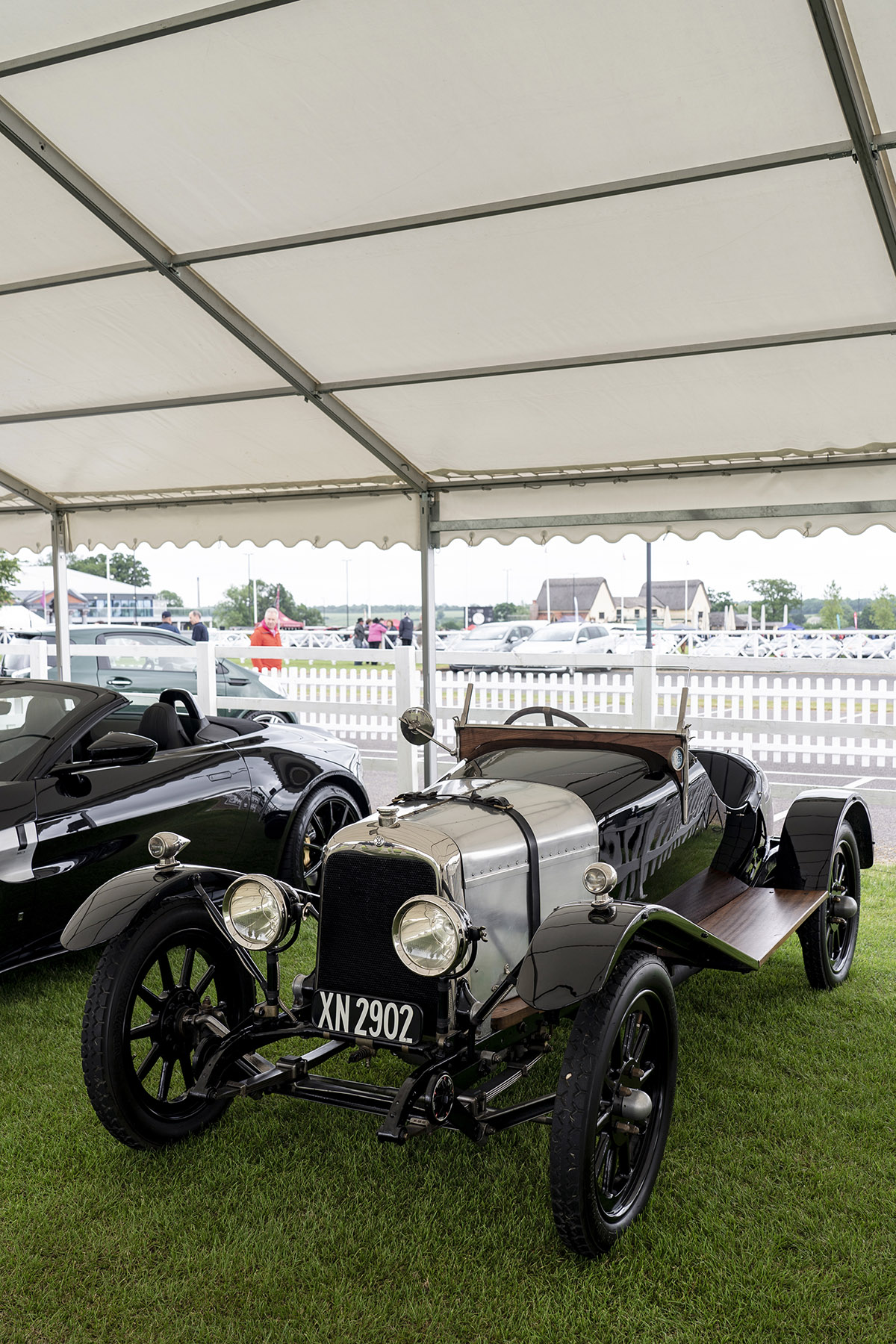 The whole Aston Martin world. The Festival exhibition on June 26th was carefully curated with a timeline leading visitors on a guided tour through fascinating era-themed car parks. The displays included prized examples of almost every period of the luxury British sports car brand proud 108-year history, from pre-war Aston Martin and Lagonda models through numerous Sir David Brown era cars right up to today's exciting range of sports cars and the DBX SUV. A V8 showcase covering the period 1968-2000 included Saloon, Volante, Vantage, Lagonda and Virage while other rarities seen on the day included Aston Martin Tickford specials.