The Runabout of the Bertone Collection flies to the Pebble Beach Concours d'Elegance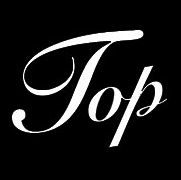 The car prototype, designed by Marcello Gandini, will be the Italian diva of the 71st edition
The Pebble Beach Concours d'Elegance in California, scheduled for August 21st, wanted the futuristic Bertone Runabout from 1969 as the star of the event, placing it in the Postwar Preservation category dedicated to preserved post-war cars. The prototype, born from the brilliant pencil of Marcello Gandini, is perfectly preserved and functional – exhibited together with the other examples of the Bertone Collection, acquired by ASI in 2015, at the Volandia Museum in Malpensa, near Milan. It was presented at the 1969 Turin International Motor Show in the Bertone Carrozzeria stand. It was an exercise in style that did not remain an end in itself, because three years later, the compact sports car Fiat X1 / 9 would be born from this concept car.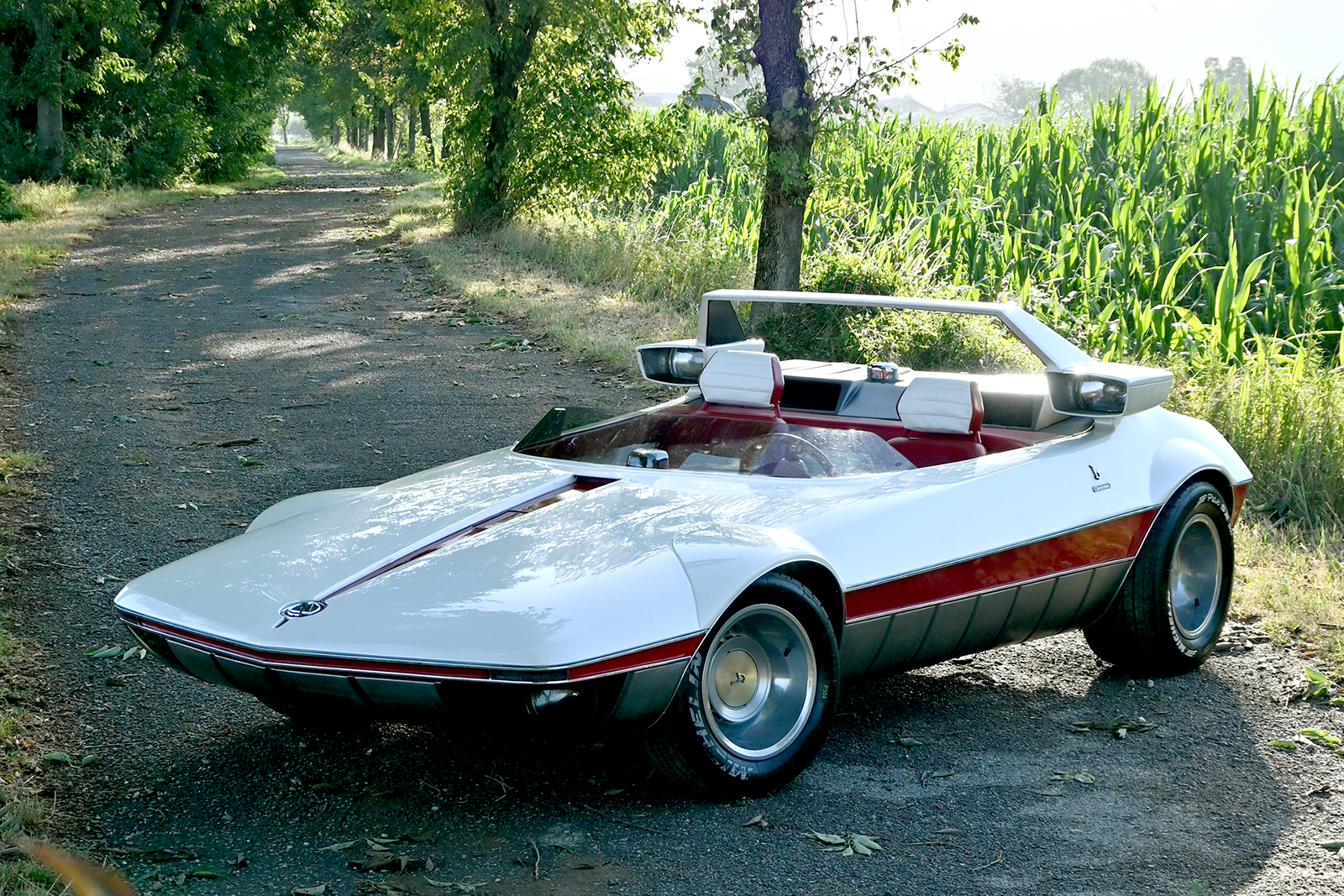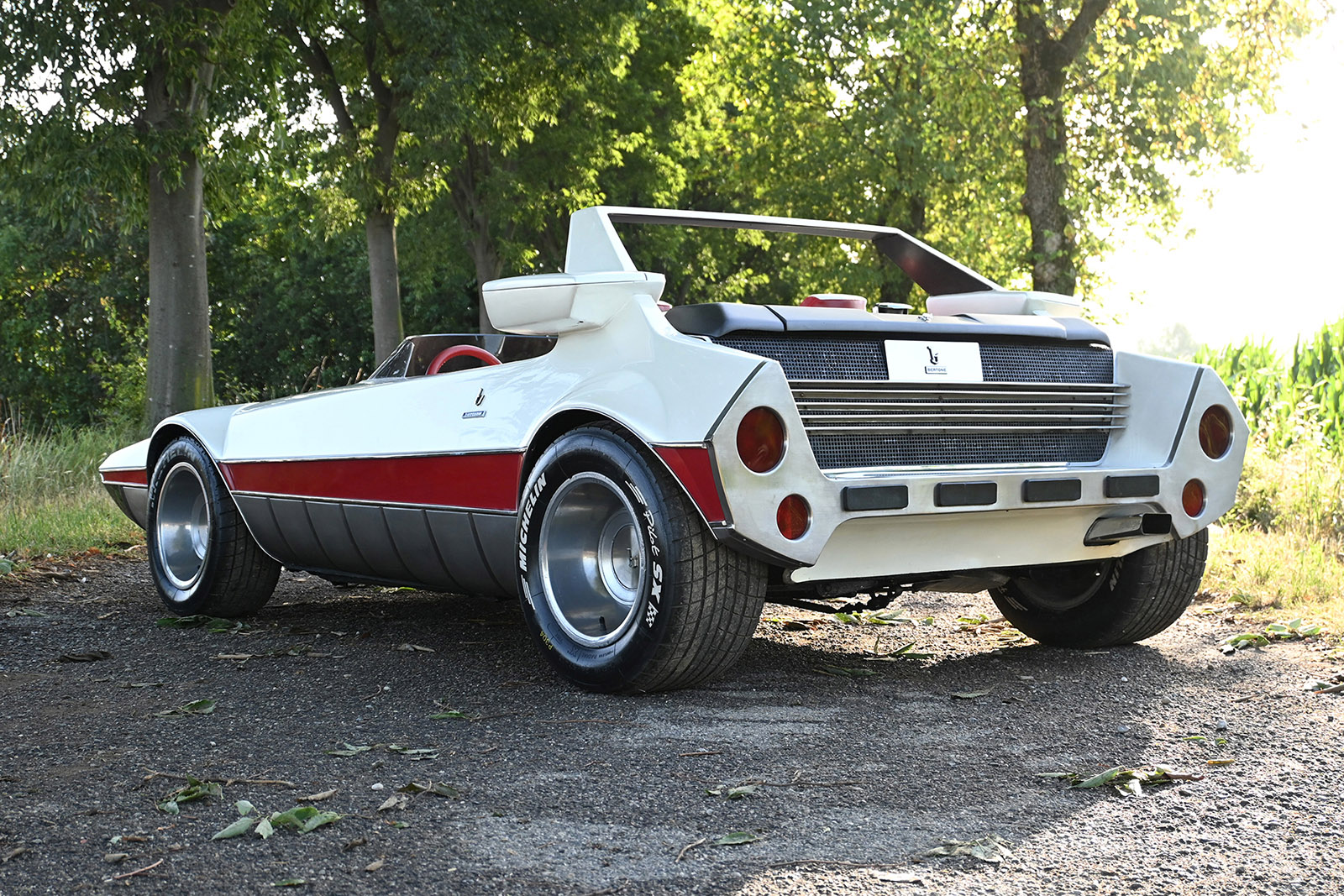 In the name of Autobianchi. The Runabout has a nautical-inspired style, with a sleek line that recalls the most agile pleasure boats. The small windshield, the lack of doors and the roll bar behind the two seats underline its sporty character and essentiality devoted to pure driving pleasure. Prominent elements are the front headlamps mounted laterally on the rollbar, which leave the wedge front completely clear. The rear highlights the compactness of the car with a truncated tail and virtually zero overhang beyond the wheels. The cockpit is also "no frills", with only the speedometer on the dashboard also in nautical style. The mechanical architecture of the Runabout includes the 4-cylinder 1,116 cc engine of the contemporary Fiat 128 mounted in the rear-center position. The car sports the Autobianchi brand, as it was originally conceived as a sports variant of the A112 subcompact.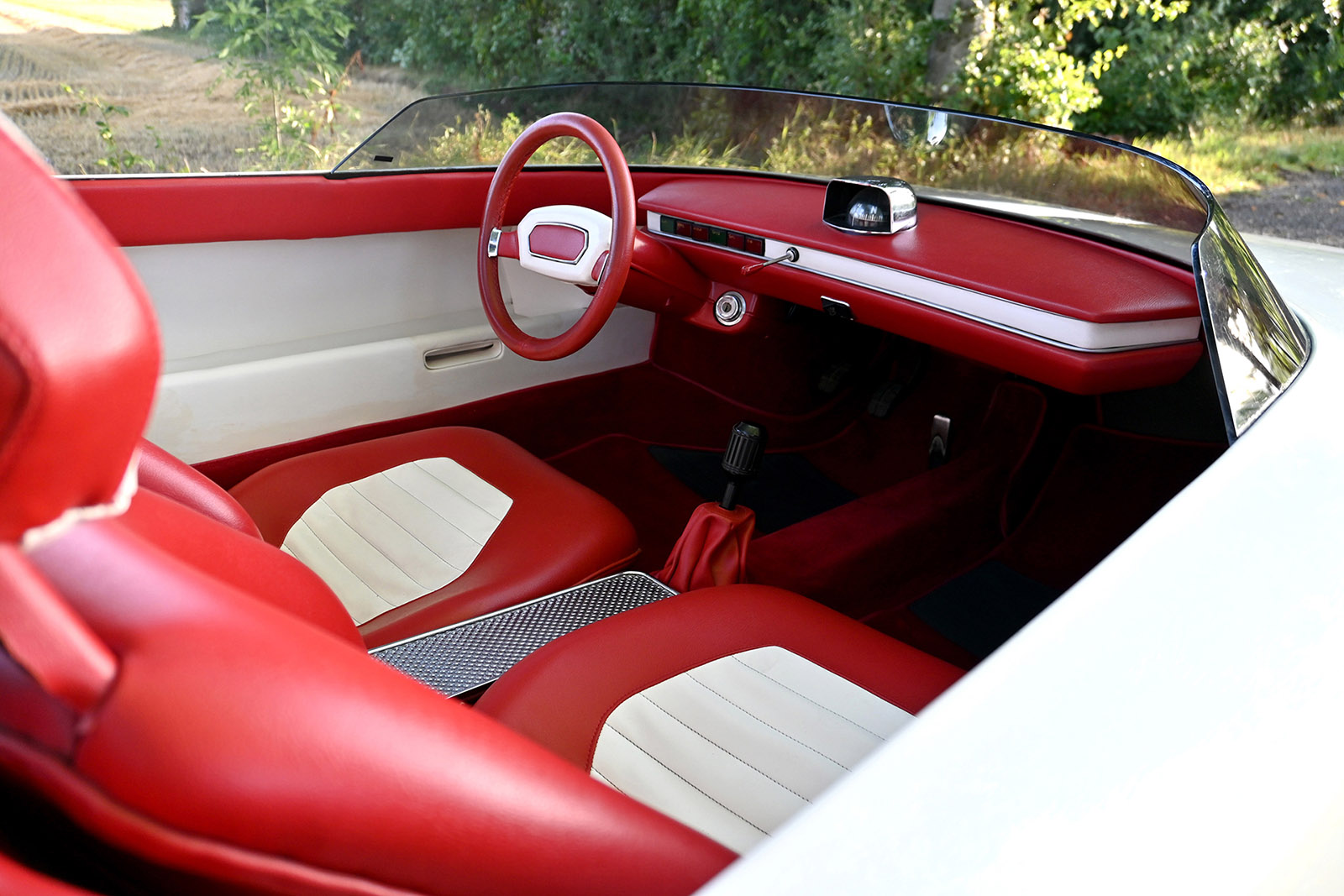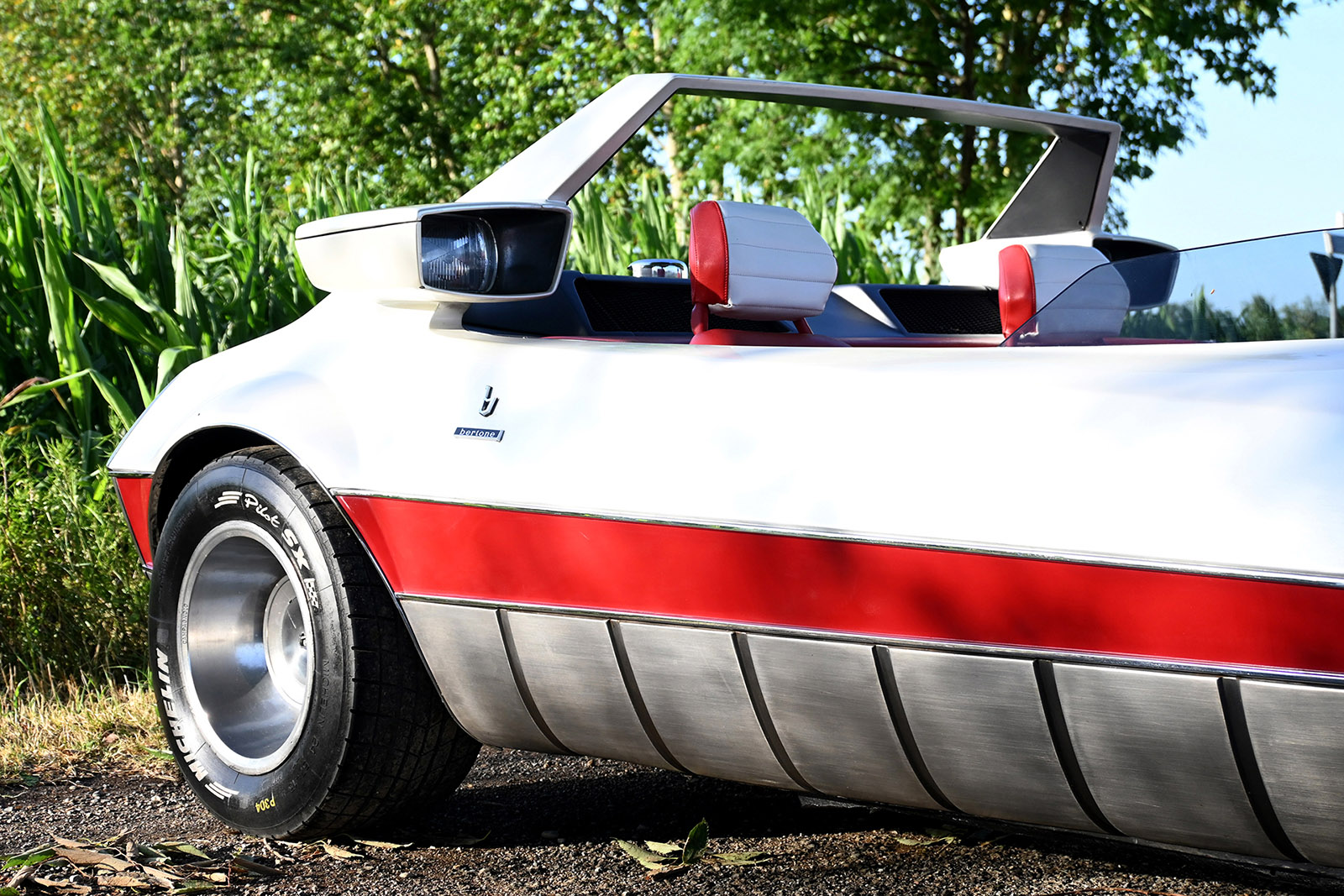 Protagonists on the world stage. It is not the first time that the cars of the Collection have crossed Italian borders. In 2019, the 1976 Ferrari Rainbow participated in the Chantilly Arts & Elegance Concours in France. At the beginning of 2020, the collection – which consists of a total of 79 specimens and is protected by the Ministry of Culture – was the protagonist of the Concept Cars: the Great Beauty exhibition, set up at the Erarta Museum of Contemporary Art in St. Petersbourg: the Alfa Romeo Bella, Lotus Emotion, Porsche Karisma, Chevrolet Corvette Ramarro, Cadillac Villa and BMW Birusa. The same year the Collection also participated in the Retromobile international show in Paris.