Alaska to Mexico Marathon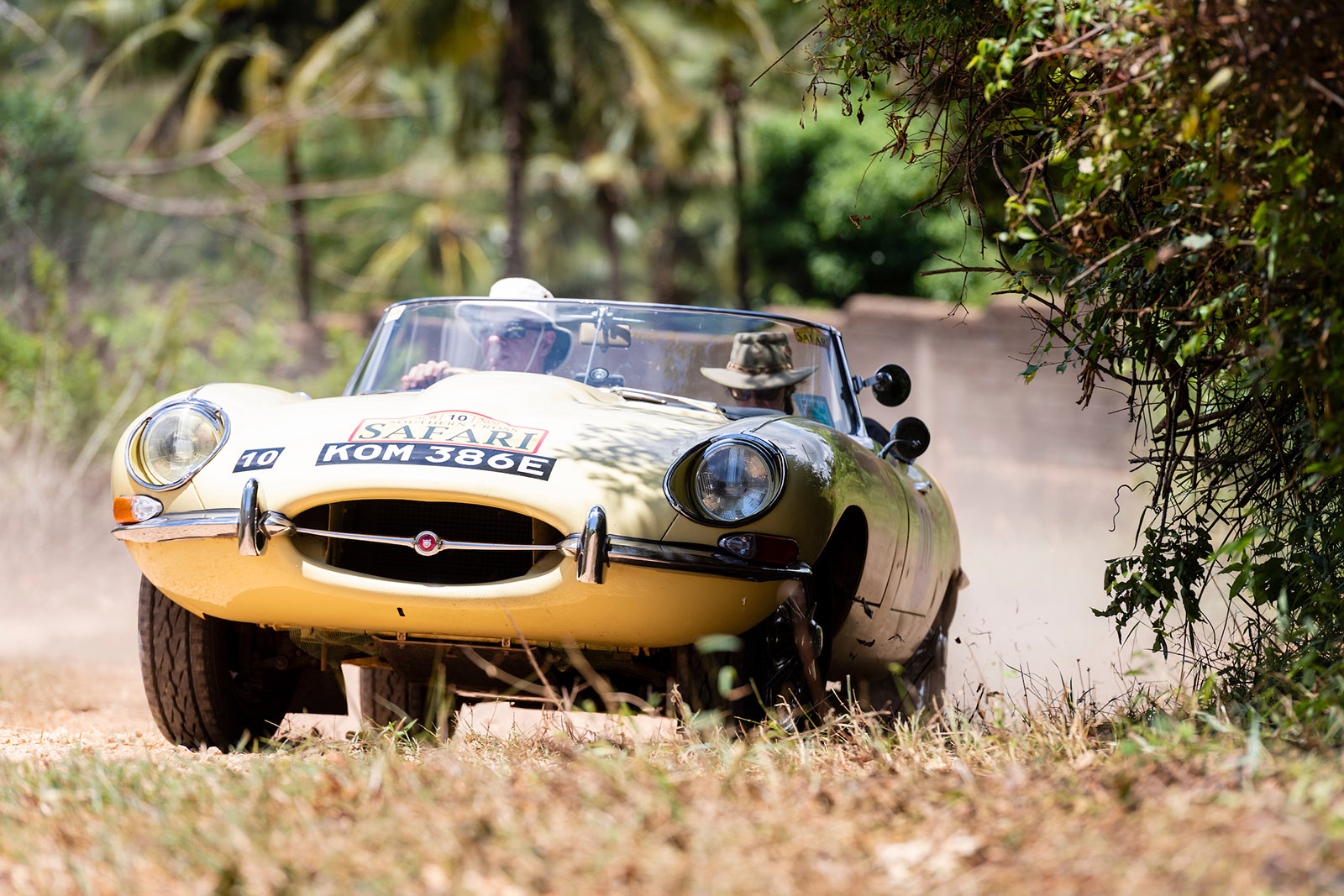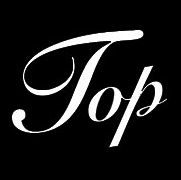 From Anchorage to Cabo San Lucas
August 27th – September 26th 2023
A month  traveling 12 thousand km southwards, starting from the breathtaking views of Alaska to reach the Baja Peninsula, in Mexico. It is Rally the Globe's Alaska to Mexico Marathon, a long-distance proposal dedicated to cars built by 1976 in places where distances are enormous and civilization minimal. A month of intense driving, adventure and great exploration.
Three good reasons to attend:
1) The landscapes with infinite horizons, the snow-capped mountains, the deserts, the canyons, the dunes and the wonderful beaches that will follow one another along the road and the many secondary roads chosen by the organization. Beaches often also set in pretty fishing villages.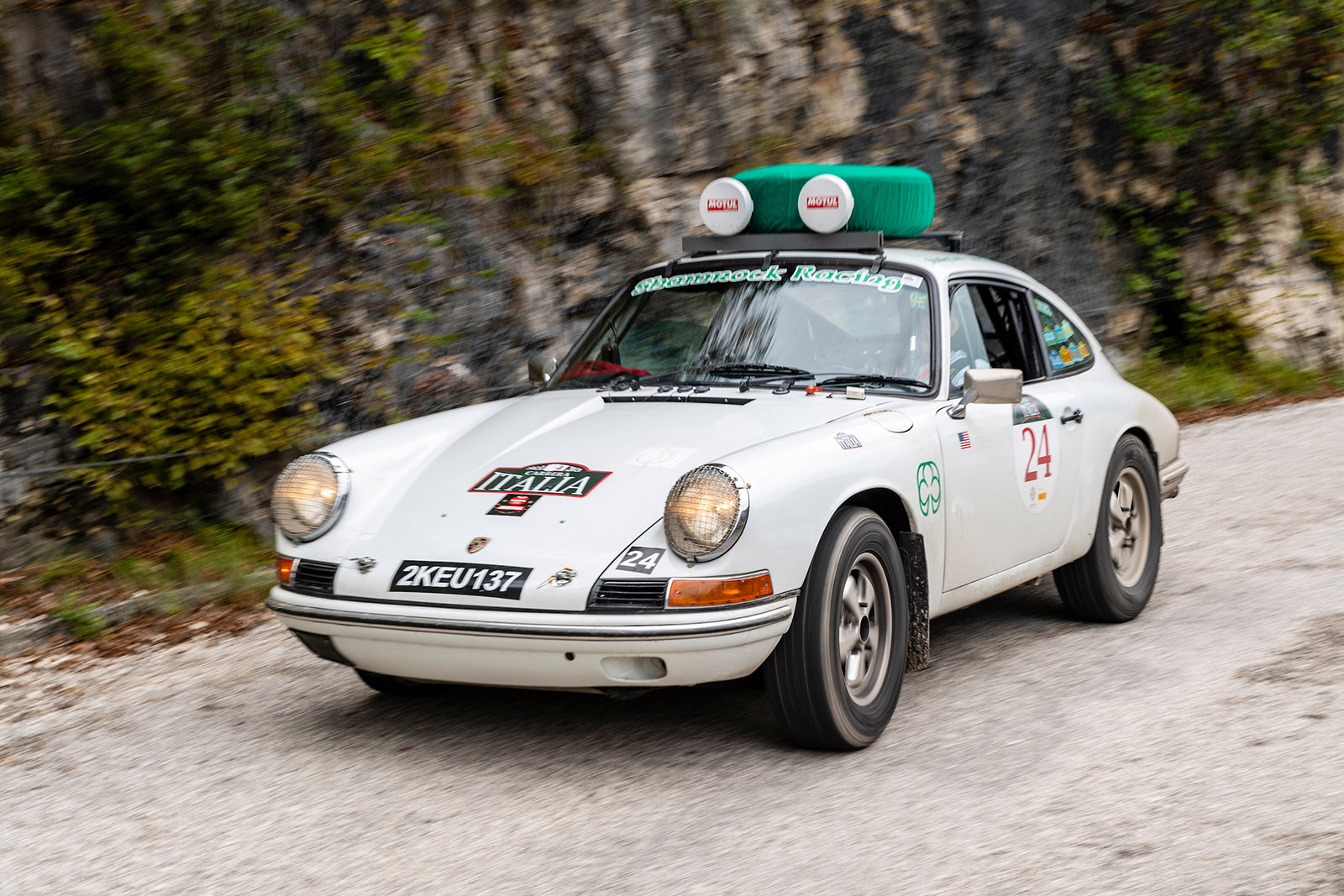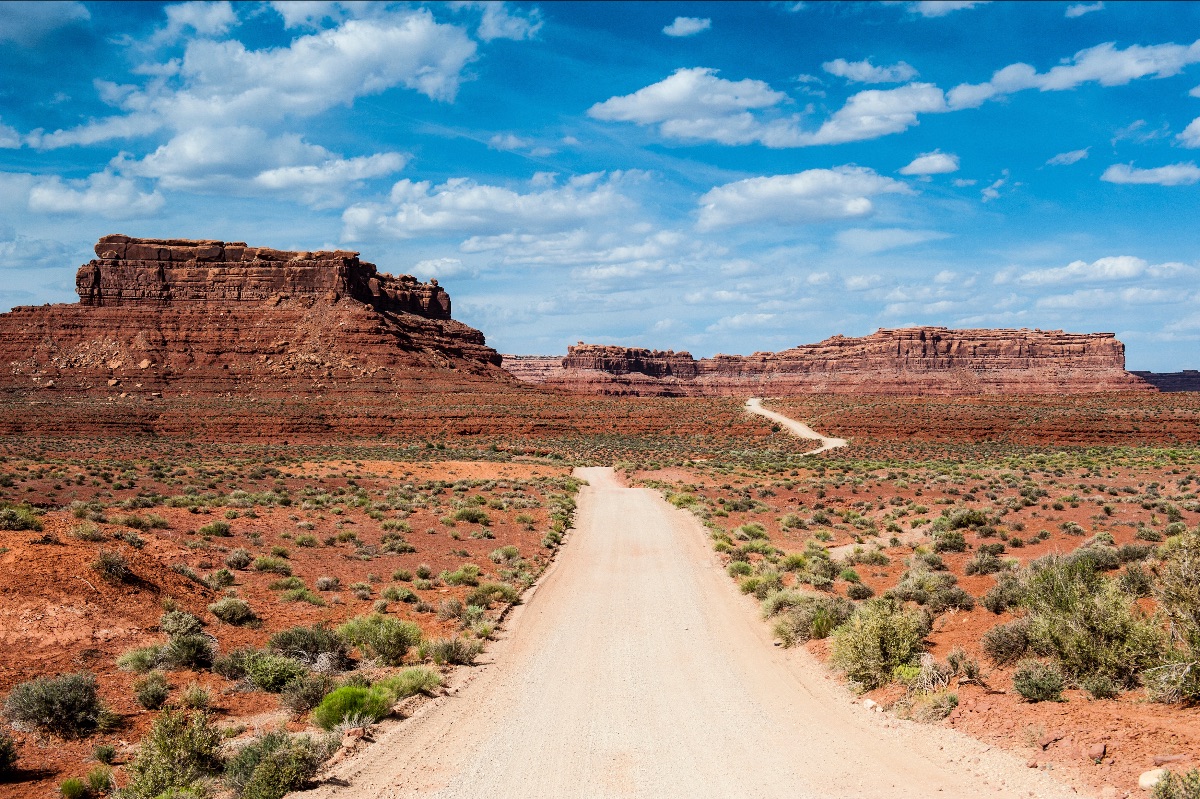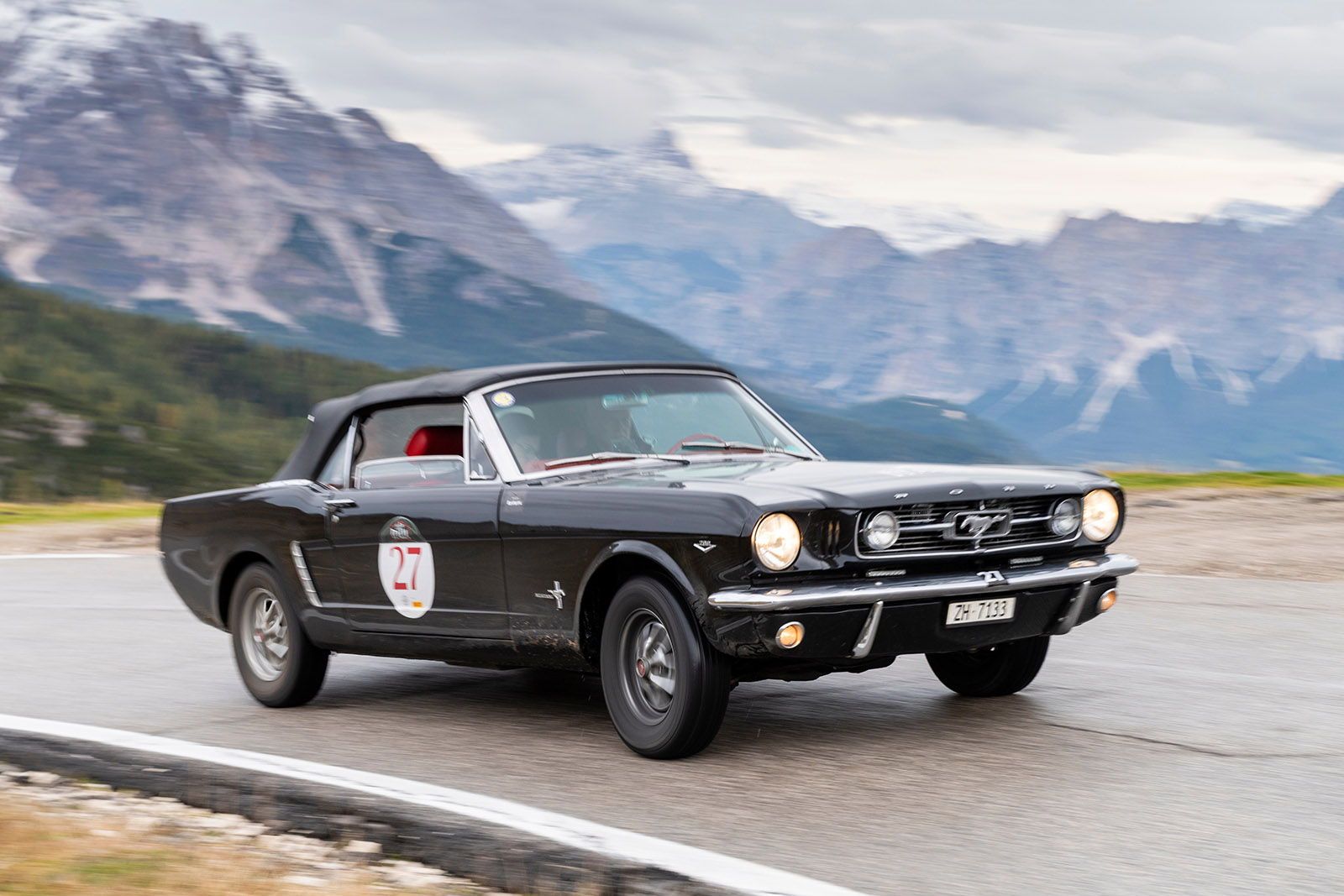 2) Regularity sessions are planned with media tests included that will test the resilience of the competitors.
3) The amount of states crossed is impressive: from Alaska, Yukon, British Columbia, Washington State, Oregon, Idaho, Nevada, Utah, Colorado, New Mexico, Arizona and California.
© RIPRODUZIONE RISERVATA