Born from a vision of Salvatore Ruffino, this Triumph Italia is a dream that continues to renew itself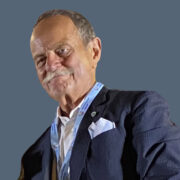 Launched at the Turin Motor Show in 1959, the Triumph Italia 2000 was a high-end Coupé, of Italian design and bodywork combined with "English sporting technique", as stated in an advertisement of the time. In the lines it is recognizable the hand of Giovanni Michelotti, one of the greatest Italian stylists of all time, who knew how to give great personality to every little detail. The car, with a 4-cylinder in-line engine (101 HP) was produced by the then Triumph importer in Italy Salvatore Ruffino on a Triumph TR3 chassis. The Italia 2000 model was exported to Europe and the USA but in minimal quantities, because in total just over 300 were built, until 1962. Commercial support from the British manufacturer was lacking, which is why the courageous initiative of the Sicilian entrepreneur was quickly wrecked
"My name is Ophelie, I was born at the end of 1959 in England and a few days later I migrated to Italy, to Turin. I like to think my birthday is December 3rd, the same as my current owner. I was given a beautiful Coupé dress by Vignale, designed by Giovanni Michelotti: I am the Triumph Italia 2000 number 30. I represent a desire that has been going on for many years, born in the mind and eyes of a child who, like all boys 1950s, he dreamed of cars. Of all types, of all models and all colors ". At the end of that decade in Milan there were not so many cars around: he was learning to distinguish them from a distance, to recognize them from the noise and to dream of them all. Then, as we got older, we devoured the magazine Quattroruote every month as a precious gift.
Always in my heart. We kept fantasizing about the cars we would own sooner or later. We also listed them in lists that were then altered, reworked and distorted according to the new models and the opinions of friends and companions. Of course, there was always the "small flaw" of prices, but dreaming cost very little. For its nearly-Maserati appearance, for its line, for being a "special", Triumph Italia always resisted on the wish list. But the list got old in a drawer, because life has imposed different paths and destinations, engulfing this and many other dreams. The love for cars of those years, however, never went out. And with him the memory of the Triumph Italia 2000.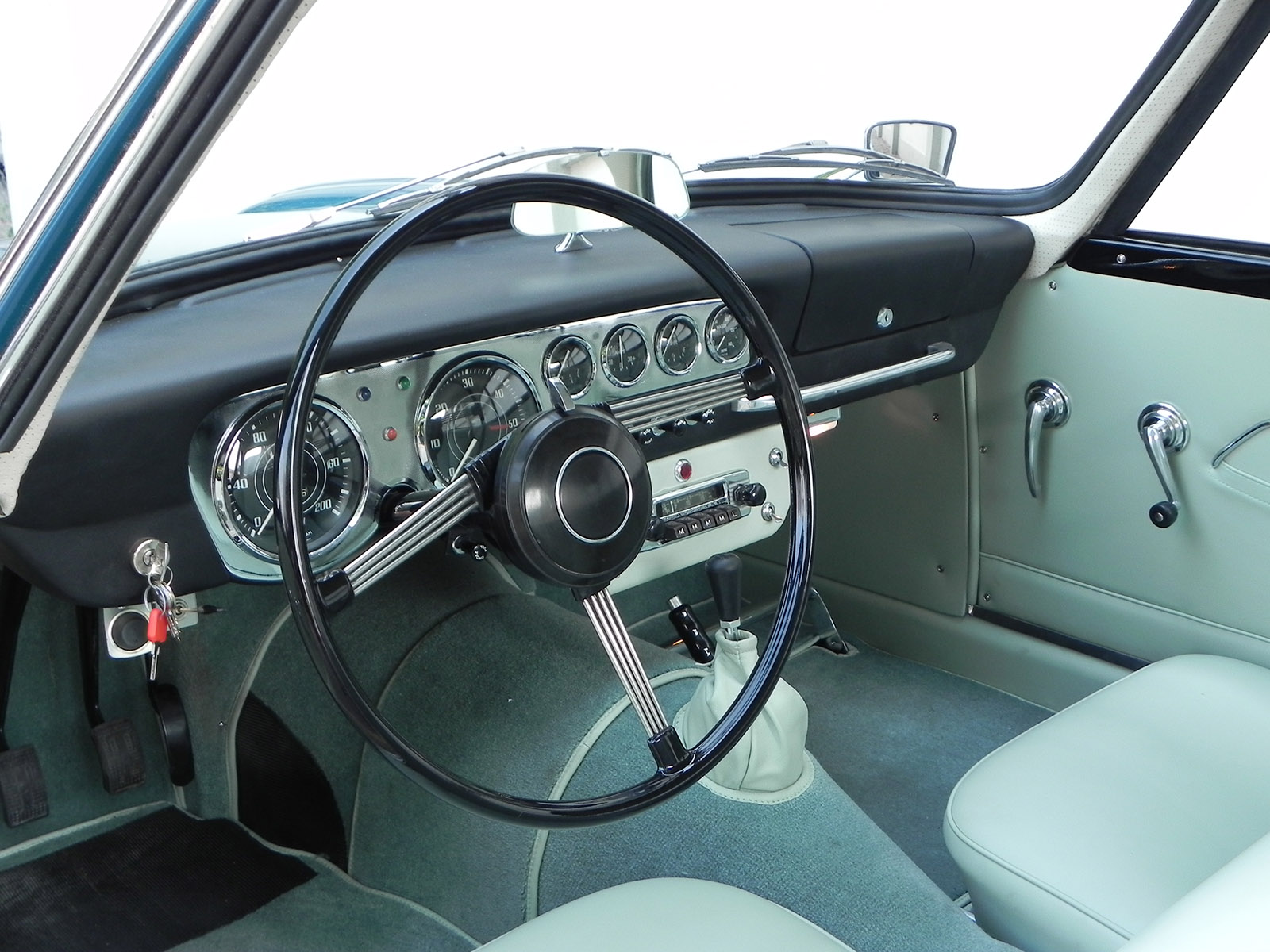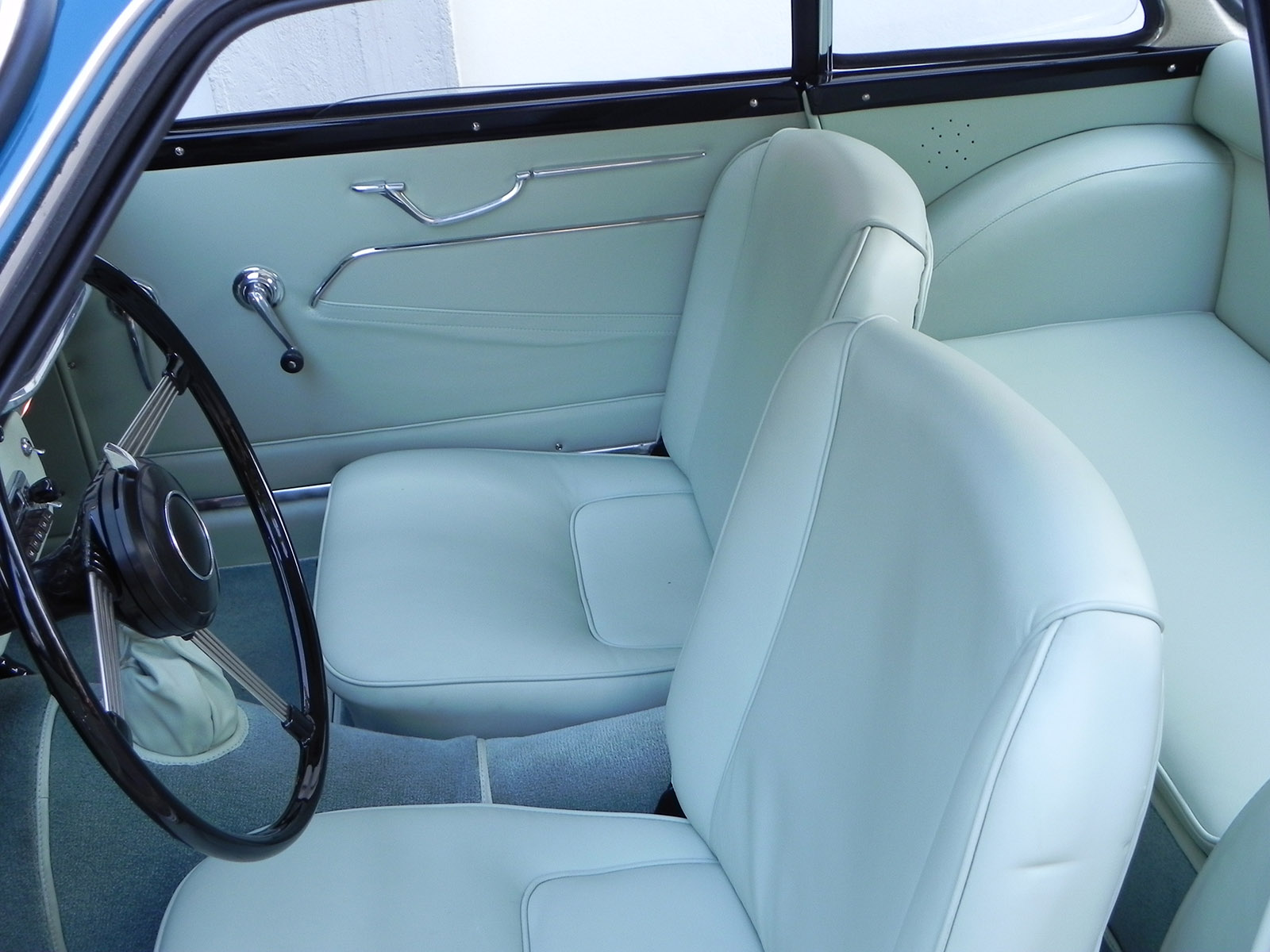 The first meeting. "Years went by, many. One day, my "savior" was in Madrid for work. He learned that I had a particular livery, that my first owner was in the capital and was part of General Franco's entourage (of course, otherwise how could I have entered Spain?). I had always remained in the same family, albeit very neglected. He got more information, some photos, and an offer to buy but nothing happened. His strong desire remained to know me and to save me from oblivion. And in the meantime other years passed".
The Conquer. Change of scene: 2013, Birmingham, NEC Exhibition (important historical motoring fair). "My owner exhibits one of my current team mates: it is Celestine, an Alvis prototype Graber. I was in the Silverstone Auctions enclosure, put up for sale as a little slave. He passed by and all the passion, all the enthusiasm of the little boy who kept putting me on the secret wish list came out again. Even if I was really battered: the interior was no longer original, the color is not even (I was wearing three different layers), bits and pieces were missing. In short, I was a beautiful girl, then faded. He tried to negotiate pre-auction but hecouldn't reach any deal. But in the auction nobody wanted me, so after the sale he makde a direct deal and I became his".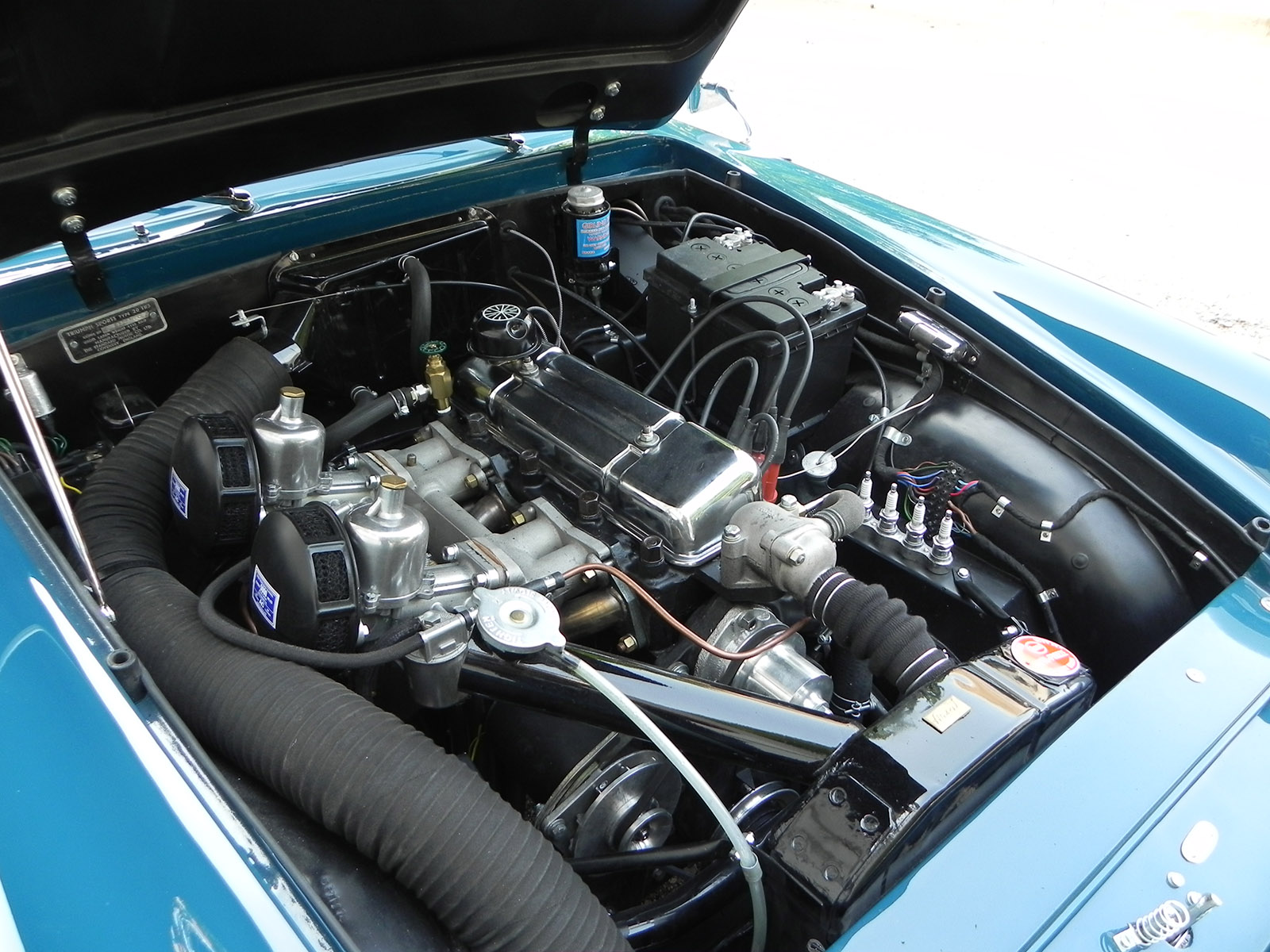 The restorative treatment begins. "The buyer decided to have me restored in England. They took care of the engine and gearbox at S&M Triumph Restoration, making a great job. For the chassis and bodywork, however, the restoration at another workshop was not going well, there was too much desire to make unnecessary and harmful savings. My owner lost confidence. Thus, as in a nice Western movie, the cavalry arrives: that is, the trolley, the loading of the body, chassis and boxes of components, and off with a pleasant journey through France. Landfall in Brianza (Italy). And here began for me an intensive beauty treatment with a serious restoration. The components that were no longer there are searched for in markets and Internet sites. Some were also rebuilt to the sample, cast from scratch or turned. In the meantime, my caretaker went to England with the restorer to read up on Paul Harvey's Italy 2000. He came back with hundreds of photos and that made me feel confident about my rebirth".
Thanks, Salvatore! "July 2015: I regained my original color and my light mint green leather interior. I was back the glamorous girl who turned heads. I was grateful towards my owner and, let's face it, first of all I was thankful to Salvatore Ruffino, the Sicilian entrepreneur who had the audacity to conceive me and give me life in spite of many. I was a good dream for him too: it had bitter implications and no happy ending, but that's another story. After the restoration, my first outing arrived at the Triumph Italia rally, in the Piedmont region. I still carry the English license plate "602 UYH" which served as a "bridge" between Spain and final registration in Switzerland. I received a lot of praise for my recovery and arouse a lot curiosity. The German colleagues observe but did not comment. Could it be envy?".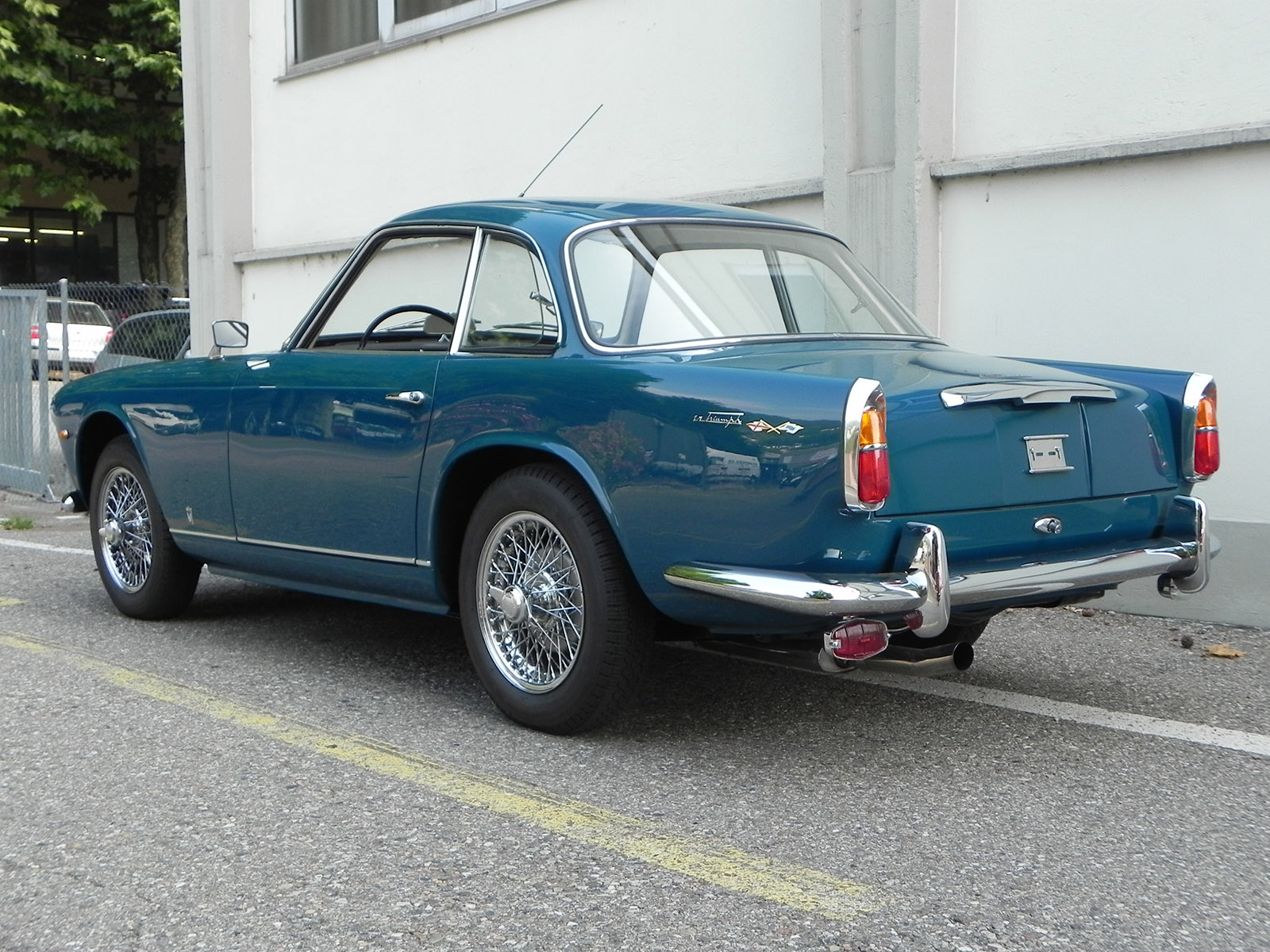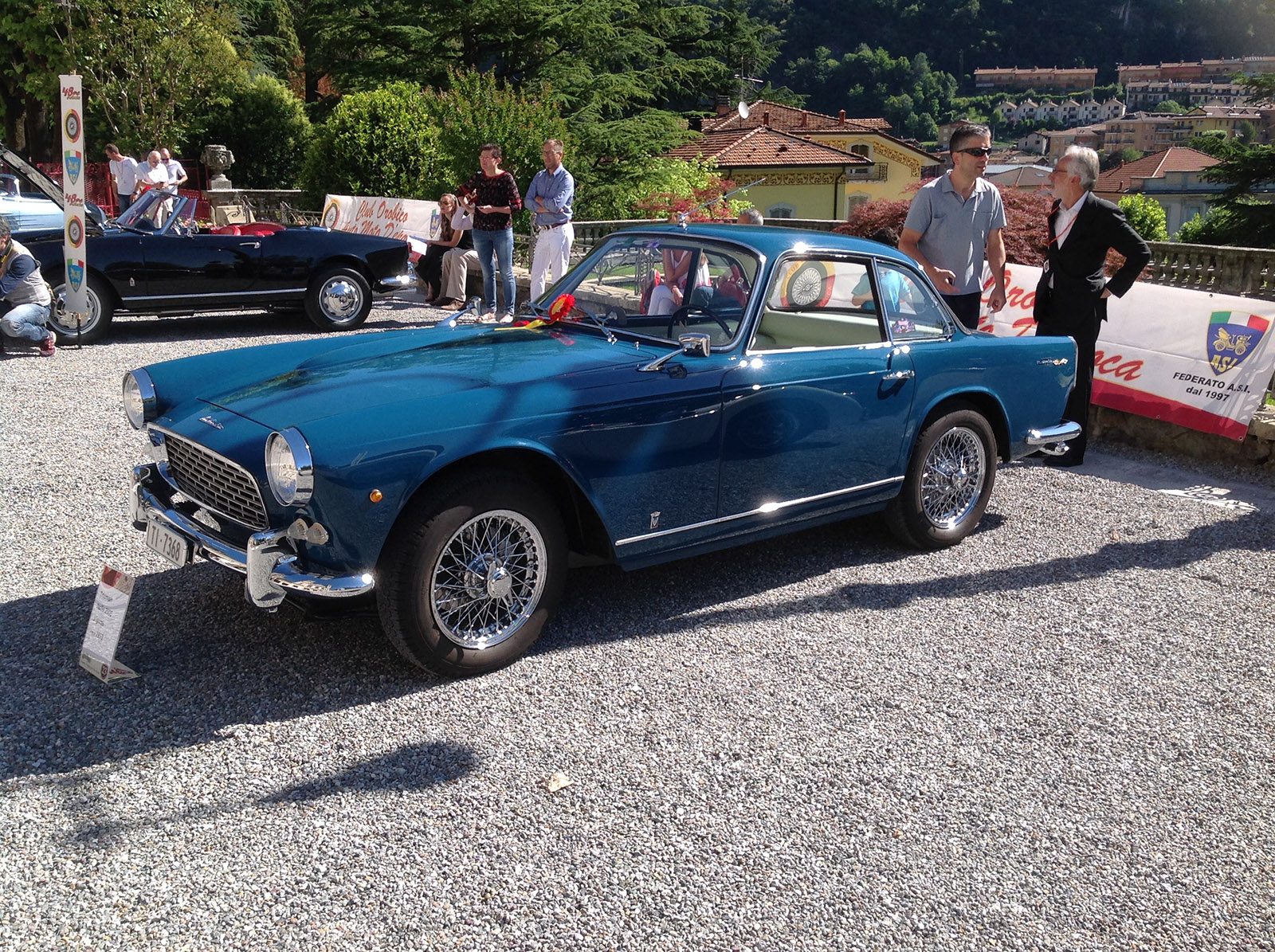 Not just for your eyes. "Many fine-tuning followed, many details were corrected. I spent hours in the workshop, cared for and pampered with love. For this I want to send my thanks to Ruggero, Claudio, Roberto, Christian and Salvatore who have taken away from me, over time, all the defects of my first (new) childhood. My owner then immediately put me "on a diet" to enter competitions and contests. In 2017, at the Valentino Competition in Turin, I received the Asi-Automotoclub Storico Italiano Award. It was the crowning glory of so many hardships of my "him", who kept me in excellent shape of mechanics and bodywork. And, indeed, here he was sporting a watermelon slice smile all day. He was so much in jujube broth that at moments you touch the tragedy on the way home. Distracted, in Novara he filled up with diesel: luckily he realized it immediately. I crackled and mumbled a bit but the danger was averted".
Competition conditions. "Autumn was coming, for me a harbinger of another great satisfaction: I did not win but I was in the short list for Best in Show at the prestigious Concours d'Elegance of the Classic Club Italia in Stresa. It was an amazing Lancia Thirties Cabriolet by Guido Lamperti to win the victory; a pity fro me, but that's okay. In 2019, at the Bardolino Competition, my driver took the wrong road the night before, he took me along dirt paths up and down the Veronese mountains. Little revenge: I made him spend a very short night to get rid of tons of dust. And in the end I manage to take home a priz ".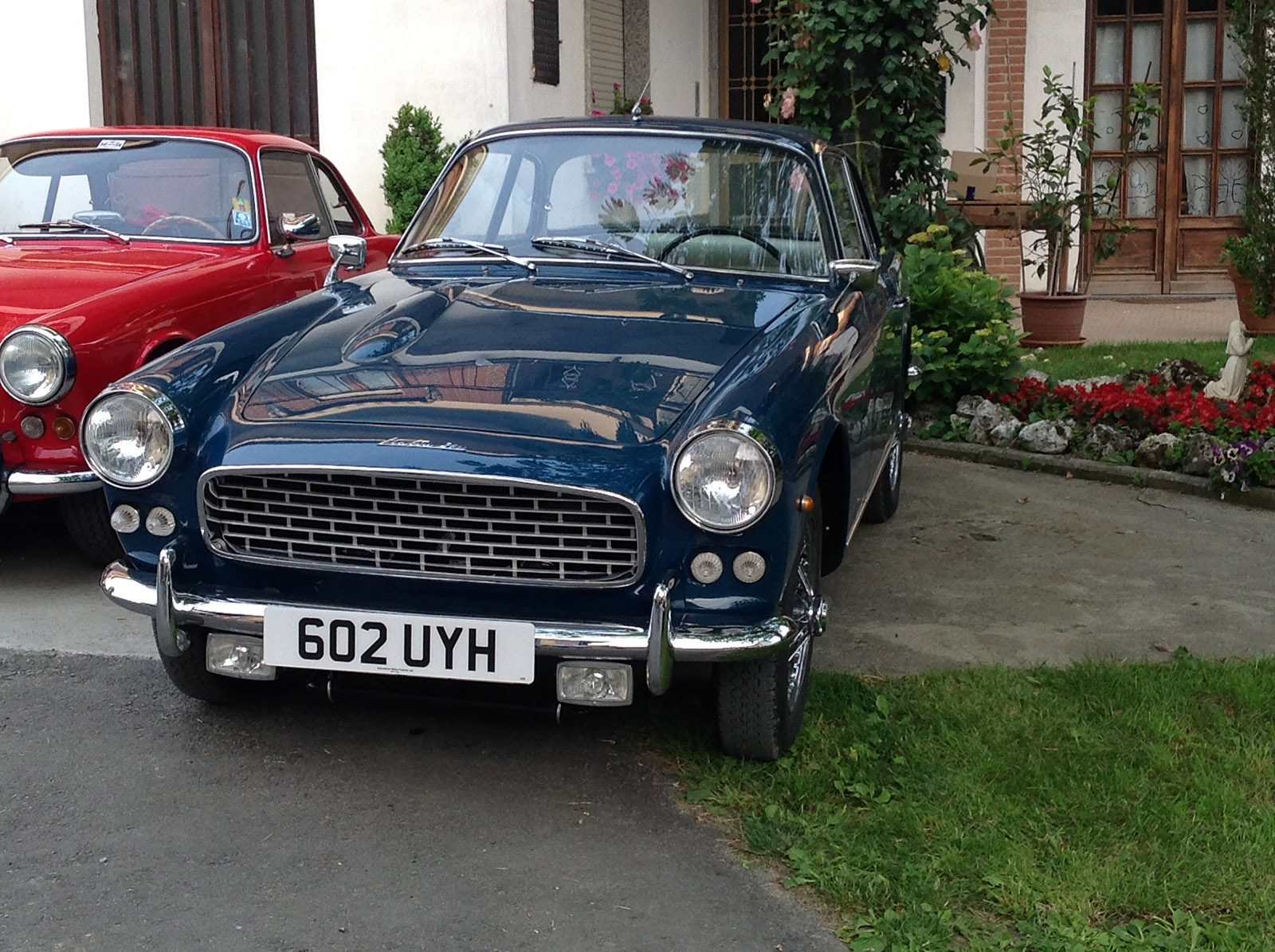 An Italia is forever. "In August, I enjoyed another adventure for the ZCCA Competition in Zurich with two cousins, an Alpine 110 and an Austin Healey BN LeMans, who looked down on us. But I, Ophelie, unleashed my determination and my charm: result, I finished first in the class "Closed cars until 1960". Full of applause and compliments, I returned home without too many problems, even if a radiator hose is cooked for the heat. Oh yes, I breathed water and roasted the crew. Modestly. And now that I'm back in shape and perky, what will there be in store for me? I've been rescued, refurbished, loved and maybe even spoiled. What more to desire?". For women and cars, this is the prize for being beautiful.
© RIPRODUZIONE RISERVATA
This text also appeared in the blog Triumph in Italy