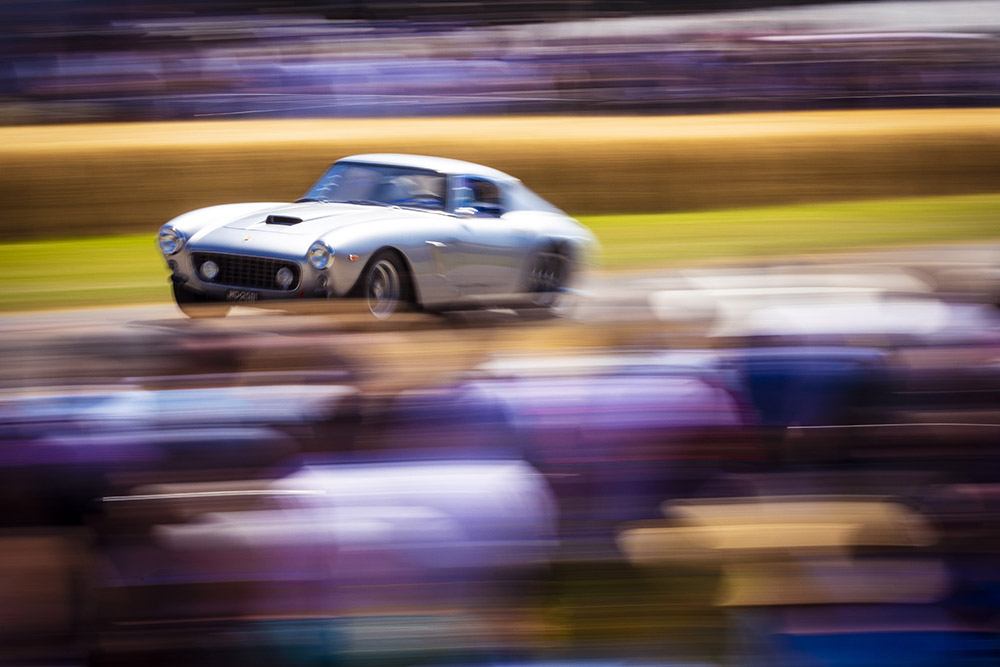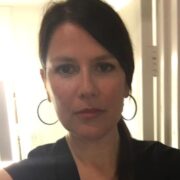 Goodwood (West Sussex, England)
Next edition will take place in 2023
The FoS is one of the most awaited appointments of the international motorsport, it's the annual temple of speed with motoring fun in every form and from all eras. About 600 bolides are always on display and in action in the huge Goodwood estate in summertime, spanning from the beginning of last century to supercars and hypercars. There are the most glorious Edwardian racers of the first Grand Prixs, the golden age of Formula 1 cars, the endurance monsters and the rally prepared beasts which are also competing every year in the Forest Rallye, on a track just a bit apart from the rest of the Festival. Nevertheless, everything revolves around the main attraction, which is the most famous hill climb in the world, the spark from which it all began in 1936 and then again with the actual formula in 1993.
Three good reasons to attend it:
1) The paddock area is accessible to the public and the best thing is to see the cars of the most splendid historical moments of world competitions up close. Not to mention the famous drivers who enjoy the hill climb every year. There are also cinema and entertainment celebrities who sometimes decide to take up the challenge launching themselves at full throttle "up on the hill".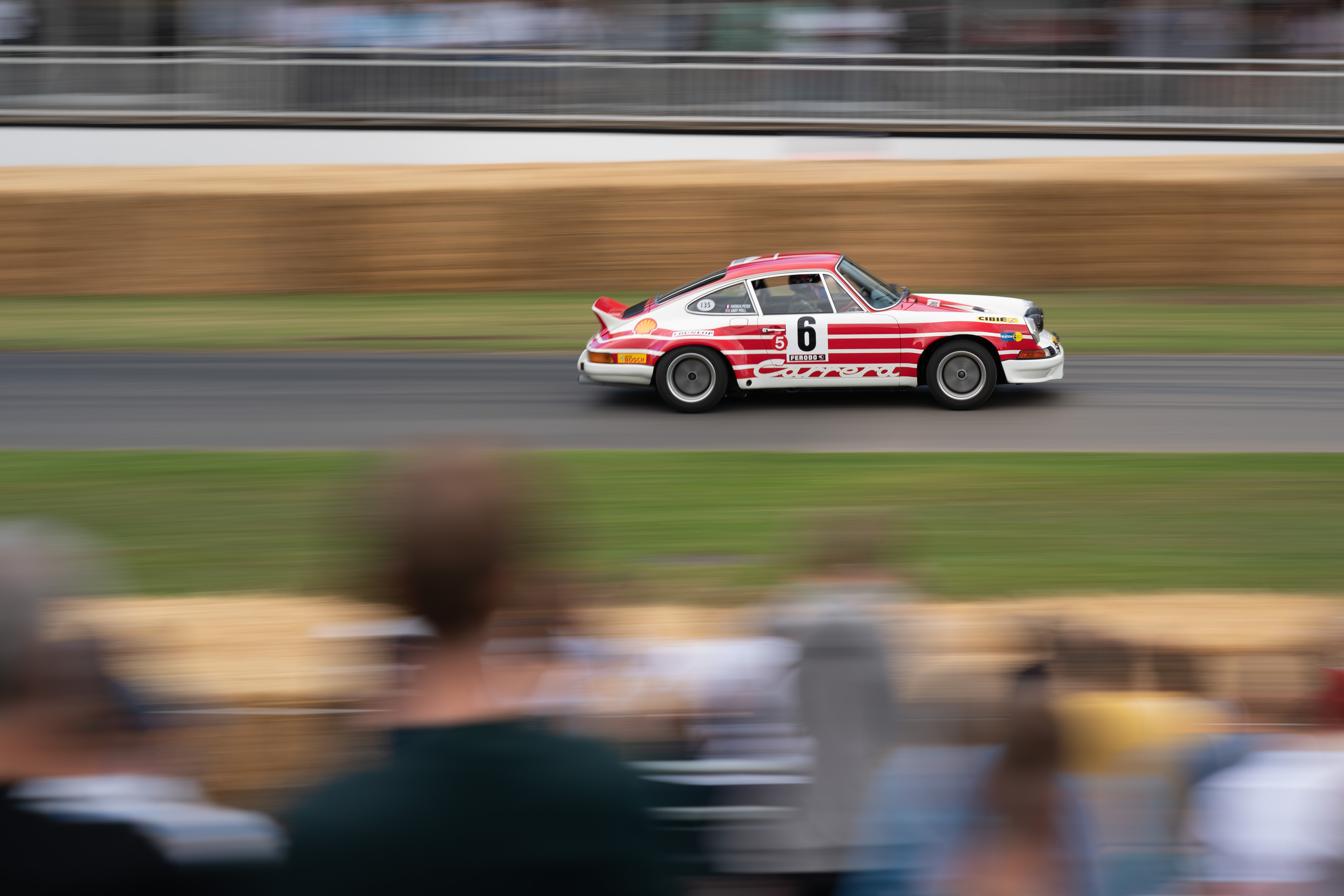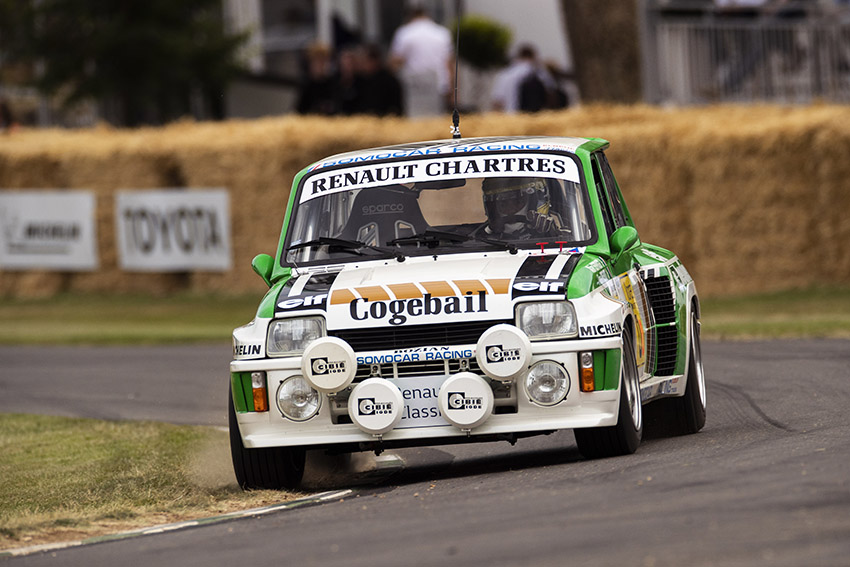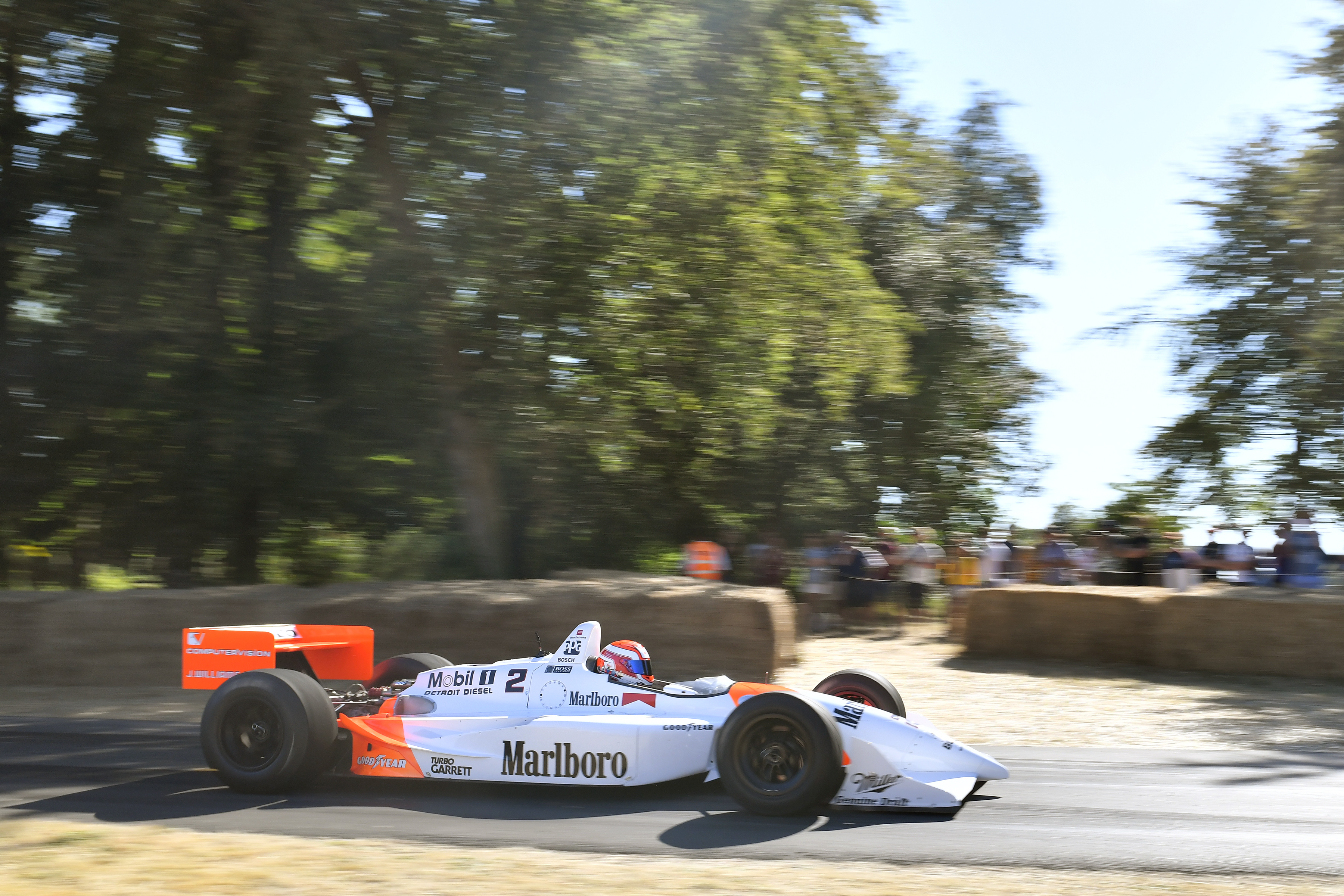 2) The Festival's concours d'elegance is something truly exceptional. With rare, fanciful and sometimes famous cars, it's an unforgettable show. And as a judge there is always an expert that everyone knows, Nick Mason of Pink Floyd.
3) The Festival is full of events, with a high scheduled program everyday. Besides the main competition there are trophies reserved to two and four wheels, shows, concerts. Many meetings and celebrations follow one another in front of the entrance to the villa, under the central sculpture that takes up the theme of each edition, according to the most significant automotive anniversaries of the year.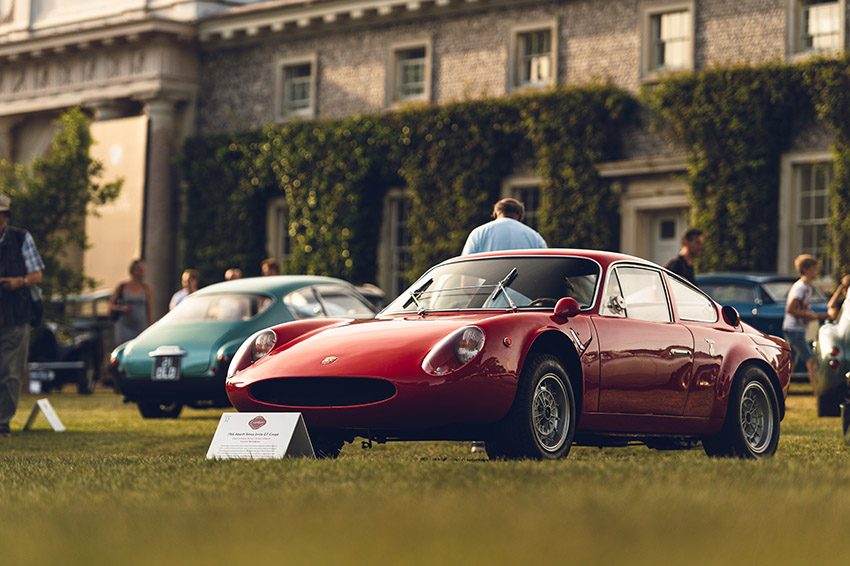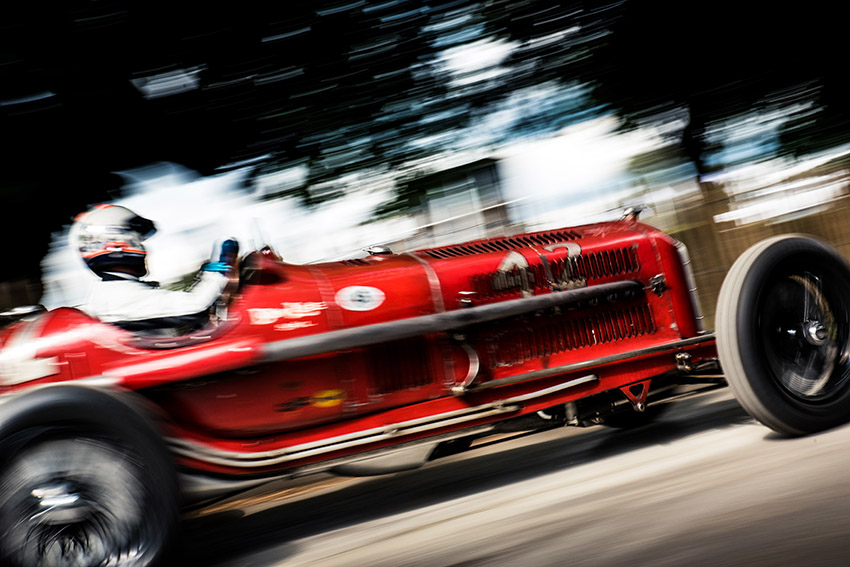 https://www.goodwood.com/motorsport/festival-of-speed/
© UNAUTHORIZED REPRODUCTION FORBIDDEN
Do you know another good reason to recommend this event?
Let us know in a comment below