Gabriella Scarioni, regularity time trials are female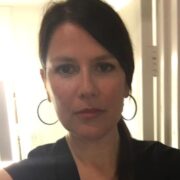 The current Italian female Aci Sport championship winner explains why women camaraderie is great
Gabriella is in a hurry, she has to take the Ghezzina to the mechanic. Actually, a 1982 Austin Mini HLE with which she won the Aci Sport women's regularity championship in 2020 with the Scuderia Nettuno Bologna. And with which he is back this season. It's called Ghez, complete with a sticker on the side, because in Milanese it means "green lizard", even if the metallic color of the car is soft, it's an elegant mucilage green. But the 62-year-old champion is an atomic, exuberant type. She has an almost human relationship with her cars, that she has always called by name: "They are alive!", she says. For the other Mini she races with, a red Cooper Innocenti, she chose an English word, Fluke, as a few years ago she bought the car for only 3,500 euros. In the future, when the Asi Italian championship resumes she will compete with it there. "Before Covid I was in the Aci Sport championship and I took part in the Asi races that I liked, among which I won the female competition called Eva at the wheel," she says. Then she has a few everyday vehicles, including a Citroën called Isaura, and two vintage Porsches, a 356 and a 1969 911. The latter "my father and uncle bought them", she says, a thoroughbred Milanese from seven generations. "When they passed away, I started taking care of them because my mother didn't feel like. I'm the eldest of three sisters and they raised me up a bit like a boy", she smiles. Soon she joined her first classic car club in Arese and one day also the first approach with regularity happened: "There's a race, would you like to come?", they told her in the club. "I'm certainly not the type who leaves cars in the garage, for me they are made to be used", she specifies. "Then I liked the races because I have always been an agonist. I used to go horseback riding but when my daughter was born I had to get off my horse. So what do I do? I asked myself ". Regularity came at the right time.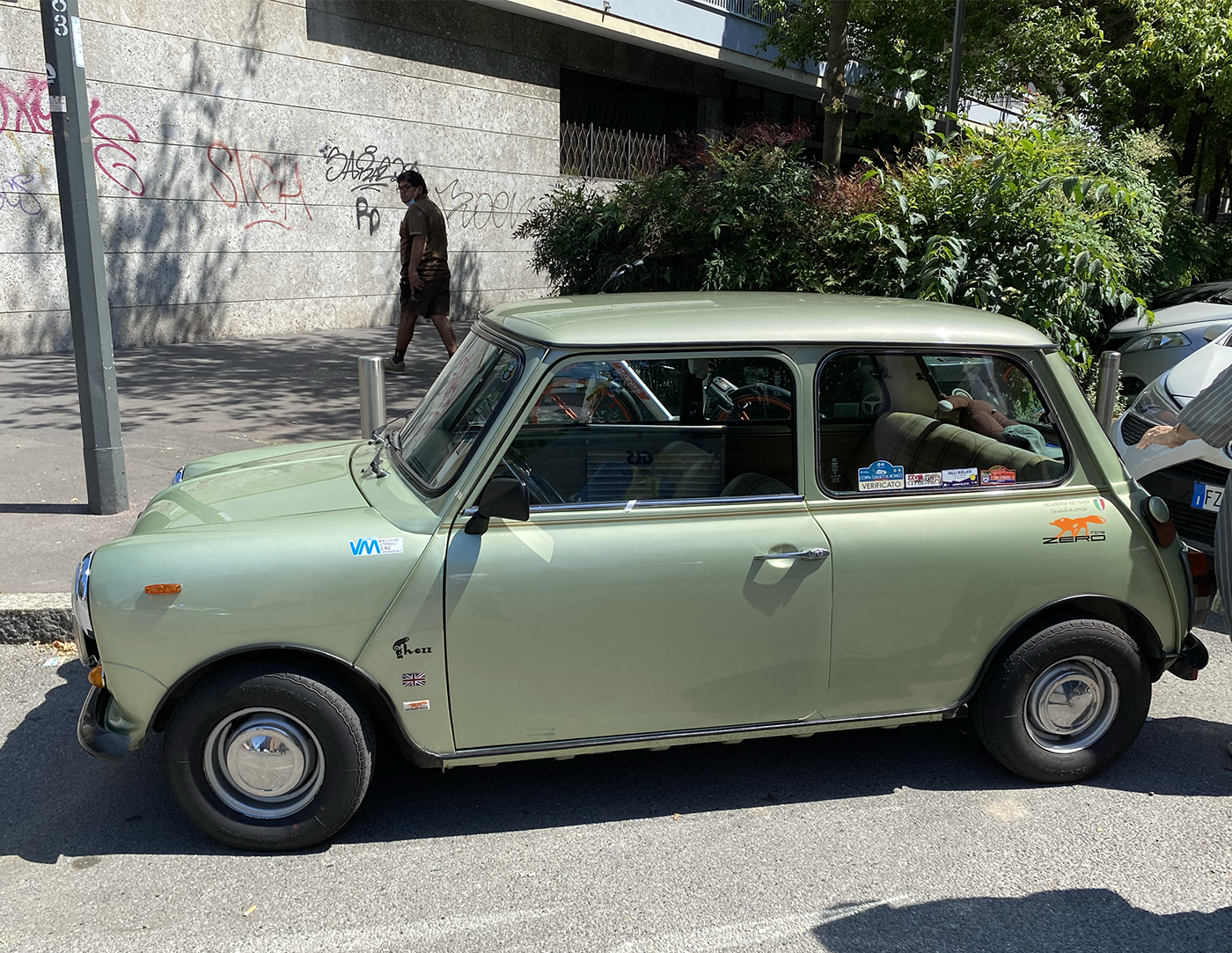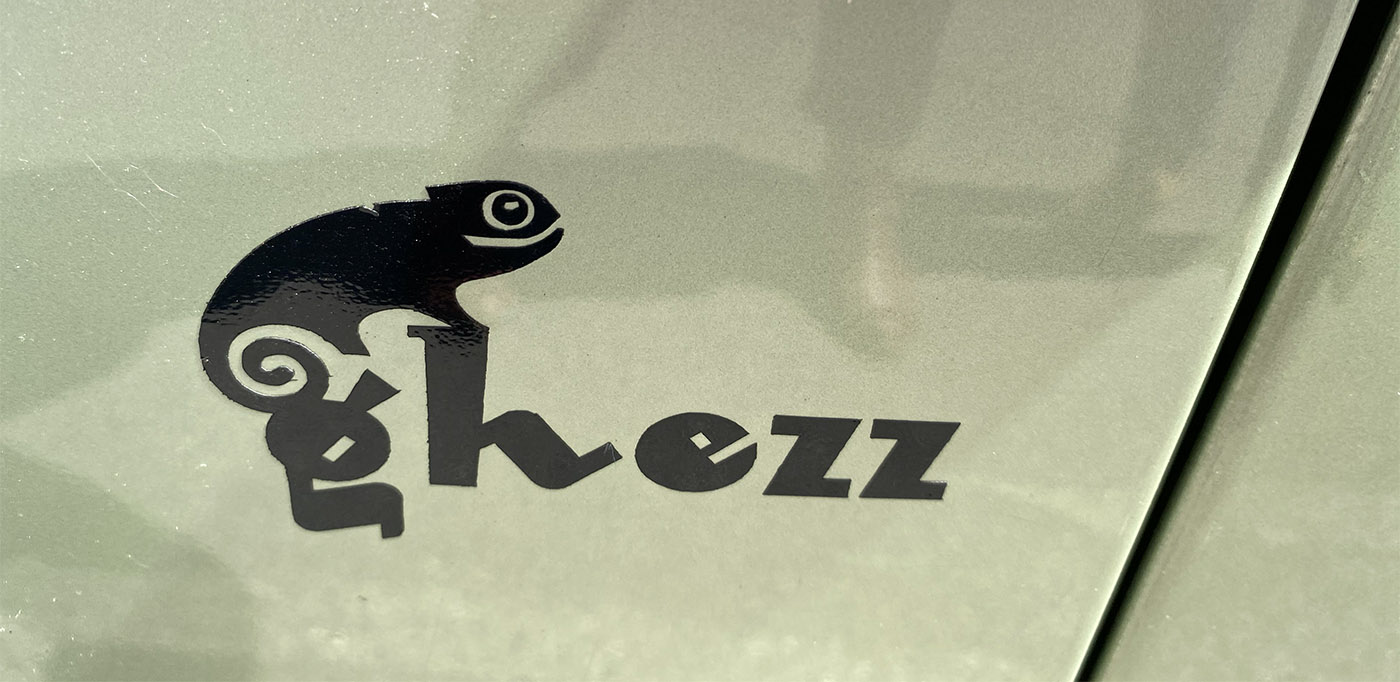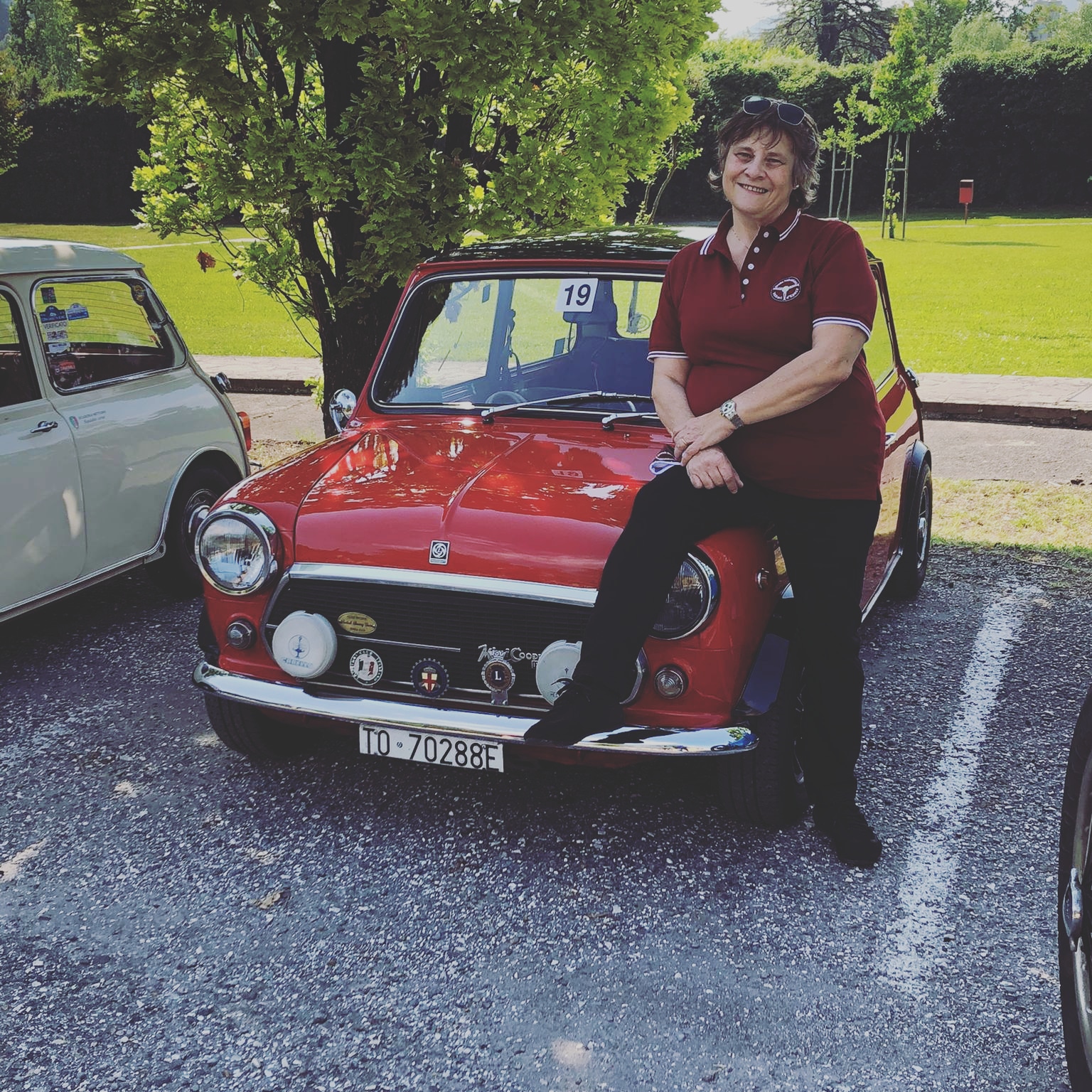 Men? Very kind but only if you don't get better results than theirs. "Regularity time trials are a mostly male sport, although in my opinion they are very suitable for women. Because they are about precision and calm. And, above all, there is that little bit of competitive spirit that does not lead to crazy speeds, so you can enjoy the car", says Gabriella. Also with regard to the general climate in the environment, she has no doubts: "As a woman you are pampered. At least until you overtake men in the standings. Because if you get better results than them, they start having a few problems", she smiles. "Once a guy asked me: "How did you do it ?!". Because the moment you reach the top you enter the competition, there is little to do". Another episode that Madame did not miss was when a gentleman tried to belittle her victory in the last race of the championship by telling her that she was a Top Driver just because she won the women's. "At which my co-driver Ornella Pietropaolo and I looked at each other and said: "This guy no longer passes in front of us" and in fact we always left him behind in the scores", recalls Gabriella amused.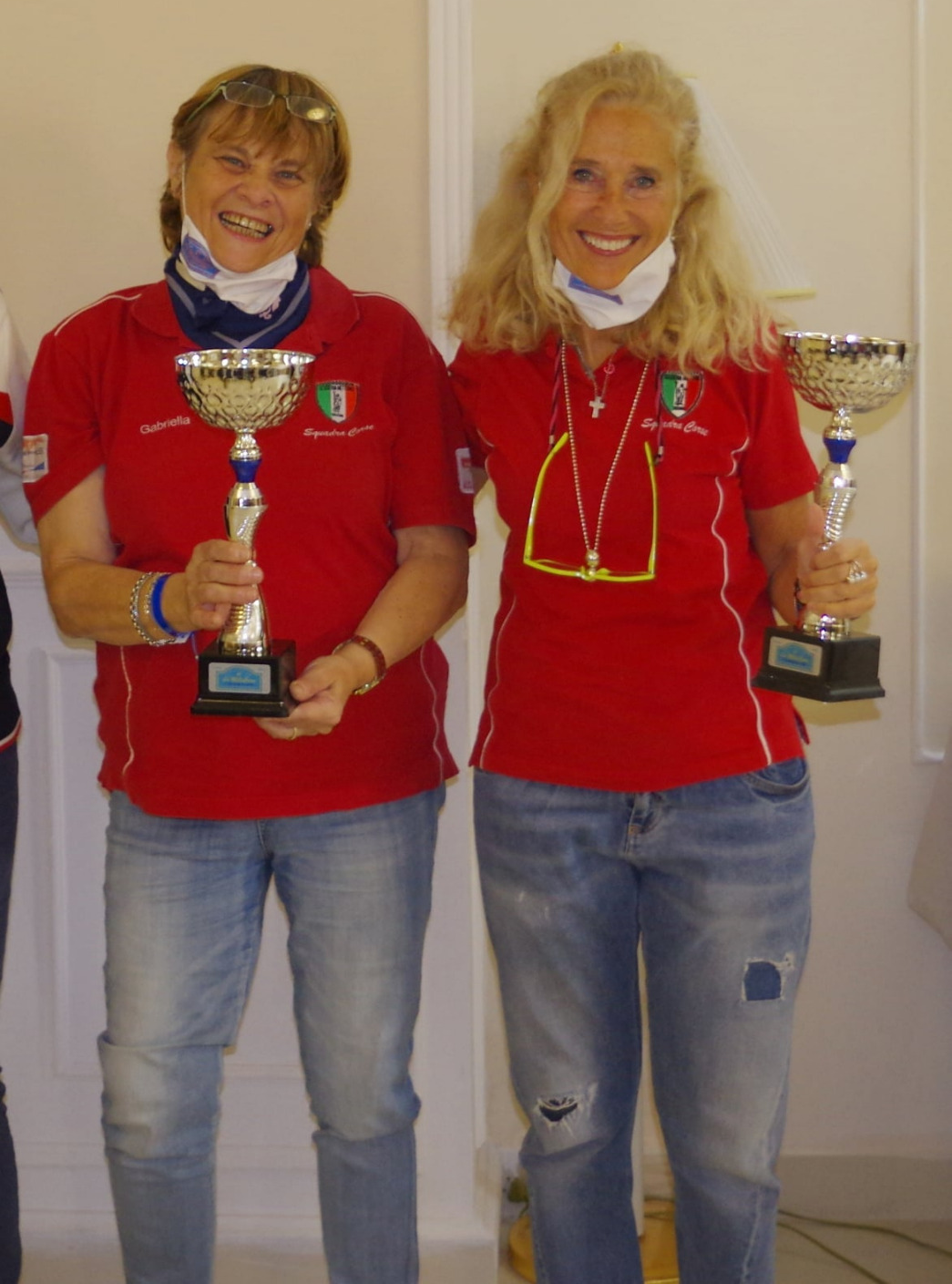 How are women doing? "There is a lot of rivalry but also a lot of friendship. We help each other. For example, if we see some of us taking a wrong path, we honk to call them back. We say "friends and rivals forever". After all, you don't win money, you don't win anything, and even as an Italian champion you are nobody. Nike didn't come to ask me for a sponsorship, for example, and the President of the Republic didn't come to celebrate me!", she jokes. In the Italian Aci Sport championship there are six female crews for ten competitions. "Last year, with the pandemic, the championship was not even supposed to take place, but as soon as they reopened in May, those that were usually 50 teams became 100 because everyone wanted to get back to normality. The first and second races went well then in the third we finished second and finally in Avellino we won, leaving the other teams behind us by about ten points. This year we will try again, we have already done five races and there are four still missing because one is canceled. My intention is to win again but I have excellent adversaries and it is not certainity about how it will end up. At the moment we are even with another team".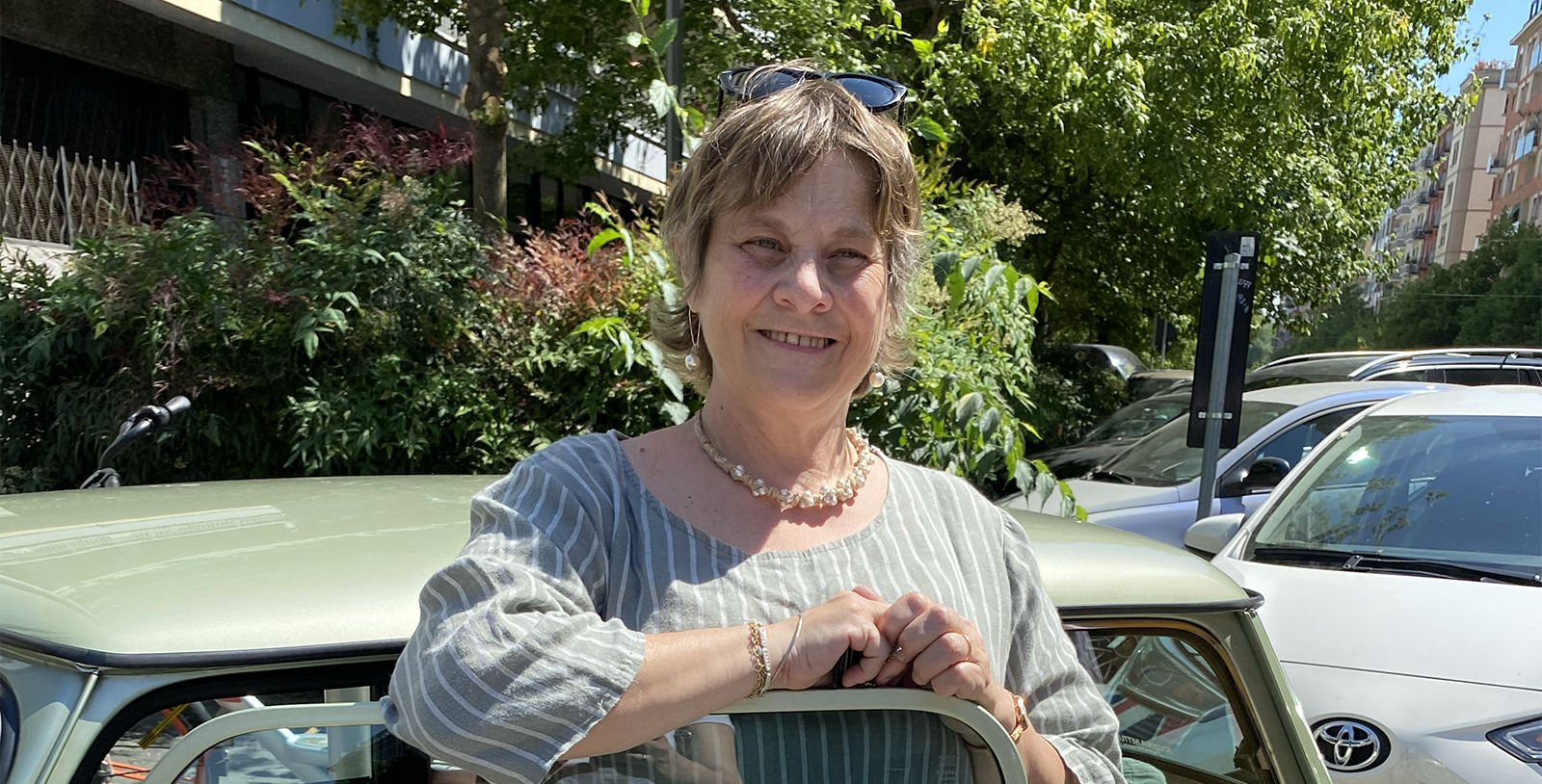 A team game. And who knows if the champion trains herself often. "Just before the races I do maybe thirty trials during the week. There are people who make a hundred of them but I can't, I would be bored. I go to Corsico in the parking of the train station, which is almost empty all the time. I became a friend of the police and the carabinieri, because everytime they come to ask me what I'm doing… (laughs). I put on the floor one, two tubes at most, and go around. Then, when I see that the car's temperature rises, I stop", she jokes. But now she really has to escape, she doesn't want to be late in the workshop, of course. Because "you can only win competitions in four: driver, co-driver, car and mechanic", she is keen to specify.
© RIPRODUZIONE RISERVATA