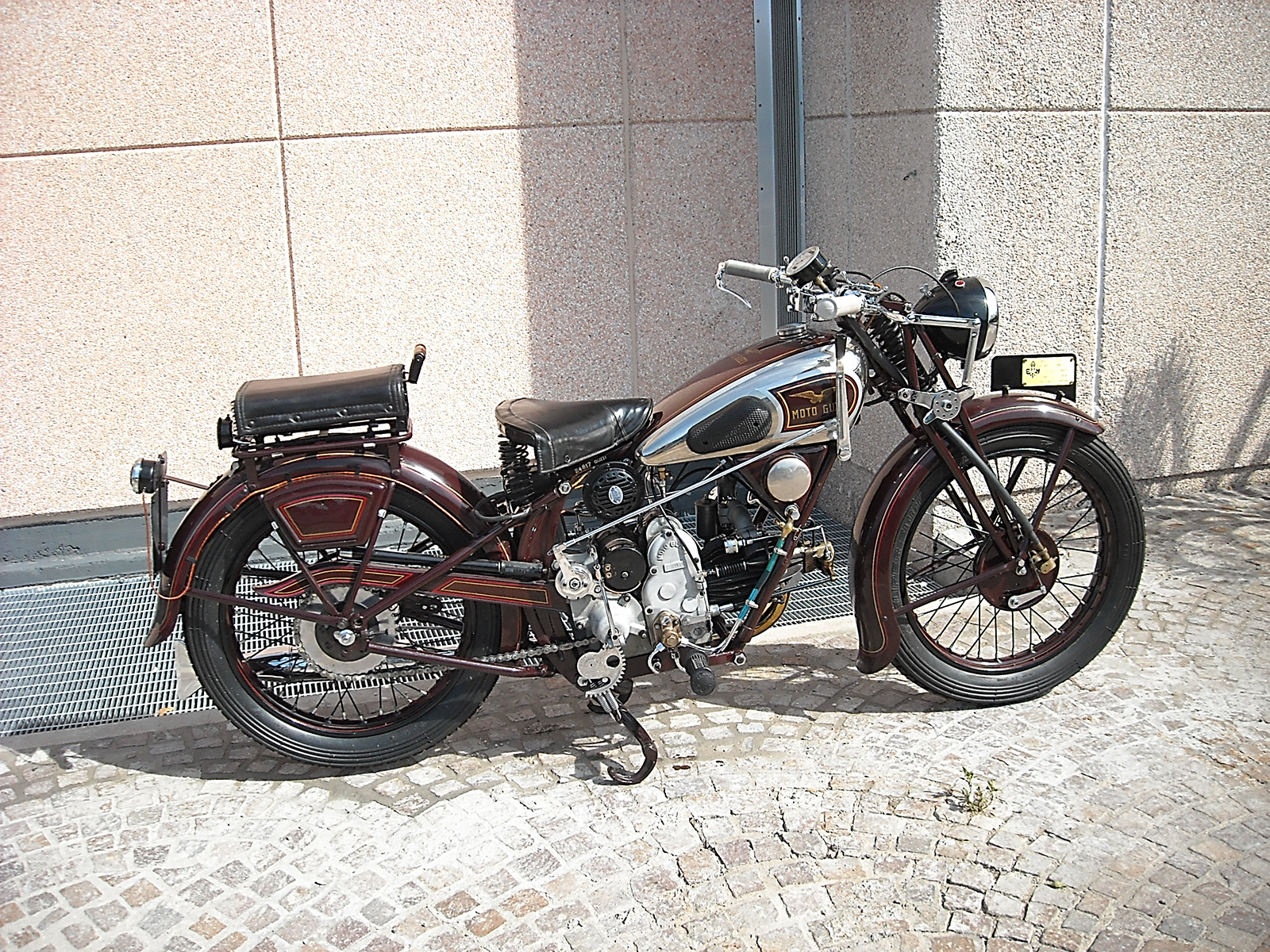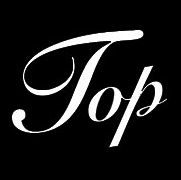 1936 Moto Guzzi S 500 with documented history, registered in the National Historic Register of the Italian Motorcycle Federation. Restored between 1975 and 1980 completely with genuine parts and materials of the time. It has a Historical-Technical Certificate of Conformity with photo and FMI plate mounted on the front fender windbreaker. Original example in everything, lights of the time (rear light glass and Murano catadriotto, real rarity!), original combination anti-theft device (on fork), round tax holder and 1957 ACI stamp 1957. Rear light of ALT in yellow glass added in 1959 , as per the Code of the Time Road.
Rigid frame, manual gearbox, manual advance, handlebar knobs: gas, air, advance, valve lifter, separate combustion chamber, original spark plug, sterling threads, original footrests, vintage lights, vintage saddles, original tread pattern on English tires, some original tools, canvas Registration Document. Under request, original Swiss Jaeger clockwork speedometer with white dial (market value 3000 euros). Also a mechanical Jaeger watch is available (8 days winding). Empty aluminum motor oil bottle of the time. Rebuilt original plate with authentic beam stamp of the time (only for rallies and exhibitions).
A true piece of history, a masterpiece!
The motorbike is in Milan. Tel.: +39 349 433 44 43