The Ferrari 275 GTB / C of the German CMC is a fabulously crafted object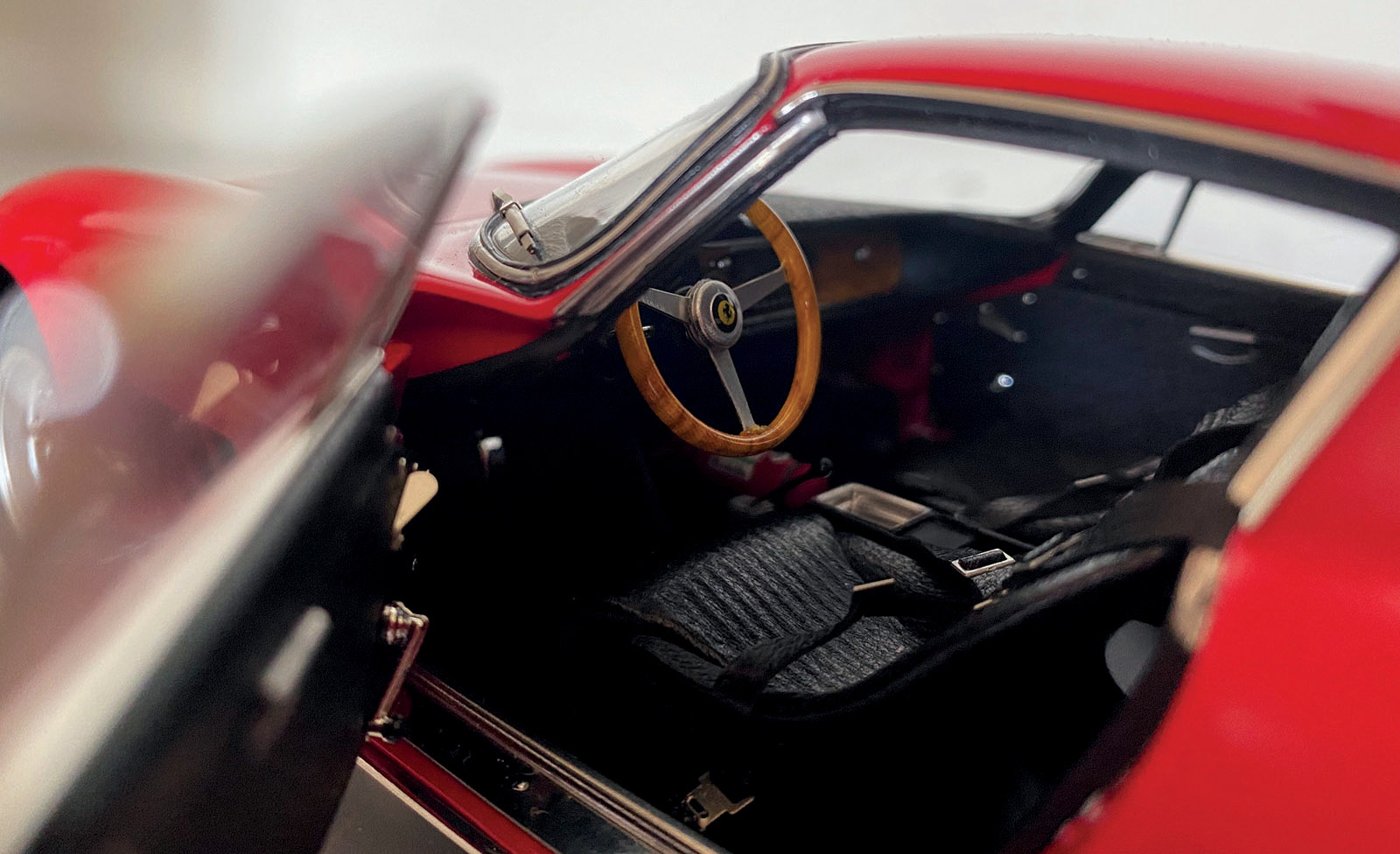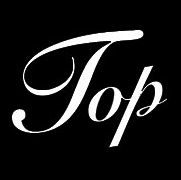 The model is one of the immortal automotive masterpieces of all time, a dream car capable of igniting souls like few others. Now also a wonder to be admired every day, whether in your office, garage or living room
The Ferrari 275 GTB is the dream of many, if not all, lovers of vintage cars. An almost unattainable dream, as is generally the case with the examples of the Prancing Horse, which in the 1960s were the expression of that harmonic and timeless beauty that gave immortality to Italian car design. The road model, unveiled at the 1964 Paris Motor Show, is set up on the traditional Berlinetta front-engined configuration. The racing version has an aluminum body on a tubular steel chassis; the engine is the 12-cylinder V with two overhead camshafts; there are three carburettors, Weber.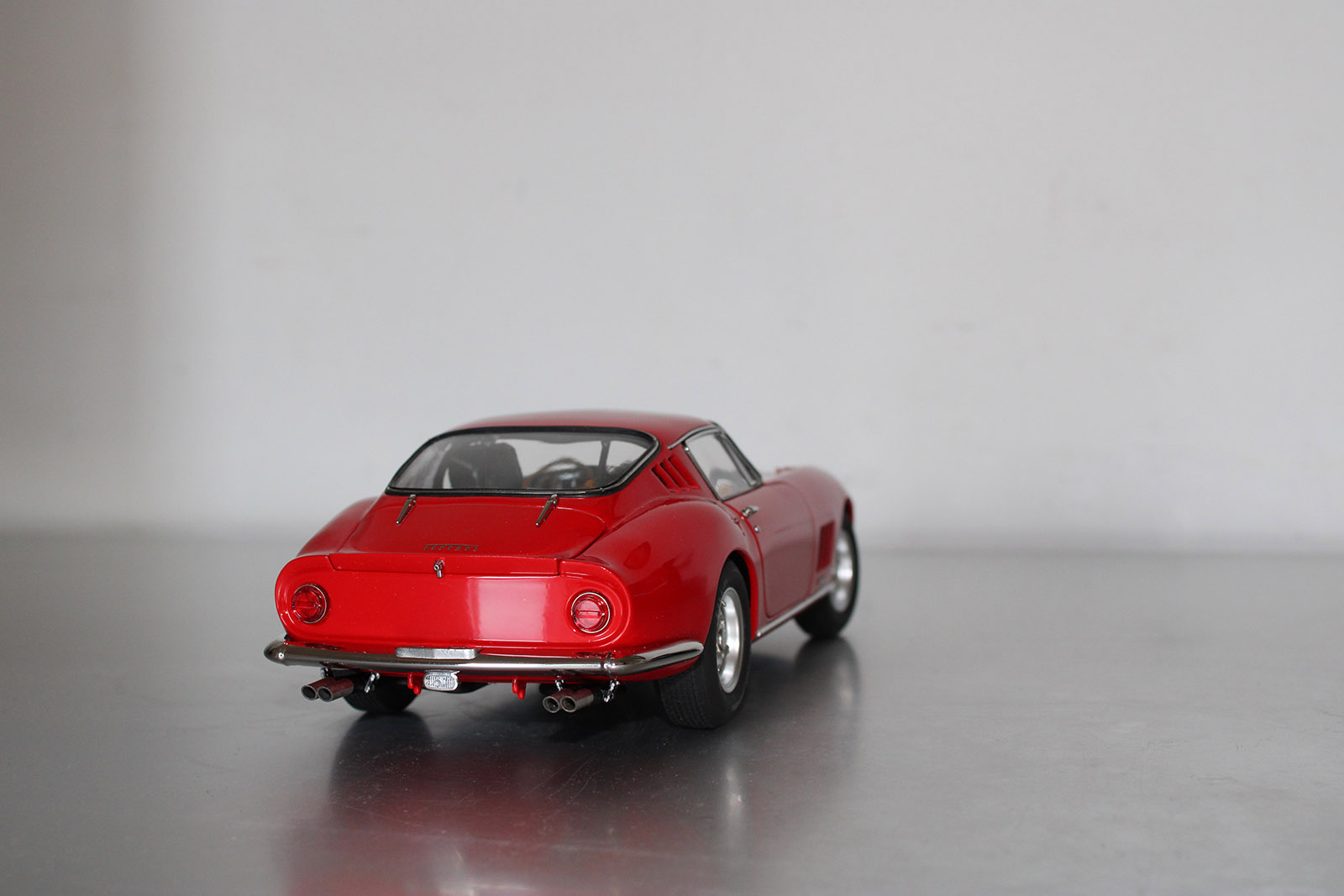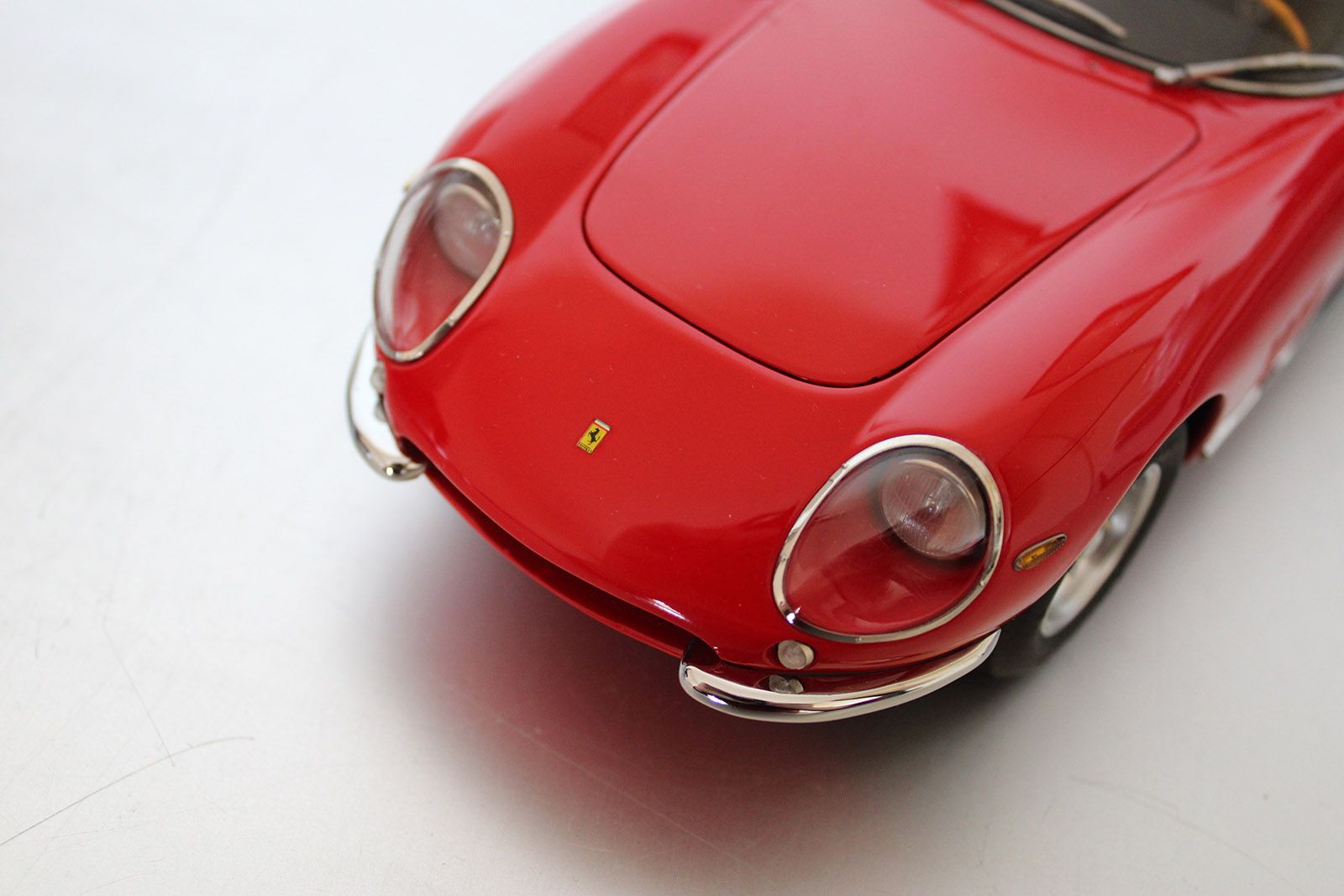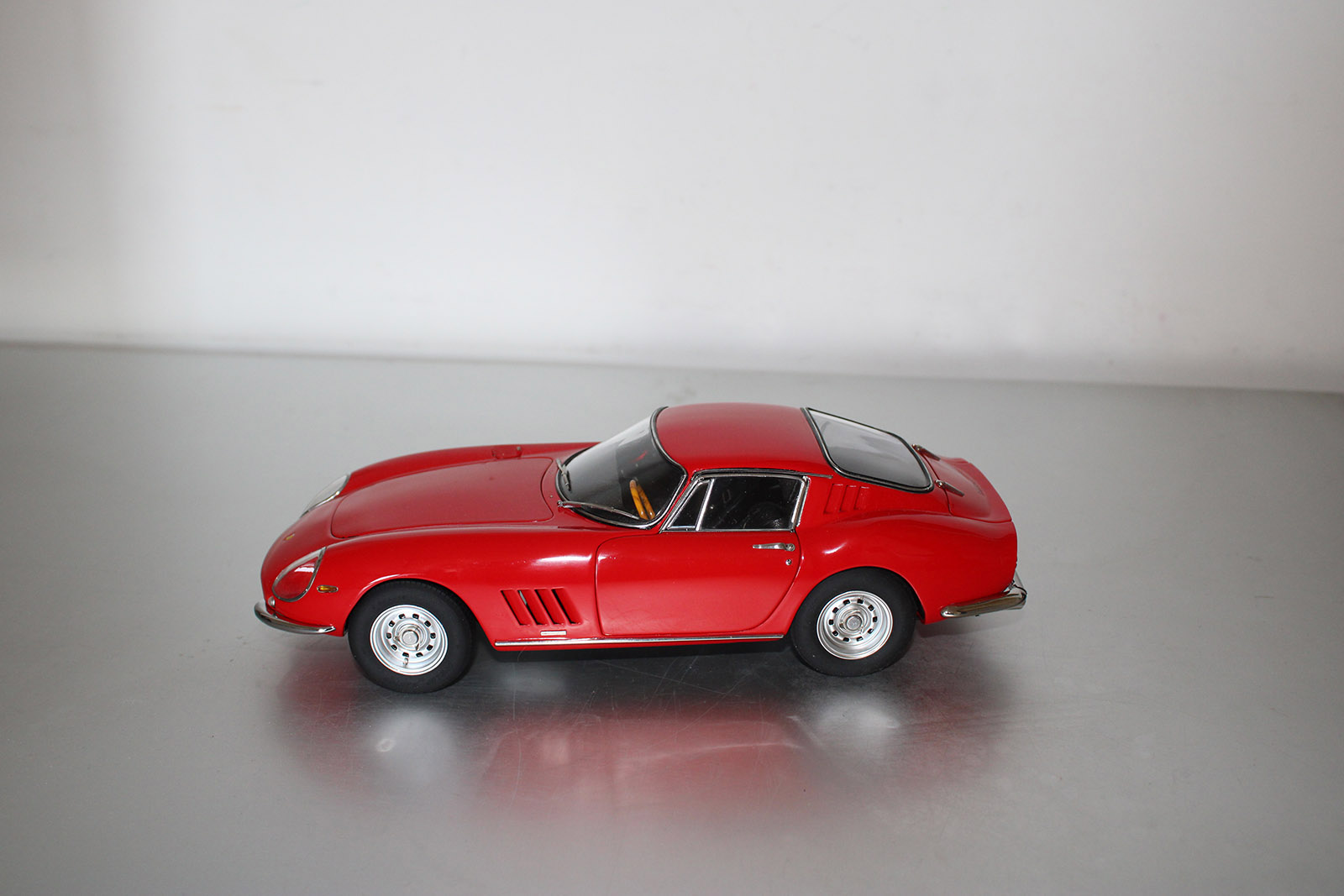 Iconic shapes. Precisely the perfect reproduction of the sinuous lines of the bodywork, coming out of the unsurpassed pencil of Pininfarina, constituted the greatest hard work in the realization of the wonderful model of CMC, which weighs 880 grams, is 24.3 cm long and 6.9 by 9 high. 6 cm wide. Yes, because if it is true that photos, digital scanning of the design and 3D printing of the prototype have guaranteed an accuracy of over 80 percent, it is also true that restoring the charm of a real car in its entirety is necessarily much more complex. The continuous overhaul of the shapes actually required the sequential work of four engineers and reached its conclusion in 2021 after an overall development that went on for three years.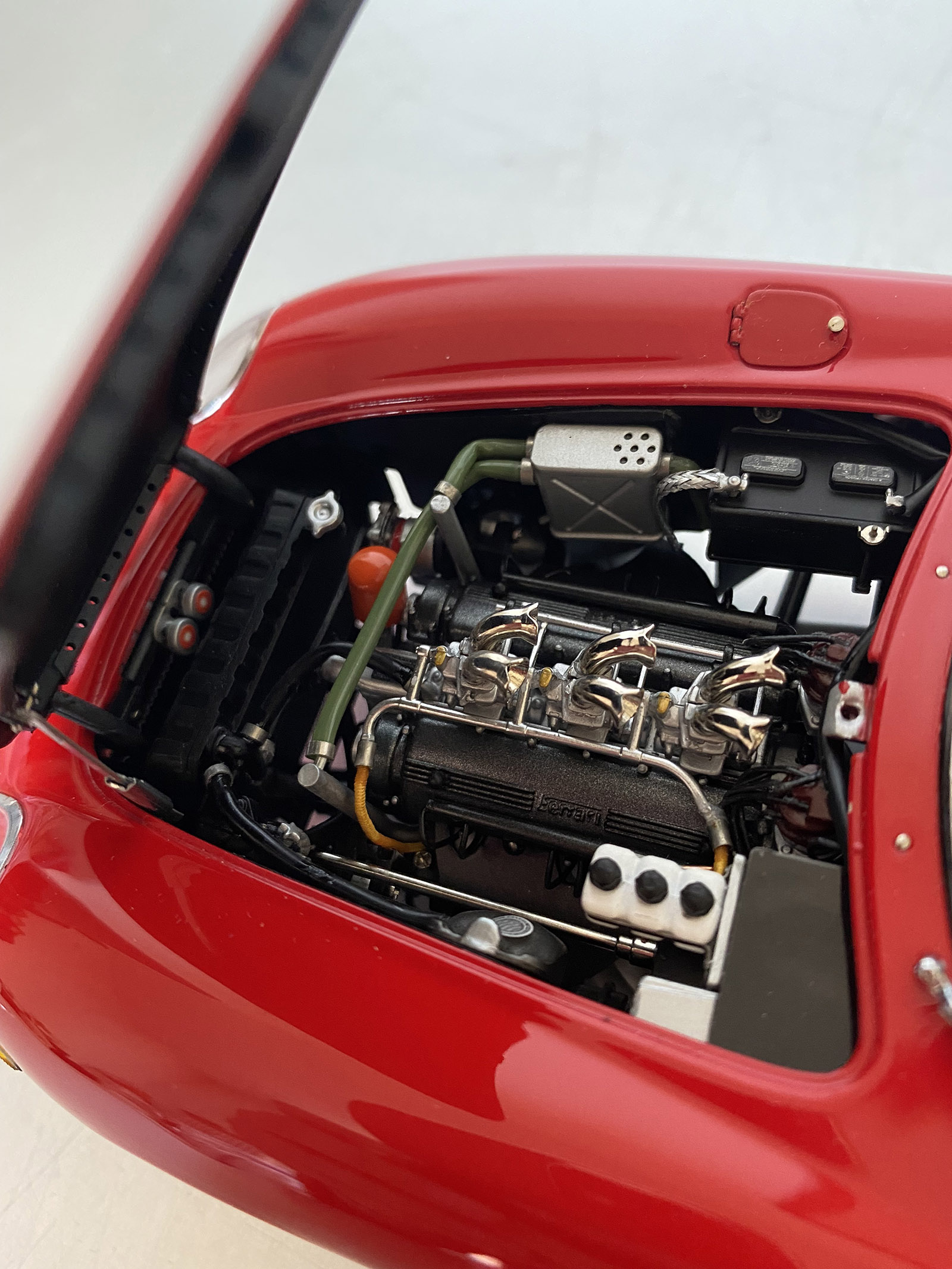 The Nardi steering wheel in all its charm. The rest of the efforts have been absorbed by the faithful reconstruction of the details, from the mechanics to the padded and leather-covered seats, passing through the alloy wheels with central fixing with the designer wing nuts and even the windshield wipers. All meticulously replicated in 1:18 scale with the best materials. The pieces that make up the model are 781, assembled by hand. Of which 76 in zinc alloy and 351 in stainless steel, including screws. A real gem of this creation, called M-210, are the door handles, on the ends of which mounting struts have been welded that pass through the doors to be fixed with maximum safety of sealing inside the panels. The Nardi three-spoke wooden steering wheel is also a refinement that racing car enthusiasts will not miss in this valuable collector's item. And if it happens to be punctured, the trunk is supplied with a spare wheel.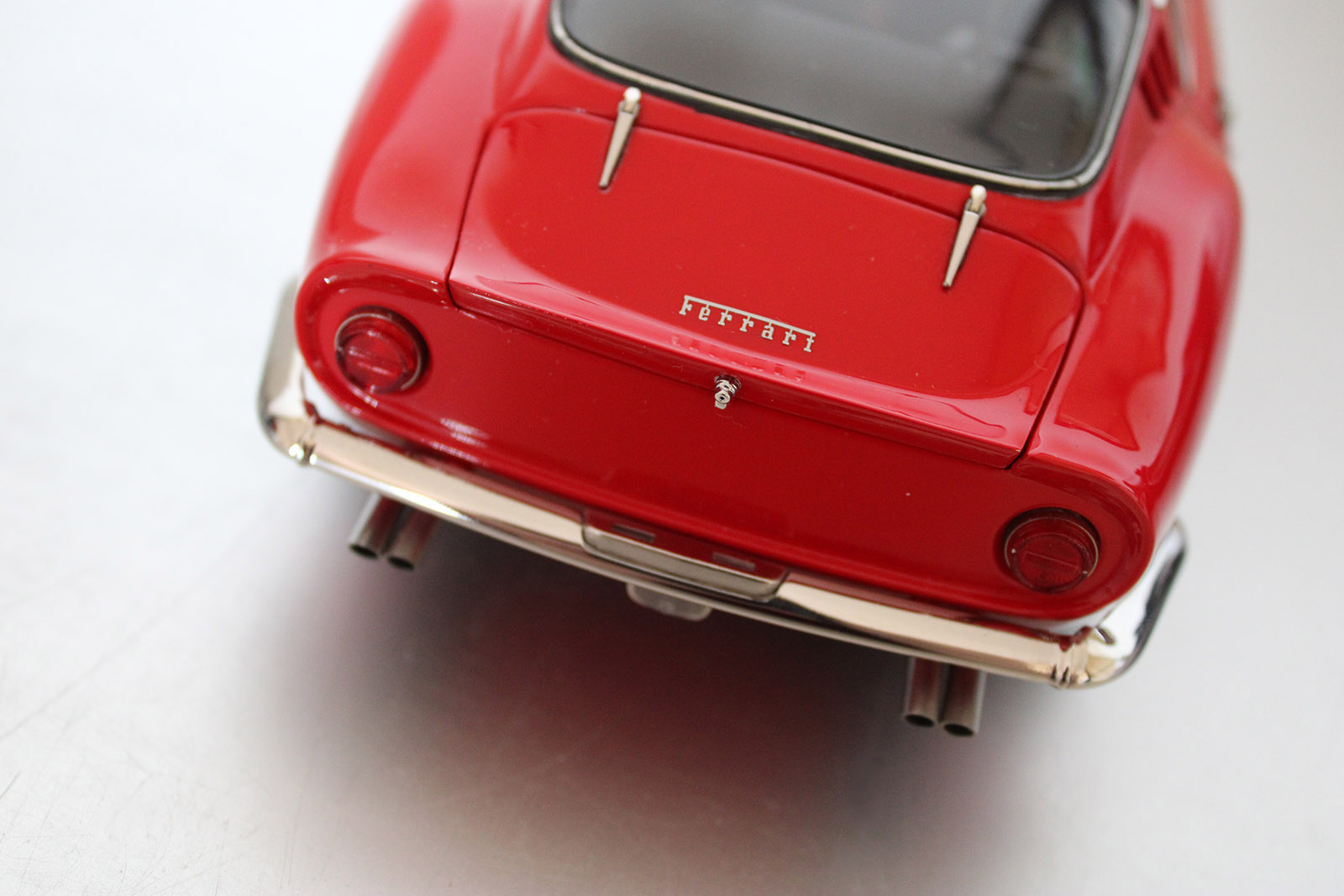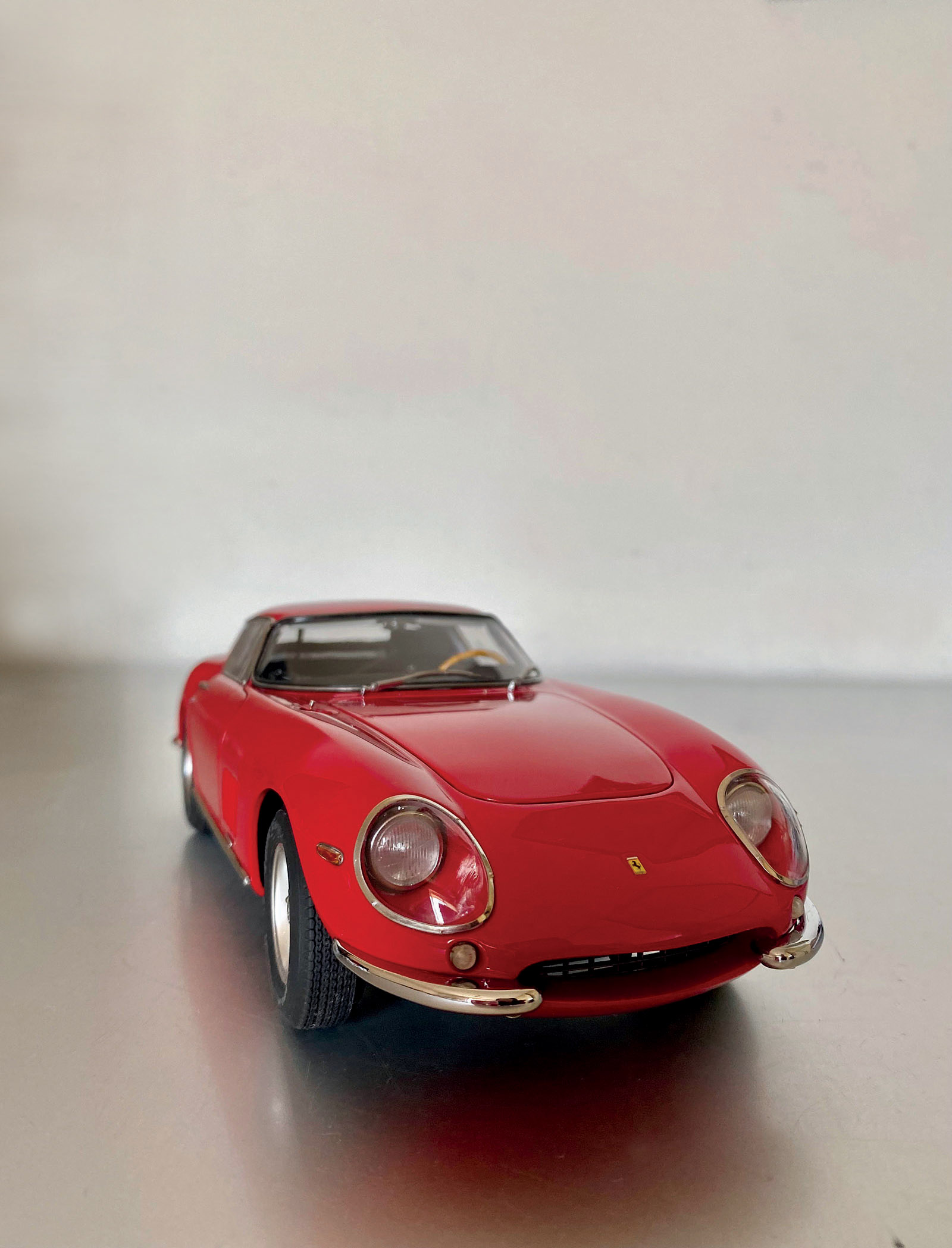 Maximum craftsmanship. Another valuable feature of the 275 GTB / C by the German company is represented by the two rows of carburetors that can be seen in the engine compartment. Shiny and indestructible, they are made of seamless, rust-resistant steel tubing. And how can we not notice the tiny side plates on the sides of the car, also the same as the originals, with the signature of Pinifarina? Quality, as always, can be seen in the attention to detail and a marvel so well conceived and built as the CMC model of the Ferrari 275 GTB / C could not forget it. In fact, the two plates are made on the top in stainless steel and with laser-engraved lettering, with a method that guarantees maximum readability. Finally, such precision cannot fail to be reflected in the packaging of the car, containing a special tool that facilitates the opening of the various parts and with cleaning equipment. Ultimately, CMC's racing 275 GTB is a perfect rarity to gift or treat yourself. A rarity that makes you dream of being little ones…
For further information:
CMC GmbH & Co. KG
Classic Model Cars
Stuttgarter Str. 106
7073 Fellbach
info@cmc-modelcars.de
www.cmc-modelcars.de
ADVERTISING INFORMATION
© ALL RIGHTS RESERVED