The Alfa Romeo 1900 M which wanted to explore the Mato Grosso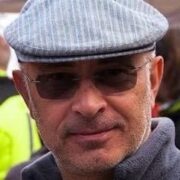 Many extreme journeys have been done with a so called "Matta" around the world. Among them, one in the Brazilian state saw two examples with a green livery which is now on the skin of another 1900 M in Italy
Having a "Matta" (which means "Crazy") among my cars was a must. In memory of my youthful passion for off-road trips and because I am an enthusiast of the marque. On top of that, I am a fan of the count Leonardo Bonzi and his historic, worldwide travel adventures. "The man who always used to leave" lived between Milan and Crema and, among his many extreme missions as an explorer, aviator and documentary maker, he also made a crossing of the Mato Grosso with two Alfa Romeo "Mattas". He is a great man that I have always appreciated; that's why, four years ago, I asked some friends of mine about "Mattas" that were available for sale. The one I chosed was in Aulla, Tuscany, and its condition represented a good base for a conservative restoration.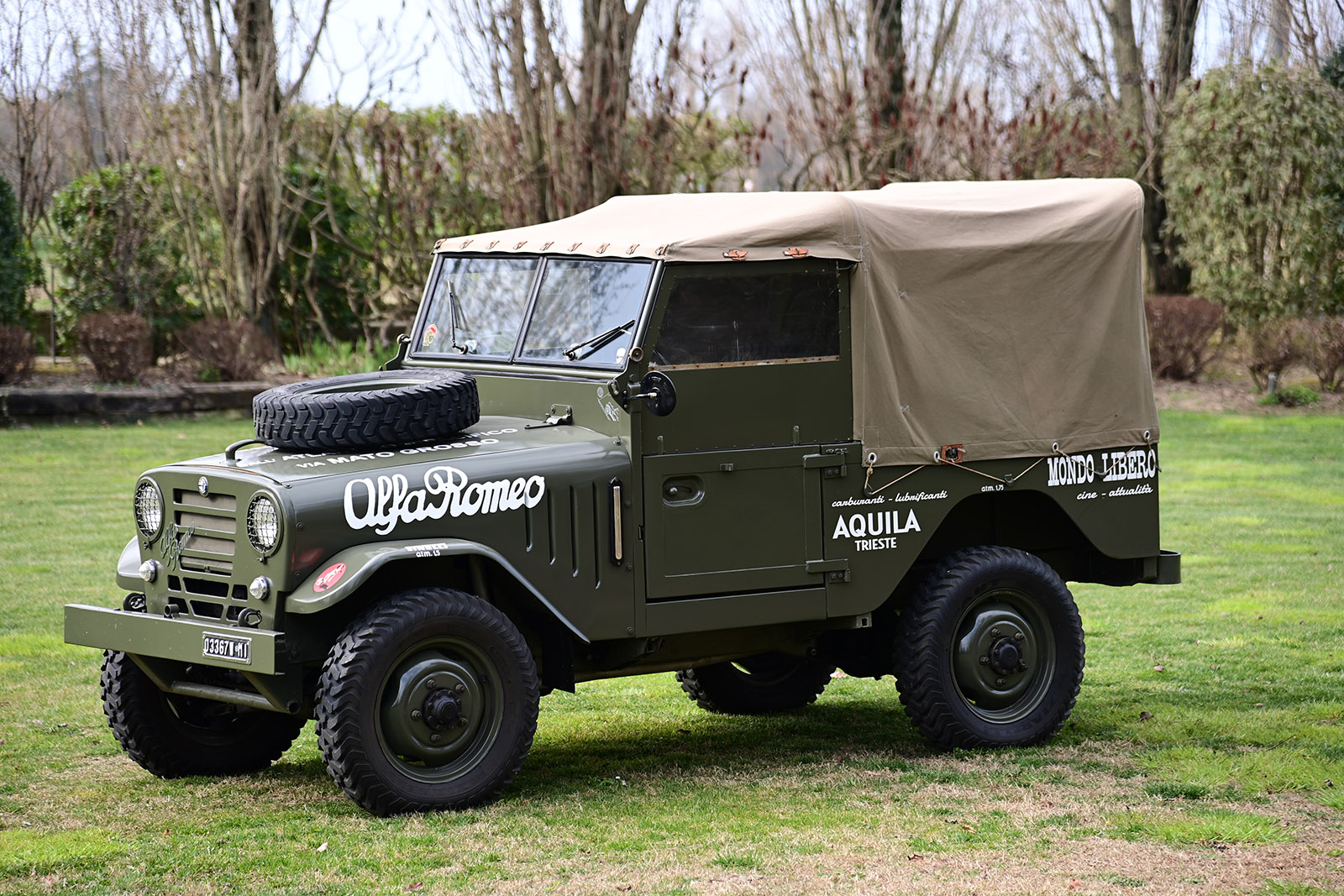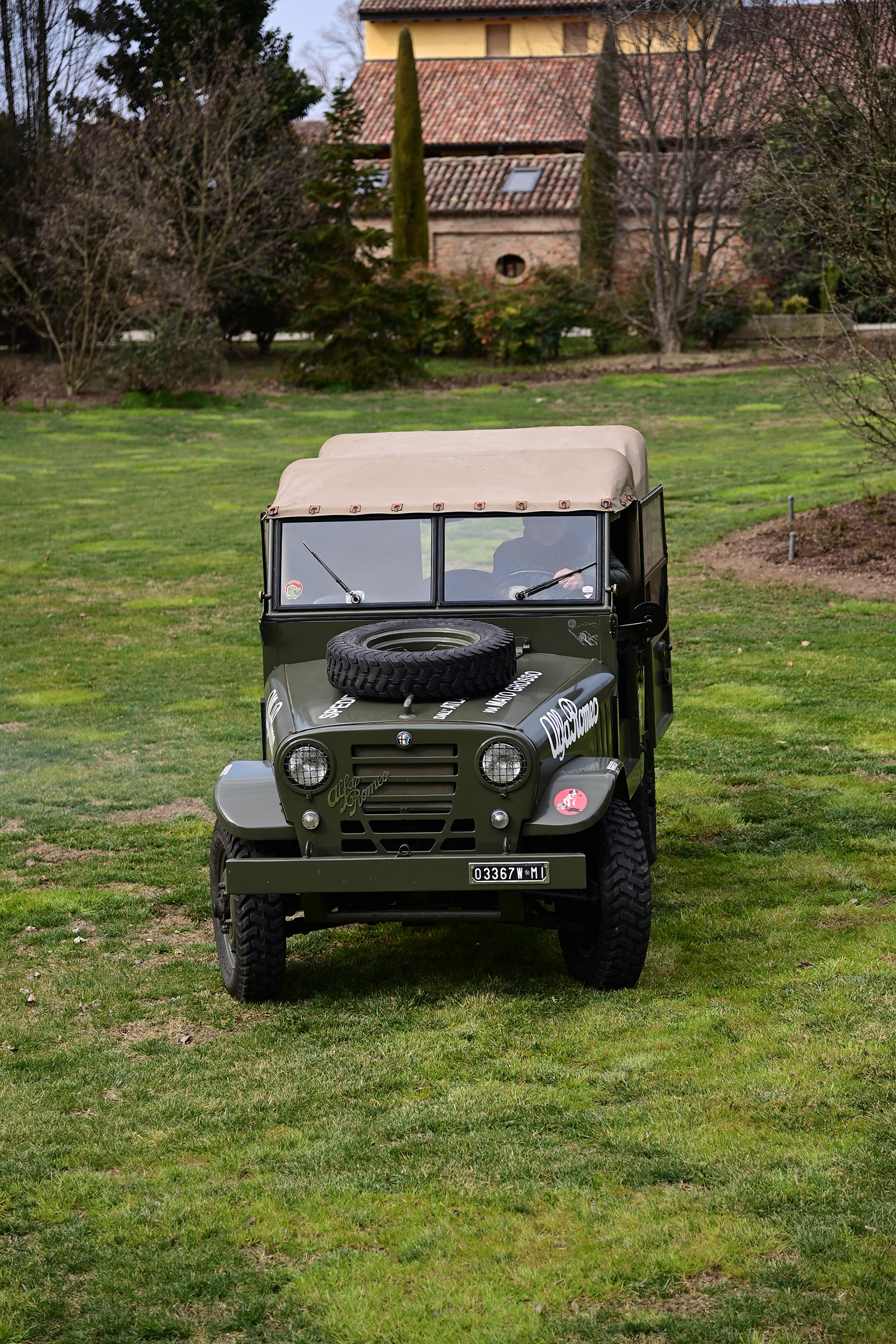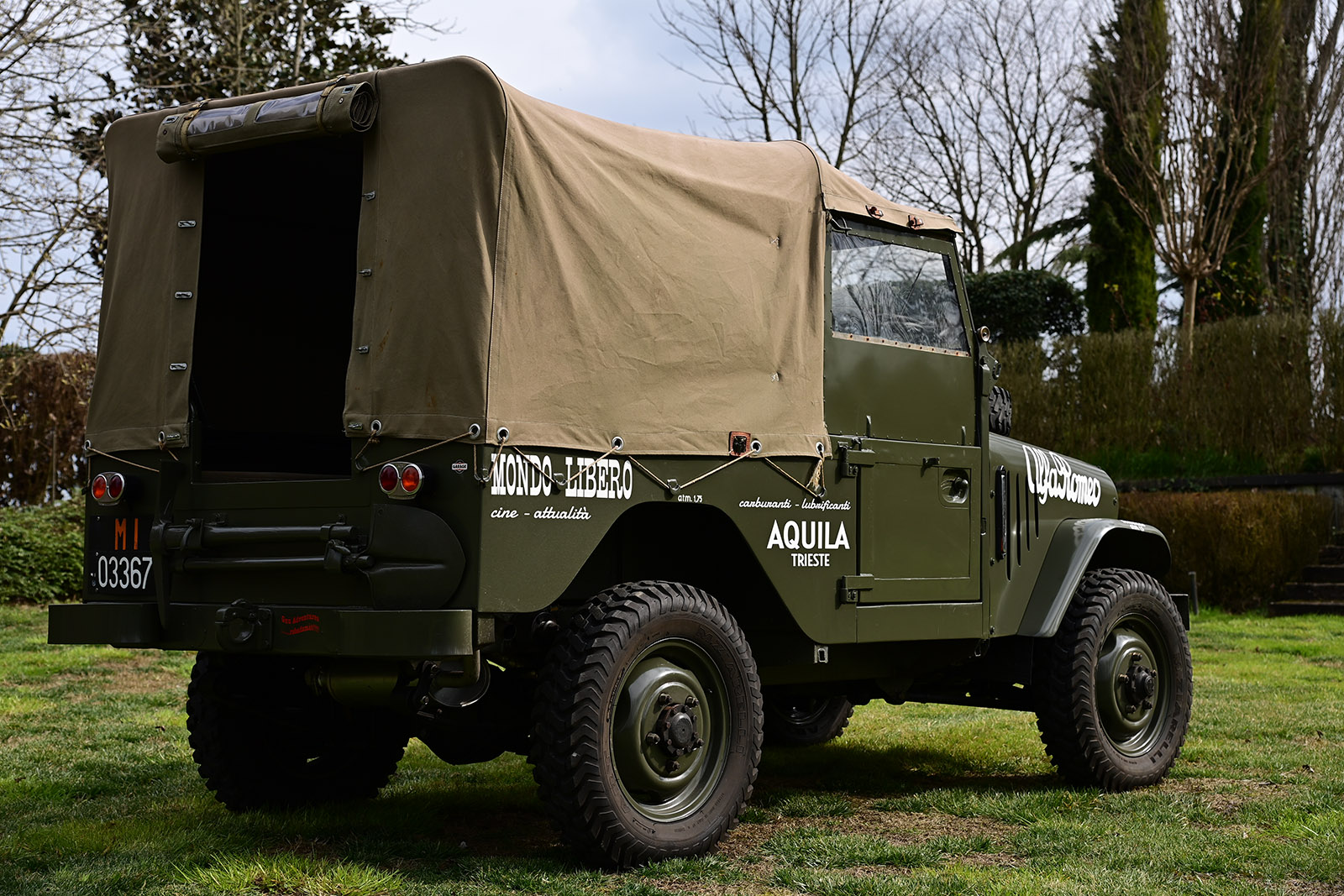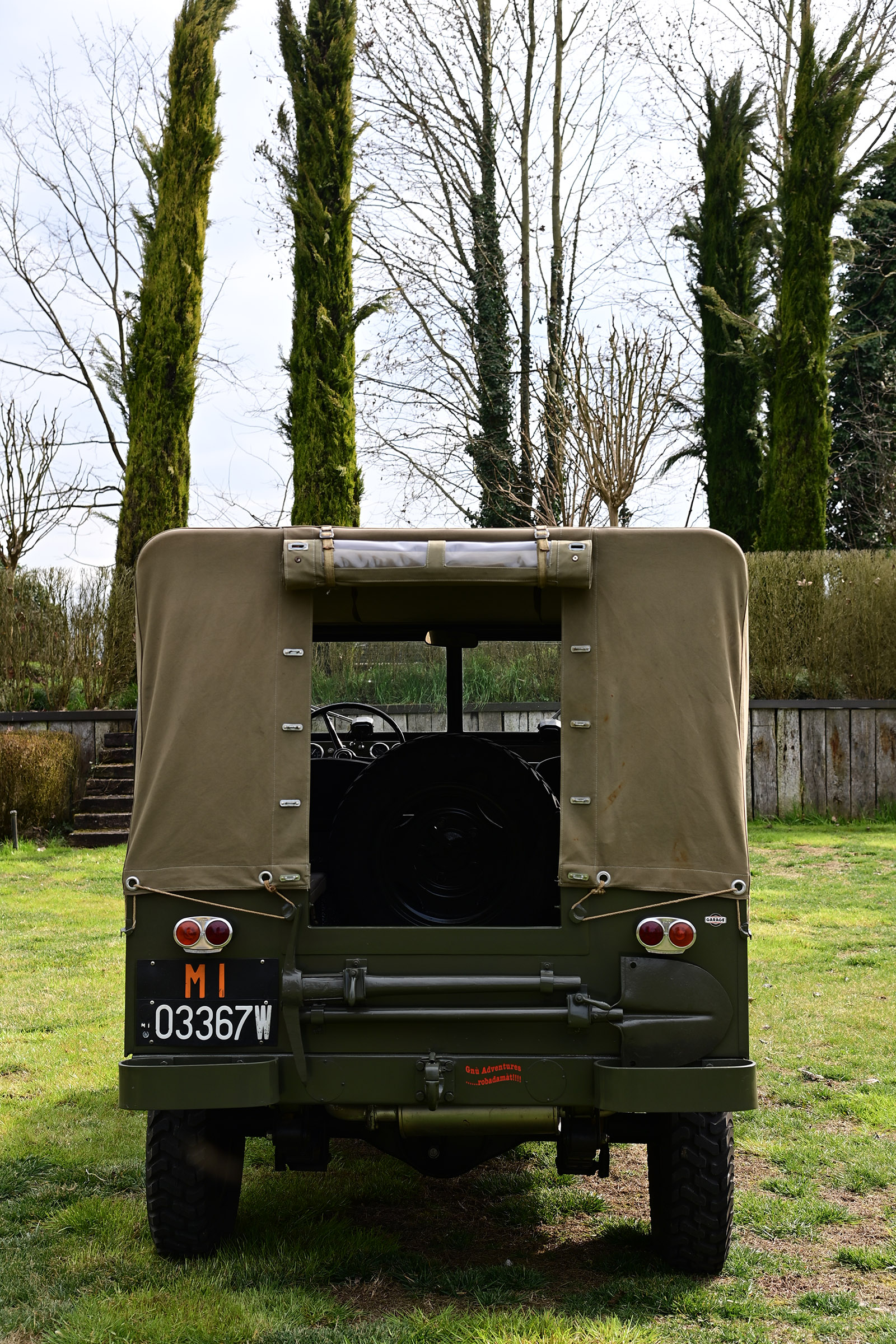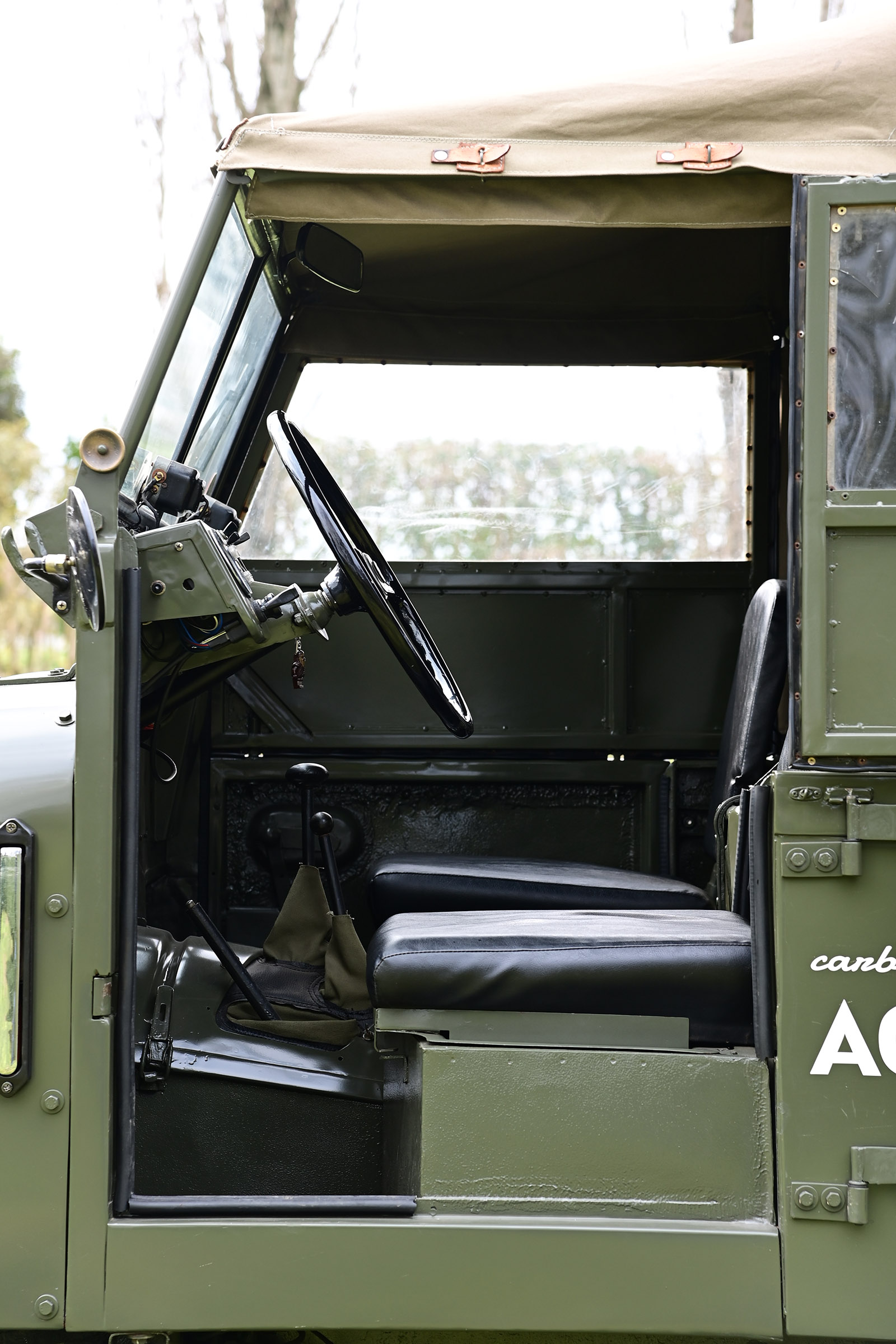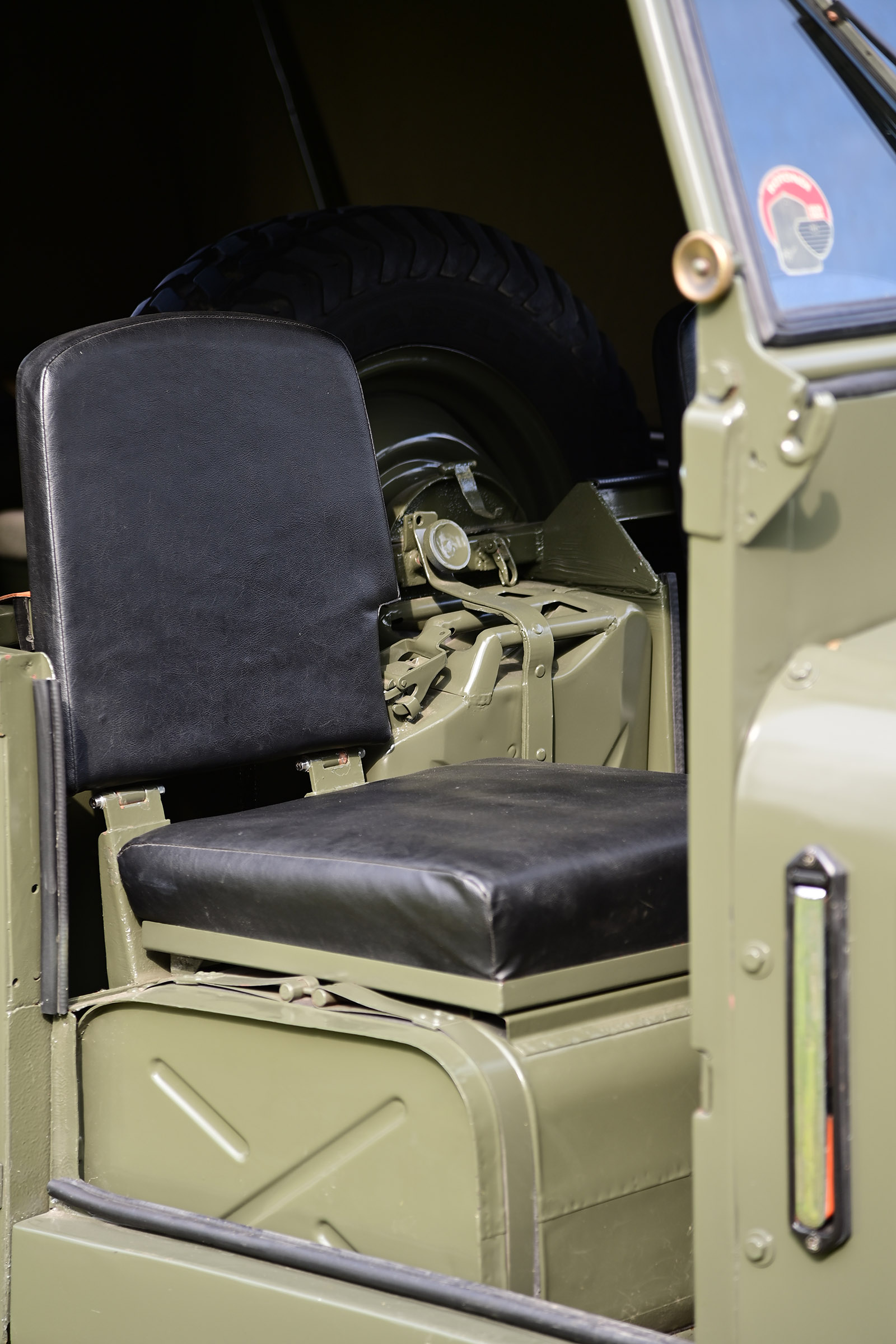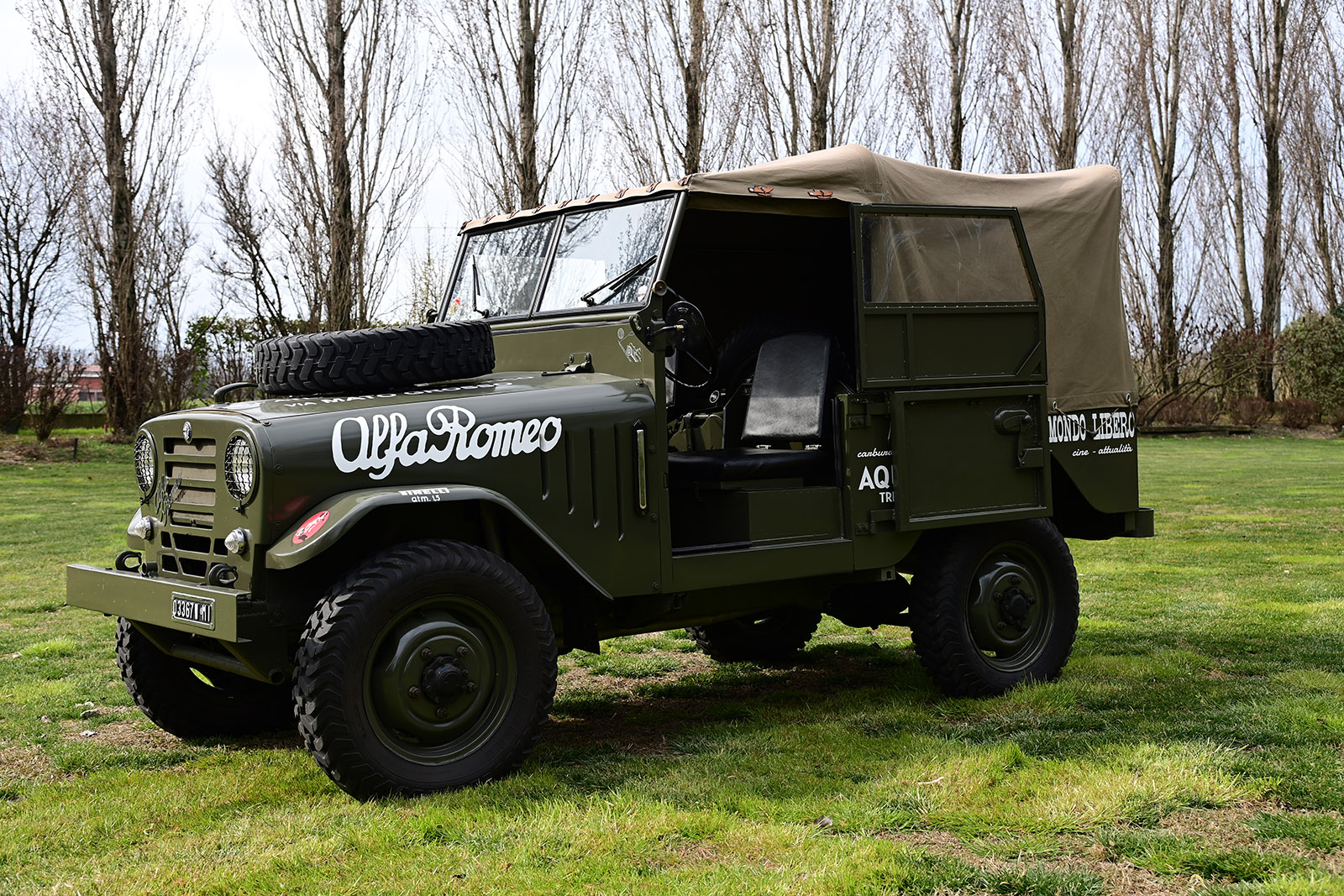 Not many, but good ones. The off-road vehicle that Alfa Romeo named 1900 M, while in the Italian Army it was called AR 51, was designed by Giuseppe Busso and assembled in only ten months in respect of the timing required by the Italian Defence Minister. Immediately after World War Two they wanted a new recognition vehicle to replace the obsolete Willys Jeeps but Alfa only took over the challenge at the end of 1950, two years after the Fiat Campagnola's birth. It was too late, in fact, and the Torinese car got the Ministerial order instead, forcing the production of the 1900 M to cease after only 2075 pieces (data: Tutto Alfa Romeo, Lorenzo Ardizio, Giorgio Nada Editore).
Performance of a beast. Based on a Land Rover with a redesigned front and a typical Alfa Romeo 1900 double shaft engine (developing 65 HP), the 1951 first pre-series was launched at the Formula 1 GP in Monza, although it was the second prototype to enter production, after some defects were fixed. The nickname of the vehicle (literally "Crazy" at feminine declination) derivates from its exceptional performance, while the body is a Torpedo with the possibility of being closed with a cloth; the 1900 M has independent front suspension with torsion bar with leaf springing and drum brakes. The model is equipped with an inline 4-cylinder engine with 4 gears plus reverse in cast iron: it's a monobloc with detachable head in light alloy. The "Matta" is the first off-road vehicle of the Milanese marque and in 1952, as soon as it ran on the roads of Mille Miglia, it won its class of military vehicles.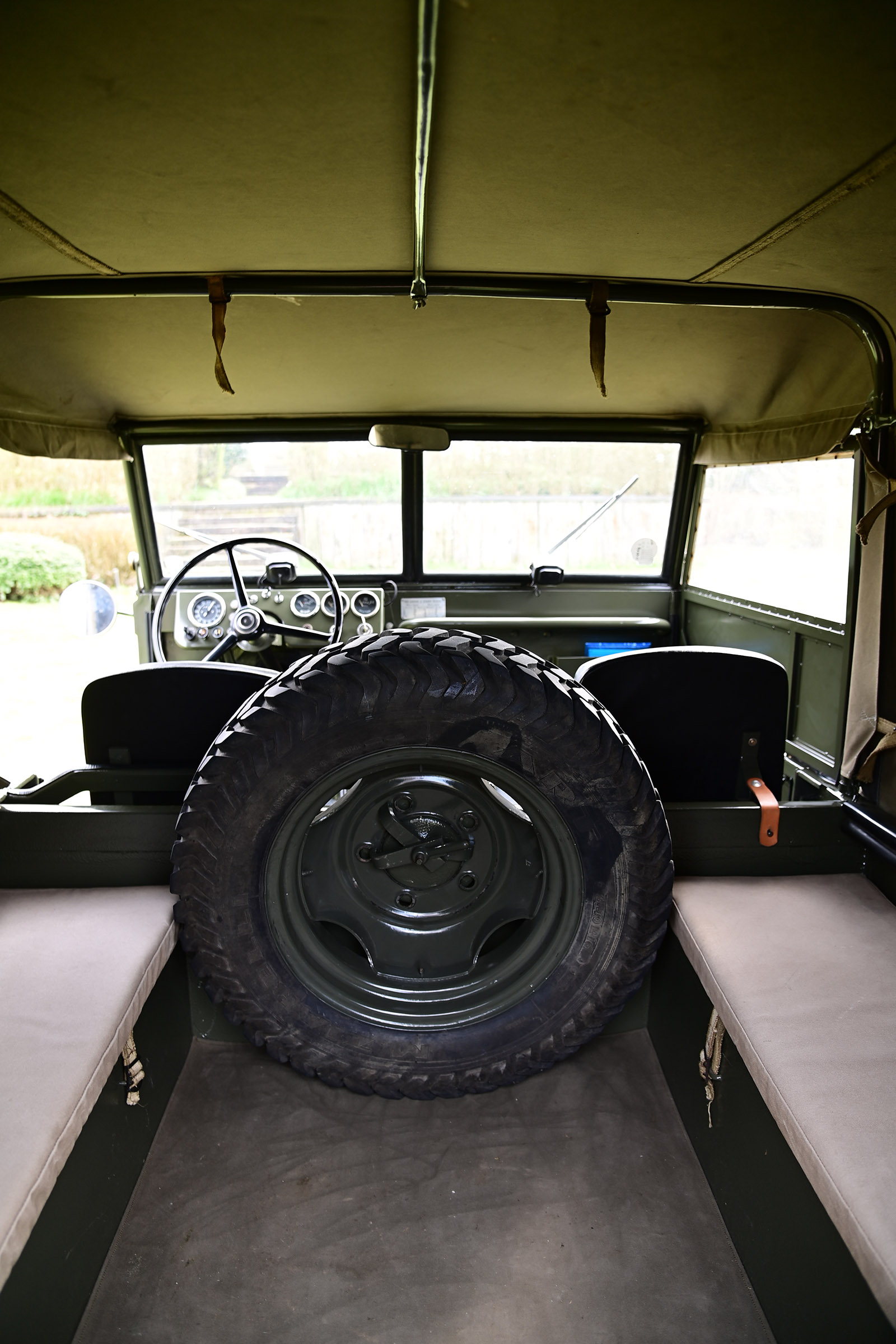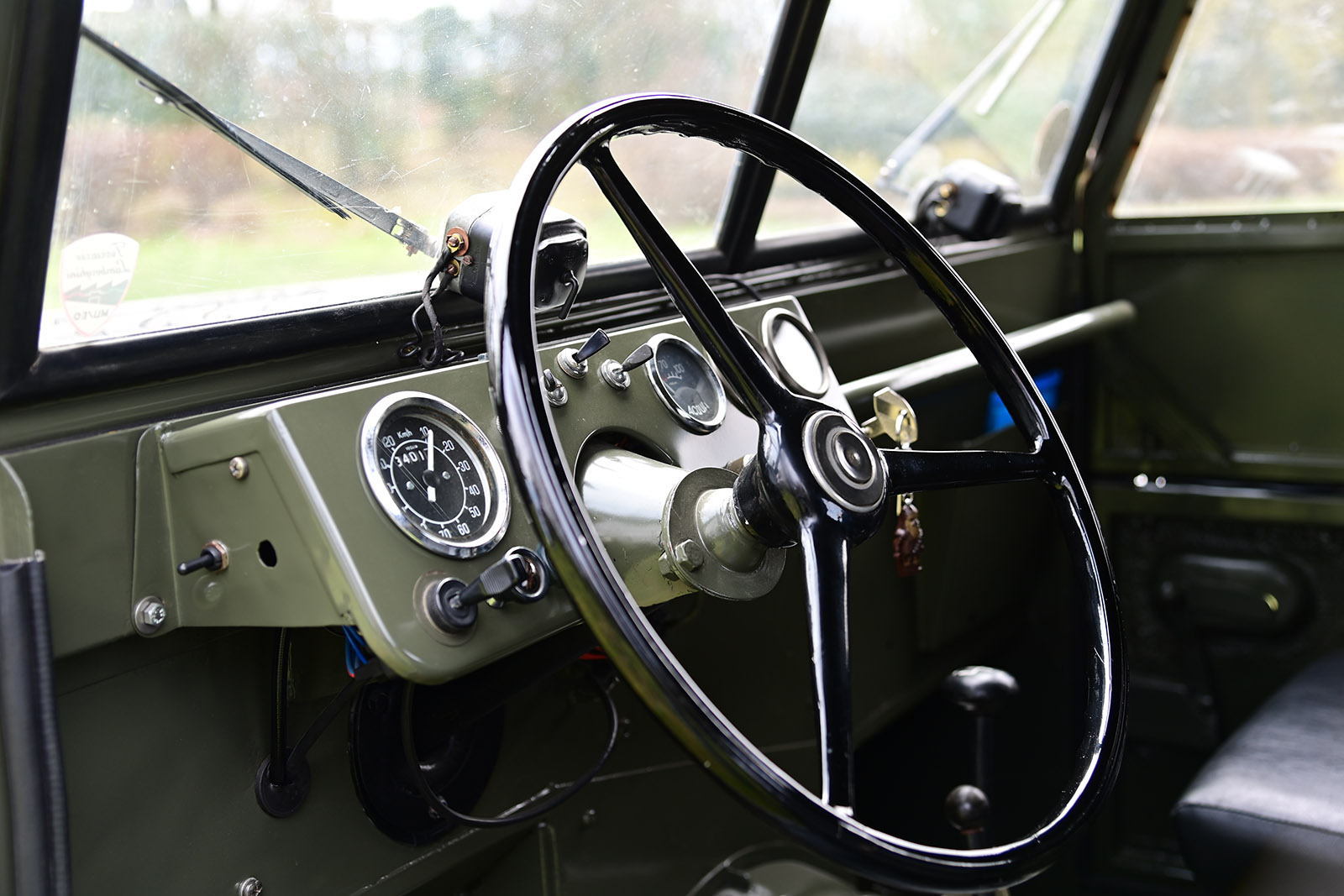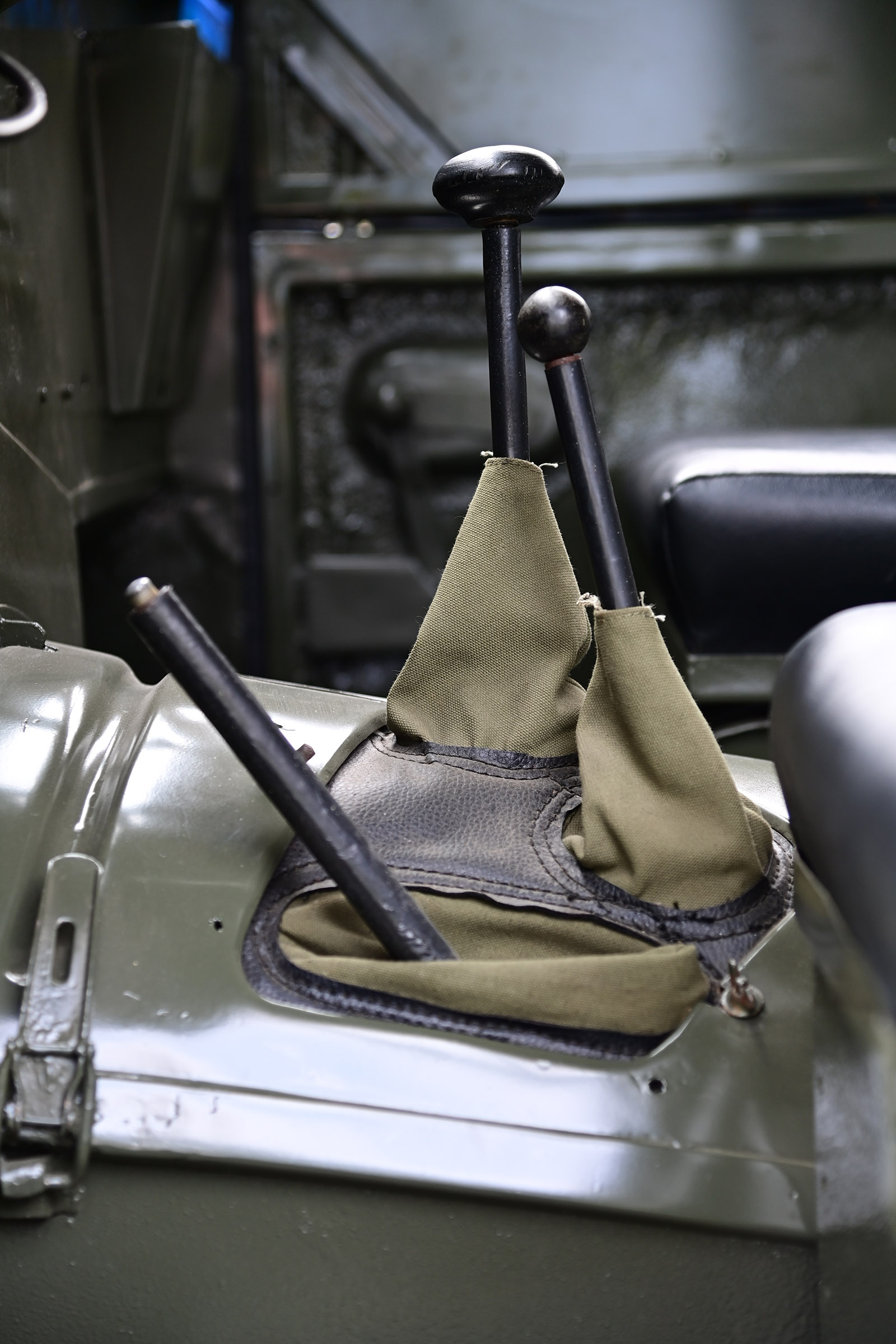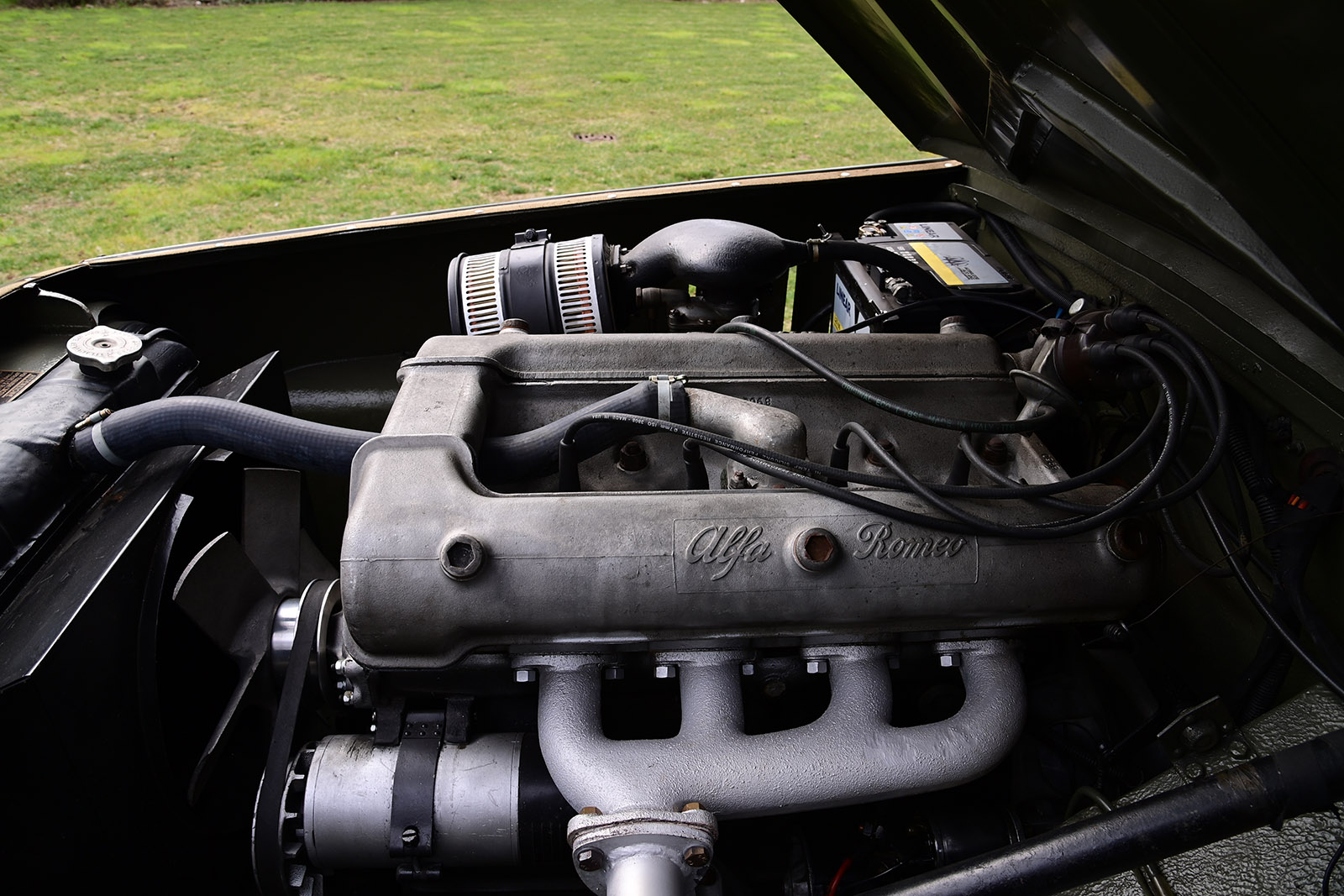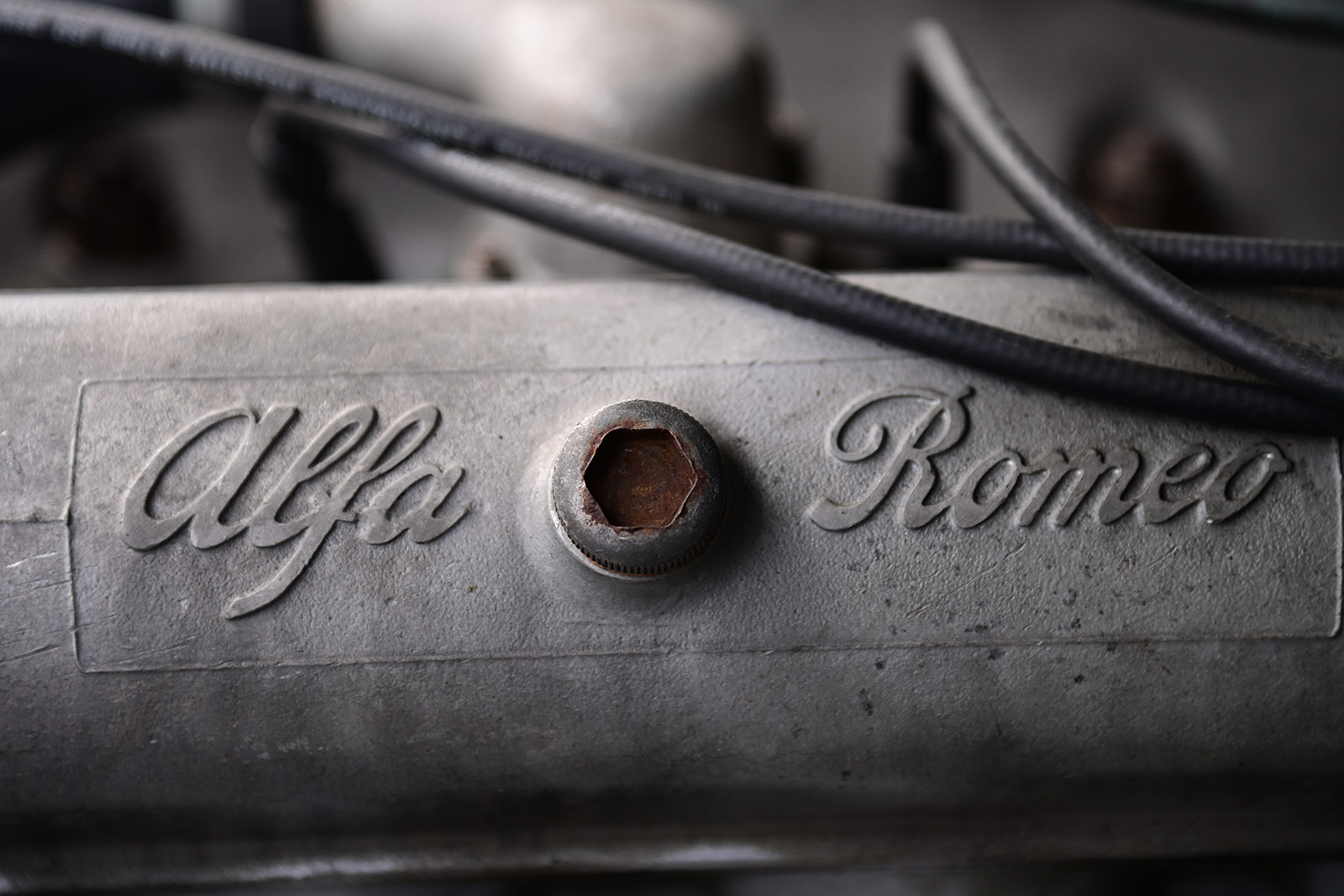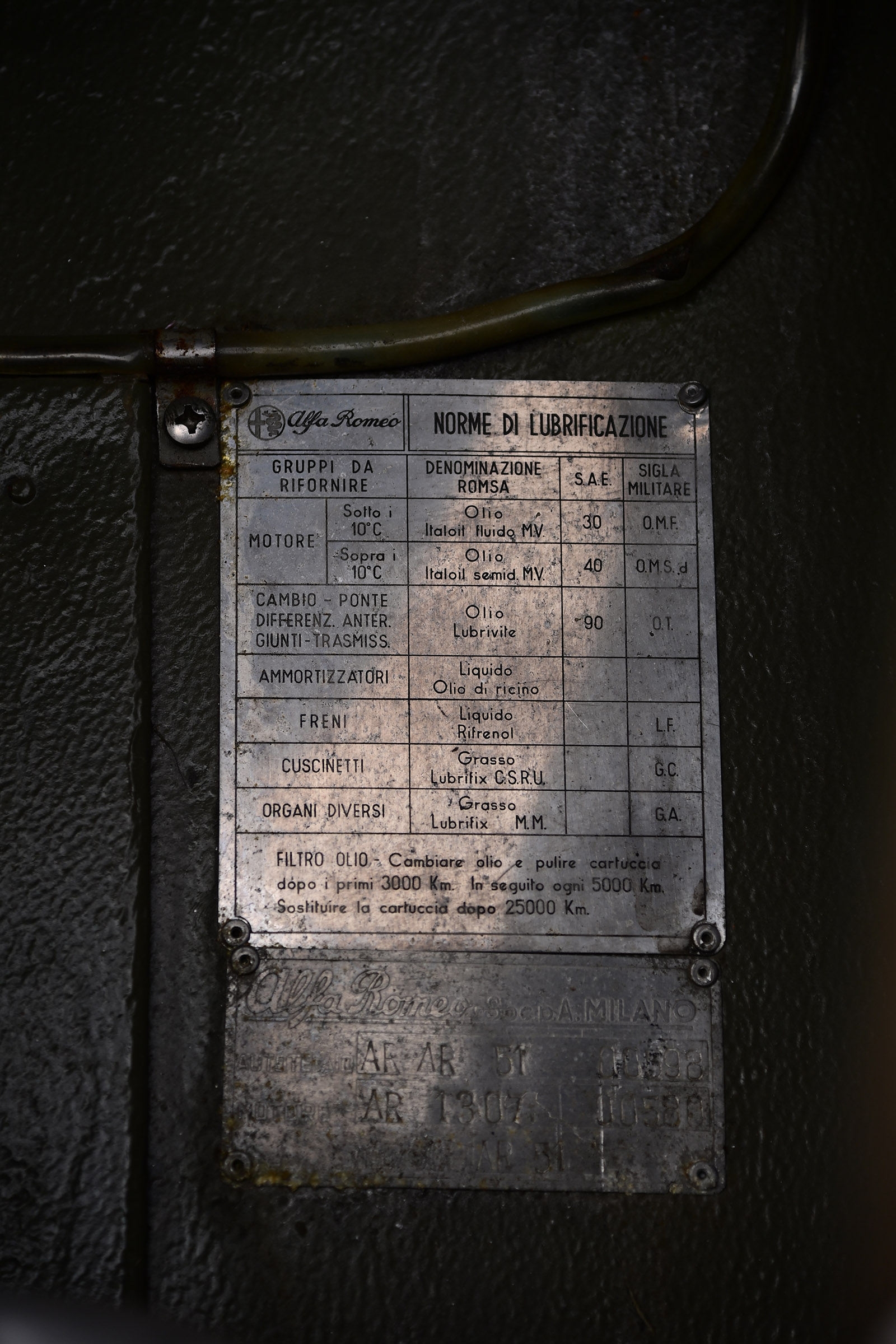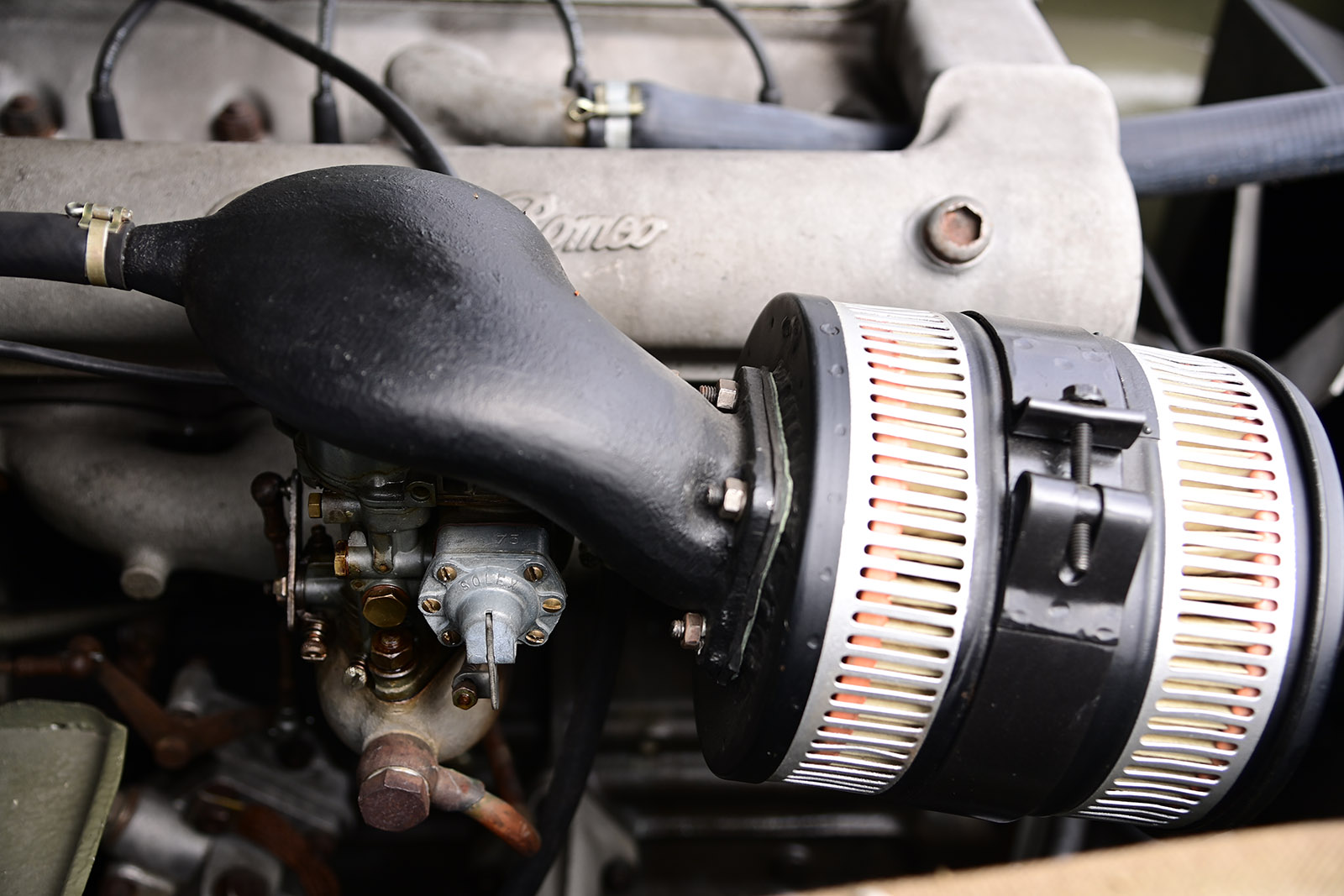 Restorative cure. The Alfa Romeo 1900 M "Matta" chassis 00598 saw the light on October 22nd 1952 and immediately started its career as an Italian Army vehicle. Its destination was the Autonomous Office for sources of supply in Turin, until its military service came to an end a few years later. Afterwards, it was registered as a civil car on June 14th 1972, and belonged to a company in Milan in the Nineties. After a few years, it took residence in Castagneto Carducci, a delightful place near Livorno, where it was employed among the so called "Super Tuscany" vineyards. After the next handover, its life definitely turned more exciting with the new owner who, for years only drove it in summer and on uphills, with the radiator in very bad condition. But, as soon as the part was substituted, the "Matta" started to be driven on a more regular basis. At a certain point, its custodian also decided to have a talk with the Alfa Matta register before ordering a complete engine overhaul from a local mechanic.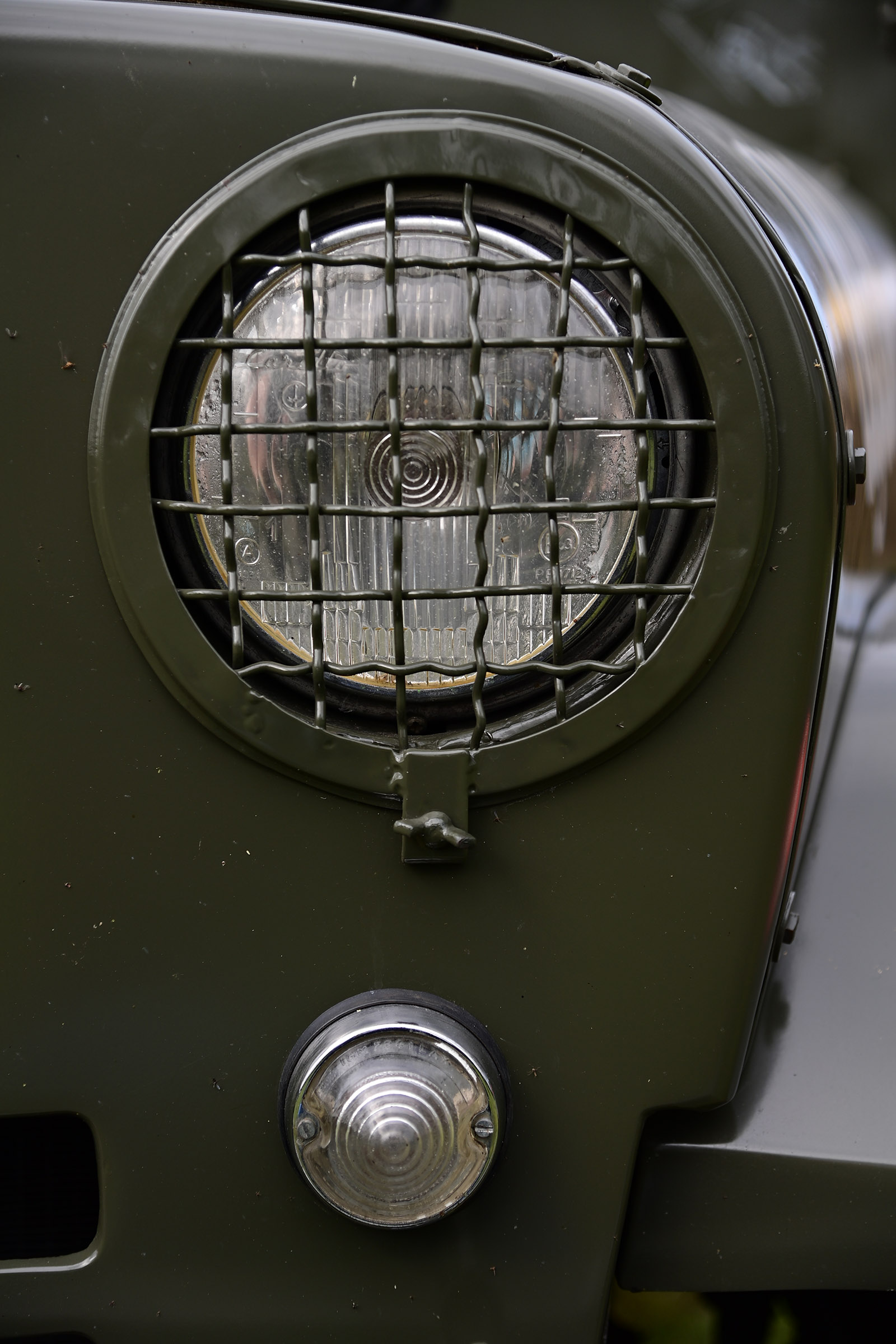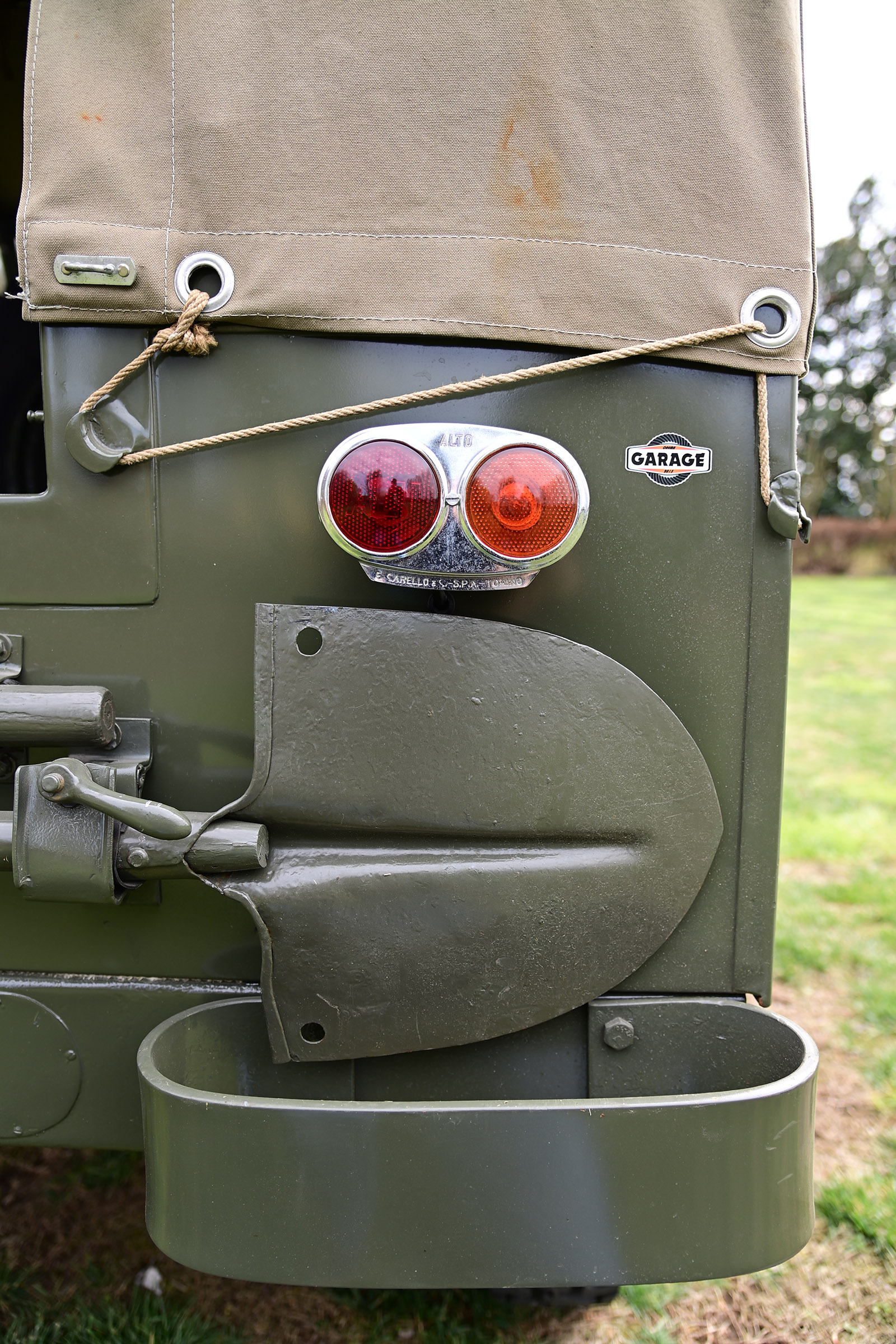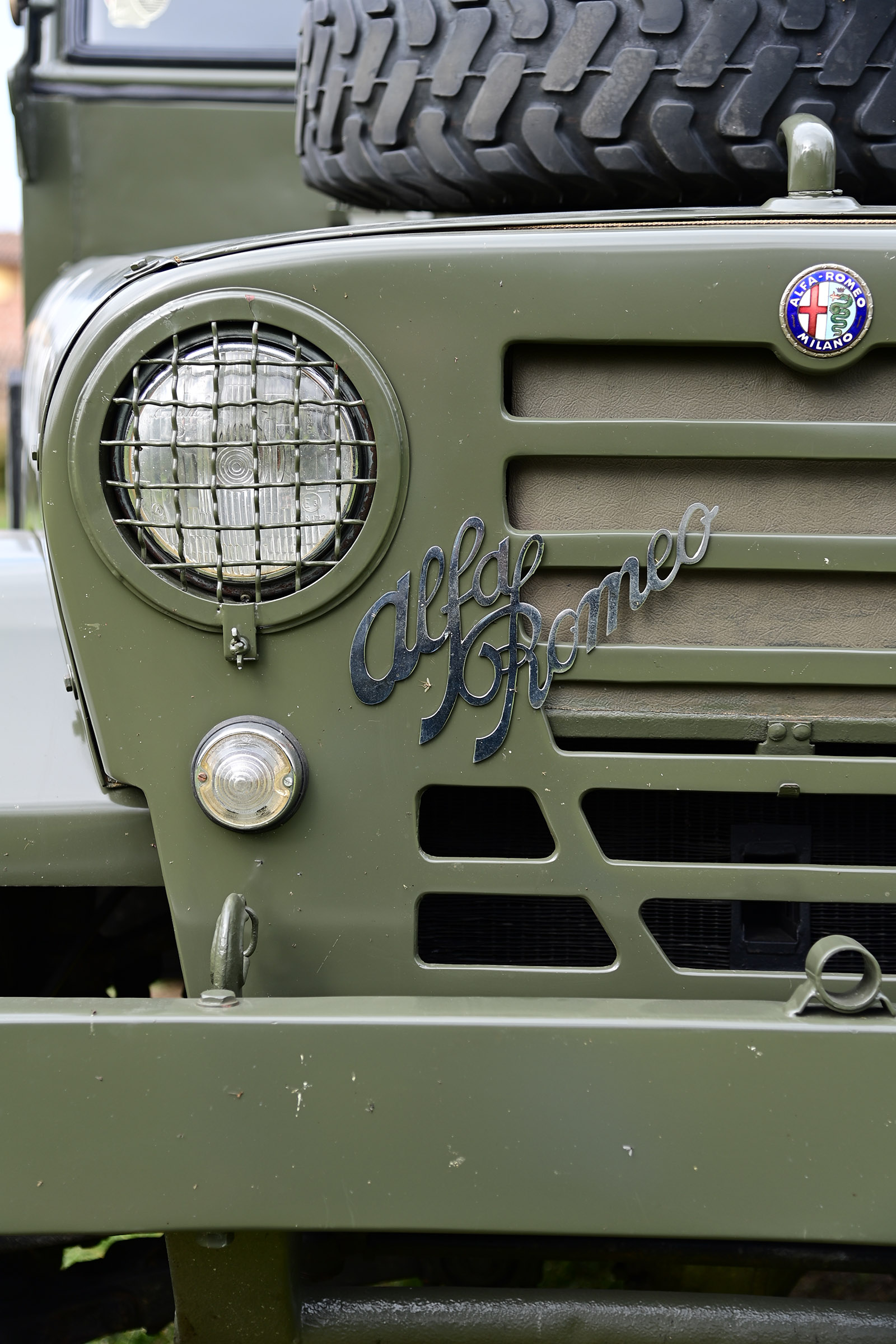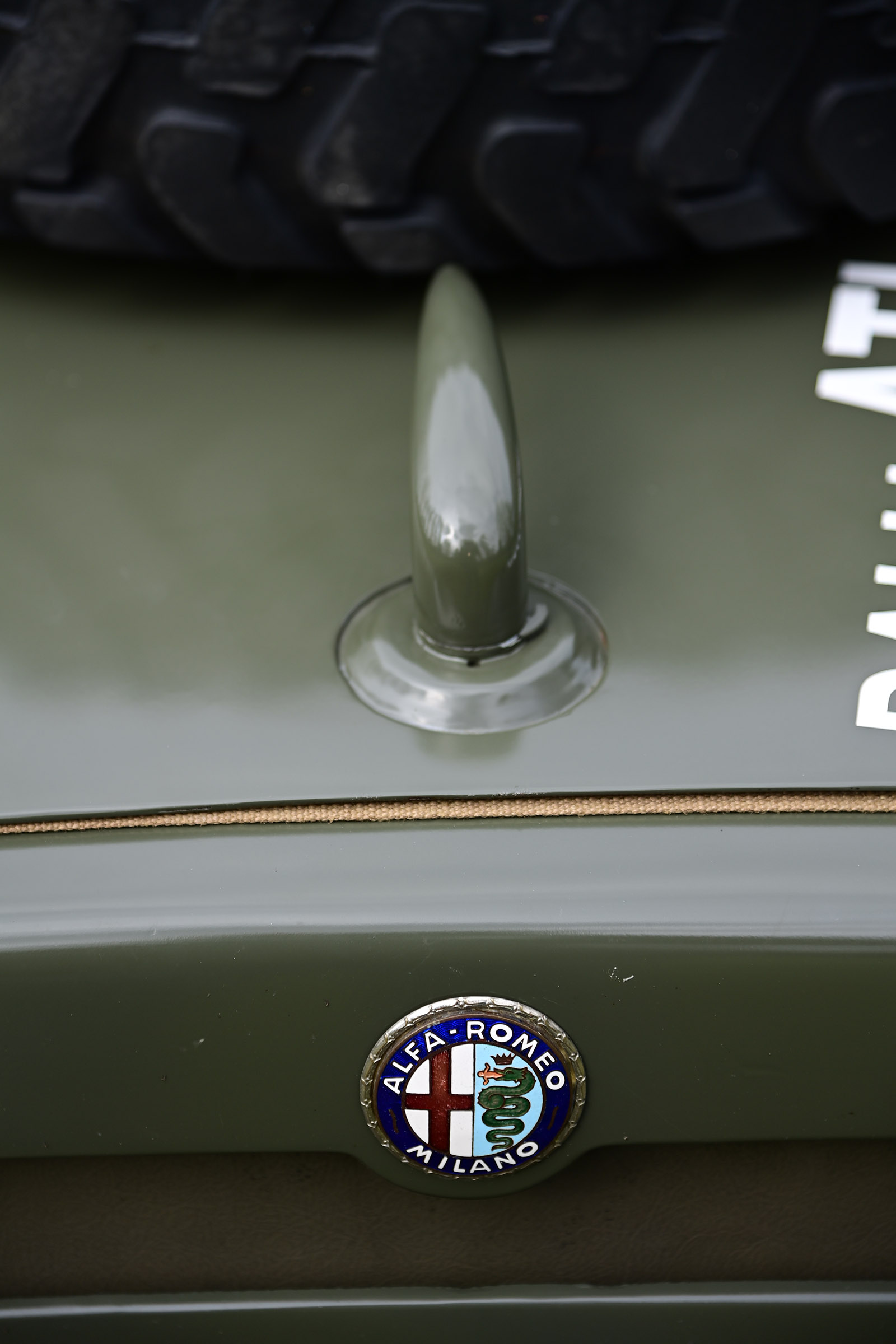 Never without it. The bodywork was also later improved and an original steering wheel was mounted. The owner, who was a lawyer, then used it every day and not only that, they used to go to work at the court with it. In addition, he travelled to his summer vacation destination, carrying all the family with him, and he even got married with the "Matta", which became his wedding car. In short, he deeply and joyfully enjoyed it! And he was happy – according to what he said when he sold the Alfa to me, in 2017 – that the specimen is in good hands, which are mine.
Brazil dreaming. When I bought the "Matta", it was in need of a complete bodywork restoration while now it's in good condition. Also, the transmission has been overhauled and water pump has been changed, as well as the rear lights. Since the questionable livery recalls the one of the examples which Leonardo Bonzi took to Mato Grosso, I studied the photos of that mission in the archives of the Alfa Matta Register – which I collaborate with, together with the president Franco Melotti – and I ordered an arts & crafts reproduction of its original decoration: not only for the Bonzi Matta that is in the Register among many other historically significant examples, but also for mine.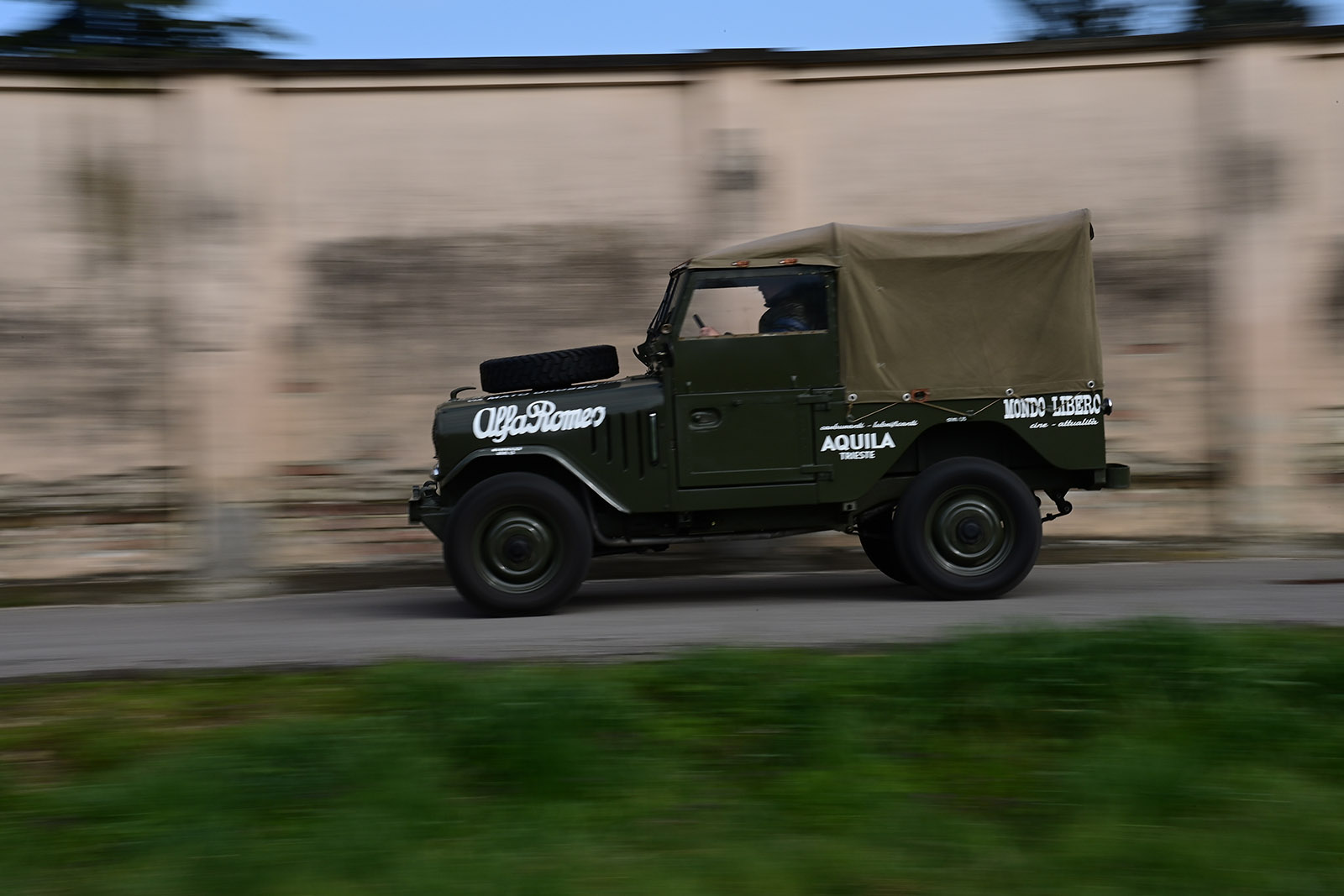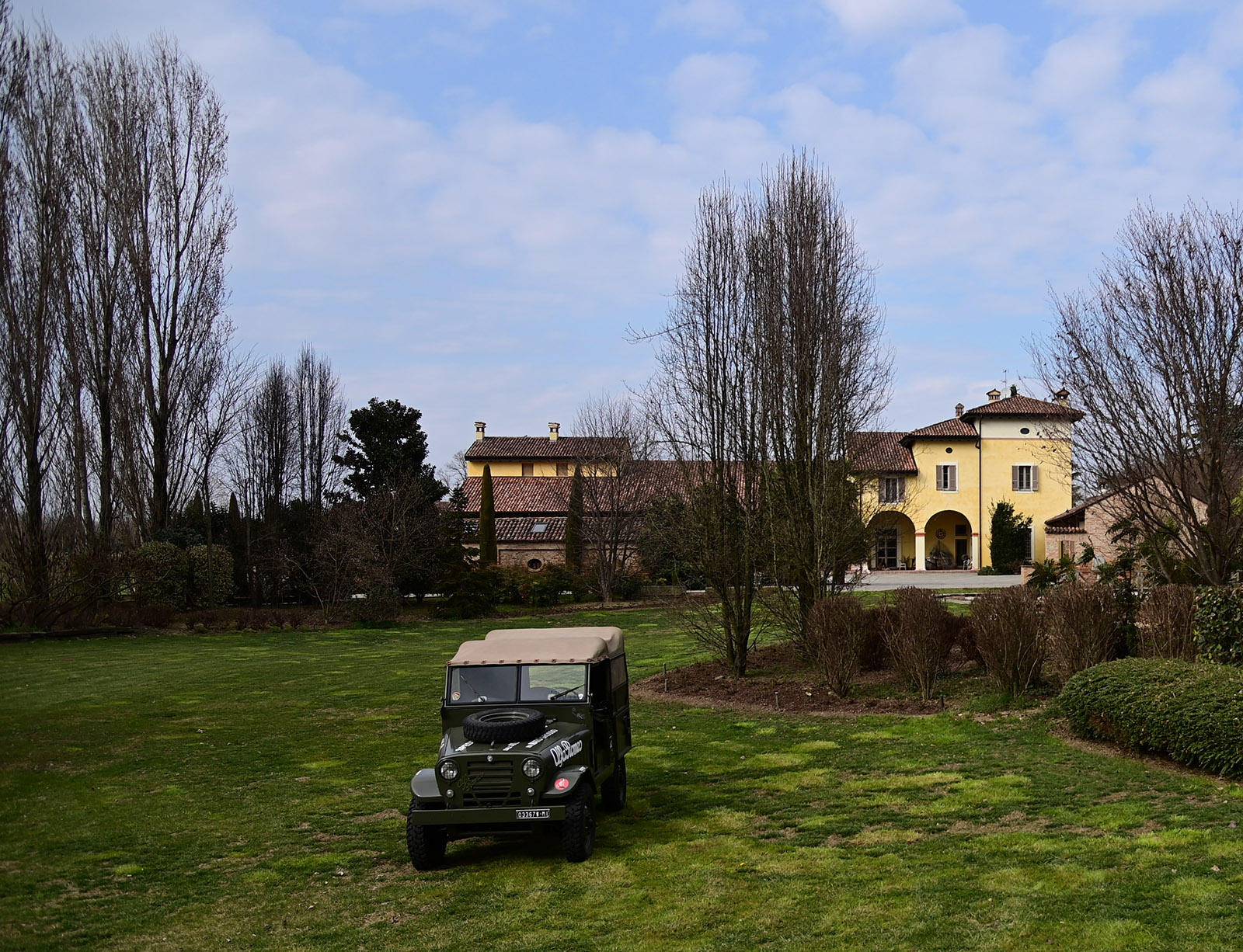 Active retirement. Obviously, the most significative car event that I took part in was named "Seriously with the Matta. A tribute to Leonardo Bonzi", which saw a high number of participant cars in both the Alfa Blue Team place – the famous Alfa Romeo enthusiasts' temple near Milan, where the day started – and in the Leonardo Bonzi Museum in Ripalta Cremasca. However, I participated in many classic car events in many different places in the North of Italy: in the Alfa Romeo Museum in Arese, in Val Taleggio, in alta Valle Seriana and in the Modena "Motor Valley". In fact, I must confess that I had to buy a modern flatbed transporter and I got the specific driving license for it. Because the long distances to get to events can be dangerous after a while, if not for the cars, for sure for the back of their drivers…
© ALL RIGHTS RESERVED
Ph.: Massimo Galli